Twitch is the leading gaming broadcasting site, with millions of users worldwide. You should already be familiar with Twitch if you're a serious gamer or if you enjoy watching live videos of games.
But Twitch TV is more than just a place to watch video games. Gamers can also broadcast live Twitch material to their fans. Through a chat box, players can communicate with other players and broadcast games.
But how to activate Twitch TV on PlayStation/Android/Xbox? You came to the right place as I've just set up my Twitch a few days ago. Activating Twitch was super easy! I'll walk you through Twitch activation and I'll give you tips on how to fix Twitch.TV's activation problems.
What Makes Twitch TV Popular?
The wide variety of games that are streamed on Twitch makes it stand out from other live-streaming services.
The ability of streamers to connect and communicate with their audience in real time rather than responding to a comment a week later is one of the reasons why the experience feels more authentic. Watching someone live makes you feel as though you are right there with them. People appreciate the interaction since it is lively.
Twitch gives a ton of entertainment options if that's what you're after. You are sure to find something you enjoy on Twitch because there are millions of individuals broadcasting there every day.
Twitch is an excellent location to join a community because it has millions of users every month. There are communities out there for those who enjoy gaming, cooking, and music. You can meet and make friends with individuals who share your interests and passions in these many communities.
How to Create a Twitch TV Account
You must first create an account on Twitch in order to broadcast video to your devices. Also, you can subscribe to your preferred streamers to personalize them in addition to chatting with them using a unique username.
Here's how you can create a Twitch TV account: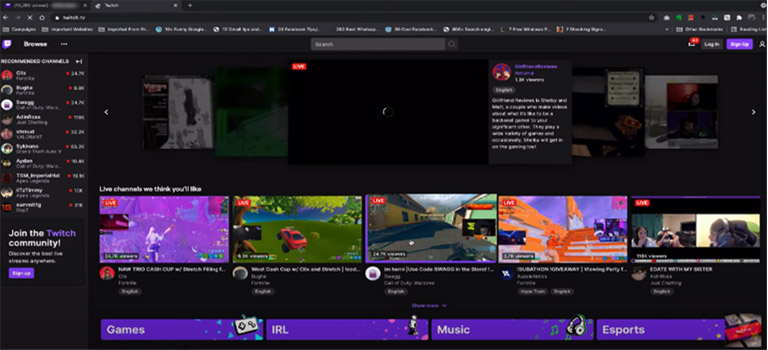 Select the Sign Up button on the top-right corner of the screen, beside the Login button.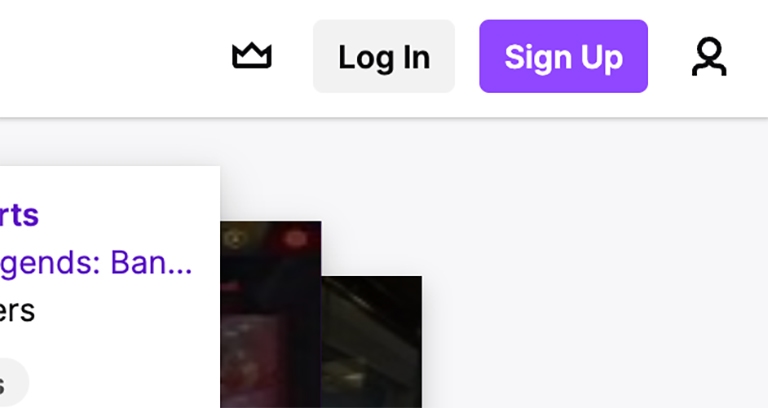 Put in your login information (email, username, date of birth, password, and phone number).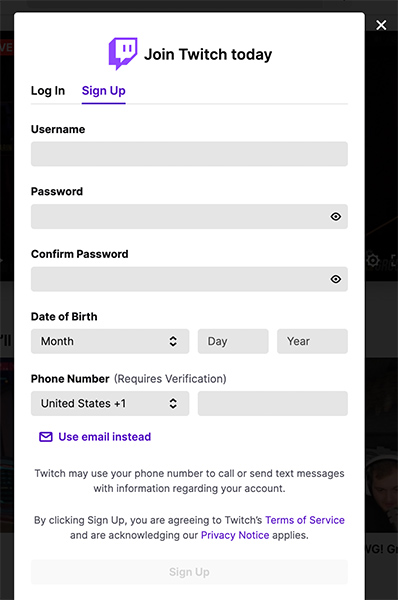 The verification process begins with your phone number receiving a special code. You'll have to enter that 6-digit code they sent you then click Submit to get verified.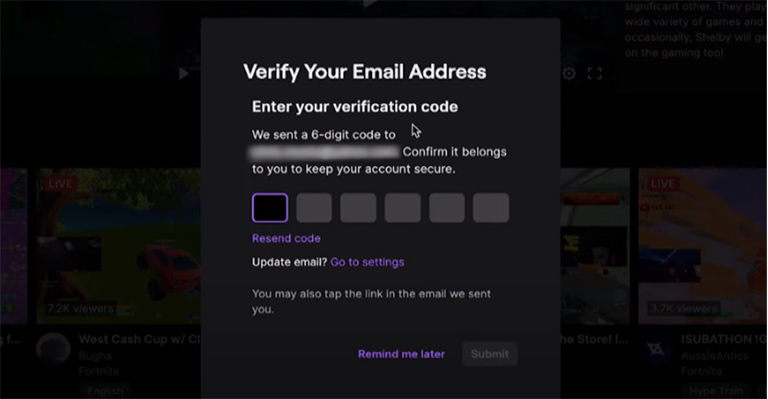 After that, tap the Sign Up button.
Your Twitch account has now been created. You will need to remember your username and password to log in to your Twitch account, so keep them safe.
How to Activate Twitch TV on PlayStation
The Twitch App must be downloaded from the PlayStation Store to activate your Twitch on a PlayStation. To log into your account and get the activation code, you will also need a different device and an active Twitch account.
To activate Twitch TV on PlayStation, follow these steps:
Launch your PlayStation console, then click PlayStation Store.
Go ahead and Search "Twitch App" and install it.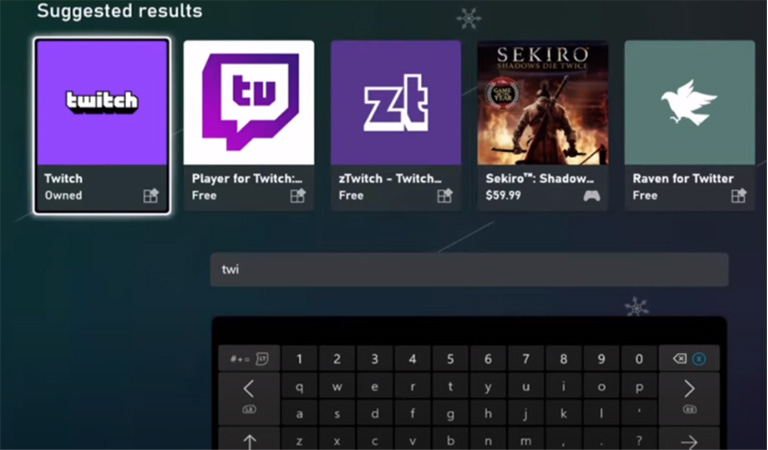 After installing, open Twitch and log in to your Twitch account with your login information.
A six-digit code will now appear on your display. You should store this as your activation code because you will need it in the subsequent steps.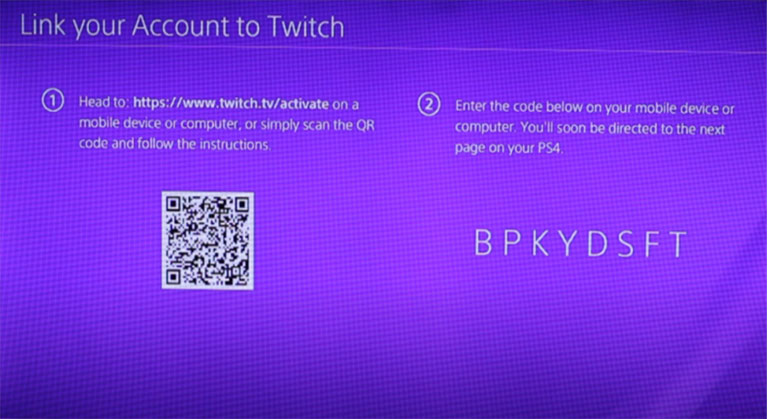 Go to https://twitch.tv/activate in your default browser on a different device, like a PC or smartphone. Login into your Twitch account and input the 6-digit code from the Twitch App on the console.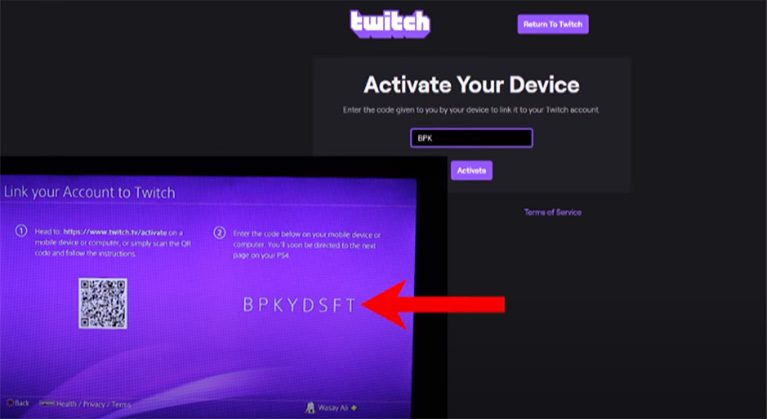 Hit "Activate." Your PlayStation system is now set up with your Twitch TV account. You may now view and stream content using the Twitch App on your PlayStation.
How to Activate Twitch TV on Xbox
You need to note that activating the Twitch TV software on an Xbox console is comparable to doing so on a PlayStation machine. To enter the activation code, you must have a functioning Twitch account and a different smart device.
Here are the steps on how to activate Twitch TV:
Launch your Xbox console and head to the Microsoft Store.
Look for the Twitch App and install it.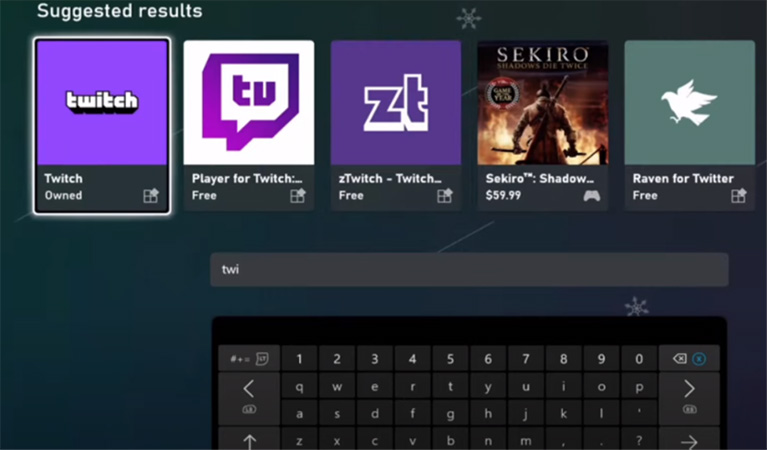 After opening the Twitch App, log In to your Twitch account.
The Xbox activation code will be provided. Note it down because you'll need to enter it in the following step.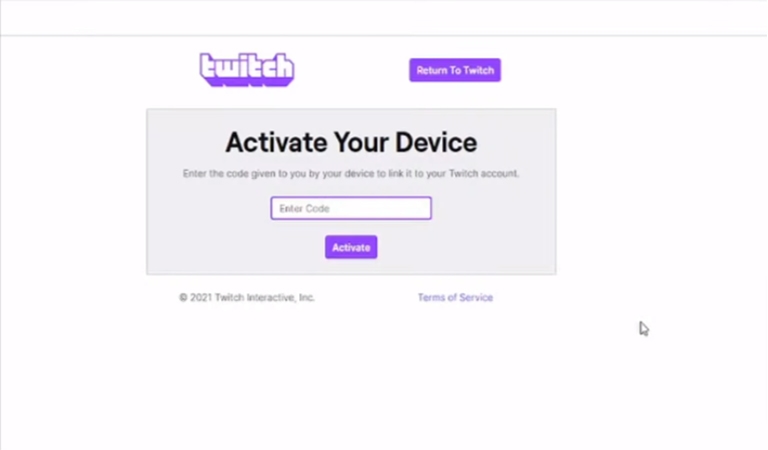 Open the default browser on a different device, navigate to https://twitch.tv/activate, and sign in to your Twitch account.
On your Xbox's Twitch App, enter the 6-digit activation code you saw there.
Choose Activate. Your Xbox console is now set up with Twitch TV. On your Xbox, you may now stream and view Twitch content.
How to Activate Twitch TV on Android
It's comfortable to watch different types of entertainment on a mobile device like an Android phone. Installing and activating Twitch TV is feasible so long as your phone has sufficient internal memory and the ability to access a wireless network.
Follow these steps to activate Twitch TV on an Android device:
Use your phone's browser and find Twitch TV's official website.
Select Sign Up to create a Twitch account.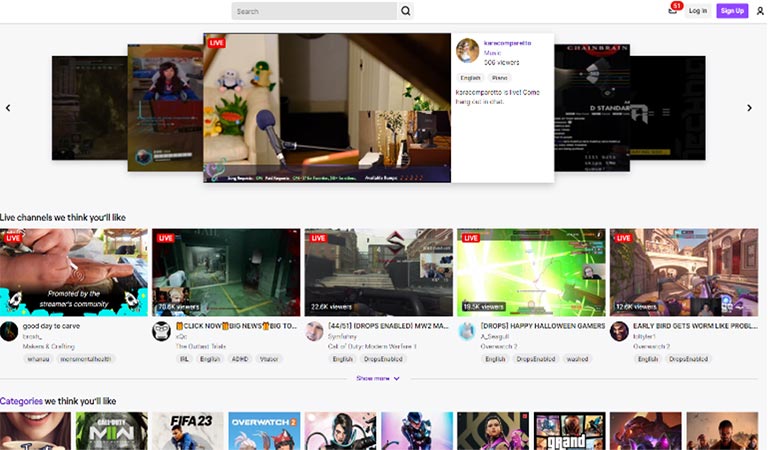 Enter your login information like password, username, email, and phone number. Use a valid mobile number while creating your account because Twitch TV will require it.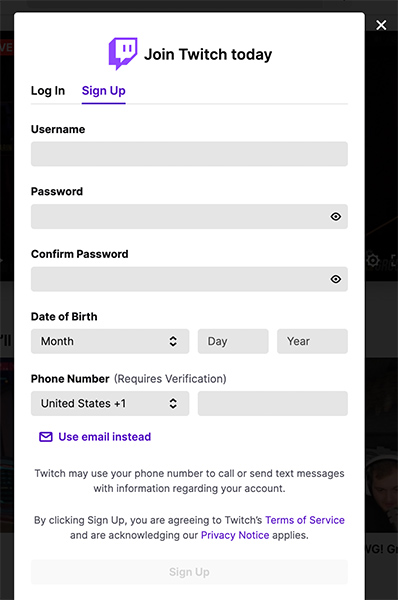 Your phone or email should have sent you a six-digit verification code, which you should type into the blank space.
Click Submit to validate the code and Done to confirm.
Next, download and install the Twitch app from the Google Play Store.
Enter your verified Twitch login information. Now, you may use chat rooms to talk to other Twitch users while streaming different types of entertainment.
How to Disable your Twitch Account
Here's how to choose the option of disabling:
Visit twitch.tv and log in if necessary.
In the top right corner of the screen, choose your profile picture. Next, click Settings.
Scroll down until you reach the section titled "Disabling Your Twitch Account" under the Profile tab. Then, to access the Disable Account page, select the Disable Account link.
Enter a reason for deactivating your account on the Disable Account page (this is optional). Then, select the Disable Account button to temporarily disable your account.
Ways to Fix Twitch.TV/Activate Not Working
We tried numerous methods to address the twitch.tv/activate not functioning error and discovered the best solutions.
Turn Off Your VPN Connection
You can no longer access Twitch due to geographical restrictions. You can alter your IP address and pretend to be from another country using one of the various virtual private networks available. Sometimes the wrong network settings or the erroneous proxy server IP address can be the source of this issue.
To get to the bottom of the issue, try clearing your browser's cookies. As a result, you also can load Twitch with a new IP address since your IP address changes anytime you clean the cache in your browser.
It's advised to delete all of your Twitch cookies and try again if you are still unable to log into your account. Keep in mind: you can change your Twitch active email from the default to something other, so make sure it is saved in a new Preferred Email address.
Change Your Password
Twitch might be preventing any ongoing sessions with the account's prior owner. Therefore, it might be advantageous if you update your password and create a secure one. If it doesn't work, you should try getting in touch with Twitch support so they can help you further with this issue.
Frequently Asked Questions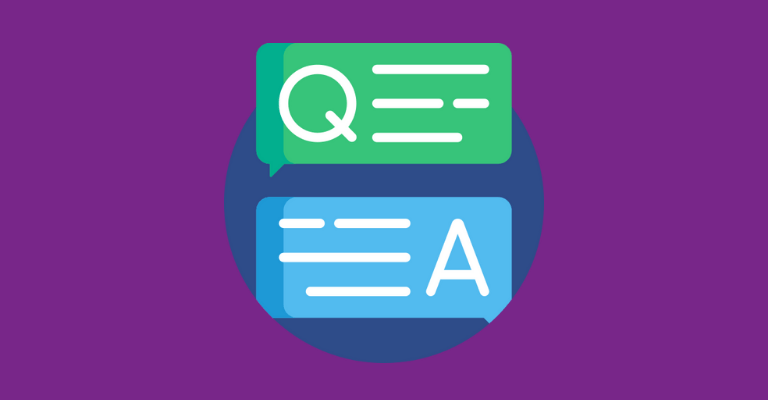 Is Twitch Safe for Kids?
Twitch is a network that parents should be aware of because of its explosive growth among younger audiences. There are a few issues with the streaming platform to take into consideration because it can expose kids to offensive content and internet predators.
Where Do I Enter My Twitch Code?
If you acquire your code, enter it on the login screen, then press "Submit." Your logged-in device has now been identified and permitted to use the system in the future.
What Happens if I Disable My Twitch Account?
When your account is disabled, you are unable to chat, follow users, send bits, or perform any other typical actions. It also keeps the public from seeing your profile.
What Does It Mean When Your Twitch Account Is Suspended?
When a user breaches the Community Guidelines or Terms of Service, Twitch suspends them. The penalty might range from a warning to an extended suspension. You may challenge the ban if you believe that the chat ban was unfairly imposed or even issued unintentionally.
How Do I Unsuspend My Twitch Account?
You are only permitted to file one appeal per enforcement for suspensions lasting 30 days or less. There is a 6-month limit on the number of appeals you can file for indefinite suspensions. A suspension or warning of an account may only be appealed by the account's owner.
Conclusion
Twitch is a fantastic platform for watching, interacting with, and streaming original content. Plus, you can utilize Twitch TV on a variety of consoles and gadgets, including Android phones, Xbox, and PlayStation.
To make this function, you must have a Twitch account that is active. As a result, this article will assist you in going over the various activation procedures when using Twitch on a device other than your computer.