As the world's first cryptocurrency, Bitcoin, hits its historic heights, global competition between miners becomes more robust and intense. On the contrary, no one should be left behind in joining this digital currency mining business that seems like a profitable way to make passive income within a short period at quantum-ai-trading.com. However, if you are going to mine this digital currency, you should decide which mining software you will use. Below is the five Bitcoin mining software in 2023.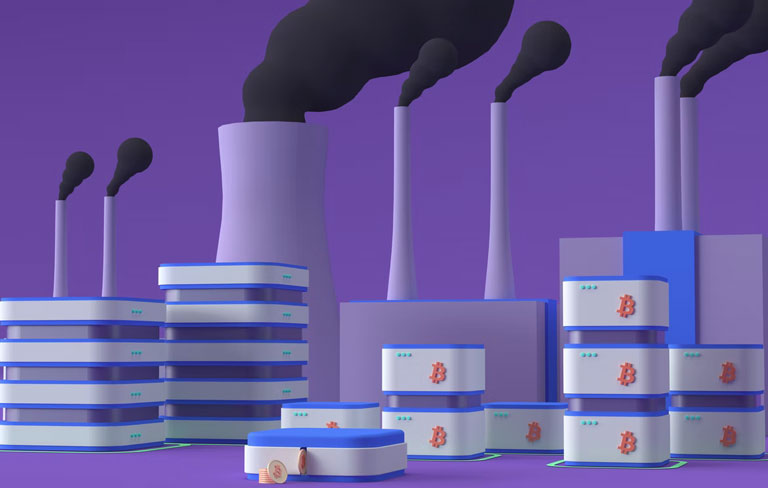 MultiMiner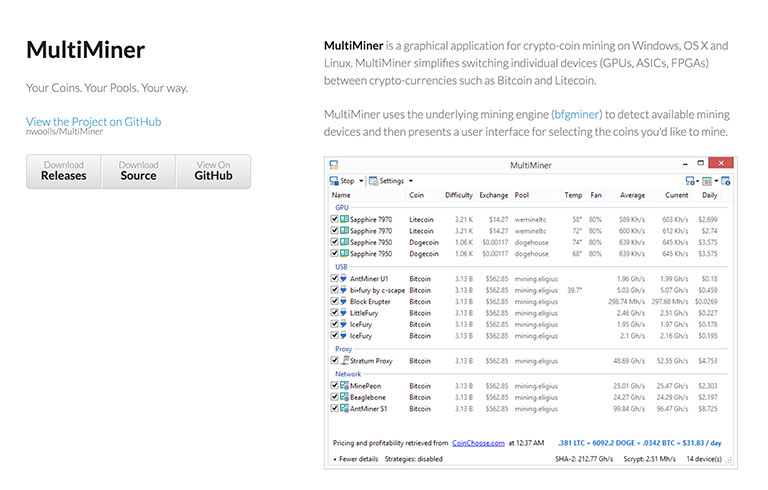 Accomplished Bitcoin miners can use MultiMiner, an application available for various operating systems, including Windows, macOS, and Linux. MultiMiner is among the best Bitcoin mining software, with a simple, user-friendly interface with an automatic hardware detection feature. Currently, people can use MultiMiner for Bitcoin mining with any GPUs, ASICs, and FPGA. Users can choose different mining algorithms such as SHA256, Scrypt, etc.
Bitcoin application supports many features, including direct access to API and mining engine arguments. Another tool is the auto re-launch option, which keeps miners going even if they have crashed. Please note that the application is for advanced miners. Also, it can use the Pools tab to connect and work with several Bitcoin mining pools. A miner can also select the strategies to specify their preferred mining technique. For instance, you can choose software to mine the cryptocurrency, which is most profitable for you at the moment. 
Awesome Miner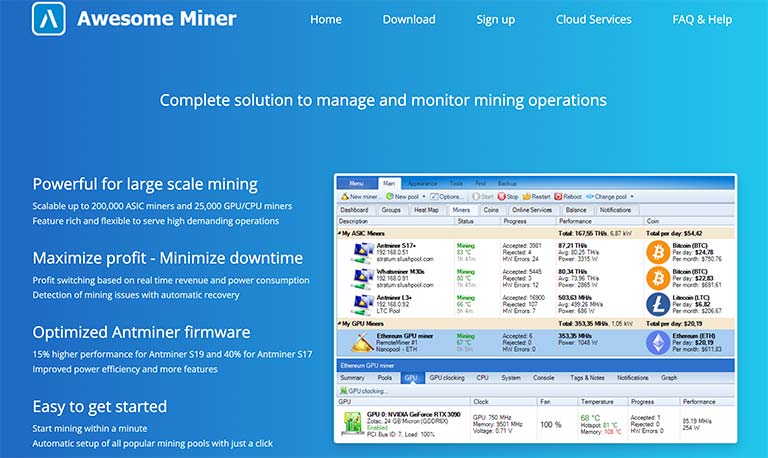 Awesome Miner is one of the best this digital currency mining software. The app is highly flexible, scalable, and a great solution to serve high-demand mining operations. Its functionality includes many features for GPUs and ASICs. The Awesome Miner users can manage and monitor their mining devices by installing specific software.
Awesome Miner contains a built-in web interface that works with any device, including desktop PCs, smartphones, and tablets. And this includes Multi-user access and cloud services. The extra features brought to the software by Awesome Miner are customizable notifications, API tools, a dashboard, and an entire mining history journal.
BTC Miner
BTC Miner is globally recognized software that provides Bitcoin enthusiasts with one of the best Bitcoin mining software through the latest blockchain technologies. Almost one million users from different countries mine this digital currency using the tools and features of BTCMiner. The platform automatically allows miners to earn coins with the most noteworthy swapping scale. Miners can get their rewards daily with a minimum withdrawal amount of 0.005 BTC. The payout procedure is rapid and safe for every customer on BTCMiner.
DiabloMiner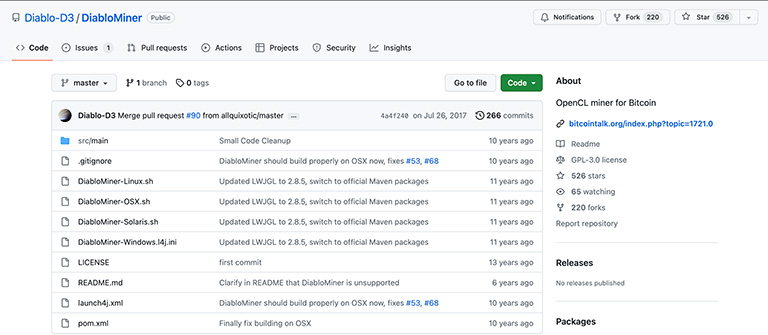 DiabloMIner is open-source Bitcoin mining software with a free license, and GitHub created it for use with GPU units. Moreover, it is a reasonable solution that supports solo Bitcoin mining and mining in pools. More so, with DiabloMiner, you can earn this digital currency by connecting to any number of pools, and only your hardware capabilities limit it. A quick and easy set-up procedure makes DiabloMiner one of the best Bitcoin mining software.
CGMiner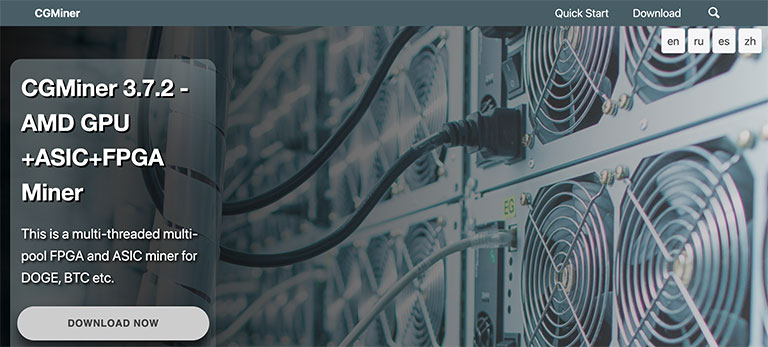 CGMiner is among the most promising Bitcoin mining options for free downloading. The Multi-pool ASIC and FPGA miner is an open-source product compatible with Windows, macOS, and Linux. This Bitcoin mining platform is flexible as it is available for multiple mining devices. The Bitcoin Miner software from CGMiner is a suitable solution for advanced users but not for beginner ones.
The Bottom Line
There are lots of Bitcoin mining software options out there that people can use in 2023. However, be keen when selecting the right software that works for you.