SEO friendliness is a feature that website owners are paying more and more attention to. Even when choosing a theme for your site, it plays an important role. What is the importance of choosing a WordPress theme that will come with SEO potential? SEO-optimized WordPress themes are an opportunity to build a website that will be easier to promote to the top ranking.
However, not all site owners choose truly SEO-friendly WordPress themes for their sites. It is not enough to pay attention only to the "SEO friendly" feature. So, how to choose a WordPress theme? Below you can find a step-by-step algorithm with which you can choose a theme that will become the basis for the successful promotion of your site.
How to Choose an SEO-friendly WP Theme
SEO friendly is a term heavily used by WordPress theme developers. Unfortunately, this is often done to attract more buyers and not always products are really SEO-friendly in practice. Therefore, when choosing a theme for your site, you need to pay attention to multiple factors that are essential for successful SEO promotion.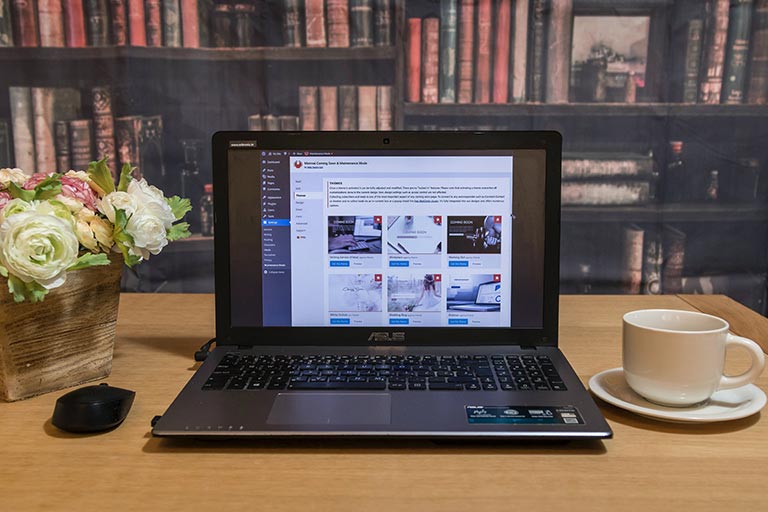 Making the right choice from the very beginning will make it easier for you to implement any SEO strategy, from internal optimization to cooperation with technology blogs that accept guest posts.
Pay Attention to the Code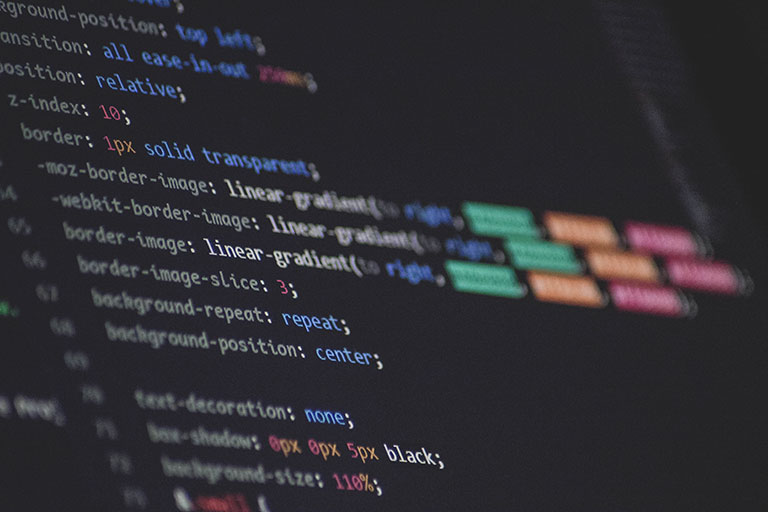 The first thing you should pay attention to in the theme for your site is the code. It does not require you to be a programmer. You can conduct a quick analysis of the topic on the following factors:
Theme popularity
Theme update frequency
The theme developer and their experience
As you understand, when it comes to SEO-friendly themes, they will be popular among consumers, have frequent updates, and have positive developer experience.
Check Download Speed
If everything is fine with the theme code, then, in fact, you should not have problems with the issue of download speed. However, it is important to make sure that when using a particular theme, your site will perform well. The loading speed is essential when it comes to ranking, as well as the presence of backlinks for a local business or unique content. To make sure that this theme will load quickly on your site, you have to test it in practice. Most of all, photos and JS affect the download speed.  If you use WordPress, then you can use free plugins to compress photos. If the result does not suit you or you use another CMS, you can order photo editing for publication on the Web in photo retouching services.  To reduce the impact of JS, disable unnecessary ones (analytics systems, social media pixels, and more).
Check the Responsive Design Presence
Responsive design is something that you also need to pay attention to if you want to avoid the need to create a mobile version of the site and get good rankings. A responsive theme means that the theme will adapt to the user's screen resolution. And this is an important point when it comes to SEO. In such a way, it is possible to avoid some additional expenses when it comes to design and optimization. For example, it's needed to optimize and edit images with different services like PhotoRetouchingServices to make the photos work properly.
Pay Attention to Regular Updates
SEO-friendly themes usually have updates every month. If you want to create a safe and reliable website, then you need to pay attention to the regularity of updates. Updates mean that timely work on bugs will be carried out. Therefore, it is worth paying attention to the regularity and frequency of updates to create a safe site for your visitors with the theme and not put your ranking at risk.
Check the Plugin Compatibility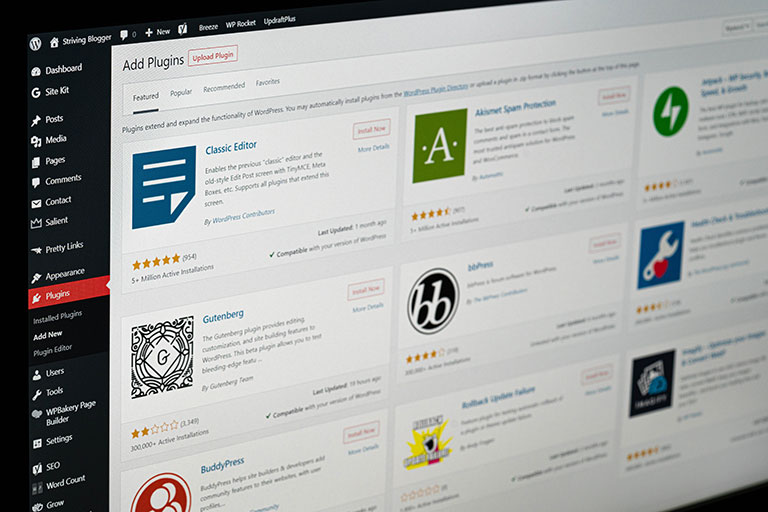 Most likely, after choosing a suitable theme, you will want to start choosing useful plugins. WP offers many interesting plugins that can improve your site, help with SEO optimization, and make it attractive to users. However, the wrong choice of theme can become a barrier to using plugins. For example, some plugins may not be compatible with the theme, so it is worth considering this nuance when choosing a theme for your site.
Pay Attention to Malware Protection
When choosing a theme, you should also understand that free ones may have security loopholes. All this can negatively affect the ranking of the site and make SEO optimization an impossible task. What's more, the WP themes that lack security protection put your users' data at risk as well.
That's why you have to check for malware in a theme with the help of dedicated WP plugins. For example, you can use a plugin like Wordfence Security to detect malware for a specific theme.
Pass by Outbound Links
The use of free themes often implies the presence of an embedded link. Sometimes there may be several such links, which can negatively affect your SEO promotion. Therefore, if you plan to use a free WP theme, you should make sure that the number of such links will not exceed one. Ideally, you should choose a theme with a complete absence of third-party links if you plan to promote your site to the top.
Wrapping Up
When you start creating a website, always keep in mind that a good WordPress theme can help your online business grow. A poorly designed theme with no SEO opportunities, in turn, will promise a lot of trouble. So, it is always important to choose a WordPress theme that is both SEO optimized and well-designed because without SEO, there will be no traffic, and without great design, there will be no SEO-boosting behavior factors.