As incredible as it sounds, your customers do want to send that payment your way. It may be you who's making the process challenging for them (unintentionally, of course). In this post, we'll provide some tips on how to help your clients pay you easier and faster, and, thus, perfect your customer service strategy. We also know a thing or two about merchant chargeback protection, so don't hesitate to read our other posts, too.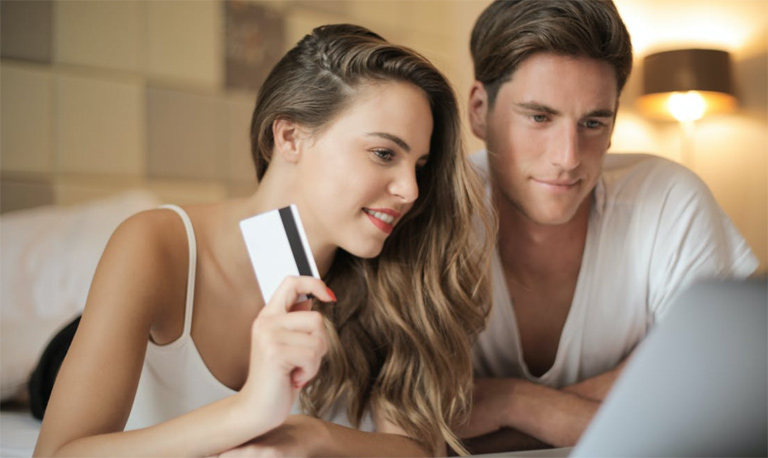 5 Tips on Getting Paid While Maintaining a Positive Customer Experience  
Whether you're a freelancer working for multiple companies or run your own small business, collecting payments from your clients is one of the most paramount aspects of handling your workload. Actually, customer payments are what really helps your business stay afloat. 
While maintaining strong relationships with your clients is a must, those relationships will only be mutually beneficial if your customers pay you (and do that on time). Below are a few tips on collecting payments from your customers (and maintaining a good relationship with them).
Tip#1. Ask Them to Pay Upfront
Even though asking a client to pay upfront may not be the most ordinary practice, it's still the best option if you want to avoid the unpaid invoice situation. While not all your potential customers will agree to pay upfront, a lot of them will be open to paying a deposit. This will at least cover most of your expenses and minimize your risks in case something goes wrong along the way.
Tip#2. Discuss Payment Terms in Advance
Irrespective of whether you get paid in advance or not, ironing out all the details prior to starting your work with a customer is vital. Have you cleared up the payment methods you work with? How soon are you going to send an invoice? How soon do you expect the customer to make a payment? Communicate all your needs and expectations in advance instead of dropping surprise fees on your customers when they least expect it.
Tip#3. Send Polite Follow-ups
The fact that your customer doesn't pay an invoice on time doesn't mean that they avoid the responsibility. They may be having fun somewhere in the Caribbean at the moment. Or, your invoice might have accidentally ended up in their Spam folder. 
These things happen. Therefore, if you're aimed at maintaining a positive connection with your clients, taking that leap of faith for the sake of a good partnership is important. So, if a few days pass, and they still don't pay you, sending them a polite follow-up is a wise strategy. 
Here are a few hacks for the perfect follow-up email: 
maximum politeness;
avoid any sort of criticism;
clearly state that you haven't received payment for your product/services;
reattach that invoice (just in case they haven't received your first payment-themed email);
no response? Try calling them to discuss the payment issue in a direct (and polite) way.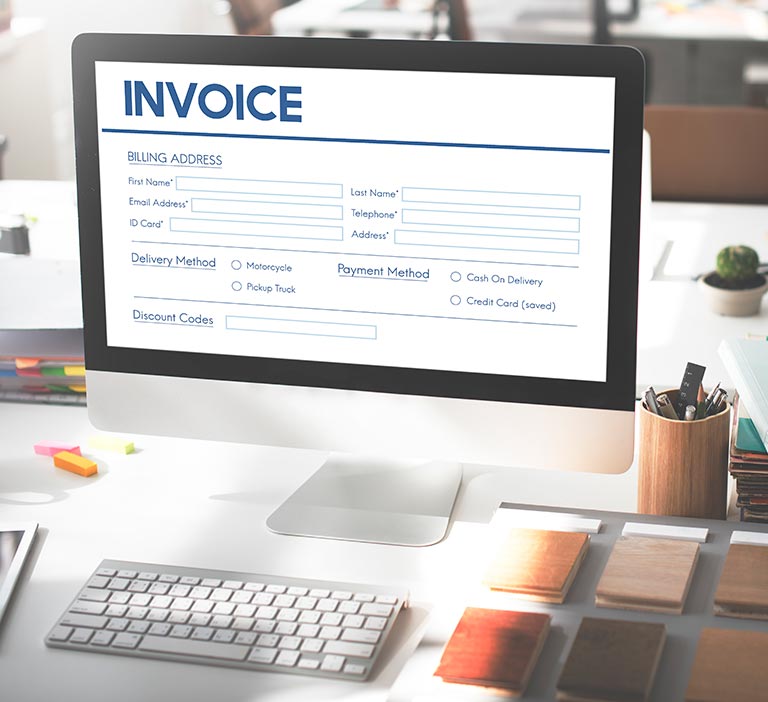 Tip#4. Set Up a Flexible Invoice Plan
If you have to deal with late transactions from a client on a regular basis (but they still pay you), setting up a personalized invoicing plan may be helpful. For instance, instead of charging a client $1,800 upfront, charge them $600 monthly for 3 months. The thing is, for some customers paying a series of invoices is less challenging than making a single hefty payment. Make sure you make this offer in a gentle, collaborative, and non-pushy manner. While you never want to lose a profitable client, fostering trustworthy relationships with them is much more crucial.  
Tip#5. Put Proactive Payment Policies in Place
To cut a long story short, setting proactive policies and procedures is the most effective strategy to stimulate your customers to pay you eagerly (and on time). Have your credit policies in place, perform credit checks on your clients, offer partial payments, be as straightforward as you can when it comes to your payment rules and options. 
What if the Customer Never Pays?
Dealing with non-paying customers requires a slightly different approach. If you've already tried follow-up emails and calls, but to no avail, you may have to go directly to the payment source. No result? Cut off any potential partnership with the non-paying individual or company and take legal action. If your lawyer recommends that you escalate the situation, you may want to consider taking your client to court. If you have anything to add on the topic, you're welcome to make the most of the comment section below. Your two cents are highly appreciated.