The internet is full of information, and every second, there could be a new thing coming up. A friend wants to chat, breaking news, a new email, social media trending posts, and so on. All this information is good, but it can easily distract you from concentrating on what is important. 
Concentration apps are designed to help you block all distractions and focus on the one important task at the moment. Here are some of the apps you can use to help you work effectively without distractions.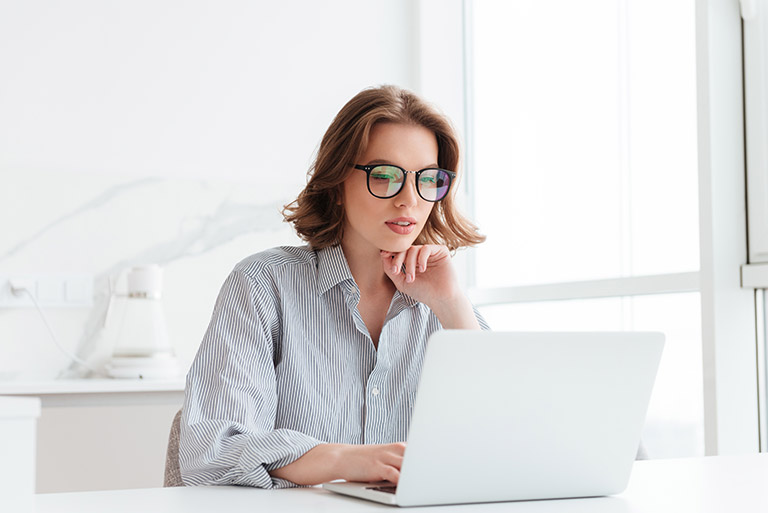 Cold Turkey Blocker
Cold Turkey Blocker can be installed on both Windows and Mac. You can use it to customize the specific sites and apps you want to block, and you can also schedule time or days to do the blocking. If you want to block the entire computer and focus on something else, it is possible with this app. 
Working productively is a great gift these days. One of the great ways to be more productive is to use distraction free writing apps, for example, to block system time, language Chrome task manager, social media, and so on. You get all these benefits at only $39.
Brain.FM
Brain.FM is created to help the brain stay mentally free from distractions. The app designers conducted extensive research to help them understand how different music frequencies affect the brain. They designed an app that would work on the neurons to create a strong phase locking. In simple language, the app helps coordinate brain activity to improve concentration when it's needed most. 
Serene
Serene is created for Mac and it is specifically very good for remote employees, freelancers, and other individuals who exclusively use the internet for work. It helps you get organized by breaking your daily goals into several manageable tasks to help you stay focused and organized. It helps allocate time for each task, followed by a short break. This helps you to keep focused, refreshed, and achieve your daily goals. 
Stay Focused
Stay Focused is a free app and can only be installed on Chrome browser. You need to install it or add it as a Chrome extension. Once installed, you can use it to select all the websites you want to be blocked. You also get to set the time to block and how long you want them to remain blocked to help you stay focused on work. 
Freedom
Freedom is compatible with Chrome, Windows, Mac, Android, and Apple. It costs $6.99 monthly and can block every distraction from all your devices at the same time. You are not limited to the number of sites or apps you want to block and you can schedule blocking time for each. It has some beautiful background sounds, and once you block something, you cannot reset it until the time you set elapses. 
Focus@Will
Focus@Will has customized music to help your brain increase concentration. The genres that come with the app are Alpha Chill, Focus Spa, Baroque Piano, UpTempo, and many more, which are soft and cool music that works perfectly on the brain. From the genre list, you create your personalized lists and set a time for each. 
Rescue Time
Rescue Time is compatible with Android, Mac, and Windows and you can use it to create a list of apps and sites that are destructive and those that you consider as productive or highly distractive. The app also helps you track time by creating daily schedules of the time you need more focus. 
Todoist
Todoist is compatible with all devices and most browsers like Firefox, Chrome, and Safari. You can use it on Apple, Android, Windows, and Mac to turn complex tasks into easy-to-do lists. With the app, you will be sure you don't skip or forget any important task for the day. You can set priority tasks, goals and get progress reports. 
Lumosity
Lumosity can be accessed for free for a limited time, and after that, you need to subscribe at $15 monthly. Sometimes your focus keeps deteriorating and your memory gets poorer and poorer. With Lumosity, you can sign up and access brain games to help you refocus and improve your memory. 
LeechBlock
LeechBlock is compatible with browsers like Opera, Chrome, Firefox, and Microsoft Edge. The free app gives you several blocking options to help you stay focused. Make a list of all the sites and apps you want to block and choose the time to block or ban them. Use the app to limit your overall usage of apps and create a timetable on when to block each. 
Conclusion
If things like social media, YouTube, and news channels keep distracting you from concentrating on your work, focus apps will help you block those distractions. Some concentration apps are designed to help you with time management, train your brain to focus, and organize your daily work goals into smaller, manageable tasks. With fewer distractions, you can work more and become more productive.