Success in business has always been about your connections and influence, and things haven't changed much in the online world. Backlinks determine your visibility in search engines. The more people who link to you, and the more powerful people who link to you, the more easily people can find you. Attracting backlinks isn't easy, but it's par for the course if you want to succeed in this medium. Here are some creative ways to get those backlinks.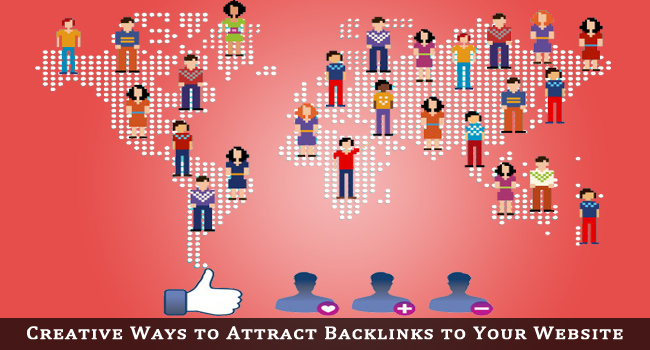 Consider Your Audience
The first thing to keep in mind when you create a piece of linkbait is your audience, and we're not just talking about the people who visit your site. The important thing to realize is that the type of person who visits a blog and the type of person who links to a blog are not necessarily the same. Links don't come from your everyday reader. They come from people who own their own blogs or websites, or who know people that do.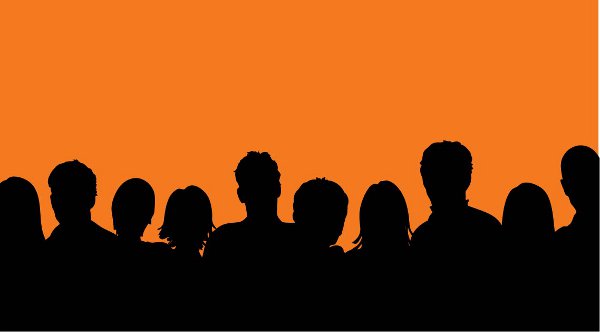 A piece of content that is designed to attract links should be written for this audience. Put pen to paper and start writing down some ideas about what these people are interested in, what is sacred to them, what would make them laugh and, most importantly, what they would want to share.
Write the Content for a Specific Person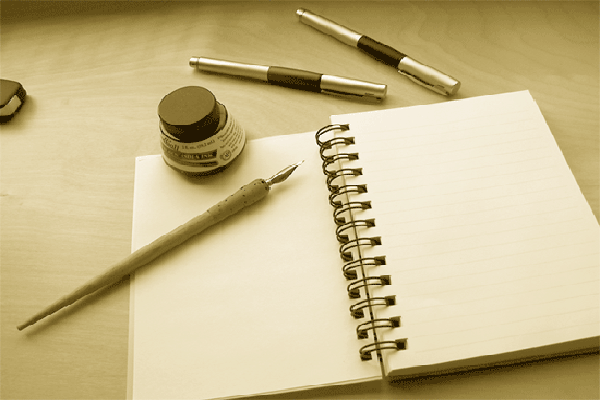 Instead of writing the content for an "audience," consider writing it for a specific person who you think would be interested in linking to it. Once your idea is fleshed out enough, send that person an email and ask them if they would be interested in linking to something like it. This is the piece of the puzzle that many online marketers miss. They think that the content will reach an audience on its own.
While things can occasionally work this way, for example if you build something useful like a variety of helpful credit card calculators, but a lot of times you'll have more success if you build some solid relationships with influential people in your industry. "Solid" relationships are important because this will give you the kind of insider information that makes it easy to write for an audience that will actually link to you. You won't have to play the guessing game. You will just know when a piece of content appeals to them.
This is why you shouldn't waste your time contacting webmasters to "exchange links" or something similar. All the authoritative sites will ignore you. Start by doing something helpful for them without any thoughts of how it could immediately benefit you. This is a great way to kick off a meaningful relationship that will benefit both of you in the end.
Develop a Unique Selling Point
Nobody will link to content that isn't truly unique, unless they are unaware of the content that it is ripping off. This is something to keep in mind as you develop your linkbait idea. The idea should be unique enough that it stands out from the mundane sites on the web. It should also be something that isn't easily copied or emulated by a competitor.
Unique content doesn't mean that the exact sequence of words isn't written anywhere else. It means that the information you have provided can't be easily found anywhere else on the web. One of the best ways to do this is to leverage relationships with industry insiders. If you can find a way to break a news story that people will be interested in, this can be especially helpful.
This process isn't as difficult as it might sound. Here are some places that you can find information that isn't readily available:
Get behind the paywalls. Be willing to subscribe to authoritative magazines or purchase documents that aren't freely available.
Visit your local library. You'll find tons of information that isn't available online.
Talk to an expert. Many experts are interested enough in their subject matter that they are delighted when they receive an inquisitive email from a curious mind.
By compiling all of this information together and presenting it in an entertaining format, you can produce a piece of genuine linkbait that your audience will adore. Also, remember that the most unique thing about you is you. Your personality isn't easily emulated by competitors, so try to write with some character and emotion.
Brainstorm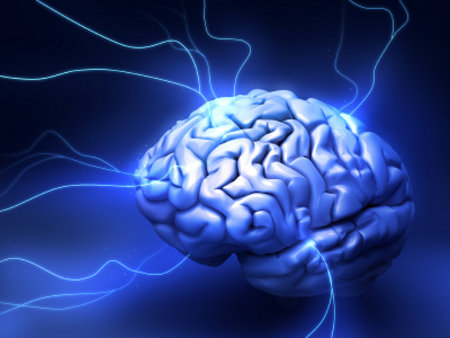 Without a killer idea, the links won't come no matter who you're connected with on the web. Coming up with great ideas means stepping outside of the rigid thinking most of us become accustomed to over time. A brainstorming session frees you from the typical constraints of thinking about ROI and what has worked in the past.
Don't use complex tools. Stick to pen and paper. Write down every idea that comes to mind. Don't waste a single second censoring ideas. The more critical you are of the ideas, the more difficult it will be to get the ideas flowing. Just write down everything that comes to mind until you can't think of anything else.
Only after the brainstorm is over should you start browsing through the ideas for the ones that you think could actually work. Don't toss aside the ideas that can't make it on their own, though. You'll find that some of the best ideas are created when you combine together other ideas that wouldn't normally go together.
Brainstorming sessions do more than provide you with great ideas for linkbait. They keep your site fresh so that it doesn't become overrun with repetitive content. This keeps your from plateauing or burning yourself out due to disinterest.
Beautify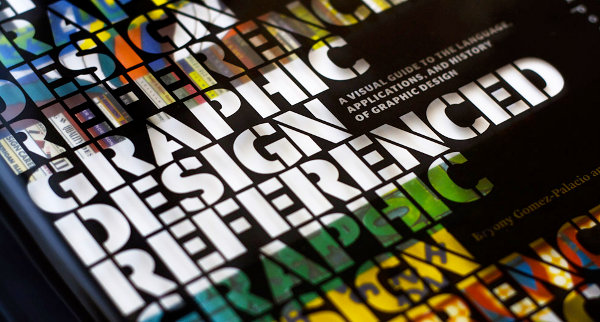 Linkbait these days is rarely ugly. It doesn't need to be an infographic (something which is actually starting to get a bit overplayed), but it should be appealing to look at. It should also stand out. While many of today's blog templates are attractive to look at, they are still just templates. There are sites all over the web that look the same way.
Good linkbait deviates somewhat from the expected layout. If your site runs on WordPress, for example, you may want to produce your linkbait using a different piece of software. Linkbait is often completely free of ads and other standard forms of monetization. Think long term. This is about building the popularity of your site, not making a quick dollar.
Start by sketching out how you would like the page to look. How can you make it different in a way that is attractive and functional? Graphic designers are available at low-cost. Send them your ideas and you'll be surprised how much it will enhance your success.