I already own my smart TV, but I came across Roku and got interested in its features and services. But do I need a Roku if I have a smart TV already?
But I realized I can get a lot of benefits from using a Roku! Let me walk you through what Roku can do and provide for streaming and watching content.
Do I Need a Roku if I Have a Smart TV
It is not "necessary" to have a Roku if you own a smart TV, since your smart TV will do the job just enough. However, this doesn't mean you don't "need" a Roku device. In fact, I would argue that most smart TV owners DO NEED a streaming device like Roku. "Why?" Simply because using a Roku with your smart TV will improve your viewing & streaming experience incomparably.
In fact, more than half of smart TV owners use a media streaming device like Roku, Chromecast, and FireTV with their smart TVs, according to a recent study by Hub Entertainment Research.
This is due to a variety of reasons; including the abundance of streaming services, powerful processor performance, more frequent updates, and others, which will be discussed in further detail in the following sections.
What Is a Roku?
Before discussing the benefits of using Roku with your smart TV, allow us to provide a quick review of the device.
In 2008, Roku was introduced as a media streaming device, and since then, it has risen in popularity to become the most reliable and widely used option available.
Roku provides on-demand access to a range of online content, including movies, television series, live sports, news broadcasts, music, and podcasts. To put it simply, there is something for everyone!
Roku models range in price from $29 to $99. Therefore, you have plenty of options to pick from based on your budget.
Roku's features give you a high-quality streaming experience at an affordable price, setting it apart from the competition.
The Benefits of Using Roku if You Have a Smart TV
Now let's have a look at the benefits or reasons why Roku is needed for your smart TV.
1- Variety & Abundance of Content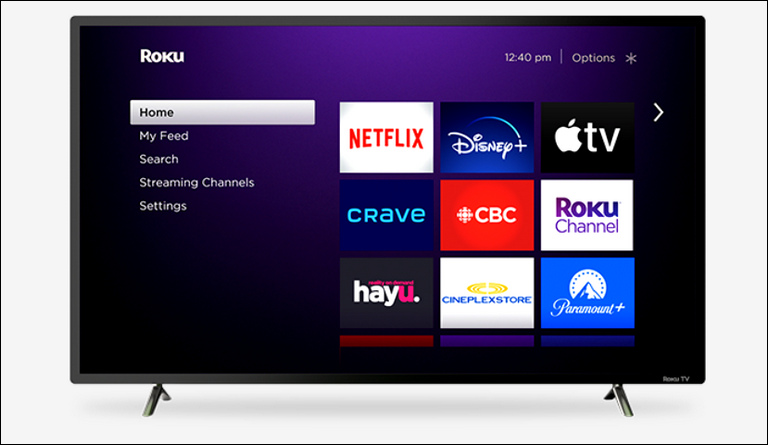 "Does Roku stream better than smart TV?"
Absolutely yes! The abundance and variety of content that Roku has to offer makes it the perfect choice for anyone looking to enhance their streaming and entertainment experience on their smart TV.
Although smart TVs often provide access to popular streaming services such as Netflix, niche options are often absent. This may be very upsetting for many folks who want to watch something specific but cannot find it on their smart TV.
Thus, the way around that is to connect your smart TV to Roku or any other streaming device. Which will give you access to thousands of streaming channels and services; such as Netflix, Hulu Plus, Amazon Prime Video, Apple TV+, BritBox, Discovery+, Disney+, ESPN+, fuboTV, HBO Max, Hulu, Hulu + Live TV, Pandora, Paramount+, Peacock, and more niche-specific channels.
Additionally, Roku provides access to its own channel, The Roku Channel, which offers a selection of movies and TV shows, for free.
2- The Special Offers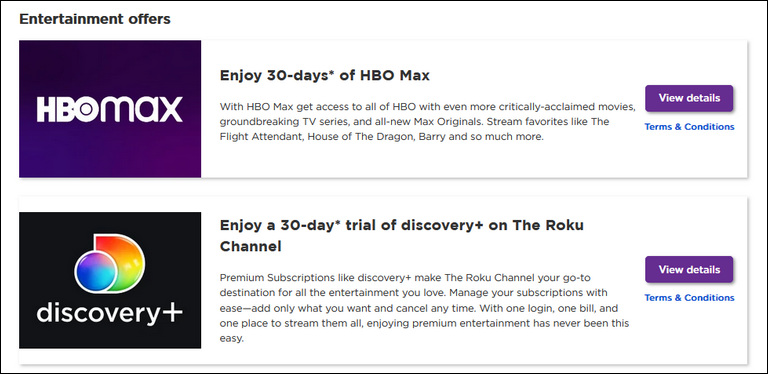 Roku offers a selection of special offers and deals throughout the year, which is something your smart TV won't offer.
Numerous popular streaming services, such as Netflix, HBO Max, and Prime Video, offer special discounts to Roku account holders. These discounts can range from discounted monthly subscription prices to full seasons of content for a fraction of the price.
Therefore, if you own both a Roku device and a smart TV, you can take advantage of these special offers & discounts and save money while enjoying all of your favorite content.
3- Regular Updates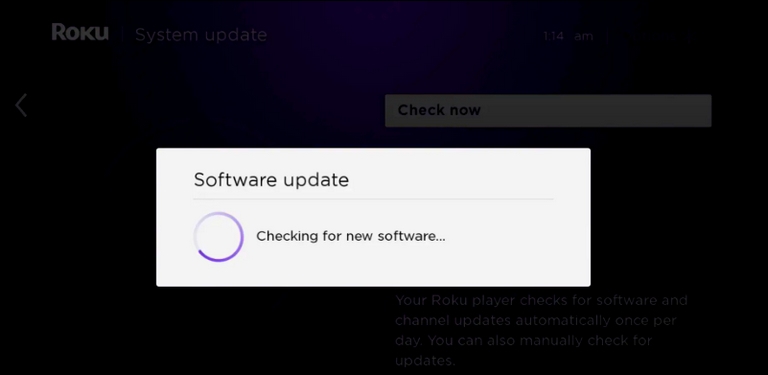 You are probably aware that smart TVs don't receive regular updates, which can be a big drawback as it increases the potential security threats and puts and could put your network in a vulnerable state.
Roku and other streaming devices, in contrast, deliver much more regular security & feature updates than any smart TV with a custom OS, ensuring that the user experience is always optimal.
You might ask "Why is that?"
Simply because TV manufacturers do not place as much emphasis on software (OS) as Roku and other streaming device companies.
For TV makers, selling hardware is the #1 focus/priority. Then, if resources permit, perhaps they might focus on enhancing and updating the software.
However, for Roku owners, software is a crucial part of their business which brings in a large portion of the revenue, so they must constantly work on improving it through regular updates.
4- Better Performance

Let me ask you this: do you need a Roku with a smart TV if it means getting better performance?
Another significant disadvantage of smart TVs is that they don't have nearly as much processing power as Roku devices, resulting in poor performance.
As a smart TV user, you have likely encountered a variety of performance-related issues, such as sluggish UI animations, long loading times when switching between apps and shows, delays when pressing buttons, the glitching and crashing of apps and software when performing intensive tasks, and the buffering when streaming high-definition videos.
However, with Roku you will never run into these issues, as these streaming devices are equipped with computing resources (powerful processors) that are dedicated to performance.
Therefore, using a Roku with your smart TV will result in better, faster, and more stable performance.
5- Simpler User Interface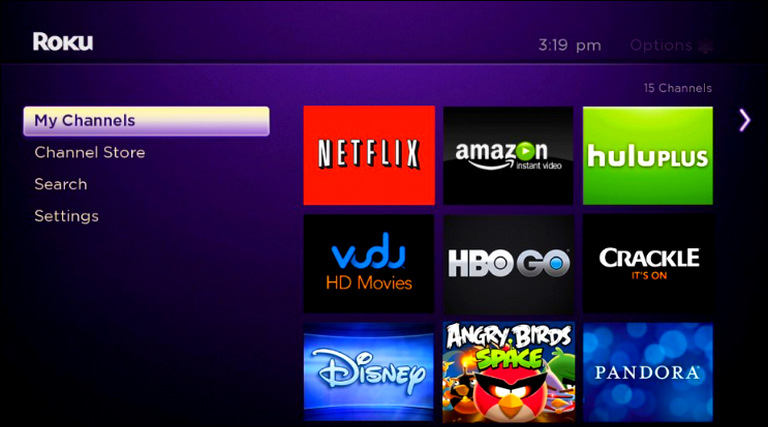 Another reason to use Roku with your smart TV is the user interface (UI).
Smart TVs frequently suffer from user interfaces that are overly complex and inefficient, taking too many button presses and too much effort to search, watch content, or perform any other tasks.
Even, for some reason, important settings are always hidden, and you need full tutorials to just locate them.
This is likely to frustrate anyone, and will definitely ruin overall experience.
Unlike smart TVs, Roku offers a simpler, more intuitive, and user-friendly interface that is easier to navigate through.
Also, as earlier mentioned, software (OS) is a fundamental component of Roku's business, therefore the company will always strive to improve its software, including the user interface.
6- Better Remote Control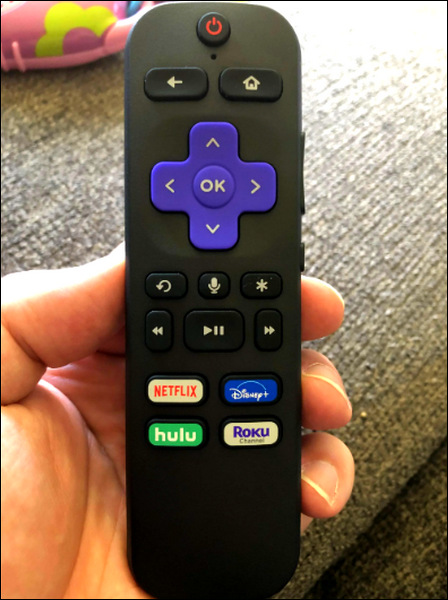 The Roku remote control is considered by many to be the easiest to use of all the major media streaming devices.
The Roku remote is perfectly sized, has exactly the right number of buttons with specialized ones to quickly access popular services, can be controlled by voice control, and even has a headphone port so you can plug in headphones and listen wirelessly to what you're streaming.
If that's not enough for you, check this; if you have misplaced or lost your Roku remote, there is a button on the box that, when pressed, causes the remote to make a noise, allowing you to easily locate its place.
When it comes to remote controls, I can only say that Roku has it perfect.
7- Roku Mobile App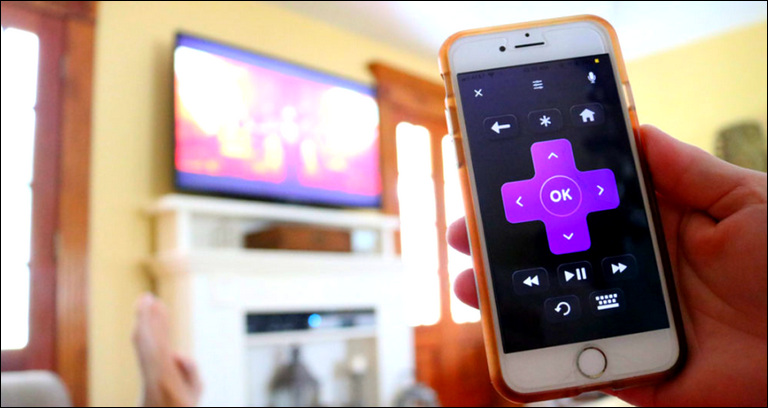 Roku has a mobile app that you can install and use on your Android or iOS device.
We've included this app on this benefits list due to the features it offers you, the Roku user.
The app, for instance, enables you to launch channels directly from within the app itself, search for content using your voice or a mobile keyboard, and use your phone as a remote control with all the functions.
Also, it allows you to view information about what you are watching on-screen, and listen to content in private without bothering others or having them hear what is playing.
It's really convenient for me to have the app especially since I use my phone a lot. So it's actually quicker and handier for me to control my Roku with the mobile app than the remote itself.
8- Always New Features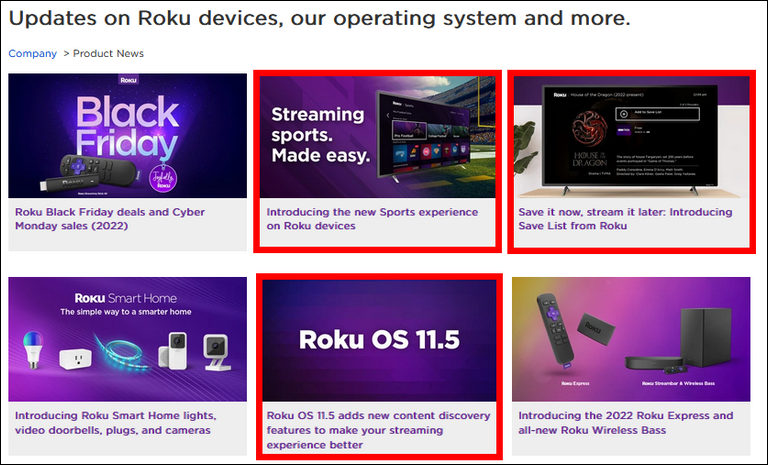 This relates back to the prior discussion about regular software updates; as Roku's developers are constantly working to improve the platform, you will always have access to new features.
Additionally, the media companies—those who own the apps—always focus their development efforts on the platforms where their largest user bases are found, which are streaming devices like Roku, not smart TVs.
Smart TV apps are well known for being outdated & limited in features, and they always fall behind when it comes to receiving new features. But when you use a Roku with your smart TVs, you will have access to the newest features of streaming in general.
9- More Storage Space

Although modern TVs have become smarter, they still have limited storage space.
Smart TVs have an average storage capacity of 8 GB for app installation. This may not be sufficient for installing new apps, given that a significant portion of this space is occupied by pre-installed apps that cannot be removed.
This issue can be resolved if you could increase the smart TV's storage, but unfortunately, most of them lack SD card slots.
With Roku, however, you have access to a micro SD card slot that allows you to increase the amount of storage space available for installing apps and channels.
10- Less Bloatware/Junkware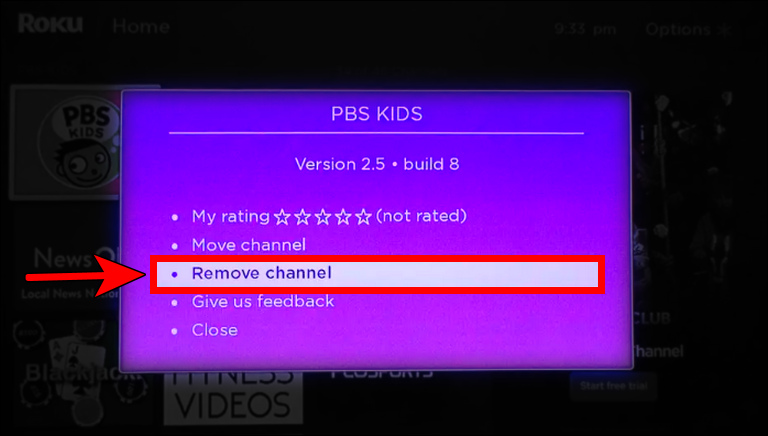 Nearly every smart TV you buy has bloatware or junkware, which are unnecessary and unwanted pre-installed apps that the customer rarely uses.
These pre-installed apps can take up a large chunk of storage space, and the worst part is that you cannot delete nor get rid of them. (By default, the delete button for these apps is grayed out or disabled.)
While Roku also includes pre-installed apps, they are NOT as many as on smart TVs, and the best part is that you can easily delete these pre-loaded apps or channels on Roku.
Frequently Asked Questions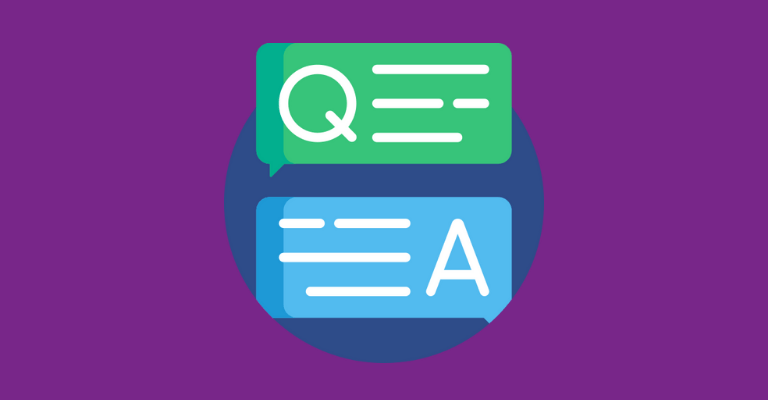 What Is the Point of Roku if You Have a Smart TV?
If you own a smart TV, Roku offers a variety of features that make it worthwhile to get. Roku, for example, provides more streaming service options than your smart TV undoubtedly does. In addition, Roku provides regular updates, better performance, and a simplified user interface. Additionally, the Roku remote control is perfectly designed for you.
Do Smart TVs Have Built-In Roku?
Yes, certain smart TV models include built-in Roku software that enables you to stream movies, shows, and other content over the internet without the need for additional hardware. These models include televisions from Hisense, Philips, Sanyo, Sharp, TCL, and more.
Is Roku Worth Buying?
Probably, yes. Roku is a good solution if you're searching for a flexible, affordable media streaming device that provides access to a large selection of content. In addition to a user-friendly interface, Roku comes with dedicated processing capabilities for streaming purposes.
Is It Better to Get Smart TV or Roku?
Depending on what you want, you can choose Roku if you want a cheap, adaptable solution with a simple UI. The smart TV is a good alternative if you want a solid, yet expensive, plug-and-play device. But in my opinion, having both—Roku and a smart TV—will provide you with a better overall experience than relying just on one device.