With the increasing popularity of streaming services, many people are looking for ways to access their favorite shows and movies on multiple TVs in their homes. One popular option is Roku, a streaming device that offers access to a wide variety of content.
However, one question that often arises is, "Do I need a Roku for each TV?" The answer is yes, and below, we'll explain why and provide all the information you need to know about using Roku on multiple TVs.
Do You Need Roku for Each TV?
Yes, you need a Roku device for each TV in your home. Roku remotes are paired with specific devices and can only control one TV at a time. Setting up multiple Rokus will ensure smooth streaming on each TV.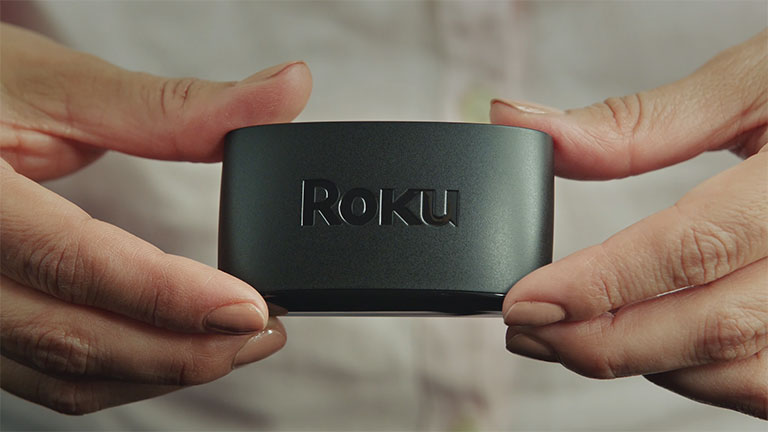 However, you can use the same Roku on different TVs by unplugging it from the current television and connecting it to the new one, and as long as there's WiFi connection.
How Does a Roku Player Work?
The Roku is a handy device that can add smart features to any TV with an HDMI port, even if the TV isn't already a smart TV.
It's similar to a phone or computer in terms of software and hardware and only needs a display to work.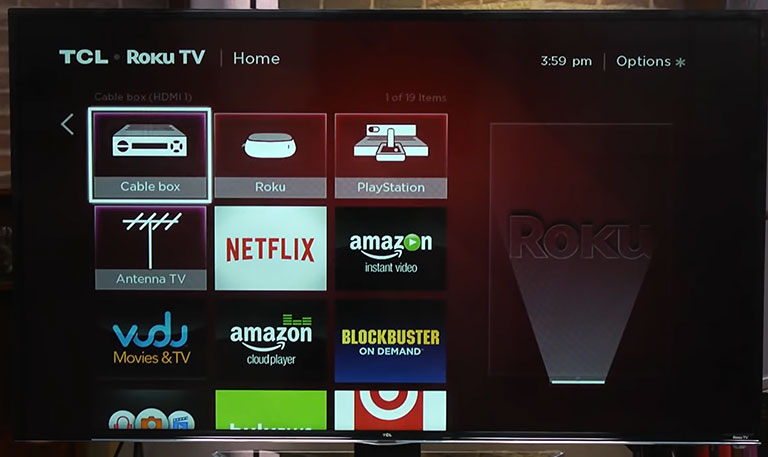 The Roku connects to your WiFi, which allows you to access a variety of streaming services, including Netflix and Hulu.
However, keep in mind that each Roku device can only be used on one TV and cannot be accessed remotely from another location.
Related Reading: Roku AirPlay Not Working (Try This Fix FIRST!)
Is It Possible to Use the Same Roku Device on Your Other TV?
Roku is designed to be easily portable. If you want to use it on a different TV, simply unplug it from the current TV and connect it into the new one. The Roku device is not synced to your smart TV, so you can interchangeably use it on any TV with an available HDMI port.
The best thing is that your settings and apps are already saved, so you won't need to reconfigure anything. When you connect your Roku stick to another TV, it will work like when you used it last time!
However, you will still need your login credentials and a WiFi connection to connect to the internet and start streaming. Once you're connected, you'll be able to enjoy all your favorite apps and shows, just like before.
Single Roku vs. Multiple Rokus
If you want to use Roku for all your household TVs, you have two options: use one Roku for all or get a separate Roku for each TV.
If you choose the latter, it can be expensive since you'll need to buy a Roku for each TV, which can cost up to $50 each. But, the advantage is that each Roku will be customized for the television it's used with, with all sound and picture settings adjusted exactly for that TV.
If you choose the former, it can be cheaper, but you'll have to change its settings when you connect the Roku into a new television, which can be a hassle and may risk damaging the HDMI connectors.
Related Reading: Disney Plus Not Working on Roku? (Why & How to Fix It!)
Consider Purchasing Multiple Roku Players
The easiest way to use Roku on multiple TVs is to buy a separate device for each TV. Roku is affordable, and there's no limit to the number of devices you can have in your home.
| | | | | |
| --- | --- | --- | --- | --- |
| Devices | Picture Quality | Connects Via | WiFi Connectivity | Price |
| Roku Ultra | HD, HDR10+, 4K, and Dolby Vision | Premium HDMI Cable | Best WiFi & Ethernet | |
| Roku Streaming Stick+ | HD, HDR10+, 4K, and Dolby Vision | In-built HDMI | Fast and wide-range WiFi | |
| Roku Express 4k | HD, HDR10+, 4K | Premium HDMI Cable | Fast WiFi | |
| Roku Express | HD | HDMI Cable | Standard WiFi | |
Just keep in mind a couple of these things if you choose to use multiple Roku devices in the same house:
1. Internet Speed Requirements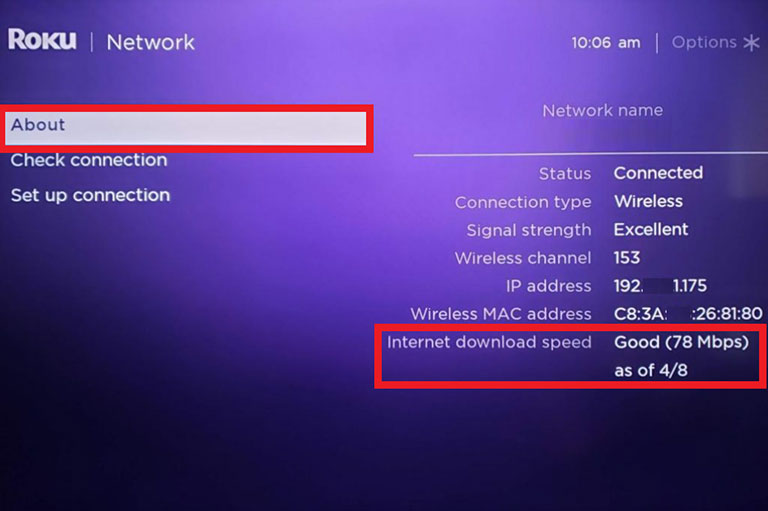 If you have a 50 Mbps internet speed plan and try to stream video on multiple TVs all at once, you may experience problems with the video quality and speed. It's important to ensure your internet plan can handle the number of devices you're streaming with simultaneously.
2. Concurrent Streaming Limitations
Streaming services such as YouTube TV and Netflix have limits on the number of simultaneous streams allowed on one account. If you plan to use multiple Roku devices to stream Netflix on various TVs at the same moment, you may need to pay for additional users.
3. Roku Remote Only Pairs With One Device
The Roku remote can only connect to one TV, so you can't use it on another Roku device.
This can be confusing if you've multiple Roku players with remotes lying around. To avoid confusion, it's best to leave each Roku remote in the room where it belongs and label it accordingly.
Related Reading: How to Turn On Roku TV Without Remote (Easy Way)
How Many Devices Can You Link to a Single Roku Account?
You can link as many Roku players as you want to your account. But some services, like Netflix, may limit the number of devices you can use at once. Free channels have no limits on the number of devices you can use.
What Is the Monthly Cost of Roku Devices?
Roku devices do not require a monthly charge, because you only need to pay for the device once. While some services like Amazon Prime or Disney+ may require a subscription fee, this cost is set by the service provider and not by Roku.
The amount you pay for subscription fees will depend on which services you subscribe to.
However, if you only use free channels on your Roku device, then your only cost will be the initial purchase price of the device itself.
Check if Your TV Already Has What You Need
Roku is a device that provides access to various streaming apps and services, such as Netflix, Hulu, and Amazon Prime. However, many smart TVs already have these apps preinstalled, so it's worth checking if your TV has them before purchasing a Roku.
Although the Roku platform is user-friendly and easy to navigate, it may not be necessary if you already have access to the apps you want on your smart TV. If your TV does not have the apps you want, then purchasing a Roku device is a good option.
Apple/Firestick TV vs. Roku: Which One Is Better?
The choice between an Amazon Firestick, an Apple TV, and a Roku mostly depends on your preferences. They all serve the same purpose, but some people might like the look of one device more than the others.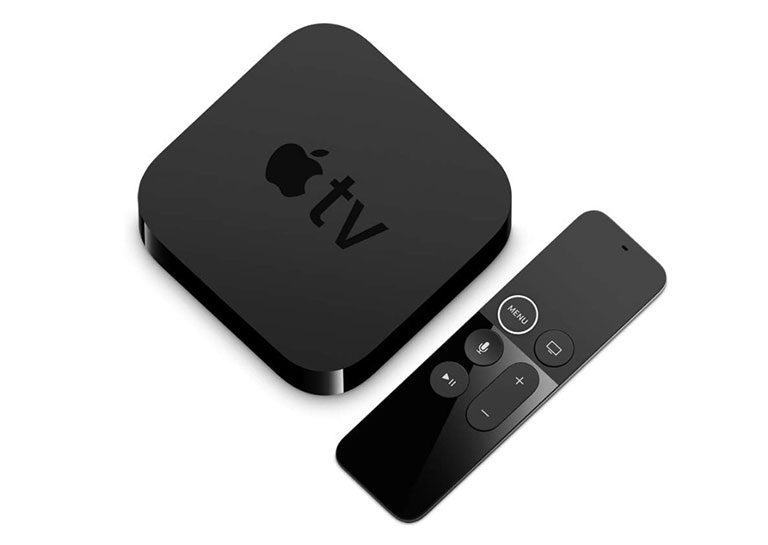 However, both Apple TV and Amazon Firestick have more app options than Roku, which means you can add more features to the device. If you want to explore more options, you can check out the best streaming devices on Amazon.
Related Reading: How to Sync Roku Remote Without Pairing Button (EASY!)
Frequently Asked Questions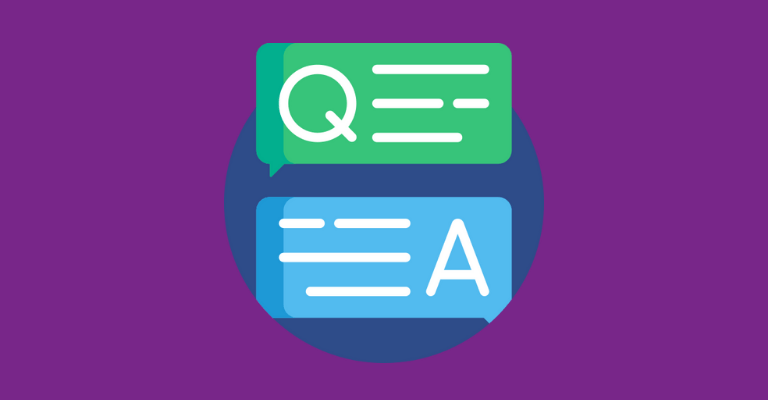 Do I Need a Separate Roku Account for Each TV?
No, you do not need a separate Roku account for each TV. You can use the same Roku account across multiple devices. However, you may need to purchase additional subscriptions or channels for each TV, depending on your viewing preferences.
Can 1 Roku Remote Work on Multiple TVs?
No, a single Roku remote can only control one TV at a time. Each Roku remote is paired with a specific Roku device, and can only communicate with that device. If you want to control multiple TVs, you will need a separate Roku remote for each TV.
The Bottom Line
In short, you can't use one Roku device for multiple TVs at the same time, but you can move the device between TVs as long as you have WiFi.
If you want to avoid moving the device, you can buy multiple Rokus for each TV. Before purchasing, check the apps available on your smart TV.
Remember that you'll need a fast internet connection, and the video streaming services may limit concurrent users. Finally, one Roku remote can't control multiple Roku devices; you will need a separate one for each device.
Do you need Roku for each TV? We hope this guide helps you decide what is best for you. Let us know your decision in the comments below!