You may ask, "Does Roku TV have Bluetooth?" I had the same question too.
While Roku TVs may not come with built-in Bluetooth, there's a clever workaround to this that I'll share with you! You'll be able to unlock the power of Bluetooth and even connect your Bluetooth speaker for a watching experience with more immersive sound.
Does Roku TV Have Bluetooth?
Roku TVs and streaming devices do not have Bluetooth compatibility, but they let you listen wirelessly to whatever content you're streaming. For that, you can download the Roku mobile app and pair any Bluetooth device to your phone, then enable the "private listening" feature within the app.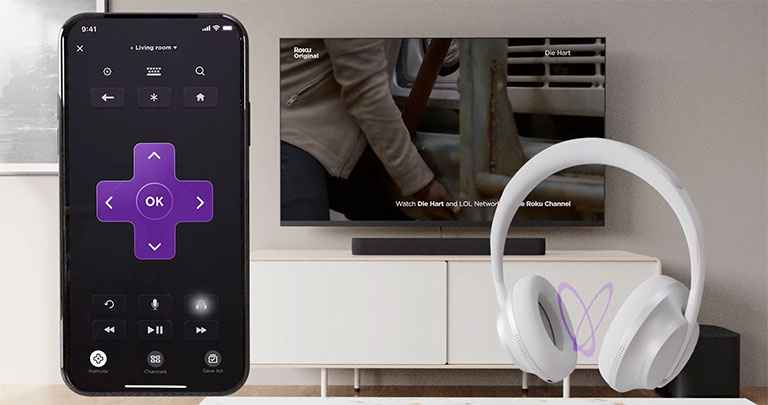 Or you can use Bluetooth-supported products, like the Roku Smart Soundbar and Roku TV Wireless Speakers, with your Roku TV as they connect seamlessly instead of struggling with a third-party option.
If your smartphone and Roku are connected to the same Wi-Fi, you can easily pair both devices without Bluetooth.
What About Bluetooth on TCL Roku TV?
It does not matter if you're using a TCL Roku TV (50, 43, or 30-inch), set-top box, or Roku stick; Bluetooth functionality remains the same. That means a computer or phone is required to pair Roku TV to Bluetooth.
Can I Connect My Bluetooth Speakers Directly to Roku Without Using My Phone?
No, you can't. You'll need a smartphone to pair your Roku to Bluetooth since Roku doesn't come with Bluetooth compatibility.
Here are your two alternatives:
1. Amazon FireStick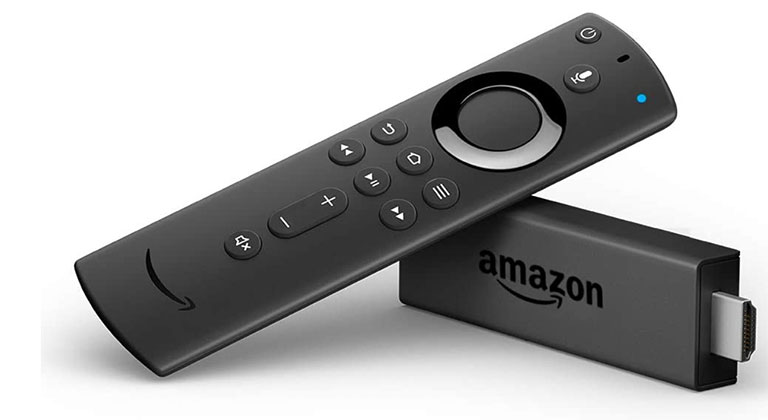 You probably want to experience the sound of your expensive Bluetooth soundbar or speaker. That's why it is best to invest in this inexpensive Amazon FireStick. It comes with Bluetooth compatibility along with tons of features compared to Roku. Many users have switched to the Amazon Firestick from Roku, and it has worked wonders for them. So, it's worth a shot.
2. Official Roku Speakers
If you don't want to invest in a Firestick and are okay with getting rid of your Bluetooth speakers or soundbar, you can always rely on official Roku speakers. We know how unfair it is that Roku doesn't offer better options to its users.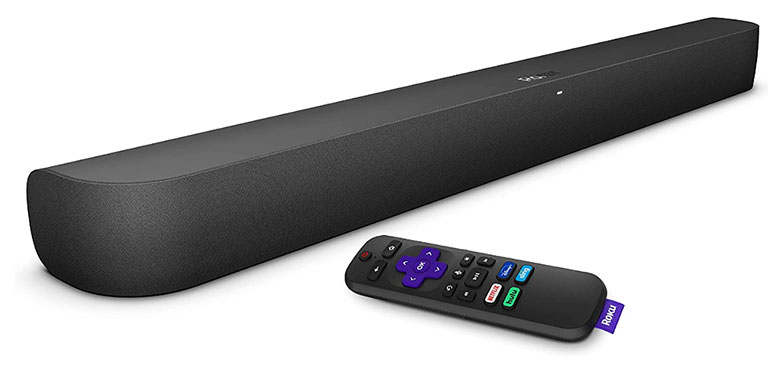 Apart from the app, official speakers and FireStick are the only two options Roku leaves you with as a way to connect your Bluetooth soundbar or speakers with the TV.
What is Private Listening on the Roku Mobile App?
Private listening is one of the great features of the Roku app, which works wonders when watching TV by yourself.
You can download the app on your tablet or smartphone from the Google Play Store or the Apple App Store.
Once downloaded, the app will automatically search for nearby Roku devices. You'll notice the name of your Roku TV appears on the list. Click on the TV's name, and it'll connect your Roku app with your Roku TV.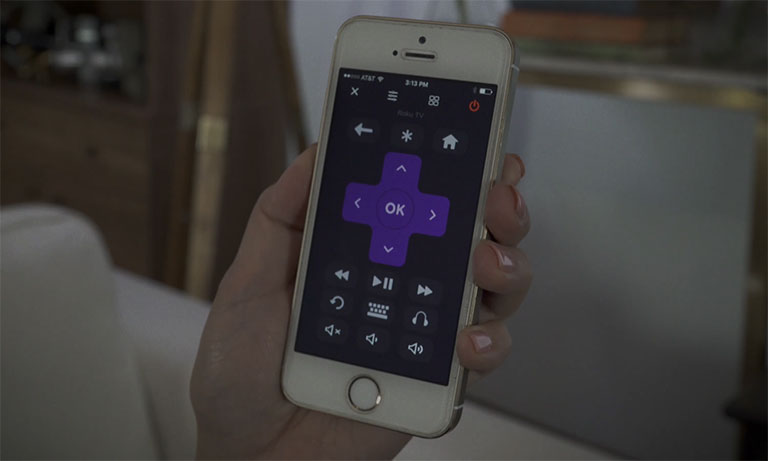 Once your Roku app is paired with your Roku TV, you can use your smartphone as a TV remote.
Besides Bluetooth, the Roku app is a huge improvement compared to the physical Roku remote.
While using your phone as a remote, you can use the keyboard to type and search for titles in a couple of seconds. On the Roku remote, you can only type one letter at a time, which can be difficult.
To enable private listening, you need to pair your smartphone with a Bluetooth audio device, like wireless headphones or speakers, or any other Bluetooth-compatible audio device.
Note: Ensure that your tablet or phone is connected to the same Wi-Fi network as your Roku TV. Otherwise, you may experience issues pairing your phone with the Roku TV.
Once your phone is connected, launch the app and select the Remote option. Now, tap on the headphone icon to enable private listening.
After activating private listening, your Roku TV should play sound on your Bluetooth device.
Is It Possible to Use Private Listening on Multiple Devices at Once?
Another cool feature of private listening is that you can connect four devices at once.
However, there are some requirements for using this feature.
First, this will work only on smartphones—tablets won't do the trick. And make sure your Roku TV runs on Roku OS 8.1 or later to avoid compatibility issues.
You can check the current version of your Roku TV by opening Settings > System > About.
Fortunately, your Roku TV constantly checks for the latest updates every 24–36 hours. That means if there's an update available, your Roku TV will automatically install it for you.
And finally, to connect multiple devices at once using private listening, every user should have the Roku mobile app and be using the same Wi-Fi network.
How to Connect Bluetooth Speakers to Roku TV?
Can you connect a Roku TV to a Bluetooth speaker? As discussed earlier, Roku TV can only directly connect to a few products using Bluetooth.
To pair these products (Roku Smart Soundbar and Roku TV Wireless Speakers), you need to ensure your phone, your Roku TV, and your Roku Bluetooth Device are on the same Wi-Fi network.
Once these devices are connected to the same network, you can follow the procedure below to connect your device to the Roku TV.
Tap the home button on your Roku remote and go to Settings > Remotes and devices.
Click on "Pair Bluetooth Device."
Now, a pairing window on your Roku TV will open, so use your smartphone to complete the pairing process.
Make sure Bluetooth is enabled on your device (computer or tablet). Wait for a few seconds until the name of your Roku TV appears on the device's Bluetooth list, and then tap on it.
Viola! Your Roku TV should show "connected" next to your smartphone's name.
Go ahead and play any movie or stream live TV. The sound should come out of the connected Roku Bluetooth device.
How to Disconnect a Bluetooth Device?
If you want to disconnect the Bluetooth device on your Roku TV, follow the steps below:
Hit the Home button on your Roku remote.
Go to Settings > Remotes and devices > Bluetooth devices.
Choose the Bluetooth device you want to disconnect and click on "Disconnect".
Once disconnected, you won't be able to connect it again until you go through the pairing process again.
Can I Use Any Bluetooth Speaker With My Roku TV?
If you own a Roku TV that doesn't have Bluetooth compatibility, you can still pair your TV with Bluetooth speakers or headphones by using a Bluetooth transmitter.
Once you plug the Bluetooth device into the audio output on your Roku streaming stick or TV, it'll broadcast the audio over Bluetooth.
This lets you pair your speakers or headphones and listen to TV audio wirelessly.
Or you can use a Roku remote that has an in-built headphone jack. That way, you can connect wired headphones to your Roku remote without using Bluetooth.
How to Get Bluetooth on Roku?
First, you need to have a computer or smartphone with Bluetooth compatibility. After that, ensure your phone, any Bluetooth-compatible device, and Roku are connected to the same Wi-Fi. Viola! Your Roku has Bluetooth now.
However, this won't work for pairing a Bluetooth keyboard to any Roku device. If you want to connect a Bluetooth keyboard, consider buying a streaming device like an Amazon Firestick. You can easily link your wireless keyboard using this specific model of Firestick.
In some models, there is no Bluetooth for Roku TV (like the Roku Ultra or Roku 3), which makes it impossible to pair with Bluetooth keyboards.
Related: See 50+ Creepy Things to Ask Alexa (Scary Things)
Which Roku devices have Bluetooth?
You can pair a Bluetooth-capable laptop, tablet, or smartphone with the following Roku devices:
How to Pair Your Roku TV?
To set up your Roku TV, you'll need a couple of things, like a power source, a compatible high-speed HDMI port, and an HDMI cable.
Once you have all these items, follow the steps below.
Insert one end of the HDMI cable into the compatible HDMI port and the other into the Roku TV.
Now, plug your Roku TV into a wall outlet using the AC adapter.
Turn your TV on and select the correct input source.
After that, follow the on-screen instructions to complete the process.
Viola! Your Roku TV is now connected. You can start bingeing your favorite movies, TV shows, and more. If you can't figure out how to set up your TV, you can always contact Roku customer support for further assistance.
How Much Does a Roku TV Cost?
Roku TVs are among the most affordable TV brands out there, with prices ranging from $60 to $300.
Roku TV is available from your local retailers as well as online, from the official Roku website or Amazon.
What Is Included With a Roku TV?
The Roku TV comes packed with everything you need to get started.
The box includes an HDMI cable, a power adapter, a remote control, and a Roku player.
What Type of Content Can I Stream on a Roku TV?
You can stream a wide range of content on Roku TV, which includes games, music, TV shows, movies, and more.
You can also stream content on popular streaming services like Amazon Prime Video, Hulu, Netflix, and more.
Frequently Asked Questions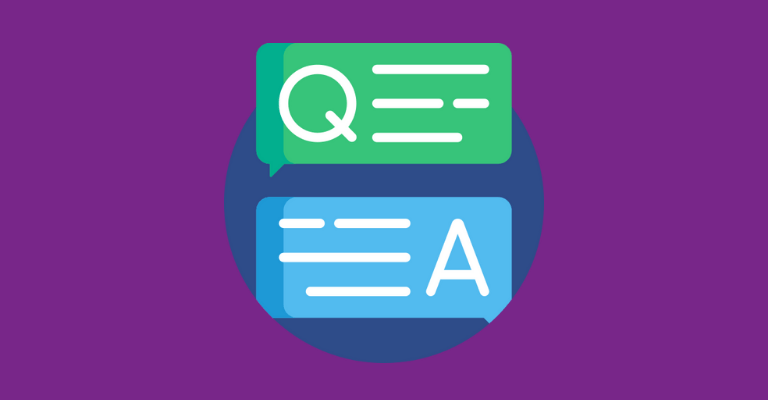 How Do I Turn On Bluetooth on My Roku?
> Press and hold the Home button on your Roku remote.
> Go to Settings > Remotes & Devices > Pair Bluetooth devices.
> This will take you to the Bluetooth pairing screen. So, use your smartphone to complete the pairing process.
Note: A few Roku devices are Bluetooth compatible, like the Roku Streambar and Roku Ultra models 4802 and 4800, etc.
Can Roku Connect to a Bluetooth Speaker?
Yes, you can easily pair a Bluetooth speaker with Roku. The pairing process may vary depending on whether you use non-Roku Bluetooth speakers or the official Roku speakers. In the case of non-Roku Bluetooth speakers, you need to connect your smartphone to a Roku app. Then, pair your phone with Roku. However, the official Roku speakers will directly pair with your Roku device.
Can Roku TV Connect to Any Bluetooth Speaker?
No, you can't connect a Bluetooth device to a standalone Roku TV. You must have a Roku TV Wireless Soundbar or Roku Wireless Speakers to enjoy Bluetooth compatibility on your Roku TV. For non-Roku speakers, you can connect them to your compatible smartphone and use the private listening feature on the Roku mobile app.
The Bottom Line
Does Roku TV have Bluetooth? Usually, Roku TVs don't have Bluetooth compatibility. Their TVs can only pair with a few Roku products using Bluetooth.
Fortunately, there is a popular workaround that lets you pair your Roku TV with any Bluetooth-enabled device.
The Roku mobile app has this "Private Listening" feature, which allows you to connect Bluetooth speakers or even headphones to your Roku TV. First, it'll pair with your smartphone and then with your Roku television.
On top of that, you can share the TV sound with four different people at once. How cool is that, right?
Let us know what you think about this feature of the Roku app in the comments below. Will you be thinking about buying a new TV, or is Roku's private listening working for you?