Many people try their luck in blog writing. It's an entertaining, as well as helpful activity. A writer is supposed to choose an interesting topic, research it thoroughly, and offer a possible solution. The solution may exist in the form of a common essay or simply provide tips. At any rate, it should be helpful, relevant, and informative. Not all beginners can become great blog post writers. There are several rules one should follow to become a writing guru.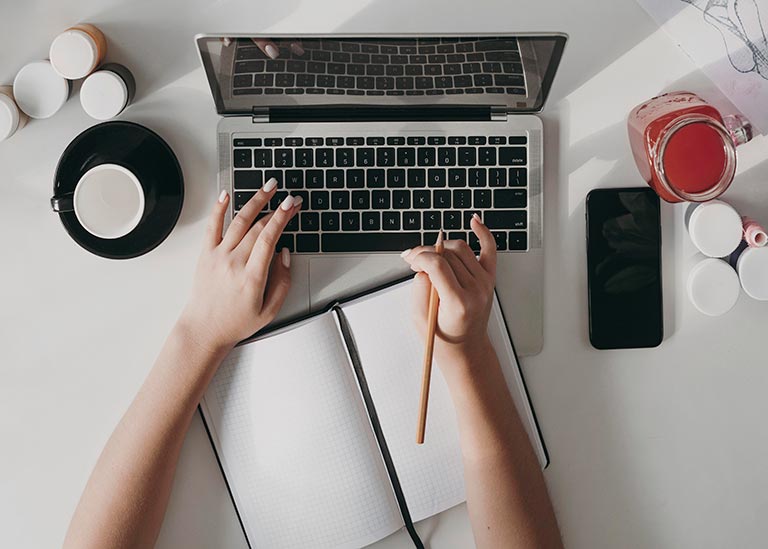 Consider the next points:
Rule #1 Know Your Audience
First of all, you should know your audience. A lot depends on your topic(s). Choose a theme you want to cover. There are many options – healthcare, sports, cinematography, housekeeping, modern technology, politics, and personal relationships, traveling, and so on. It's necessary to choose a direction that is currently on the rise. Don't be shy to select several writing themes.
After you know what you'll write about, study the potential audience. You should define the following essentials about your readers:
Gender;
Age;
Marital status;
Income;
Habits, etc.
Once you define these and similar things, you will know how to introduce your posts effectively.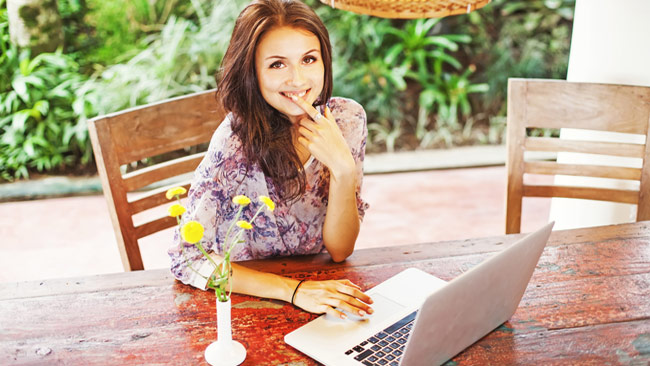 Rule #2 Choose the Proper Title
Secondly, choose a grabbing title. Your readers are expected to be enthusiastic about what you offer. Besides, your title should automatically picture on their memories so that they could find it easily. You should use Google and identify relevant keywords. Simply type your theme and see the search results. Google will show the most frequently requested words related to your topic. Note them and adjust to future posts. Make sure at least some of them will appear in your titles.
Rule #3 Make Your Purpose Clear
Another rule that drags the attention of your readers is to state the main goal in the beginning. Some advanced writers from professional services try to be somehow mystical and create an intrigue giving only hints about what they intend to disclose. If it takes too long, they work against themselves. Your readers will quickly quit reading if they don't see the main goal. Accordingly, make the point clear and state it in the first paragraph.
Rule #4 Structure Your Posts
Among other tips, structuring is one of the most important. Many readers quickly stop to read a blog post if it has a boring and unreadable structure. Don't write too many long sentences and paragraphs. You can write only a few lengthy sentences. The others should be broken into smaller ones. Split your paragraphs as well.
You can make your texts readable if you add bullet lists and enumerations. Besides, you should add sub-headings such as H2, H3 and so on. They will also help to make a division of the paragraphs. Pay attention to the width of your column. Make about 80 characters or fewer. Take into account spaces. Your readers will be grateful for that because too broad columns are hard to read when you use a smartphone or tablet.
There are also other important points you should take care of. Punctuation is important for the eye. It structures sentences. Therefore, check full stops, commas, dashes, and so on. In case, you're not sure concerning punctuation, make your sentences short and you'll easily solve this issue.
You should take care of font type and size. Play with the type and try to define which one is more appealing to the eye. Vary the size too. Don't make it too big or too small and try to define the middle ground so that people with poor sight could read it easily.
One additional tip is to refuse the italics. Of course, they make a text more vivid and interesting and they can underline something important. Nonetheless, they are hard to read when printed. If you want to point out something in the text, use bold or color it.
Rule #5 Provide Links
You should also add links to other bloggers to make your post perfect. There are other bloggers who post related blogs but differ to a definite extent. Of course, you should not advertise competitors. If you write about 10 tips for housekeepers, you can add links about 10 tips about healthy lifestyle or so on. Thus, you won't work against yourself. In return, other bloggers will include links to your blog.
Rule #6 Add Multimedia
To make your articles more attractive, you should add multimedia of all possible sorts. You can add images and videos that suit your content. Your videos may be presented in the form of a slide-show or a quick lesson with tips and explanations. It makes your texts more understandable. If you decide to include images, make sure they fully suit your topic and that their resolution is high enough. Free images save your money but if you implement paid photos, their resolution will be much better.
Rule #7 Use Keywords
You should make use of keywords. We have already discussed how they help to form a strong title. Mind that they should also appear in other parts of your blog texts. These are Meta title and description, H1, H2 and H3, the first paragraph on the post and several times throughout the text. Spread them evenly so that they reminded your readers the main purpose of your writing. Use Google AdWords to find the most relevant word and phrase combinations.