There is nothing more annoying than turning on HBO Max and picking the ideal movie to watch, then the HBO Max just keeps freezing.
In any case, if HBO Max keeps crashing or buffering and stopping, don't worry. Here are the solutions. We'll give you troubleshooting tips, which will help you resume streaming content on HBO Max.
Let's get started!
What Causes HBO Max to Freeze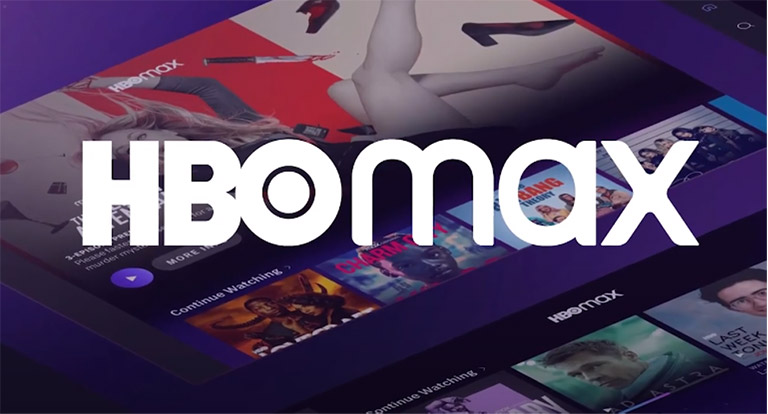 Your device's HBO Max app may crash for several reasons. You must first check if the app is compatible with your device. HBO Max is compatible with the following devices:
Samsung Smart TV (2016 and above)
Android TV
Roku
Amazon Fire TV Stick
PlayStation 4 and PS5
Apple TV
Xbox
Here are a few common causes for the HBO Max app failing to function on your device:
Server Outrage
On streaming services, server maintenance will occur from time to time. Users won't be able to access the HBO Max app for a while due to this, which can only occur in a certain location.
HBO servers could, however, have problems like unforeseen shutdowns and restarts, bugs, security vulnerabilities, an increase in user demand at a particular period, or any misconfiguration. Any of these could result in HBO Max freezing on your smart TV.
Outdated Application Version
The HBO Max application, like other apps, will receive updates for all compatible devices. The likelihood is that your smart TV will crash or perform poorly on earlier versions if automatic app updates are not activated.
Bad Internet Connection
You should have a reliable internet connection to utilize the HBO Max app, especially watching 4K HDR material. Videos will load slowly and crash more frequently if you are using poor internet connection.
Corrupted Cache Data
Cache data is stored on your device briefly to improve performance and load times when you use it. The HBO Max app may experience issues in the future if the cache is not updated.
How to Fix HBO Max App From Freezing
Here are several fixes to try if the HBO Max app is freezing. Keep in mind to implement each solution separately to determine which one works best.
1. Power Cycle Your Smart TV and WiFi Router
You can temporarily stop all background activities and apps that could be the source of this problem by restarting your smart TV. Furthermore, it will assist in resetting any problematic internal TV components.
Employ the instructions below to restart your smart TV:
Disconnect the power line from your smart TV and turn it off.
Allow it to lose its power by waiting 20 minutes. Additionally, to further assist to lose power during this stage, push the TV's power button for ten seconds.
Reconnect the power cable, then switch on your smart TV.
Check to see if the HBO Max app is still crashing by launching it.
If your internet is running slowly, you can also restart your WiFi router. Follow these steps to accomplish this:
Unplug the power adapter from the outlet and turn off your WiFi router.
Reconnect the power adapter after a one-minute wait.
Activate your WiFi router, and your smart TV will connect to it immediately.
Check to see if the issue has been resolved by launching the HBO Max app.
Try unplugging additional devices from the network if WiFi is still too slow. Alternatively, try using an Ethernet cable to connect your smart TV to the network. In this manner, your smart TV will receive all of the available network bandwidth.
Also, you'll need a speedy internet connection to smoothly view HBO Max. To stream material in 4K UHD, they recommend a download connection of at least 25 Mbps, but preferably, a download speed of 50 Mbps will provide a smoother viewing experience.
2. Update the HBO Max App on Your Device
Most apps on your phone or other devices need upgrades regularly. Companies release fresh updates to either address any flaws that may have been found or reported, as well as to add new features. On your smartphone or other mobile devices, you can experience buffering and crashing problems if the HBO Max app is not updated.
To upgrade HBO Max on an iOS device, follow these steps:
Launch the App Store.
Click on your profile.
Once you've located the HBO Max app icon, scroll down and select Update.
If none of those options work for you, you are already using the most recent version of the HBO Max app.
For HBO Max updates on Android phones, follow these steps:
Launch the Google Play Store.
Click the profile icon.
Tap Manage Devices and Apps.
Locate the HBO Max app, then select Update.
Check to see if removing your outdated app resolves the problem.
3. Reinstall HBO Max on Your Smart TV
Reinstalling the HBO Max app on your smart TV is another option that you have. This will erase all user and program data. Then you'll have to install the most recent version of the app.
The process for reinstalling an app varies from smart TV to another. Follow the steps below to reinstall HBO Max on multiple devices:
Roku TV
Navigate to the Home screen on your Roku TV.
Look for HBO Max under the Apps grid and click on it.
Go ahead and click Options, select Remove Channel then click Remove.
Restart your smart TV after that, then select the Home screen.
Find the HBO Max app by choosing Streaming Channels.
Select it and then Add Channel. HBO Max is now available on your smart television.
Open the app, then sign in with your account. See if it crashes anymore.
Android TV
Go to the Home screen of your Android TV once it is open.
Go to Settings, tap Device, and then click Downloaded Apps.
Locate HBO Max, then click Uninstall.
Restart your smart TV, then go to the Google Play Store and look for HBO Max.
Choose it, then select Install.
Create your account after that, and check to see if the problem has been resolved.
Amazon Fire TV Stick
Open your TV and attach the Fire Stick.
Open Settings, click Applications and then select Manage Installed Applications.
Locate HBO Max and choose it. Next, pick Uninstall.
When your smart TV restarts, press the Find button on the Fire TV home screen. Enter HBO Max into the Search box.
Select Download after choosing the app's icon.
Create an HBO Max account to see if the issue has been resolved.
All of HBO MAX's data is kept on its servers. As you watch your favorite programs, you access the servers that hosts the streaming. So if the servers are down or unavailable, your streaming will be freezing.
That why you need to confirm whether the HBO MAX servers are offline. Here are the steps to check:
Click the first link that appears after typing "Website Down" into Google.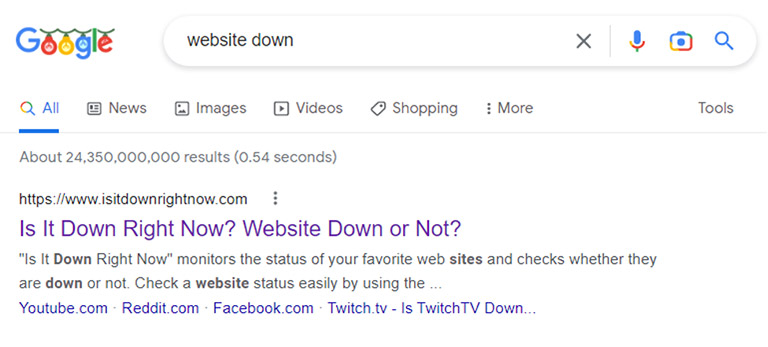 By doing this, you'll get to a webpage for down detectors. Nearly all popular websites and apps' server statuses may be found here. HBO MAX servers can also be found on the "Is It Down Right Now" website.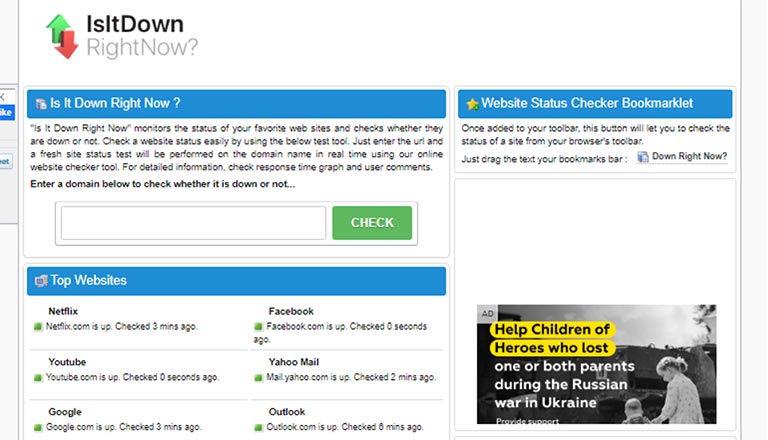 Type HBO MAX into the search box and press Enter. You will then be informed as to whether or not the servers are down. If they are down, your only option is to wait for the HBO team to resolve the problem.
5. Clear the App Cache on Your Smart TV
As was previously noted, if an app's cache is full after a long period of inactivity, problems may arise. Also, it uses up internal memory on your smart TV that was intended to be reserved for future apps.
The HBO Max app cache can be cleared by doing the following procedures, depending on your device:
Android TV
Navigate to the Settings menu on your Android smart TV, then select Apps.
Browse the list of installed programs until you find HBO Max, then choose it.
Choose Clear App Cache and restart your Android TV.
Launch HBO Max to see if the issue has been resolved.
Roku TV
Open your Roku TV and push the Home button 5 times, the Up button, the Rewind button twice, and the Forward button twice with the remote.
Once the cache has been cleared, your Roku TV will restart.
After that, open HBO Max and check to see if it works regularly.
Amazon Fire TV Stick
Connect the stick to your smart TV and turn it on.
Open the Home screen. Go to Settings, Select Applications, then Manage Installed Apps.
Select HBO Max, then Clear Cache.
Restart your smart TV, then launch the HBO Max application. Check to see if it crashes still.
6. Factory Reset Your Smart TV
If none of the preceding solutions work, the final option is to factory reset your smart TV. It completely removes all installed programs and user data. It also returns every setting to its original factory settings. Here's how to factory reset a smart TV of any brand or streaming device.
Roku
On the Roku remote, click the Home button.
Navigate to Settings and select System, followed by Advanced System Settings.
Select Factory Reset Everything and then proceed with the on-screen instructions.
You can configure your Roku device and download the HBO Max app after it has been rebooted. See if it crashes anymore.
Android TV
Go to Settings by pressing the Home button on the remote.
Go to Device Preferences, choose Reset, and then Factory Data Reset.
Select Erase Everything. Your television will now restart.
Once it's finished, configure your smart TV and download the HBO Max app. Check to see whether the problem has been resolved.
Amazon Fire TV Stick
Choose Settings on the Home screen.
Select My Fire TV and then Reset to Factory Defaults.
Allow the reset to complete. Then, install HBO Max on your Fire TV Stick. Check to see if it crashes still.
Frequently Asked Questions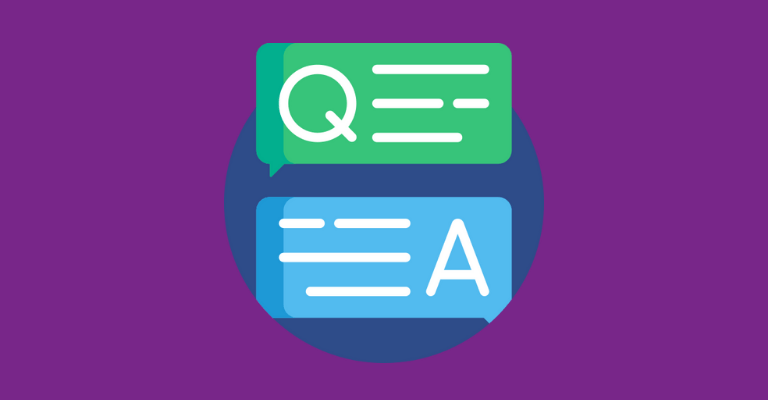 Is HBO Max available internationally?
Yes, there are nations in Latin America, Europe, the Caribbean, and a few U.S. territories where HBO Max is accessible.
If you live in one of these regions and receive the notice "HBO Max isn't available in your region yet," it's possible that your IP address has been blocked or has been mistakenly recognized as being outside the HBO Max service area.
Why is HBO Max not working?
The most common problem is maybe you are using an old version. Ensure that the HBO Max app is running the most recent version. To accomplish this, go to your device's app store, search for HBO Max, and check to see whether an update is available. Download any available app updates, then try streaming once more.
Final Thoughts
The HBO Max app may crash while you are streaming video or signing into your account. As a result, these solutions should help you solve the HBO Max app on your smart TV when it freezes.