"How many amps does a TV use?" is a common question among people who want to calculate the electricity consumption of their television.
Understanding the amount of TV amperage can help determine the energy cost of running the appliance and inform decisions about energy efficiency.
This article explores the factors that affect the number of amps a TV uses, how to measure it, and strategies for reducing energy consumption while still enjoying the benefits of television.
Let's dive in!
How Many Amps Does a Television Use?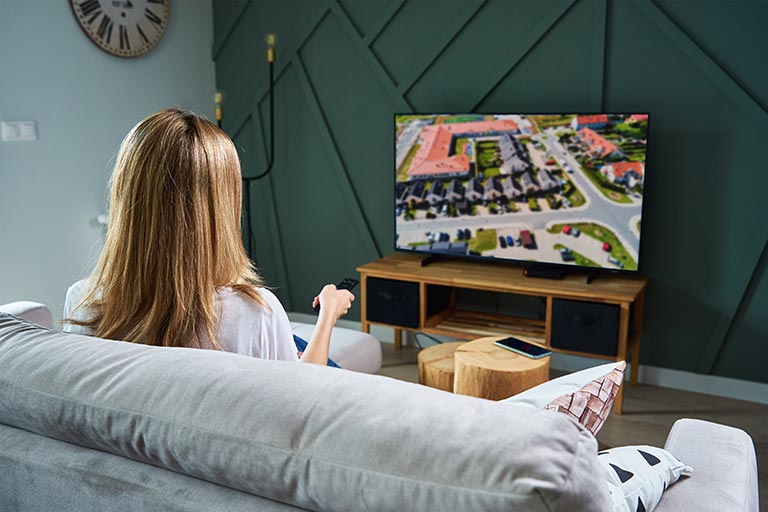 The amount of amps a TV uses depends on various factors, such as the screen size, type of TV, and settings. For instance, a 50-inch TV typically consumes an average of 0.9 amps at 120 volts, assuming you're using the default settings.
Interestingly, TVs have come a long way since their invention, with new features demanding more power to run. However, advancements in technology have also made TVs more energy-efficient.
And so, there isn't a universal ampere rating for all TVs. Power usage varies depending on the model, so a Samsung 50-inch TV may consume 135 watts, while a TCL with the same screen size may use as low as 79 watts!
As you can see, there's a significant difference in power consumption even among the most common TV brands in the market.
Several factors affect the electricity consumption of a TV, and it's essential to know the wattage rating of your TV, which is usually indicated on the side or back of the TV or in the product manual.
Where to Locate Your TV's Amperage
A TV's amperage is indicated on the back of the device, in the user's guide, and frequently on the power cable (on the AC adapter).
As the manufacturer indicates, the amp amount shown is the maximum anticipated amperage under typical working circumstances.
Knowing if the device uses DC or AC power is especially crucial when dealing with an older model. Suppose you see a sign with a solid line above a dashed line, that stands for direct current (DC). AC is represented as a wavy line.
How to Calculate the Number of Amps TV Uses?
To determine the amperage consumed by your television, you must first ascertain its wattage rating. Then, divide the wattage value by the power outlet's voltage.
For instance, if you have a TV that draws 100 watts of power and is plugged into a 120-volt outlet, you can compute the amperage by performing the following calculation:
Amps = Watts ÷ Volts
100W ÷ 120V
Amps = 0.83
If you plug your TV into a standard 120-volt socket, it will consume 0.83 amps.
Factors Influencing TV Power Cost
The size of the screen, the number of hours spent watching, the brightness level, and the brand of TV are some of the variables that determine the cost of TV power. There are other elements at work, but these are the most crucial.
Let's talk about each of these:
Screen Dimensions
The component that consumes the most electricity is your TV screen. It's not simply because it takes up the most incredible space; it's also the component responsible for the bulk of the work. Power usage increases proportionally with screen size.
Brightness Level
The brightness of your TV also has an impact on power usage. The brighter the display, the more energy it will consume. Thus, turning up the brightness on your TV will consume more power than when set to a lower level.
Internet Access
If you check your phone's battery life while connected to Wi-Fi, you'll see a noticeable increase in consumption. This is because it must process and receive data from several servers.
The same is true for your television. If your smart TV is linked to the internet, it will consume more electricity than without it.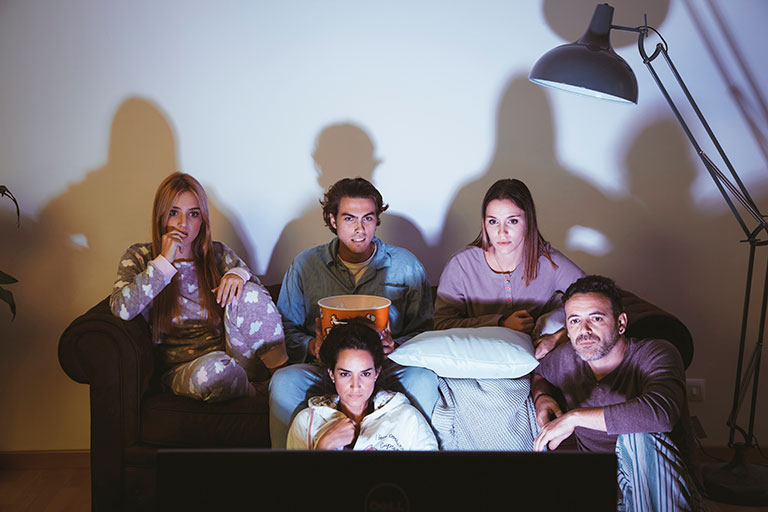 Watching Time
This one should go without saying. The more time you spend watching TV, the more electricity it consumes. Hence, watching TV for five hours daily takes more energy than watching it for two hours.
Television Model
CRT and plasma televisions are less efficient than LCD, LED, and OLED televisions. Hence, you should expect to pay more for electricity if you have an older television. That is why we strongly advocate for newer technology.
Reducing Your Smart TV's Energy Consumption
Lower the energy usage of your television by applying power-saving techniques. Yet, the majority of smart TVs are energy-efficient, so these changes will not result in a considerable reduction in power usage.
Still, here are some tips for lowering your TV's power consumption:
Modify the Brightness Settings
It's one of the most effective methods for lowering your TV's power usage. Lower brightness equals lower power usage. Hence, if you want to save money on your energy costs, alter the brightness settings on your television.
Unplug After Use
Do not just turn it off. When you've finished watching TV, ensure to unplug it. This is because your TV is continuously drawing power as long as it's plugged in, even though it's off. Hence, there will still be some light emanating from it.
Make Use of a Sleep Timer
A sleep timer is a must-have feature on most smart televisions. It lets you program a timer so your TV turns off automatically after a particular time.
Use the Power Saving Mode
The majority of smart televisions have a power-saving option. When enabled, this option will assist in lowering the power usage of your television. If you want to save money on your energy costs, take advantage of this option.
These are some methods for lowering the power usage of your television. Given that smart TVs currently use minimal electricity, the adjustment may not seem like much, but every little bit helps.
Frequently Asked Questions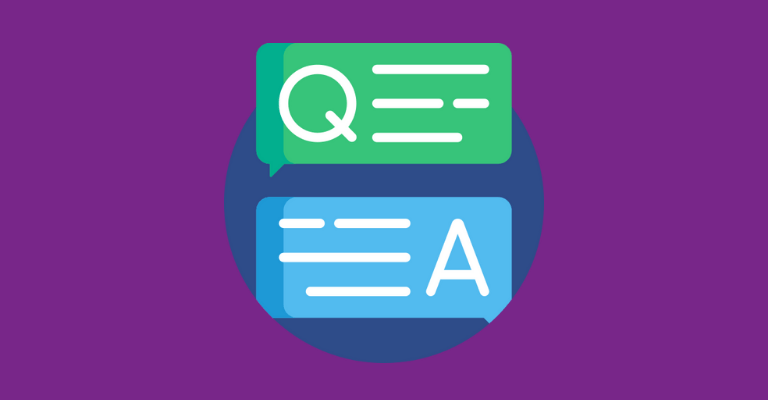 Do TVs Use a Lot of Electricity?
Electricity TVs consumption varies depending on their size, technology, and usage. Older models that use cathode ray tubes (CRT) consume more electricity than newer LED or OLED models.
Larger screen sizes and higher display resolutions also tend to use more power. However, with the increasing popularity of energy-efficient TVs, the overall power consumption of televisions has decreased, and some models are designed to consume very little electricity.
How Many Amps Is My TV?
To determine the amperage of your TV, you need to know its wattage rating and the voltage of the power outlet it is connected to. You can calculate the amperage by dividing the wattage by the voltage.
For example, if your TV has a wattage rating of 100 and is connected to a 120-volt outlet, it would consume 0.83 amps of current. The amperage varies depending on the wattage and voltage of your TV and outlet.
How Much Power Does a 65-Inch Smart TV Use?
The power consumption of a 65-inch smart TV depends on several factors, such as the type of display technology, screen resolution, and usage pattern.
On average, a 65-inch LED TV may consume between 100-150 watts while in operation, while an OLED TV may use 150-200 watts.
Smart features such as Wi-Fi connectivity and streaming may increase power consumption. However, modern TVs are designed to be more energy-efficient, so their power consumption is generally lower than older models.
Conclusion
The amount of amps a TV uses depends on several factors, including its size, technology, and power rating. While it's difficult to give a precise answer, it's safe to say that more prominent and advanced TVs use more amps than smaller, simpler models.
If you're trying to reduce your energy consumption, consider choosing an energy-efficient TV and taking advantage of its power consumption features.