Losing the remote of my Vizio TV, my first concern was how would I be able to control it and especially how to connect Vizio TV to WiFi without remote.
It's hard not having internet on a smart TV, so I had to search for alternative options.
Follow this guide on how I connected Vizio TV to WiFi and accessed all my favorite streaming services and apps!
Can You Connect Vizio TV to WiFi Without a Remote?
Yes, it is possible. There are different ways you can achieve these. First, you can connect using the Vizio SmartCast app, which works with Android or iPhone. Use a USB keyboard or Ethernet cord. You can also get an IR-enabled remote or a universal remote.
5 Ways to Connect Vizio TV to Home WiFi Without Remote?
1. Using a USB Keyboard
Most smart TVs come with USB connections that let you connect accessories like a USB keyboard. In most cases, Vizio smart TVs can set up a USB keyboard on their own; all you have to do is put the device into the appropriate port.
The USB port on Vizio TV can be found on the sides or the back panel, depending on the model.
Follow the instructions below to see if your Vizio TV can support these devices.
The Vizio TV should first be connected to a USB keyboard.
Check to see if your TV's keyboard is functional.
Go to the Wi-fi settings.
Connect to the Wi-fi network.
2. Using an Ethernet Cord
Vizio TVs have an Ethernet connector that enables direct connection to a router. This is the most common type of connection because it can provide a more reliable internet connection.
Start by inserting the Ethernet cord's other end into the TV's Ethernet port.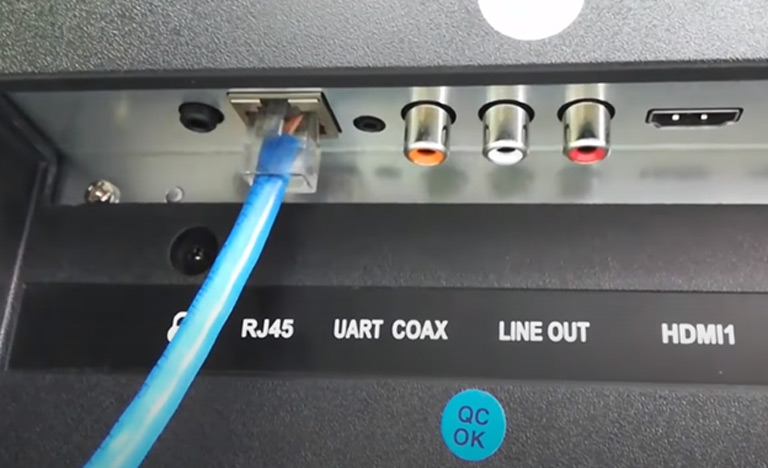 Next, connect the Ethernet cord's unplugged end to a router's port.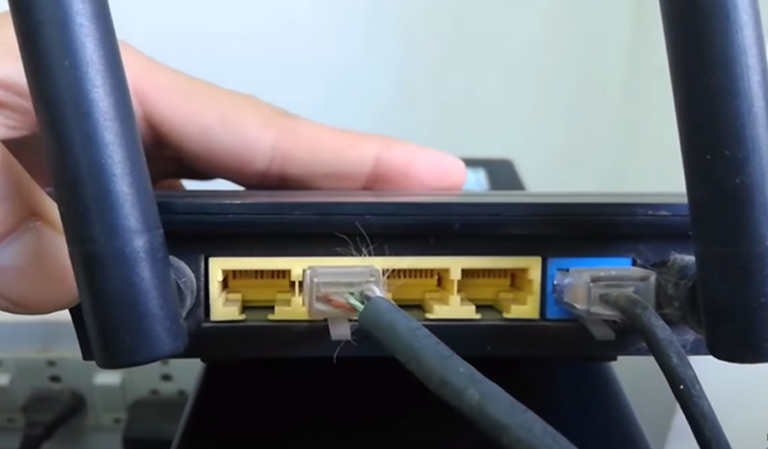 Press the power button to turn on your Vizio television.
On your Vizio television, select the menu option.
Select "Home Network" from the menu.
On this screen, you'll have the choice to select your connection type. Select "Wired Network."
I've found the Internet connection on my Vizio TV is more stable and reliable when it's through an Ethernet cable too!
3. Using Vizio SmartCast
Vizio SmartCast is an app that can help you control your Vizio television with your smartphone. You'll need to get it on your phone and use it to link it to your TV to WI-FI.
Download the Vizio SmartCast application from the App Store or Google PlayStore.
You have two choices: create an account or use the app as a guest.
On the screen, you'll get a "Select Device" prompt. This will make the app look for nearby devices.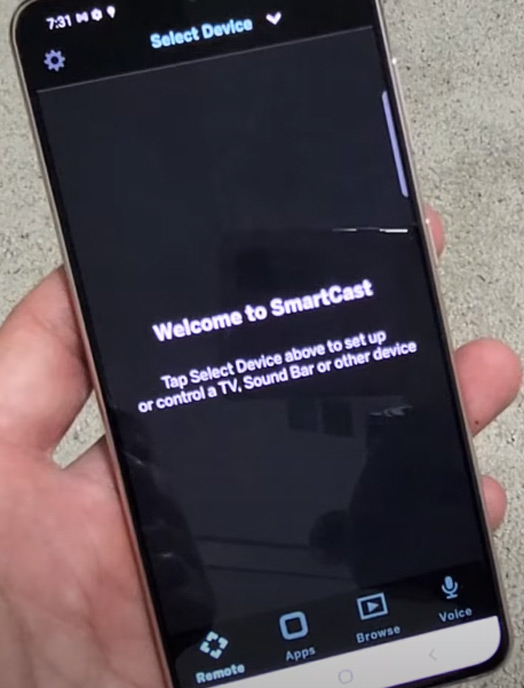 Next, click "Get Started."
Choose your TV as the device to which you want to connect.
Your Vizio TV should display a 4-digit pin. Type this pin into the app directly.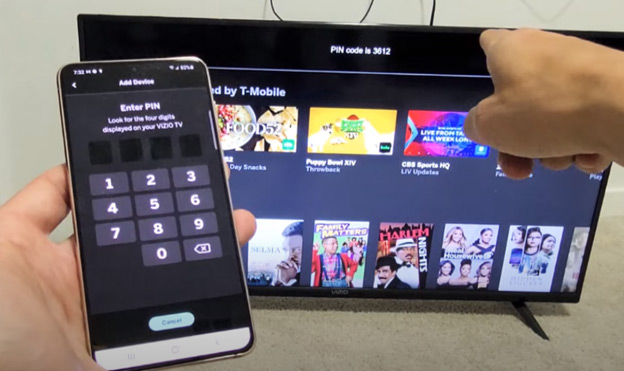 The connection should now be complete. Set up your WiFi with your smartphone as a remote!
4. Using Universal Remote
A universal remote can still let you operate your Vizio television. It is less expensive and gives you access to your Vizio television's features.
First, you must locate a universal remote compatible with your Vizio TV. The good news is that these remotes are compatible with most TVs.
Once you've determined that the universal remote you've chosen is compatible, go to the instructions below to pair it with your Vizio TV. After that, you'll be able to connect the Vizio TV to WI-FI.
Check that your television is turned on by pressing the manual power button.
On your universal remote, press and hold the 'TV' button. Hold it for five seconds or until your remote's LED starts blinking.
Find your TV's code. Each TV brand includes a set of codes that link the remote control to the device.
Use the number buttons on your remote to enter the code.
Once you've entered the code, quickly press the remote's Power button.
After pairing it with your Vizio television, you can now use your universal remote to connect to WiFi. Complete this process by following the steps listed below.
Check that the TV is switched on and the remote is functioning properly.
On your remote, locate and hold the "Menu" button.
On the menu screen, select the ''Network'' option.
Your Vizio television will now search for the WiFi networks.
Out of the list of connections that are accessible, select your network.
Type in the WiFi password and your TV will be connected to WI-FI.
5. Using an IR-Enabled Remote App
Get an IR (Infrared) remote app for your phone or tablet to solve this issue. Many remote apps utilize IR technology, so you should confirm first if your phone has an integrated IR sensor.
Check the specifications of your phone to see if it includes an integrated IR blaster (sensor). An IR blaster is standard on most Android smartphones. Unfortunately, iPhones lack this feature.
To connect to WiFi with an IR remote app, follow the below steps.
Get the IR-enabled remote for Vizio TV app from the App Store or Google PlayStore and install it.
Open the app and choose the IR interface.
Point your smartphone to the TV.
To start your TV, click the power button on the app.
On your Vizio TV, select Network from the Menu.
Choose your home network and key-in the WiFi password.
Select "Connect."
How to Troubleshoot a Vizio TV That Won't Connect to Wi-Fi
1. Check the DHCP Settings
DHCP (dynamic host configuration protocol) allows your TV and router to work together. Hold and press the Menu button on the Vizio remote, and choose Network. Then go to Manual Setup and select DHCP. Check to see If DHCP is turned OFF. If it is ON, press the right arrow to turn it off, then press again to turn it on.
2. Power Cycle the TV and Router
Turn off the television, unplug it from the power, and do the same to the router. Plug the television and the router back to see if it connects.
3. Reset the Vizio TV
Try resetting the TV to factory defaults if all else fails.
Press the Menu button on the VIZIO remote control.
Select System with the remote's arrow buttons, then choose OK.
Select Reset and Admin.
Select Reset the TV to factory defaults.
If the parental code has not been manually reset, enter 0000 when prompted for a password.
Choose Reset.
Allow the television to turn off, and then it will restart. From there, you can connect it to WI-FI.
Frequently Asked Questions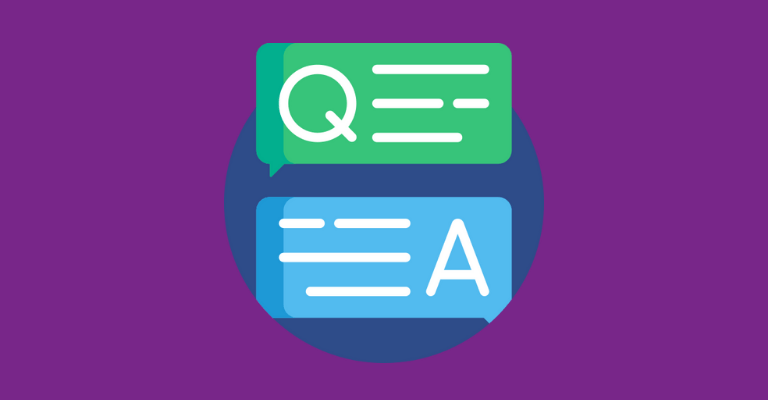 How Do I Manually Connect My Vizio TV to WiFi?
You should plug a USB keyboard or an Ethernet cable into your Vizio TV if you wish to manually connect the device to WiFi without using a remote. Once you're connected, go to Menu > Network > Set up a WiFi connection.
What Do I Do if I Lost My Vizio TV Remote?
You may use the remote app to operate your Vizio Tv without a remote. That implies you can still run the TV even if you lose the remote. Depending on your device, download the iOS or Android Vizio SmartCast app from the App Store or Google Play. Then use the steps in the article to set up the app and use it as the remote.
Install the Vizio SmartCast application on your phone, and open the app.
Click on the Control icon. Select Devices and then select your television from the list that appears. You can navigate to the Menu option.
Conclusion
After you have read this article, we hope you won't find any problems even if you lose your remote. You can connect your Vizio TV to WiFi without a remote control more easily than you may imagine. Just use the following:
USB keyboard
Vizio SmartCast app
An IR-enabled remote app
Universal remote
Ethernet cord
Purchasing a new Vizio remote would be the ultimate option.