Not being able to find your phone when you need it the most is a pain in the ass. Even worse is the feeling when you lose your phone. In both these instances, people look for a solution to ping the phone and find its location nearby. Sometimes, the phone could be under a pile of clothes, but it could also be on a subway cab in some instances. Either way, locating the phone and taking the appropriate action is essential for most people. Fortunately, you can follow a number of methods to make it possible.
The possibility of multiple options comes in handy more often than you think. Based on who you are and what you want, you may need multiple ways to ping your phone. For instance, suppose you are a responsible parent who wants to know the location of your kids' smartphones. In that case, you can't use it the same way that an individual would use it for their smartphone. Similarly, you can choose between built-in and third-party options based on the device you own and the platform it runs on.
In this guide, we have explained six different ways by which you can find how to ping a phone. All six options are trusted and reliable, but you have to choose the best provider, especially third-party systems. Now that you know what you can expect, shall we explore the different options?
How to Ping a Phone to Find its Location
#1 Find My and Find My Device
Find My and Find My Device are the two effective ways to ping your phone and find its location on iOS (also iPadOS) and Android, respectively. These options are enabled on your Android smartphones and Apple iPhones by default.
However, you cannot use this option if you have turned off Location Services on the device. Even though we use the term Find My and Find My Device, there could be other devices based on the OS on your smartphone. For instance, KaiOS may have a different solution for pinging your phone.
For the time being, we shall look at the options on Android and iOS.
On Android
On Android, using the Find My Device feature is easy. You can use Google Search (given that you have signed in to your account) to do it. First, you have to perform a Google search for 'find my device.' Google will now show a small map along with an interface to locate your device. You will find options to 'Ring' and 'Recover' the device. You can also find an option to erase the device if it is stolen. Using this method, you can prevent the misuse of your data/device.
Depending on the location settings, Find My Device can locate your device with an accuracy of up to a few meters. It also happens to be the easiest way out there. As we mentioned earlier, you should have provided full location access to Find My Device.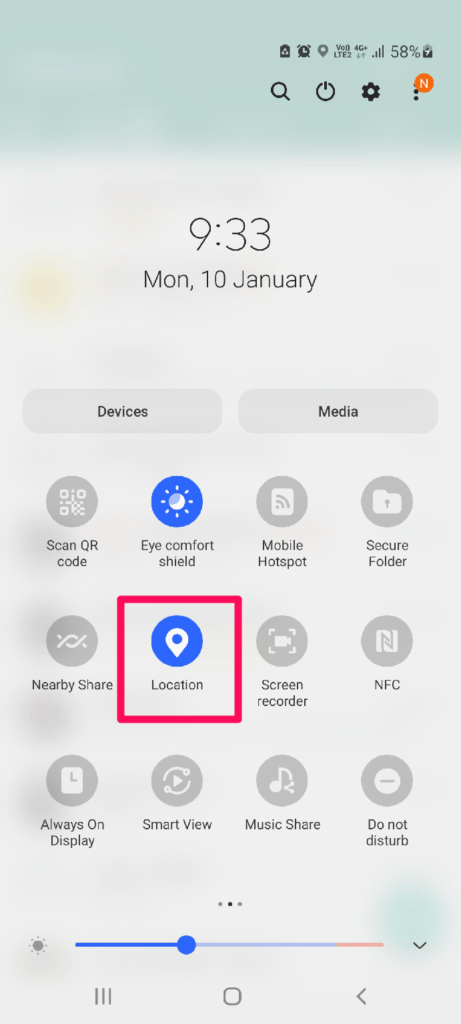 Similarly, you must keep your device connected to the internet via WiFi or mobile data. Otherwise, pinging your Android phone does not work.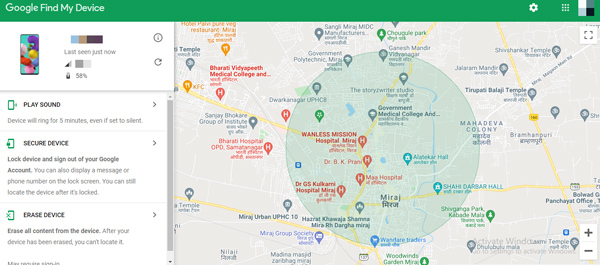 On iOS
On iPhone and other iOS/iPadOS devices, Find My network from Apple can help you ping and locate a stolen or lost device. You can explore two options. One, you can open the Find My app on another Apple device – be it an iPad, MacBook, or something else – and locate the device. Two, you can open the Find My interface from iCloud.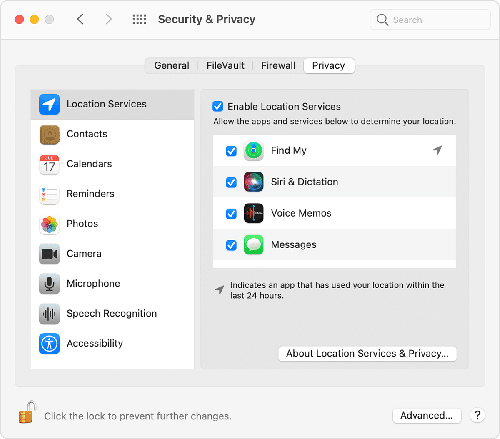 In both cases, you can enjoy more options than what Android offers. For instance, even if your iPhone has been switched off, it can be found using the Find My Network. As you may know, Apple has a network of millions of devices. This entire network will work to find your device. Once you have found the device, you can ping or erase it. It just so happens that Find My from Apple is the most effective way to ping a phone and find its location.
#2 Using Smartphone Spying Apps
As you may already know, there are many Android and iOS solutions to spy on smartphones. Among other features, phone tracking options are also included in these packages. Therefore, if you want to ping someone else's phone or track its location, you can seek the help of smartphone spying apps. These apps come with their fair share of pros and cons. First and foremost, they are not the ideal solution for tracking the phone you use.
On the other hand, if you want to track the location of your kids' or employees' phones, you can consider installing a spying app on the device. Depending on the situation, you can keep these discrete or open. For instance, if you do not want your kid to know that they are being tracked, you can choose to install the app in an invisible manner. Nevertheless, you will have access to all information through a simple dashboard that you can access from any internet-connected device.
However, it is important to choose a spying app from a trusted service provider. You do not want to share your location with a shady company, right? Therefore, you should look for customer reviews and choose one of the best options that the current market can offer.
mSpy is one of the smartphone spying apps that you can choose with confidence. While providing a number of useful features, mSpy is effortless to set up. You can get started with mSpy and install the spying agent on the target smartphone in a few seconds. The best part? You do not have to jailbreak or root the smartphone in order to install mSpy on the device. In addition to location tracking, other features like screen recording, message recovery, social media monitoring, and remote device control are also available in the package.
Alternatively, you can use apps like eyeZy and uMobix. Both companies have an incredible range of options while setting up the spying system. As a parent or employer, you can have peace of mind about what the other person is doing.
By the way, these apps may also have an option to get remote access to the device if necessary. We also hope that you keep an ethical approach towards spying apps for smartphones. That is, you should track a device only if the process seems 'right.'
#3 Third-Party Anti-Theft Services
You can install third-party anti-theft services on your Android and iOS smartphones. Life 360 is one of those apps in the market. If you want to have dedicated features and track your smartphone without Google, you can check out these services. We have to keep in mind that third-party services may have compatibility issues on some devices. You cannot expect universal effectiveness, either.
You can find a number of services on the Play Store and App Store. Depending on the number of features, you may have to pay a monthly/yearly subscription fee as well. When you lose your device, or it gets stolen, such services will become a blessing for sure. You should also make sure that the anti-theft software has all the features you are looking for.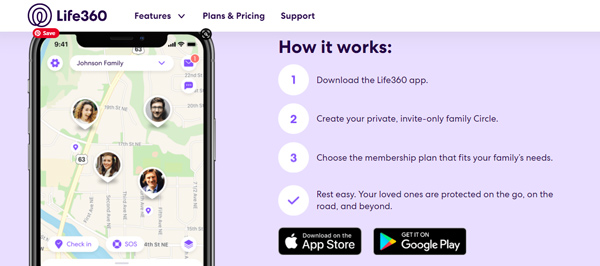 For instance, some anti-theft programs may not offer post-theft options like location tracking or remote data reset. On the other hand, they may restrict the options to proximity-based pinging only. That is, if your device is located beyond the WiFi or Bluetooth coverage area, such anti-theft programs may be of no use.
#4 Tracing Location via Carrier
Did you know that your cellphone carrier can track your phone's location? Well, there is a technology named signal triangulation, which uses the location from multiple cell towers in the area. Even though not so much accurate, this method can find the close location of your smartphone.
As you can guess, you cannot use this method to ping your phone. However, if you have lost your phone, the cellular carrier can help you locate the device. Of course, you will have to provide documents to prove that you are the legal owner of the device. Due to these characteristics, the cellular-carrier method is not so much accessible all the time.
Nevertheless, if no other methods help you, you can reach out to the customer service section of your phone service carrier. In the case of data-only SIMs and devices, you may have to get in touch with the tech team to triangulate the location.
#5 Universal Caller ID Services
You can seek the help of universal caller ID services that can often help you locate a lost/stolen device. The best part is that you have to provide only the phone number. If you come across a number and want to know more details, one of these services will help you. For instance, you should be able to know the appropriate location of the device and the registered number.
By the way, you may also find an option to locate the device details by providing data such as the IMEI of the device. Each device has a unique IMEI number that is used for security reasons. At times, with the help of proper law enforcement systems, you can use the same for finding the appropriate location of the phone. It is an option that you should check out, nevertheless.
#6 Pinging from Your Computer
If you have misplaced your phone in your home and want to ping it, you can use the WiFi connection. To do this step, you need a computer connected to the same WiFi network as the smartphone. You should also know the IP address of the smartphone. You can find the IP address for Android by going to Settings > About Phone > Status Information. If these conditions are not met, you cannot use this method to track its location.
If the conditions are met, you can follow the steps we have given below:
You can open Command Prompt on your Windows PC
Now, enter 'ping [IP address of your smartphone' and press enter
Your computer will now ping the smartphone through the WiFi network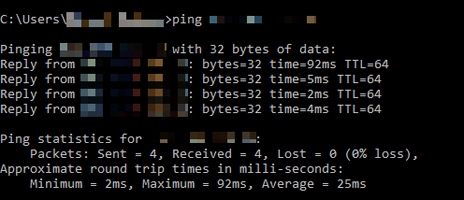 You should be able to get the job done at this point. You can look for the notification sound and locate the smartphone in a minute or two. This option is not available for iOS devices, though. These devices do not interact well with Windows Command Prompt.
Frequently Asked Questions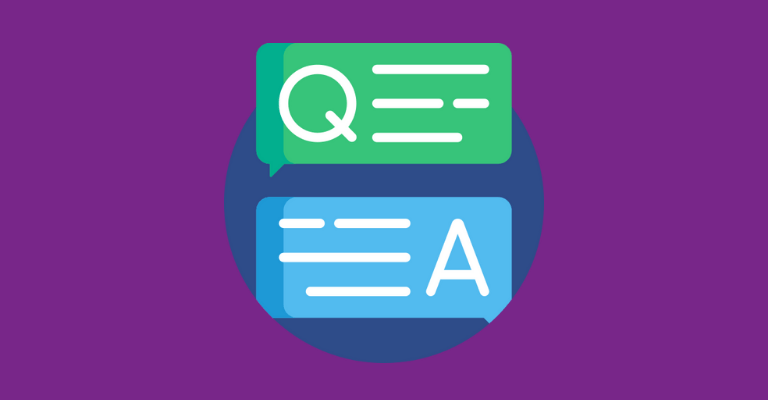 How do I ping the location of a phone?
You can use multiple methods to ping the location of a phone. For instance, you can use built-in options like Find My and Find My Device. Installing an Android or iPhone spying software is also a great way to ping the phone location.
How do you ping location on Android phone?
The best way to ping location on Android is to visit the Find My Device interface on Google. It will help you not only ping but also locate the device with ease. You can do this with the help of another Android device as well. You must be signed in to the same Google account.
How do you ping location on iPhone?
You can use the Find My network to ping the location of your iPhone. You can access Find My through iCloud or another Apple device. In addition to pinging and finding the location of the phone, Find My can remote-wipe and recover the device.
Can you ping a phone with the location off?
No, you cannot ping a phone with the location off. As you may know, phone-finding services are powered by location services. In most cases, they rely on Google Location and Apple Location services, in the case of Android and iOS, respectively.
How to Ping a Phone – The Bottom Line
We believe you have found an effective way on how to ping a phone and find the location of your phone. As you may have noticed, we have listed multiple options that suit different needs. So, you will always have a few choices.