Blogging is still a hugely popular career choice for many individuals, with opportunities for people of any age, from all walks of life, and with interests in any industry. Today, there are many successful individuals who have quit their day jobs and made a fantastic career out of blogging. But, blogging isn't for everybody. If you think about the number of people across the world who have a blog, the ratio of successes to failures is relatively low. And, while blogging might look easy from the outside looking in, not everybody is successful at it. It requires a huge amount of focus, determination, hard work, and the right mindset to be successful as a blogger, along with a generous dose of good marketing. Whether you've already got a blog that you want to promote or are considering starting one, here are some marketing techniques to consider.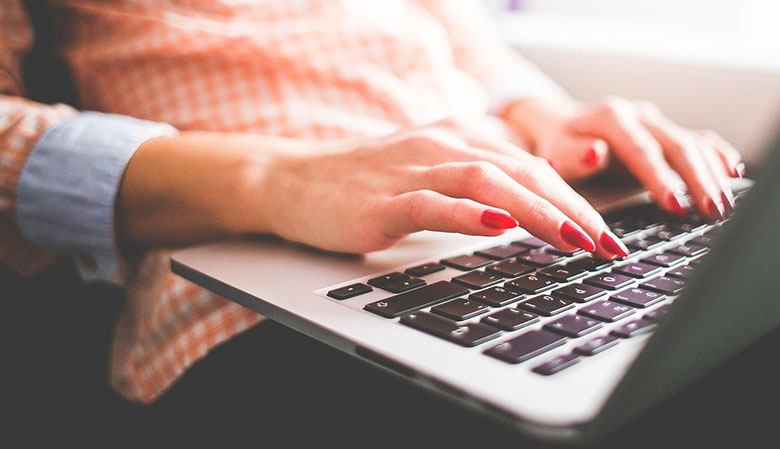 Work with a Digital Agency
If you're not clued up on marketing tactics, working with a good digital marketing agency is definitely worth the investment. An agency that is experienced working with bloggers in your niche will be able to help you come up with a marketing campaign that's tried and tested, and help you make sense of what works and what doesn't.
In order to get more people to read your blog, you need to actively promote it on other platforms. Resharing your content on other popular, established platforms is called content syndication. Many bloggers use popular social networks like Facebook, Twitter, and Instagram, but you can also make use of blogging platforms like Medium or professional networking sites such as LinkedIn.
Grow Your Blogger Network
Think about it – why would another blogger want to share your post on their social profiles? If you can't think of any reasons why they might, then it's probably time to work on building your blogging network. Follow other bloggers on social media, share their content, and give feedback on their latest posts. This will help you establish strong working relationships with them where you can help each other out.
Guest Posting
Once you have started building relationships with other bloggers, you will be in a better position to submit guest posts. Guest blogging is still a hugely popular method for promoting yourself as a blogger, but it's essential that you get it right. Start off small by asking bloggers in your network if you can publish a piece on their blog and include a link back to your blog in your author bio. Once you are more familiar with guest posting and how to get it right, you can start pitching your post ideas to larger, more popular blogs in your industry.
Attract Readers
Finally, while SEO and keywords are still important, the most crucial part of running a successful blog is appealing to humans. Whether you're writing a new post, putting together an infographic or making a short video, ensure that it is first and foremost interesting and provides value to the user.
When you follow the right marketing strategies, blogging can be a very successful and lucrative career choice.