YouTube is the most popular platform for sharing videos. Brands have an opportunity to become a step closer to their target audience. Increasing the online presence is one of the best strategies for success.
However, don't forget that the channel represents your brand in the online world. It is essential to customize the channel images to communicate your brand message. Accordingly, it would be best if you choose cover youtube channel that speaks for your brand.
In this article, we explain more about YouTube channel art. You will know how to update your social media game when you go through it.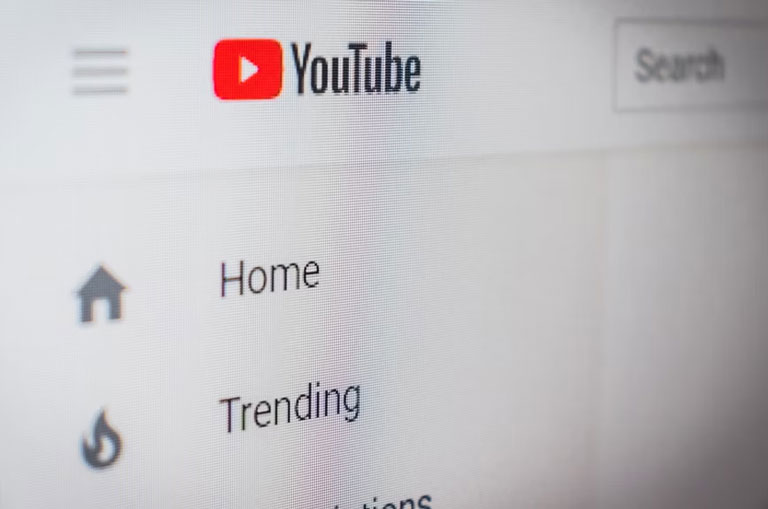 The significance of YouTube cover
The YouTube channel art is also referred to as a cover or the image that visitors notice when they open your channel. The graphics communicate your message and announce the nature of your channel. Also, the cover will attract your target audience by showing relevant characteristics.
Strengthen brand image
The YouTube channel art is an amazing way to strengthen your brand image. And it is the ideal spot for showing off your logo. The company's logo is already designed according to the company's vision. Feel free to display your logo to convey your corporate identity.
Stand out
Building connections with your followers is your utmost priority. It is all about leaving an impression as if your channel will be of enormous help to them. The cover let them know you provide a solution for their issues.
With nicely developed channel art, the first-time visitors will have a clear idea of the content you submit.
Keep the attention
The channel art is essential for attracting users and converting first-time visitors to your subscribers. With this, the first step is complete. However, attracting them isn't the only priority. Once you have a growing subscriber base, you want to keep them engaged. By customizing the image, you keep the user's attention, and have them interested in your content.
Showcase your products
The channel art covers a large part of the screen. Therefore, you want to use this to your advantage. Anything you use here is prioritized and will receive maximum attention. Thus, the cover is ideal for promoting your products and services. Companies can show their new products here and familiarize the audience with their offerings.
Display information
The YouTube channel art displays essential information about the brand. It will reveal helpful info such as schedule, social media accounts, and tagline. At first glance, the subscribers have access to important info. Therefore, the practice results in further growth.
Creating
Developing customized channel art that conveys your brand identity doesn't have to be complicated. With so many templates available, you can always pick the one that speaks for your brand. You can choose from the available templates or customize them to fit your brand identity. With customization options, you can change the text and background and even add visuals. These tools are simple and easy to use, so you don't need to hire a graphic designer. They are already adjusted to the size requirements, so you won't have to worry about creating the image that fits. YouTube has specific sizing requirements for the cover, so you need to mind it for the photo to fit perfectly. The size needs to be 2560 x 1440 pixels without exceeding 2 MB. Also, it would be best if you found the perfect position for the elements you wish to be included. They should be nicely positioned and readable. Therefore, designing the proper graphics should become one of your strategies for growth.