People study throughout their lives, even after graduating from university. Our life is constantly learning something new. However, the most active phases of human studying occur during visiting the school, college, or university. During this period, a person lays the basic knowledge in various spheres of life and is actively mastering the material for the future profession. This is why many students ask themselves the question "How to study as effectively as possible?"
1. Don't Be Afraid to Study Slowly
It takes a lot of time to master any material. If you need to memorize new information on several pages, it does not mean that you need to re-read the information several times, this practice does not give a good result. You need to scroll through every piece of information in your head.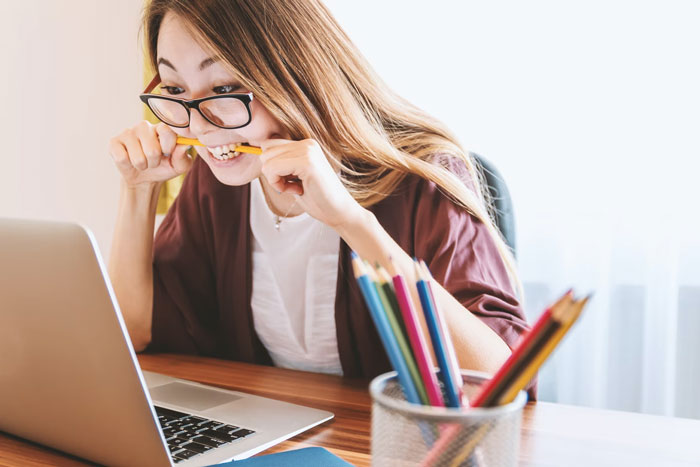 Try to reproduce the information you just read without hints. If you have the opportunity it is better to retell it orally. When you can remember all the material yourself, rest assured, you are unlikely to forget it soon. And of course, you do not need to memorize all the information, you can rebuild it in your head in your own way, changing the wording and sequence.
Also Read: Top 10 Distraction Free Text Editors for Bloggers and Writers
2. Check Yourself
If you follow the first advice on memorizing information, be sure to check yourself several times.  If you are learning historical dates, test yourself with cards. Select cards or pieces of paper and write the dates in random order.  Then pull out a card and try to remember everything related to that date. So you make sure you know everything and are ready to learn new material.
3. Create Associations
To better remember information, associate it with something close to you, and it will help you to remember better. Associations can be anything, for example, a foreign word can be associated with your native language word because they are similar in sound or spelling. As you learn new formulas, try to memorize them as a template so that you can easily use them if necessary.
4. Practice
If you are studying information to put it into practice, do it right away. Once you have learned the physics formula, solve a few problems to consolidate what you have learned right away. If you have figured out how to create a 3D shape using a graphics program, do it several times. Practical skills are memorized by your mind much more effectively than information in raw form.
5. Use Different Solving Methods
If there are different ways to solve the problem, find and apply them.  If you solve the problem in one way, this skill will become mechanical, and your brain will no longer work and think about the solution.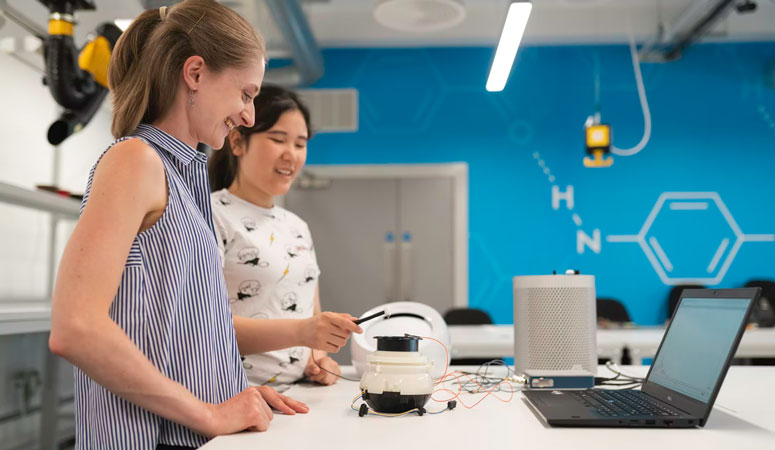 6. Take Regular Breaks
To successfully memorize information, you must take regular breaks. Especially if it is information of different types and subjects. For example, you can spend an hour studying chemistry, take a break of 40 minutes, and only then start studying biology. Your brain also needs good rest.
7. Be a Teacher
Imagine that you are explaining the material to a child. It is said that if you can't explain the information to a little child, then you didn't understand it yourself, and that's true. If you can explain the information to yourself in the simplest way, consider that you have mastered it 100%. Practice this method and you will be able to focus on how well you remember the material.
8. Ask for Professional Help
Sometimes all students face some studying problems. In such cases, students pay a cheap price to professionals who do their homework online.  So if you think "Who can do my assignment for me?", turn to professionals. Specialists can handle any school and university project: write an essay in English, solve a math, accounting, or statistics problem. Therefore, if you understand that you have a problem with a certain subject, you can always ask for professional help online.  This will help you get a good grade and learn to perform certain types of tasks on the highest level. Specialists meet all the deadlines and solve the problem due to all requirements.
9. Organize Your Independent Studying
Studying at home is as important as studying in the classroom with a teacher.
Repeat the material before sleep. Recent research shows that repeating the information before sleep will help you to remember the material better.
Get enough sleep. This is the key to good health and strong memory. Good 8-hour sleeping time is the basis of effective studying.
Give yourself time. If you study slowly and make mistakes in tests and home tasks- it is normal.
If you don't succeed – try again and do not push yourself. Learning is only effective when it takes effort. Don't compare yourself with your classmates, because the studying process is individual. Use the tips you read above and enjoy your progress.