The upgraded Password Manager in Safari is one of the greatest advanced functionality in macOS Monterey (and iOS 15). Apple has made significant improvements to the ability to create and autofill feature two-factor authentication codes but hasn't yet published a standalone app. We will talk about how to utilize the Password Manager in Safari and two-factor authentication capabilities in macOS Monterey.
The best part is that after you set up two-factor authentication in Safari on a Mac, it will immediately begin operating on iPhones and iPad.
How to Create and Fill Up Passwords Automatically in Safari
Remember that you may sign up for websites using your Google, Twitter, Facebook, Apple ID, or other accounts rather than a username and password. You don't need to memorize your login information, and it is quicker.
It is recommended to use a password that is generated automatically if you still wish to open a new account.
Select Preferences and then Autofill from the Safari menu bar.
Ensure that the option "Usernames and passwords" is selected.
Safari will start filling in your own or generated by the system passwords for you each time you check in to existing accounts.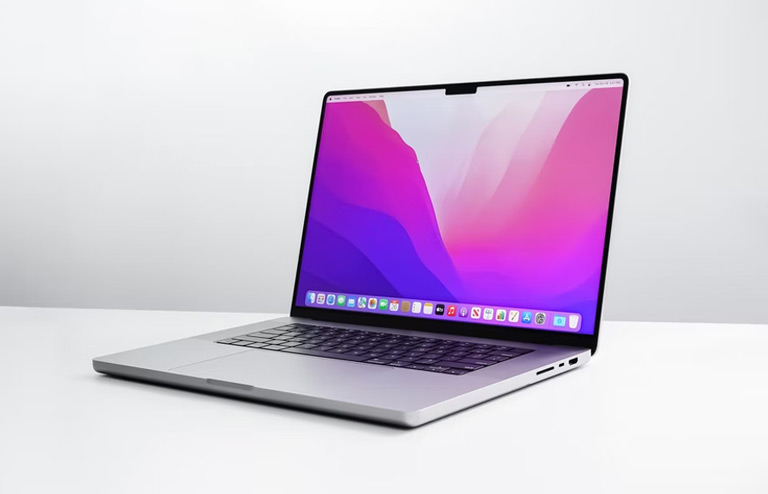 How to See Safari's Stored Website Passwords
If you've ever forgotten your service's authorization information but it was stored in Safari on a Mac, iPhone, or iPad, you may find Mac passwords and examine them in macOS by doing the following:
Launch the Mac's Safari web browser.
Select Safari > Preferences in the navigation bar.
Navigate to the Passwords tab.
The system will prompt you to input your user password (administrator on a Mac) as a precaution. Do it.
It makes more sense to complete it all at once because the password should be provided each time you exit this menu.
The only thing left to do is type the desired site's name into the search field. It will initially have a "veil" of dots over the password, but you can easily remove it by clicking one time on the dots with the pointer.
The password may then be copied by using "hot keys" Cmd + C or by right-clicking and selecting "Copy" on your computer's keyboard.
Now, the program may copy the obtained password. If everything else fails, you may paste the password into a text editor (such as Microsoft Word or TextEdit) and manually type it in one character at a time.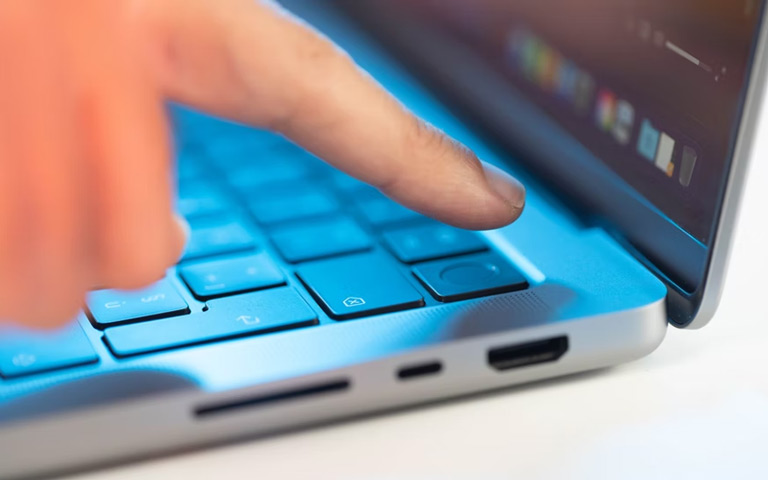 How to Access Passwords You've Saved in Password Manager
Password control has been enhanced since macOS Monterey was released. These days, iCloud Keychain is promoted as the best solution for keeping these secret codes. Apple has attempted to persuade customers that third-party programs like 1Password and Lastpass are getting less and less helpful, with some success.
There is a new "Passwords" area in the System Preferences app that keeps track of all of your iCloud Keychain logins and passwords. To make it simpler to acquire, include, change, and manage them, is done.
Since iOS has long had a comparable password feature, users of Apple devices now have another straightforward option to obtain this information.
On a Mac, you could previously retrieve passwords through the Preferences menu in Safari (it still exists), but the System Preferences feature is simpler to locate. Like in the previous iteration of this function, Safari will automatically ask you to change your passwords and will show you alternatives that have been compromised or hacked.
The user now has the opportunity to migrate logins across iCloud Keychain and some other password management programs, which is a new feature in macOS Monterey.
Click the "+" or "-" icons, respectively, in iCloud Keychain to add or erase a password.
Although it doesn't have as many input fields as some Password Managers, it still includes the necessary information, like website name, username, and password.
You may immediately store secret key combinations to iCloud Keychain for websites and apps that require verification codes so that they are automatically entered when you sign in.
Users of the iPhone, iPad and Mac will be able to utilize Apple's solution instead of independent software products like Authy and Google Authenticator thanks to direct authentication support.
Creating Codes for Two-factor Authentication
It's best to switch on and off two-factor authentication again in order to configure it using the new Safari functionality if you already have it activated for some accounts.
Quick Setup
Visit the website or application where you wish to configure two-factor authentication. Start the two-factor authentication link interface by going into the settings. It's usually in the security tab.
Hold down the Control key while you click a QR code or normal code to select "Set up verification code".
You would have to adjust everything manually if there is no such option.
Manual Setting
Visit the website or application where you wish to configure two-factor authentication. Start the two-factor authentication link interface by going into the settings. It's usually in the security tab.
Look for a button that reads something along the lines of: "Can't scan the QR code?" if the choice doesn't display when you click the code while maintaining the Control key pressed.
Copy the generated code.
Select Safari > Preferences > Passwords from the menu bar of Safari.
Choose an existing account or add a new one.
In the upper right corner, select "Edit".
Select Enter Setup Key following the verification code.
Click OK after pasting the code you previously copied.
Every 30 seconds, a verification code will be updated and available for use.
Select Enter Setup Key next to Verification Code to begin.
You can access your two-factor authentication codes at any time by returning to your Safari settings. The best part is that they immediately filled in after logging in.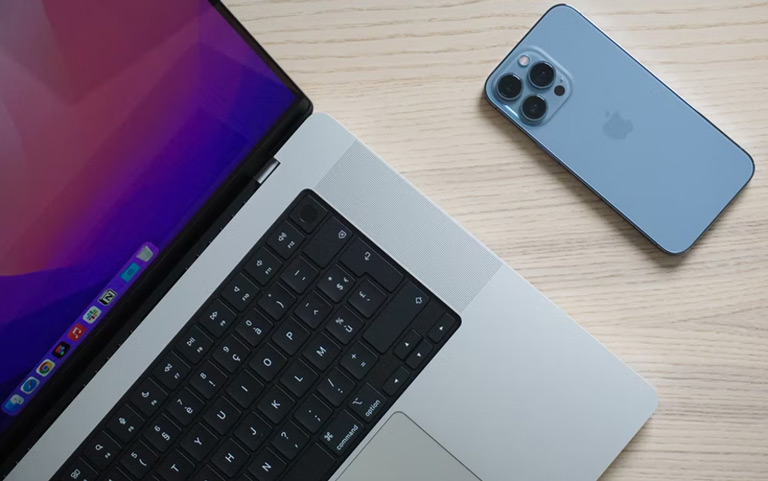 Conclusion
Make sure all of your accounts are secured with a master password because cybercrime is increasing right now. To maintain your passwords and account data safe across all of your devices, use iCloud Keychain and a Password Manager.