Instagram has proved to be an essential tool not just for socializing purposes but also for brand marketing of businesses. It can offer different features like stickers, IGTV, reels, and stories, which can be vital in promoting visibility to a wider audience through visual content. But with security being a concern for most online platforms, Instagram offers an option of going private.
Overview of Private Instagram Accounts
Recently, more people with a public Instagram account are setting their accounts to private. This move forces people to follow the page first before they can view the profile and access the content, thus getting real followers. And although going private has its perks, it might not be the best move for most brands and businesses.
Essentially, having a private Instagram account means only your followers can access and engage with the content you produce. That said, this limited visibility could hamper your marketing efforts as you may not be able to reach more people. Even if you use hashtags with your posts, they won't appear in all the searches made.
Suppose you're thinking about creating a private Instagram account or privatizing your old public profile. In such a case, it's essential to know how it works and how it can benefit you. And so, discussed in this article are some of the things you need to know about private Instagram accounts.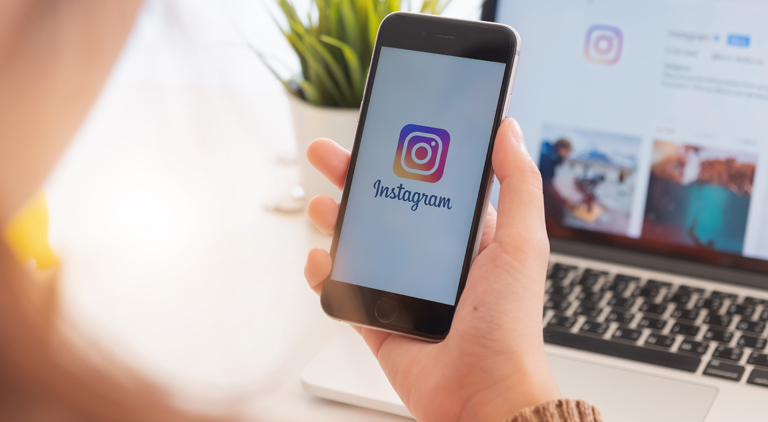 1. Offers Privacy and Personalized Content
One of the main goals of Instagram accounts is to have organic growth that can boost followers without necessarily using a large marketing budget. Ideally, once a user sees the value in your brand, they're likely to follow your private account to get access to your content.
You can get additional privacy as only your followers can enjoy the tailored content you release. However, setting your account private doesn't necessarily guarantee total privacy, as you can see private accounts easily with the right tools. All you have to do is find the right application tools with all the features you need.
2. Offers a Sense of Exclusivity
Nothing can make your followers feel valued and special when you provide them with a sense of exclusivity, as not everyone can see and access the content you post on your private IG account. With a private account, you can control the visibility of your posts and online activities. For instance, if you're about to launch a new product or service, your followers can be the first ones to know about it.
In some cases, this exclusivity could be promising, creating hype and making people curious. And those who may not be following you and wouldn't want to miss out on the post you're sharing would likely be curious enough to click that follow button to view private Instagram content and take a peek.
3. Offers More Control 
As mentioned above, choosing to go private means people will have to submit a follow request to you to enjoy the kind of content you get to post. Once you go private, you can gain more control as you have the chance to choose and filter the followers you want to consume and engage with your content. In addition, you can limit and manage those who can comment, share, and respond to your posts.
Having a small space allows you to facilitate genuine connections while removing any trolls that don't add value to your content. With trolls roaming the internet, keeping people with bad vibes away from your content is essential.
In addition, with more control, you can also get a chance to make it harder for content thieves who might repost and reuse your content such as pictures and videos. Furthermore, privacy can offer exclusivity, a massive benefit for content creators.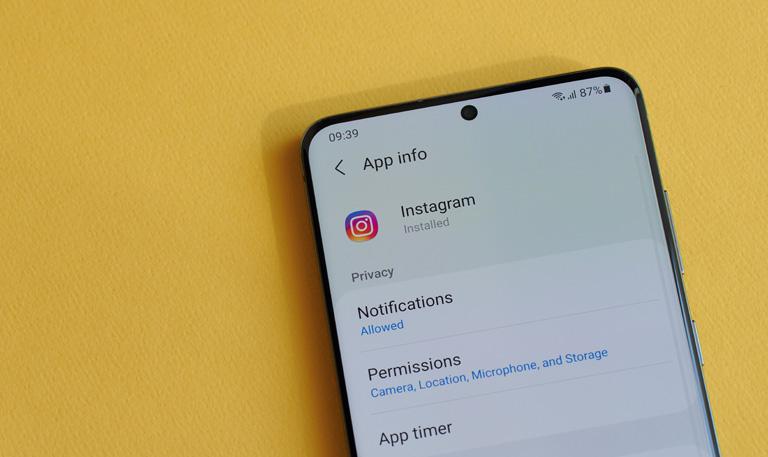 4. May Help to Retain Followers
Retaining followers can be a challenge in some cases, especially when your account is open to the public. But when your IG account is private, when your followers leave and choose to unfollow you, the page usually asks them if they are sure about the choice they want to make. And as such, that prompt might make them reconsider. This means you generally have control over your retention rates.
Wrapping Up
Instagram has proved to be a great marketing tool that can help your brand grow and thrive. So, if you have an Instagram account and are thinking of going private, you may consider the few things mentioned above. Furthermore, you may weigh the pros and cons of both private and public Instagram accounts before settling on the right choice for your business.