Having trouble with spammers and trolls on your blog? Even though WordPress is one of the best blog platforms for preventing spammers and spam bots from posting blog comments and messing with the community on your blog, you may still need to install a CAPTCHA plugin to help get rid of spam on your blog. Be sure your settings have you using the official assassin AKISMET plugin, and then install one of these five useful WordPress CAPTCHA plugins to get rid of spam bots: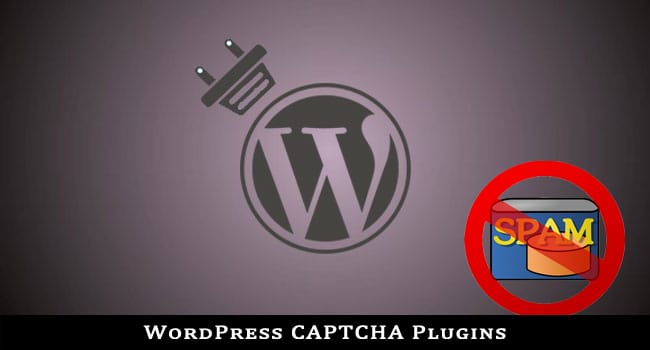 Contact form with Captcha: This is a great plugin for creating a contact form with a built-in CAPTCHA system. It's easy to use, which is nice if you've never done a CAPTCHA contact form before, and it helps you automatically filter any spam you might still get in your email system.
Key CAPTCHA: Many WordPress bloggers use this CAPTCHA system, which can actually be used as a CAPTCHA monetization system. The plugin can be used with login, comments, and custom forms that you create on your WordPress blog. You can use it in Flash and HTML5 and with BuddyPress.

Really Simple CAPTCHA: The plugin is made to use with Contact form 7 but you can use it with your plugin. Just like it sounds, this is a very simple CAPTCHA plugin and is not very secure. It doesn't take up a ton of space. Visitors are asked to complete a simple math problem, which deters trolls and spammers and shuts out spam bots. It might get a little annoying for some visitors, but it does do its job well.If you are looking for a strongly secure Captcha plugin, you should rather go for another one.

Are You a Human: This plugin challenges visitors with games to shut out bots and trolls. It's finding of a fun spin on the normal math equation or distorted word CAPTCHA system. You can use it on forums and the comment system in WordPress.

Google Captcha (reCAPTCHA) by BestWebSoft – This is a very effective and strongly secure plugin. It protects WordPress site from spam entries and lets real people pass through easily. Users are required to confirm if they are real people before the form can be submitted. It's tough for bots and very simple for real users. It can be used for pass recovery, registration, contact form, comments and much more.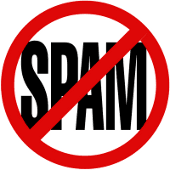 These five helpful WordPress CAPTCHA plugins can help you get rid of trolls and spammers on your WordPress blog. While they are free, you may need to pay someone to set them up in the most effective manner, especially the more sophisticated options like ReCaptcha.
Whether you're just starting your WordPress blog or have been around for a while, it's important to stay on top of the latest CAPTCHA plugins that are compatible with WordPress. You may even find that you end up using multiple plugins because you prefer to use one CAPTCHA plugin for your custom forums and another for the native comments system, for instance. Being familiar with each of the options that are out there will help you more easily find the CAPTCHA system that works best for your blog.