Having trouble with spammers and trolls on your blog? Even though WordPress is one of the best blog platforms for preventing spammers and spam bots from posting blog comments and messing with the community on your blog, you may still need to install a CAPTCHA plugin to help get rid of spam on your blog. Be sure your settings have you using the official assassin AKISMET plugin, and then install one of these five useful WordPress CAPTCHA plugins to get rid of spam bots: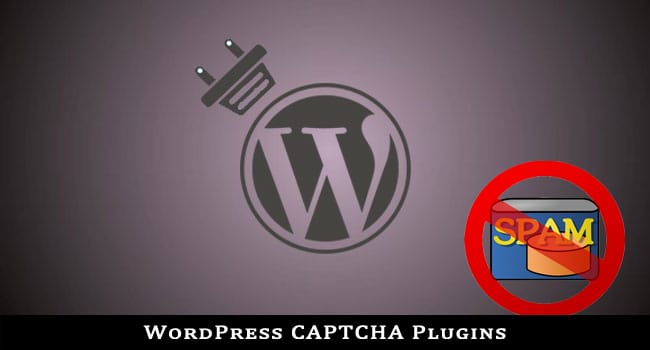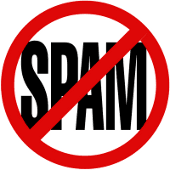 These five helpful WordPress CAPTCHA plugins can help you get rid of trolls and spammers on your WordPress blog. While they are free, you may need to pay someone to set them up in the most effective manner, especially the more sophisticated options like ReCaptcha.
Whether you're just starting your WordPress blog or have been around for a while, it's important to stay on top of the latest CAPTCHA plugins that are compatible with WordPress. You may even find that you end up using multiple plugins because you prefer to use one CAPTCHA plugin for your custom forums and another for the native comments system, for instance. Being familiar with each of the options that are out there will help you more easily find the CAPTCHA system that works best for your blog.