The Team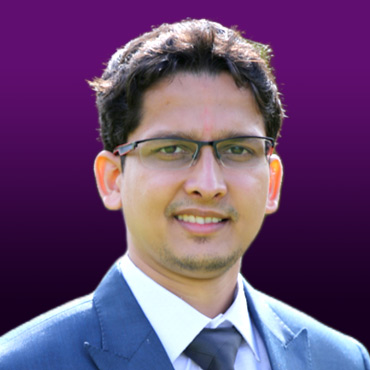 Rajesh Namase
Rajesh Namase is one of the top tech bloggers in India and one of the first people to turn blogging and digital marketing into a full-time profession. He quit a high-paying job at Tata Consultancy Services to pursue a career in blogging, digital marketing, affiliate marketing, and journalism.

Over his career spanning more than 11 years, Rajesh has built various websites and other affiliate marketing projects. An expert in tech blogging, Rajesh is known the best for his popular website: TechLila.com. He also started Bloggingtips.guru to share his powerful insights with up-and-coming bloggers. Read more about Rajesh.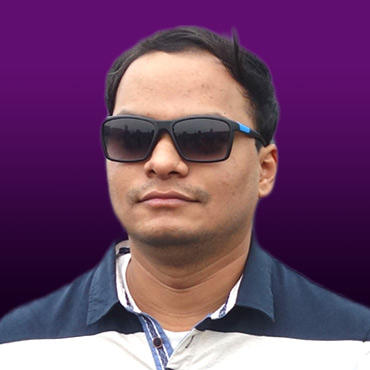 Tushar Thakur
Tushar Thakur is a full-time internet professional who has managed countless projects in tech, blogging, affiliate marketing, and digital marketing. An Engineering graduate, Tushar started his journey with blogging as a part-time way to earn.

When it was time to choose a career, he decided to be his own boss instead of getting a corporate job. Over the past ten years, Tushar has built and maintained many tech blogs, including Xtendedview.com. He is also the co-founder of WebGeeksMedia, a digital marketing company. Read more about Tushar.