It is believed by Adobe, the creator of one of the most used portable document format editors in the world, that there are more than 2.5 trillion active PDFs across our planet. This makes it more important than ever to make sure that you can freely get the information from one document and put it where you need it.
Fortunately, copying text from a PDF is an easy task. With the right tools or an app to convert your files like coolutils.com, you can quickly select text and images in any PDF document and copy them to your clipboard.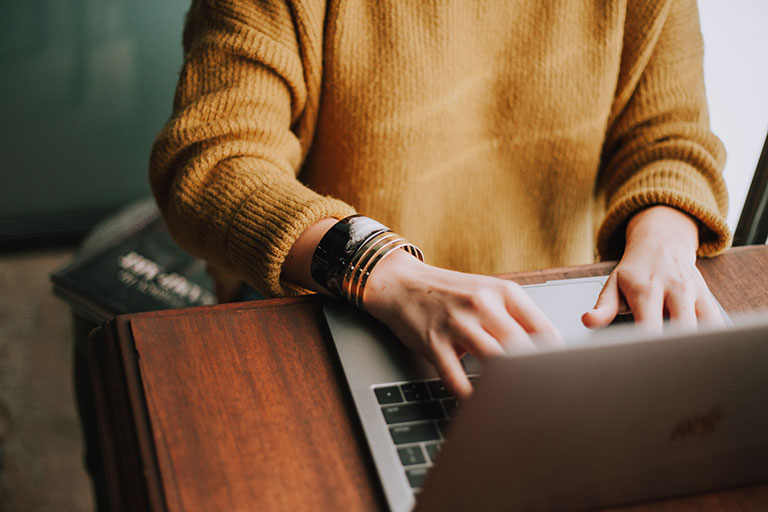 How to Copy Text From a PDF
In general, you can approach this in a few different ways. Here's an overview of each available option:
Select the text you would like to copy using your mouse or touchpad and right-click on it. Then choose the Copy option.
Select the desired words with your mouse cursor and head to Edit in the top menu. By clicking Copy, you can save these selections for use elsewhere!
To quickly select and copy text, simply highlight the desired words or phrases and press Ctrl+C on your keyboard.
Your ideal choice will depend on what you feel the most comfortable doing. All of them are equally effective and easy to use.
After you've carefully selected and copied the desired text from the document, it's time to paste it into any other document of your choice. To do this, simply open the document that you would like to copy into and press Ctrl+V. This will paste the information from your source into the target document.
With these simple steps, you can now easily copy any text from a PDF in no time at all! Do remember though that your copied info may require certain formatting changes before it can be used in the new document.
How to Copy Text From a Secured PDF
If you're trying to extract text from a secured PDF, the process is a little different. You'll need special tools and bypass the security settings in place. Doing so can allow you to access the protected data and make it available for extraction. Once you have converted your document with a conversion tool, you can now freely copy any text from the PDF file into your desired document.
Almost all PDF software offers a variety of security options, which include:
Encryption – This is a form of security that requires a password before the document can be opened.
Digital Signatures – These are used to authenticate the document and ensure it hasn't been altered or tampered with.
DRM (Digital Rights Management) – This prevents people from duplicating, printing, or editing file.
Be sure to check the security settings on your PDF file before attempting to duplicate text from it. Once you have access, you can use any of the previously mentioned methods for copying text from the file.
How to Edit a PDF
Editing a PDF is slightly different than just copying text from it. Editing requires you to modify the content of the PDF file itself, which can be done with specialized software. With these applications, you'll be able to add and delete text from your document as well as make changes to images and characters.
Converting the file into any other convenient file format is the best way to make all the necessary changes. This can be easily done with coolutils.com, which will quickly and accurately convert your PDF files into the desired format such as Word or HTML. After the file is converted, you can then make all the necessary changes in the selected format and save it back as a PDF.
In Conclusion
We hope that this guide has helped teach you how to copy text from a PDF. Whether it's secured or unlocked, the methods are all relatively simple. With the right tools, you'll be copying any text you need from PDFs in no time!