It is perfectly fine to be impressed by cool profile pictures of your friends. However, Discord adheres to strict policies where a user cannot download/save another user's profile picture.
Therefore, you may not be able to download Discord profile pictures officially, but there are some unofficial ways for it. This guide will give you an insight into how to download and save a Discord profile picture for both PC and Mobile.
How to Download and Save a Discord Profile Picture(PC and Mobile)
Let's divide this guide into three sections to describe the methods for PC/laptop, Android, and iOS users.
Using Inspect Element (Web Browser)
You can download the profile picture in Discord by using a web browser, so please follow the steps below:
First login to the official website of Discord and open the page where you can see the profile picture.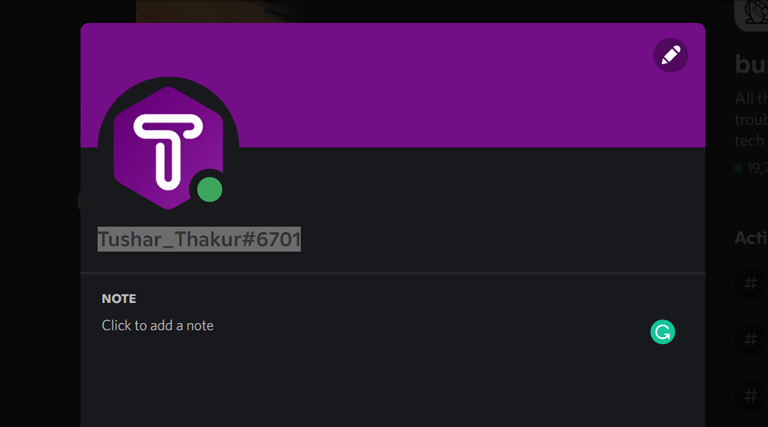 Select a text, right-click on the page, and then click on Inspect from the drop-down menu to open the Element Inspection menu. You can also simultaneously press CTRL, SHIFT, and C to open the Inspection menu (for Google Chrome).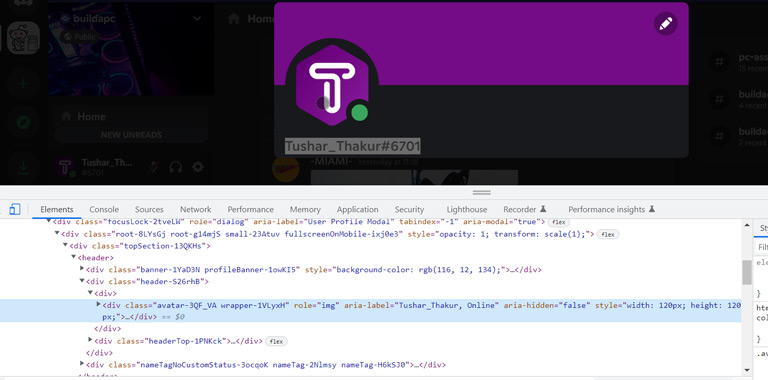 Now click on the profile picture to access the elements of the profile.
You can either click on the triangular shape at the start or double-click on the line to unpack the detailed information. Here you will get the profile picture link.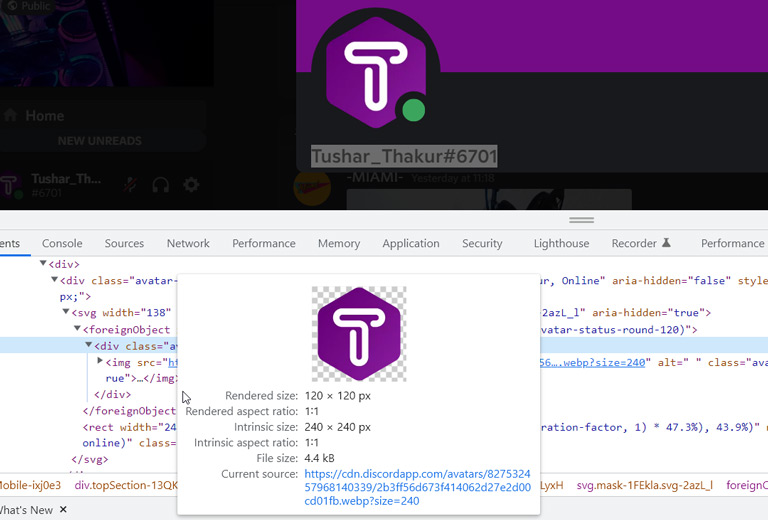 Finally, you can open the link in the new tab and download the Discord profile picture easily.
Using a Discord Bot
There are multiple bots you can use to get someone's Discord PFP because these bots act as discord PFP downloaders. The "avatar" command is available in several popular Discord bots to download the profile picture. You can choose one of the bots below:
Dyno Bot
ProBot
KawaiiBot
Tatsumaki Bot
YAGPDB
Mudae Bot
Dank Memer Bot
Let's use Dyno Bot in the server first visit the website of Dyno Bot and click on the Invite to add it to the server.
On the next page, select the server on which you want to invite Dyno and then authorize it.
After adding the bot to the server, go to the general text channel and type /whois member: @<Name of the user>
Once you send the message, the server will give the complete details about that particular use so click on his/her profile and then Copy Link.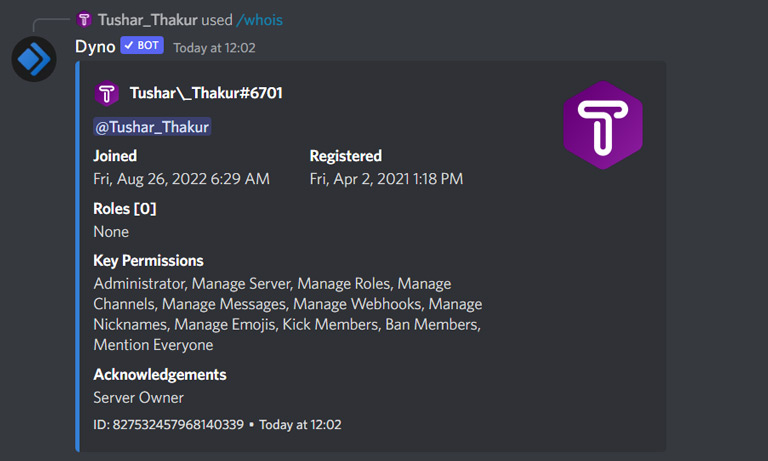 Finally, paste the link into the web browser and now you can download the image quickly:
How to Download a Discord Profile Picture On Android
Open the Discord app on Android and access your profile.
Now scroll down, and you will see the Behavior option, so access it.
In the Behavior option and enable the Developers Mode.
Now open the user profile; here, you will get a new option, "Copy ID," to copy the specific code of that user. Tap on the Copy ID to copy it to the clipboard.
Open the web browser, access the https://discord.gg website, and paste your ID.
The webpage will ask you to verify. After the successful verification, you will get the complete information, so tap the profile and save it in the system.
How to Download a Discord Profile Picture on an iPhone
If you are looking for a way to download a Discord profile picture on an iPhone, you only have to follow the above method. Downloading any Discord PFP on an iPhone is entirely similar to Android. Hence, we recommend using the Android approach for downloading any Discord profile picture.
Frequently Asked Questions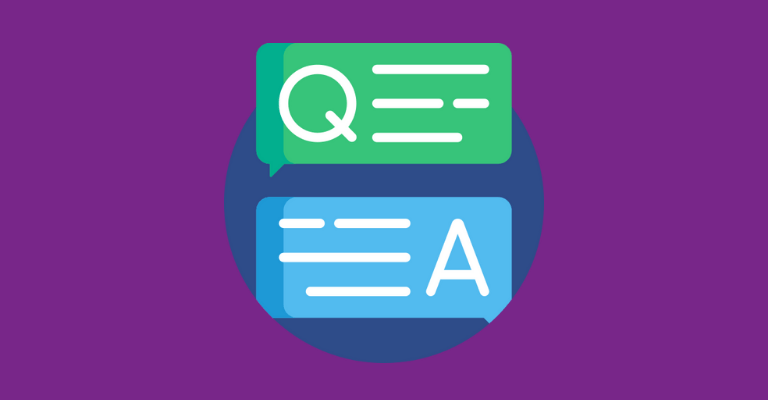 How to make a good discord profile picture?
A profile picture should reflect your true personality. Through your discord PFP, you can create your avatars to make that profile uber cool. Several icons, anime, and cartoon characters can be opted for and put up on your profile
Is it allowed to download someone's profile picture and use it?
Every step you decide to follow to get that PFP should be completely legal. It does not comply with anyone's safety and data breaching. However, users are not prevented from downloading or saving PFP in Discord.
Quick Wrap Up
Discord is a fantastic platform where strangers from a mutual server can become friends and chat. Sometimes, we love the profile picture of someone on Discord, but unfortunately, Discord has no official way to save PFPs. That's why we have written this guide to give the best ways to download and save a Discord profile picture.
We have explained different approaches to downloading Discord profile pictures on PC/laptop, Android, and iOS. Moreover, you can use the Discord bot and inspect element methods for your smartphones.
With this guide, you can easily save a person's Discord profile picture on your PC or smartphone. Although, it is always best to have unique profiles of your own.