It is not wrong to say that we are living in the golden age of gaming where every day a new game is launched with a better interactive experience, amazing design and layout, some with 3D features as well, all set to take the bar of gaming world much higher. But despite living amidst techno-advanced games, sometimes we are still hit by the overpowering nostalgia of old classics, a few pixel games that make us go back to the time of classic games.
Tagging a game classic is relative because the definition of classic depends on how you visualize this term. Here we have come up with a list of classic games as those old games that have still held their position firmly in our hearts, despite the emergence of advanced games.
Old is gold, this remains true for at least these 4 classic games that we still love to play:
It is impossible that you don't know about Solitaire if you love playing card games. It is the classic card game that took over the gaming world when Microsoft released it in 1990 with Windows 3.0. This game keeps you engaged in a fun activity while also sharpening your mind. So, no wonder it was the favorite leisure time activity of kids and adults alike. What made it more engaging were its different versions that kept the excitement alive and people engaged for hours.
After three decades, this craze is still alive. Despite many new games with state-of-the-art effects, amazing graphics, and interesting storylines, which have become popular among the masses, the love for Solitaire still continues. Around 35 million people still play this game monthly on different platforms, like Mac, mobile, websites, etc. You can find many sites online, like Solitaire Bliss, that have 100+ versions of Solitaire with advanced features that never let you get bored. So, no matter in which era you play Solitaire, it is always fun to play.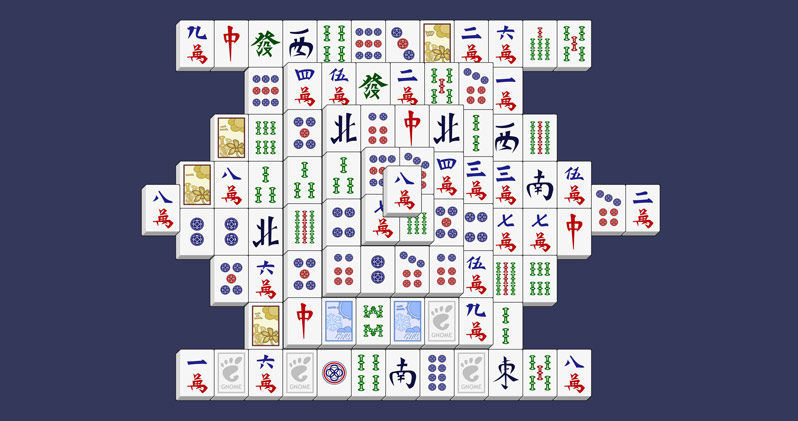 If you dig out the history of Mahjong, you will be surprised to know that it is an old Chinese game that dates back to 3000 years. But despite being an ancient game, people still play it in China with the same zeal. It is a must part of Chinese festivities where everyone sits together to socialize and enjoy playing Mahjong. In fact, you can still find special Mahjong halls that are all about keeping the love for Mahjong alive.
The amazing thing is that a game that was once called an Asian game has become a favorite of people living on other Continents as well. Around 365,000 people play it in the US, and approximately 7.6 million in Japan. So, this old classic game is not only still relevant in today's world, its popularity is growing ever more than before. You don't need to go to any Mahjong hall because it is available online. So, if you haven't tried this classic game, it is time you do it now.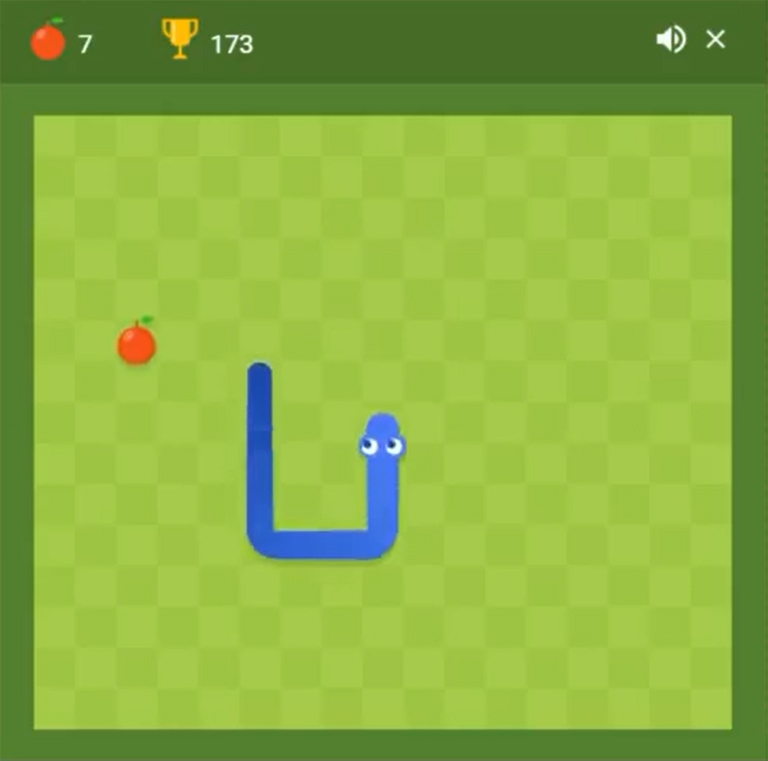 The concept of the Snake game emerged in 1976 when a British gaming company developed an arcade game, named Blockade. That was the dawn of one of the most classic games in history that became a mania when Nokia started launching their sets with this ever so famous snake game. It was the time when you wouldn't find any place where people would be busy playing this game. This game has many levels, so it was always exciting to finish the levels to unlock the other one.
But if you think this game is not relevant after the end of Nokia's era and the emergence of Androids and iOS, you need to think again. Snake games are still popular and people play them online or by downloading apps. Try out this classic game and you will never regret it.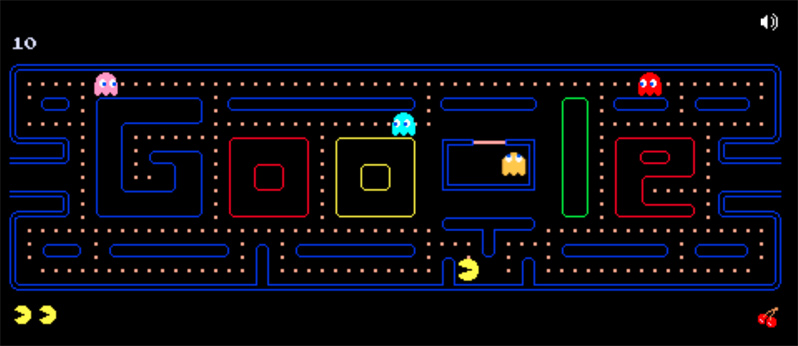 If you were not born yet in the 1980s, you big time missed the golden era of the gaming world's icon, Pac-Man. This game was first introduced in 1980 in Japan and after a few months, it was released in the United States. And after its release, it became a sensation within days.
The pie-shaped, yellow Pac-Man, chasing yellow dots and avoiding four ghosts has something so interesting in it that this iconic game is still popular. If you ask someone which are your favorite old games, Pac-Man will surely be a part of the list. New games might have become more popular, but it doesn't mean Pac-Man has lost its charm. It is still the favorite game of many, which they love playing whenever they have leisure time. Try out this game and you will find yourself becoming a fan of this classic game.
Conclusion
The advancement in technology has given a considerable push to the gaming industry. The industry that was once made to help people kill their leisure time has now fully bloomed as a business, having a net worth of $300 Billion. Every day new games are introduced, made with superior technology, amazing graphics, and interesting concepts. So, no wonder around 2.9 Billion people play games every day.
These advanced games are of no match with the early days of gaming because they are made with super advanced technology. But it doesn't mean that the era of classic games has ended and nobody plays them now. Some iconic games are still relevant and popular in this age and many people play them with excitement.
If you haven't tried these old, classic games, you should try them. You will feel hooked to them for a long time because they are worth trying. The good thing is that all these old classics are available online and in app forms, so you don't need to look out for an old computer to try them. You can play them anywhere and on any platform of your choice. So, what are you waiting for? Let's dive into the world of these classic games that are still interesting and fun.