You were in the middle of your favorite song when, all of a sudden, Spotify logged you out. You enter your username and password, but for some reason, you are logged out of Spotify… Again!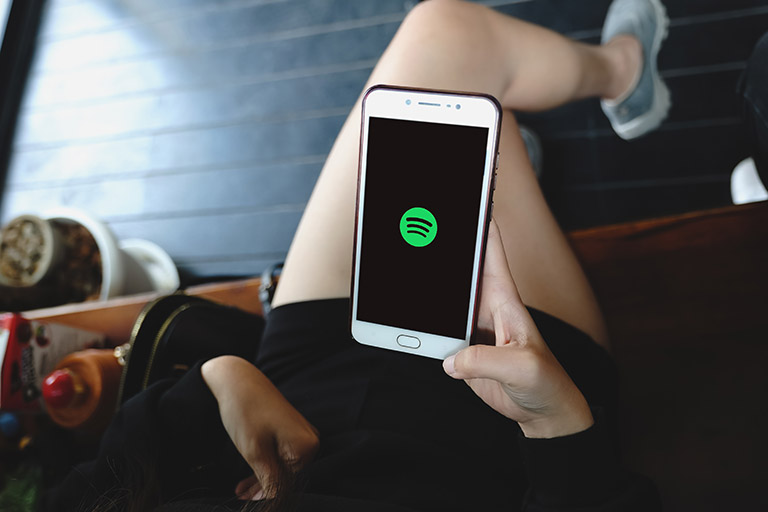 It's the digital equivalent of throwing your hands up in the air and yelling, "I give up!" and you might question in frustration "Why Spotify Logged Me Out?"
But don't despair just yet- there is a way to fix this pesky problem.
Read on to find out why Spotify keeps logging you out and what you can do about it.
Fix Spotify Logged Me Out
If you are logged out of Spotify there are some easy ways to fix it. Change your Spotify account password, check for app updates, and if required, log out of other devices. If none of these solutions work, contact Spotify support for further assistance. After completing these instructions, you should have no trouble remaining logged in to Spotify.
Why Does Spotify Keep Logging Me Out?
Spotify's music experience is spot-on thanks to innovations like group listening, offline access, and AI-generated playlists, but even the best applications can sometimes glitch. There can be many reasons why Spotify might keep logging you out, such as:
Cookies – One possibility is that cookies are disabled in your browser settings. Cookies are small bits of data that help websites remember who you are and what you like. Without cookies, Spotify (and other websites) won't be able to keep you logged in. So, if you've been having issues staying logged into Spotify, make sure that cookies are enabled in your browser settings.
Multiple Devices – Another possibility is that someone else is logged into your account on another device. If that's the case, Spotify will automatically log you out of all other devices to prevent any unauthorized activity. So, if you suspect that someone else might be using your account, be sure to change your password as soon as possible.
Server Issues – It's possible that there's an issue with the Spotify servers. If that's the case, there's not much you can do except wait it out and try again later. In the meantime, maybe try listening to some offline tunes!
Software Problem – It's also possible that the Spotify app is experiencing a software problem, which could be preventing you from staying logged in. The best course of action here would be to update the app to the latest version and see if that fixes it.
Sign Out Everywhere – If you have a shared Spotify account, it's a very common event where someone hits "sign out everywhere" and then forgets their password. This can be easily fixed by asking the account holder to reset the password and log back in with the correct credentials.
How Do I Keep Spotify From Logging Me Out?
Now that you know some basic reasons why Spotify keeps logging you out, let's look at some common ways you can prevent it from happening again in the future.
Note: Spotify is unavailable in many countries. Before trying any of the solutions below, please make sure that Spotify is available in your region.
Reset Password
When you sign in with an old password, inconsistencies may occur between the server and the app. A quick and easy way to keep Spotify from logging you out is to reset your password. This will prevent any unauthorized access to your account, ensuring that only you can log in.
Steps to reset password on Spotify Web:
Launch the web browser that you normally use and navigate to the Spotify homepage.
Log in by entering all relevant account information.
At the upper right corner, navigate to your display picture and click on the Account button.
Click on the Change Password option, which can be found on the left side of the screen.
Type in your current password, as well as the new one (twice; this is for confirmation). Finally, select Set New Password.
After you've completed these steps, try logging into your Spotify account through the app and check to see if everything is back to normal.
Update App
Keeping the Spotify app up-to-date is another good way to avoid issues with staying logged in.
Steps to update Spotify:
iOS – Click on the App Store icon and look for the Spotify app. A new option will appear; choose Update. Launch Spotify once the upgrade is complete, and sign in to your account. Verify that you are still unable to log in.
Android – The Spotify app may be found in the Google Play Store, which you can get by clicking here. A tap on the Update button will do the trick. Launch Spotify once the update is complete to see if the problem still exists.
Windows – In Windows, you need to uninstall the current version and download the latest Spotify from the official website. Follow the steps to update your Spotify App on Windows:

Enter Windows Settings by pressing the Win + I keys simultaneously and select Apps.
Switch to Apps & features and search for the Spotify app from the list of apps.
To remove it, select the Spotify icon and click Uninstall.
Download the latest version of Spotify from their official website.
After you've installed it, sign in to your account to see whether the problem persists.
Log Out of Other Devices
Make sure that you're logged out of any other devices, such as your smartphone or tablet. As multiple devices can be a major reason, you are getting logged out of the device.
Follow the steps to log out of all other devices:
First, you'll need to open up your preferred web browser and go on over to the Spotify login page. Sign in to your Spotify account.
Select your profile option in the upper right corner and then click on Account.
Look for the "Sign out everywhere" option near the bottom of the page and click on it.
Change your password right after and confirm the number of devices you are allowed to access at a time according to your subscribed plan with Spotify.
Other Options
Sometimes the problem may lie in the software you are using to access the application and not the application itself. Other problems may include:
Clear Your Cache – Clearing your browser cache helps clear out any memory and cookies that are stored on your computer.
Update Your Browser – Make sure that you're using the latest version of your web browser and that all updates have been installed. If you're still having issues, try accessing Spotify via a different browser. For example, if you were using Google Chrome, try Firefox or Safari instead.
Contact Spotify –If all else fails, contact the Spotify support team, and they'll be able to help you figure out what's going on.
Frequently Asked Questions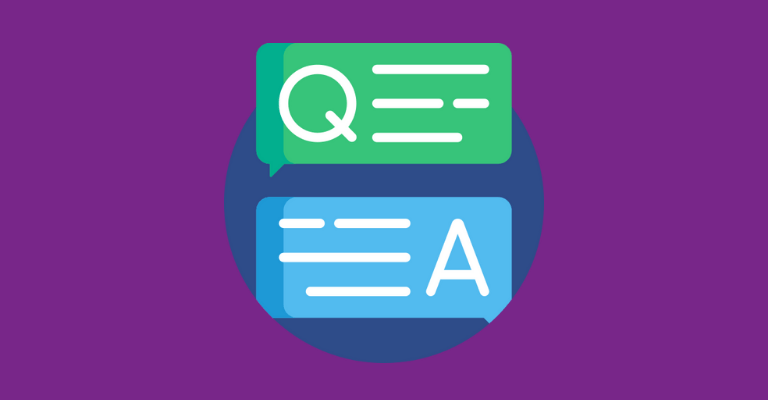 Why did I just get logged out of Spotify?
The most common reason why Spotify logs you out is if someone else has logged into your account on another device. It can also happen if you haven't updated the app or changed your password in a while.
Why can't I log back into my Spotify?
There are several potential reasons why you may not be able to log back into your Spotify account. You may have forgotten your password, or you may not have updated the app in a while. You may also be logged into another device with your account.
Can Spotify delete my account?
Yes, Spotify can delete your account if they deem that it has violated their terms of service agreement.
Will changing Spotify password log everyone out?
Yes, changing your Spotify password will log everyone else out of the account. This is why it's important to keep your password secure and updated regularly.
Conclusion
Spotify can be a great way to access millions of tracks and albums, but its occasional hiccups can be really frustrating. Thankfully it can usually be fixed with some simple troubleshooting steps.
Check for updates to the app, log out of other devices, and change your password if necessary. If none of these work, contact Spotify support for more help. With these steps, you should now have no issue staying logged in on Spotify.
We hope this article was helpful in figuring out why Spotify keeps logging you out and how to fix the problem. Now go forth and listen to all the music your heart desires… without worrying about getting logged out mid-song!