In the current age of technology, people generate a lot of data. IT and cybersecurity professionals come in to safeguard that data. In the United States, job openings for cybersecurity experts are numerous.
You might want to have a career in the ever-growing cybersecurity industry. With so many different roles out there, where do you start? Keep reading to find out which cybersecurity jobs are in high demand in 2023. You'll also find out more about how to land those in-demand roles.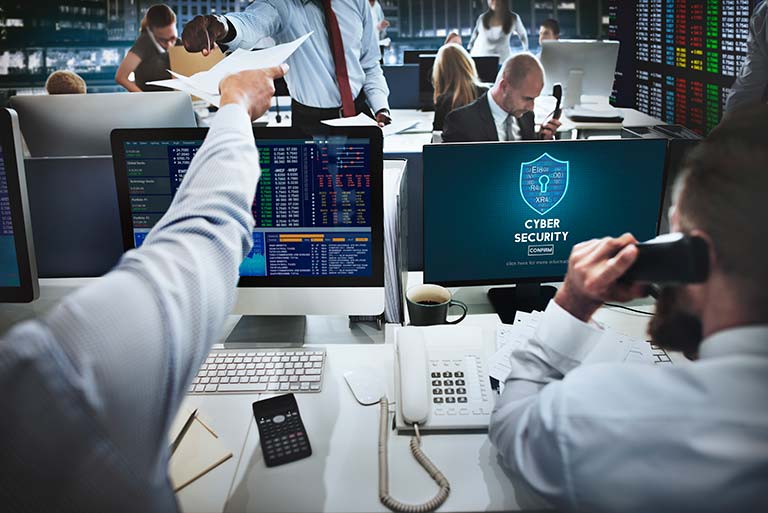 In-Demand Cybersecurity Jobs of 2023
You may want to join the cybersecurity field but don't know where to begin. Some popular jobs in the area include:
Cybersecurity specialist, engineer, or architect
Cybercrime analyst
Chief information security officer
Penetration Tester
Another opportunity in cybersecurity involves being a computer forensics analyst. In these jobs, professionals must deal with threats and vulnerabilities.
How To Get a Top Cybersecurity Job
In today's job market, cybersecurity is one of the fastest-growing fields. So, how do you land top cybersecurity roles?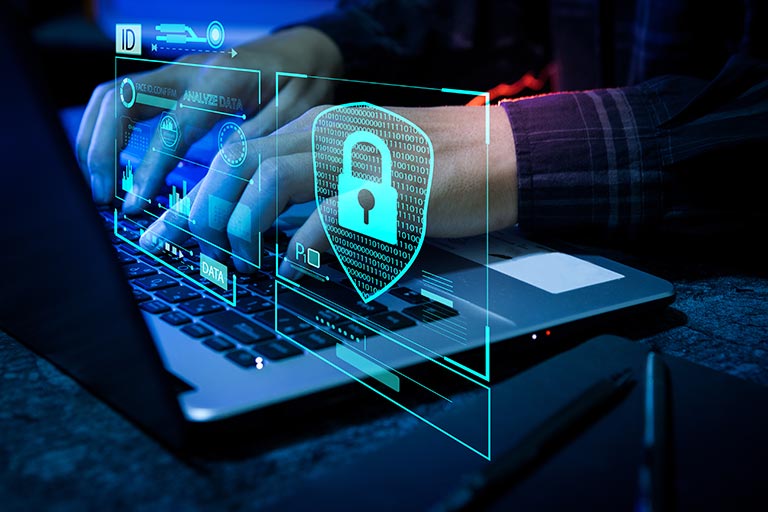 CompTIA training
One of the highly requested certifications in the cybersecurity field is CompTIA Security+. It is a widely recognized certification that proves you have the basic skills needed for a job in IT security. With CompTIA Security Plus training, you can gain the necessary knowledge to get the certification.
Other certifications you might need include:
Certified Information Systems Security Professional (CISSP)
Cisco Certified Network Associate (CCNA)
Global Information Assurance Certifications (GIAC)
Learn the necessary skills
There's a long list of skills that you must equip yourself with to get a cybersecurity job. Some are more in demand than others. For example, learn to work with Linux since it's widely used, making it crucial for your career. You can get relevant certification to prove your Linux skills. You should also know how to avoid security misconfigurations.
Not every skill has to have the word cybersecurity in it to be worth learning. For example, project management is a highly sought-after skill in cybersecurity. In your job, you'll have to oversee different projects at the same time. Thus, sharpening your project management skills can be an advantage.
Have an excellent working knowledge of information systems. It is vital if you want to enjoy an excellent cybersecurity career.
Keep honing your skills
In the field of technology, you have to keep learning. That's especially true in cybersecurity. So, ensure you keep up with cybersecurity trends to know what you need to learn. Also, take note of the skills you already have and those you need to add to your tool belt.
Then, create a strategic plan to tackle each skill. You might not have a background in tech but want to get a job in cybersecurity. One way to get an upper hand look for other related opportunities. You could look for a cyber policy analyst or technical writer job. Both these positions don't require a technical background.
Consider entry-level positions the first step to joining the cybersecurity field. You can work in those roles to get experience and obtain training for your preferred cybersecurity role.
Before You Go
There are so many opportunities in the cybersecurity industry. You can take advantage of whether you're shifting from a technical or non-technical background.