More and more of us are looking at ways of investing to grow our income. Thankfully, this is easier for us to achieve than it has ever been before, thanks to the rise of user-friendly apps and digital portfolio management. Thanks to the increasing popularity of online trading apps, people worldwide have learned how to navigate complex markets and make money.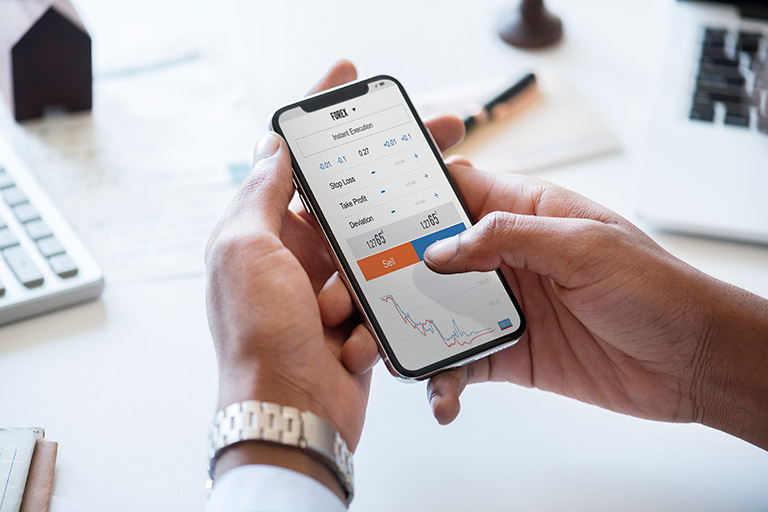 But, how exactly have the apps made online trading so accessible to all of us? What is it about the best mobile trading apps that make portfolio building so appealing? Let's take a deep dive.
A Range of Apps to Choose From
You're spoiled for choice – there's an astronomical range of online trading apps to choose from, each with their own characteristics regarding the interface, accessibility, options, and so on. 
This makes it easier for everyday traders to find an option that best suits their style, level of trading, current financial situation, etc. If one app doesn't work – try another. Some are great for experts, while others are suited to complete newbies.
There Are No Set Requirements to Start Trading
Most online trading apps will ask for proof that you are at least 18 years old, although others ask that you are 21 – but beyond that, there are no set requirements for you to start trading online. Historically, getting into the markets has meant sourcing a reasonable amount of capital and nerve – now, even our parents are getting involved!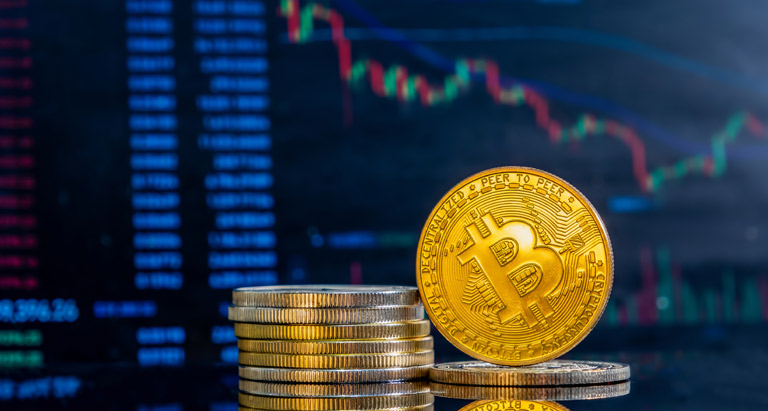 No app will ask for proof of your credit history, knowledge, professional history, or otherwise. As long as you are 'of age', no matter where you are, how much you have, or what you plan on trading, you can start managing your own portfolio online.
Apps Are Showing Us How to Trade
Many modern trading apps help you learn how to make the most of your portfolio as you go. There's little need to read extensively before you start (though it's sometimes recommended). Many top apps will give you trial periods and your own 'fake' money to trade on their interfaces to try things out. That way, you can learn how to navigate the online trading world without risking your own money. This makes it easier for more of us to learn how to trade successfully and grow within the field. 
There's also the emergence of robo-advisors that can buy and sell on your behalf, removing the risks attached to emotional investing.
You Can Trade Pretty Much Everywhere, Anytime
As long as you have reliable access to a data connection via smartphone, tablet, or computer, you can trade online via an app or website. 
This means that people all over the world, no matter their location, profession, financial situation or otherwise, have access to online trading via apps for free! While most apps will take a small commission from what you earn, most of the time, it is negligible, making it even more enticing.
While trading remains volatile in some ways, the roads towards portfolio success are wide open to all.