Crypto investors marvelled at the performance of Bitcoin in January 2023, when the cryptocurrency registered a spike in price beyond expectations. However, Bitcoin wasn't the only digital currency that witnessed a value rise; Ethereum's price also increased by 32% in the first month of the year. As further changes are expected in the economic sector, crypto specialists believe 2023 will be a dynamic year for the industry.
However, before assuming that Bitcoin and the other digital currencies will maintain an upward trend, it's crucial to answer a couple of questions to understand better in what direction BTC price will head.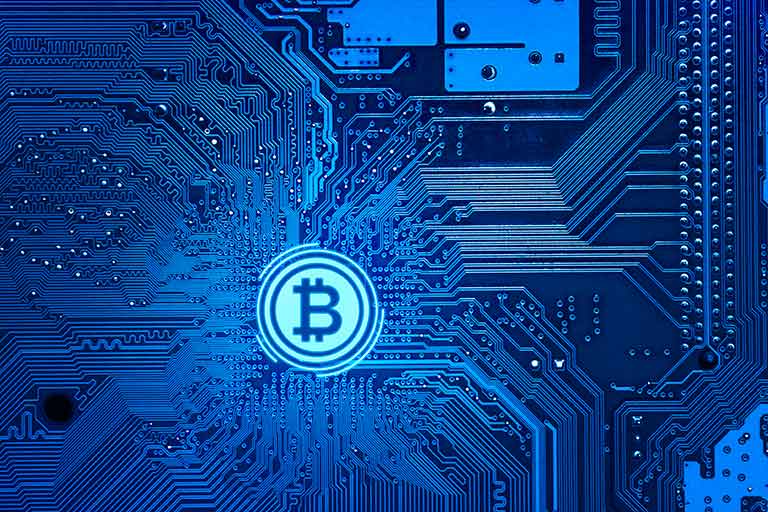 Is the Bitcoin Price Surge the Result of a Series of Developments?
According to experts, Bitcoin registered a marked upturn in its value due to a cooling in inflation. People have been able to save some additional income, resulting from the weakening of inflation, meaning they had more funds to invest in riskier assets. The trend has once again led to the fear of missing out, as cryptocurrency prices have been on a positive trajectory for a period, and people wanted to get a piece of the pie. Let's not forget that we're living in a world of communication and connectivity, and online trends and conversations influence investors and fuel the crypto investment trend.
What Will Happen With Bitcoin by the End of the Year?
Before adding Bitcoin or another cryptocurrency to your investment portfolio, it's best to look further ahead to the next season and Q4. Some countries like the USA will be in the position of printing more money which will have a great impact on the financial system. Inflation and interest rates will drop as a result, and the digital currency sector will offer some perfect opportunities to invest because cryptocurrencies' prices will most likely soar in such a context. Before the FTX fallout, the crypto sector witnessed some increased prices, and experts believe we'll also see this happening over Q4.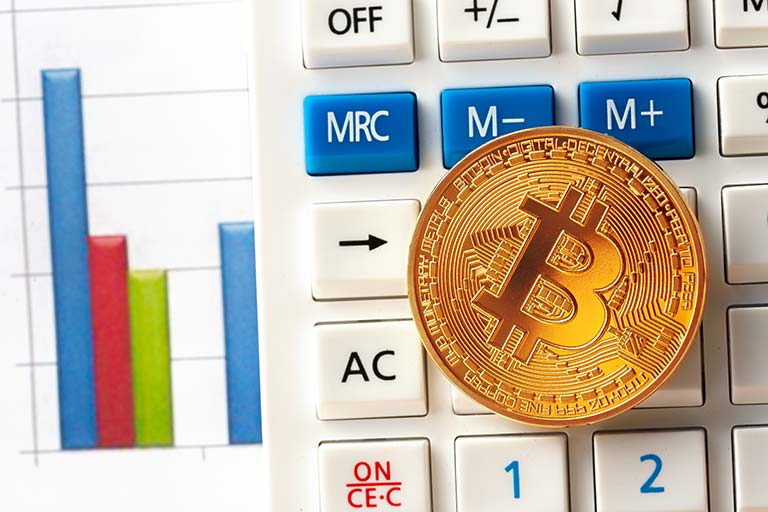 Should Investors See This Period as a Bull Trap, or Is It the Beginning of a New Market Phase?
Considering the recent events in the crypto market, experts don't think we should call the surge in price a bull-trap. However, it's also too early to state that the crypto sector is leaving the bear market behind because we still have a long way to go until we enter a bull stage. One of the reasons why this is a long-term journey is that even if the market looks promising at the beginning of the year, the sentiment surrounding digital currencies is still negative, and the sector has plenty to prove before people will trust it again. Crypto specialists state that they don't expect the sentiment to change until the end of the year.
If we take into consideration everything happening in the world, it's not wrong to say that the market is approaching a top peak regarding cryptocurrency prices, and there are chances for the values to ease down to more familiar ranges.
Are There Any Factors That Could Derail Bitcoin's Current Momentum?
Even if most crypto specialists doubt it, stagflation could have a negative impact on Bitcoin's price momentum. Stagflation is a combination of rising inflation, growing unemployment, and minimum economic growth. Of course, suppose millions of investors no longer have access to their sources of capital. In that case, they won't be able to trade cryptocurrencies, and the market will be exposed to severe disruptions.
Besides stagflation, major economic changes and geopolitical upheaval could also change the course of crypto prices. Hurdles such as a recession impact all markets (traditional and decentralised).
What Are the Benefits of Buying Bitcoin in 2023?
Investing in cryptocurrencies, especially Bitcoin, will be a great idea in 2023. Even if the market is in a bear phase now, since its launch, Bitcoin's price has grown steadily and generated great income for investors.
Bitcoin supporters believe that the first digital currency is here to stay, and it makes a great investment, especially in a bear market, because its price allows for the majority of traders to buy it.
If you research the market, you'll easily notice that Bitcoin has always been a promising alternative asset. Its price could spike in the future when the market turns bullish, so it's best to purchase it as it's still sold at an affordable price. However, remember that cryptocurrency prices are highly volatile, and you shouldn't spend more than 5% of your entire investment budget on this venture.
Here are the benefits you could have if you invest in bitcoin:
Bitcoin is based on blockchain, which is a powerful and innovative technology expected to revolutionise several industries
Bitcoin was the first cryptocurrency launched in the sector and has monopolised the market since the beginnings
Bitcoin's value has soared over the years, and it remained high even in bear markets
Bitcoin is a flexible currency, enabling users to send and receive money anywhere
All Bitcoin transactions and irreversible and encrypted, and they're quite secure
Bitcoin is a profitable asset to have in your portfolio in the long term
It's easy to buy and sell bitcoin
Bitcoin can be used in the real world to purchase products and services
Bitcoin can be used for several purposes, and multiple companies are accepting it
Bitcoin is a great alternative asset to add to your investment portfolio because it diversifies it.
Final Thoughts
Adding Bitcoin to your investment portfolio in 2023 is a brilliant idea because it has great potential. Besides the listed benefits, it brings many others, and several financial experts have called it an excellent long-term investment. However, before buying Bitcoin, evaluate your risk tolerance and financial situation because they impact the amount of digital currency you can add to your portfolio. Suppose you're looking for a long-term investment to cash out in a few years; Bitcoin and other cryptocurrencies are perfect. You'll just have to be patient and wait for the price to rise over the years.