Video files can be corrupted due to many reasons such as improper video file transfer, virus attack, technical hiccups in the storage drive, malware in the computer, sudden disruption during the video file writing or reading process, and physical harm to memory cards or hard drives of the system. Jerky video, no sound, black screen, flickering, color errors are some common signs of video file corruption. Sometimes, due to security reasons, users themselves want to damage videos without erasing them from the computer. For this, users need to know how to damage a video file manually.
Why and How Users Can Corrupt Video Files on Their Own
At times, users do not want anybody to view the video file or want to destroy it due to some reasons and, at the same time, do not want to erase it from the computer. In such a case, users need to know how to damage a video file manually.
How to Corrupt a Video File
It is quite essential to know how to corrupt a video file so that contents of the video cannot be viewed, opened, or read by anybody. Users can use various corruption tools to make the video file inaccessible. Users can follow these steps to corrupt a video file.
Select Video files in the format of MP4, AVI, or MKV.
Choose the option 'file to corrupt' to upload the video file from the Dropbox or Google Drive cloud.
Click on the option 'corrupt file'.
It will take a few seconds and the tool will finish the damage process of the file. Later, users can download the corrupted file on the system.
Consumers can download the file with help of a QR code as well. Users will see that the corrupted file that they have downloaded will not be read and will show an error message if they try to open it.
How to Corrupt a Video File Without an Internet Connection
Tech geeks can opt for a simple, easy, and traditional Notepad Method. This technique can be applied within a minute and it is quite effective.
Right-click on the file that needs to be damaged.
Open the video with Windows' Notepad application.
Insert text randomly along with the text.
Apply changes.
Save the file.
After this method, if users try to open the video file, they will see a corrupted file. This method can be applied to PDF documents as well to corrupt them. Many consumers use a tool known as Miroware Corrupt as well to damage the file internally and structurally. There are many reasons why users might not want others to view their video files and go on to damage the video file to keep it safe and protected with the help of many other expert tools.
Methods to Recover Corrupt Video Files
Fortunately, video files that are corrupted do not vanish forever. Users can repair these damaged files provided they use the right tools and follow proper methods to recover corrupted files. Some video repair tools such as the VLC repair tool and Wondershare repair tool are quite efficient in repairing corrupted video files. However, users should know that if corruption of files is extensive, the odds of file repair are slim.
VLC Media Player
It is known that the VLC media player is versatile in playing videos; however, it is highly effective for recovering corrupted video files. Two ways can be applied to recover damaged files with the help of the VLC media player.
Method 1: Repair Corrupted Videos Using VLC Media Player
Open the VLC player and click on the tab.
Choose the Convert or Save tab.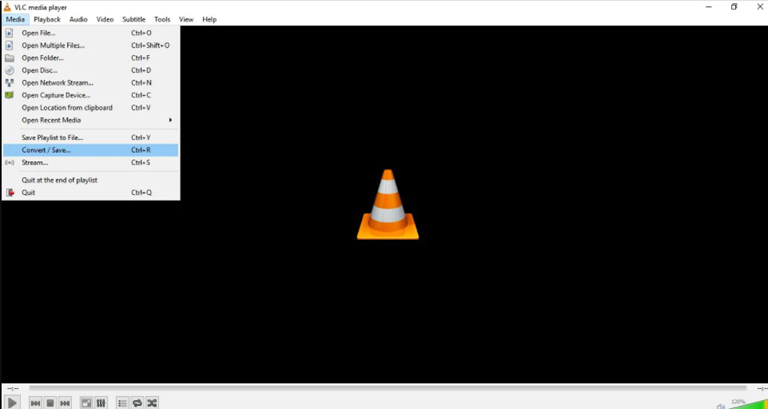 Select the add tab to insert the MP4/MOV file.
Click on the Convert/Save tab.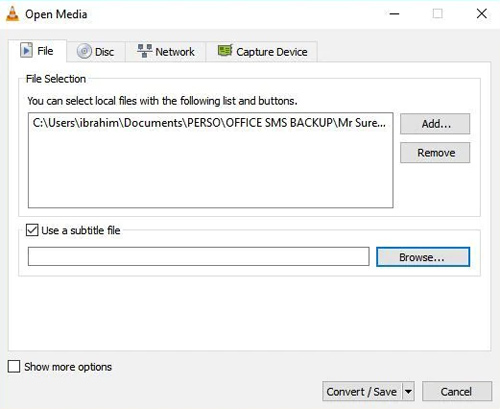 Choose Video -H.264 + MP3 (MP4) from the drop-down menu.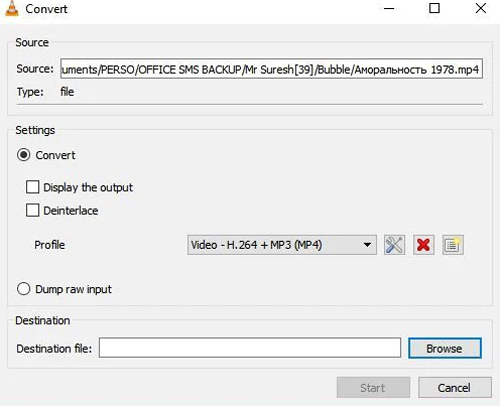 Click Browse to enter a filename for your converted file.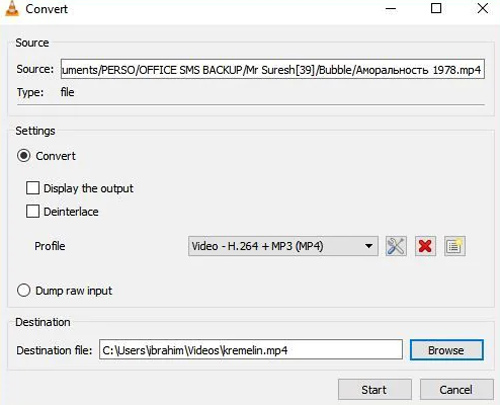 Method 2: Gain Accessibility Method for VLC Media Player
The Gain Accessibility Method is used to recover damaged files with the VLC media player. This method depends on replicating the file to recover the file.
Users need to make a copy of the original MP4 or MOV video file and rename it into AVI.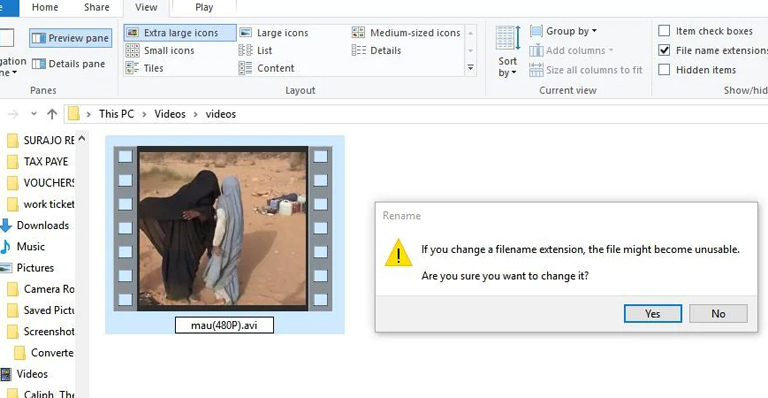 After launching the VLC media player, users can hit on the Preferences tab.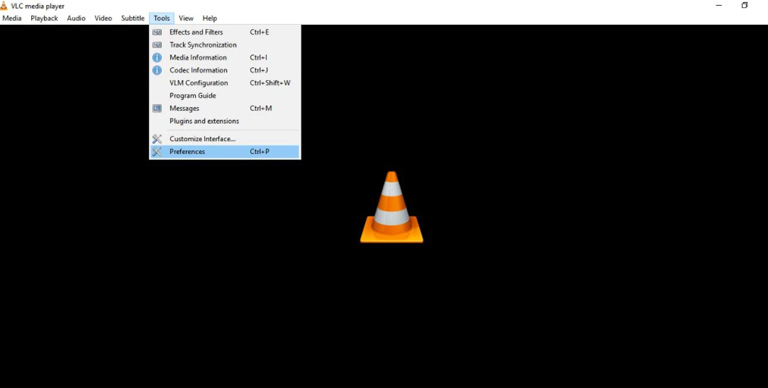 They can click on Input/Codecs selection and choose the Always Fix button that is available next to the Damaged or incomplete AVI file and then can save the file by clicking on the tab.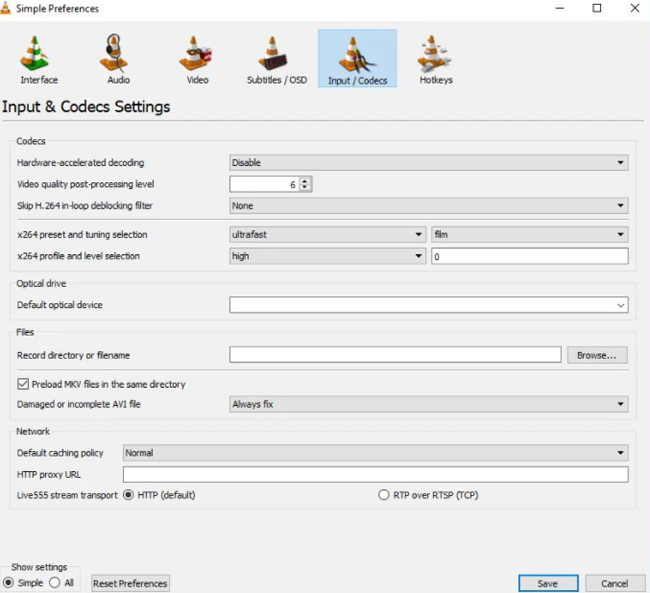 It is a useful tool that has proficiency in recovering damaged video files; it can make files accessible at no cost. This tool is safe for users and 100 percent protected.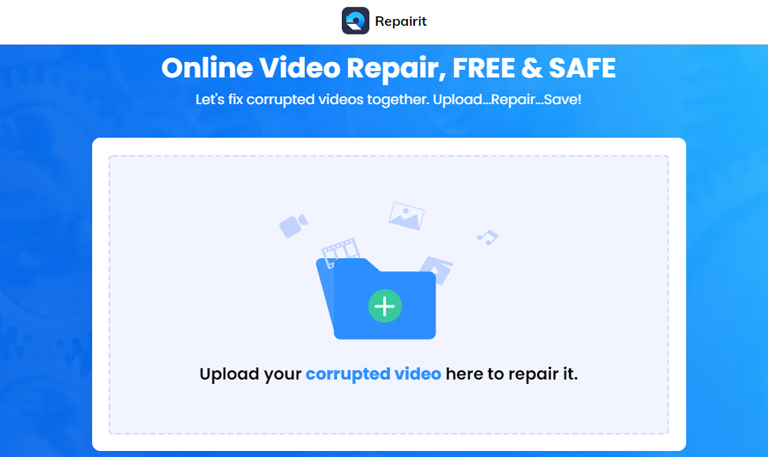 Users do not need to sign up for recovering corrupted files.
Around 10 videos can be recovered in a row using this tool. It is best for three formats of videos MOV, 3GP, and MP4.
Users should choose Wondershare Repairit Online Website or Desktop edition wisely; it should depend on the details of the video files.
The online tool works best if the length of the video is in any of the three formats and is less than 200MB.
The desktop version of the tool can recover more than ten video formats of any length.
If users have tried everything and nothing works at all, there are some expert tools as well. Kernel Video Repair tool can solve many multimedia corruption issues. It can recover severely damaged movie files, music videos, and other multimedia format files.
Conclusion
The corruption of video files and documents has become a more common practice in modern computing. Nevertheless, file corruption turns users quite frustrated. Most users corrupt video files if they want to keep them confidential. With the help of many tools available online, they can easily recover it whenever they want to refer to it. Some tools can easily repair emails, audio files, text files, images, and other kinds of files from the system's digital camera, hard drive, and flash drive.