Whatever Xbox console you choose, you'll need a good Xbox controller to go with it. The comfort and grip of these controllers during gameplay make them among the best. However, Xbox controllers, like all other devices, will at some point malfunction.
Some users have noticed that their controller abruptly shuts off while they are playing. In this article, we'll explain the main causes of this Xbox controller problem and how to solve it.
Let's get started!
What Causes Xbox One Controllers to Shut Off?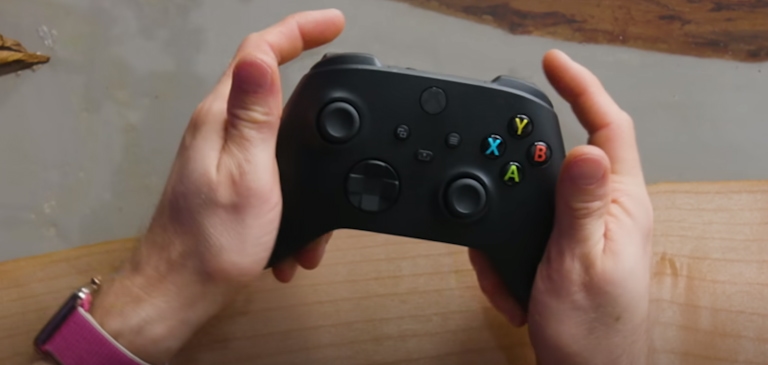 Range Issue
The most prevalent problem with wireless controllers is staying inside the specified range for sending and receiving signals to the console.
The controller will automatically disconnect if you go around the house with it and move outside the wireless range of the console.
If you don't want to keep having to connect to the console, make sure you stay inside this range with the controller.
Battery Issues
The controller's frequent disconnections from the console may also be brought by weak batteries. On your Xbox's home screen, click the battery indicator symbol to view the status of your controllers' batteries.
Auto Sleep on Xbox
Auto Sleep is an Xbox feature that switches off your controller after a period of inactivity. While doing so reduces some of the power used by your controller, it may also be the cause of unexpected controller shut-off.
Outdated Xbox Controller Firmware
The firmware on your Xbox controller needs to be updated. They are essential for the functionality of your controller to work correctly and for any hiccups like unexpected shutdowns to be avoided.
How to Stop Xbox Controller From Turning Off
Now that you are aware of every possible cause for your Xbox controller to shut off unexpectedly while in use, it is time to discuss the possible solutions. The majority of the solutions apply to all Xbox platforms.
1. Reposition Your Controller
To see if it makes a difference, move the controller and yourself closer to the Xbox. Ensure your Xbox is within visual range of your controllers and that they aren't too far apart if you are gaming on a large-format screen, such as a projector. The range of the controller is further impeded by furniture like tables and other items put close to the Xbox.
Even though Microsoft states that the controller may be used from up to 40 feet away, it's best to keep your distance around 30 feet unless you're in an open area and the controllers are in clear view of the console.
2. Change the Batteries or Charge Them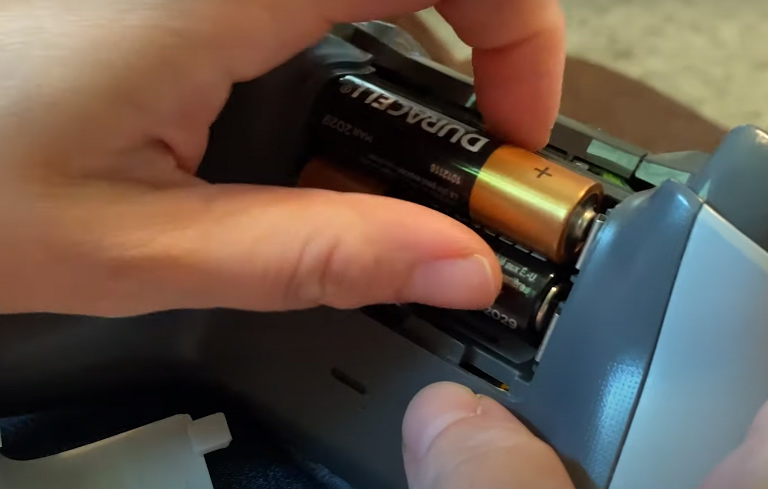 Check to see whether the controller's behavior changes after replacing the batteries. If you use a rechargeable battery pack, charge it for a few hours before reconnecting your controller to the Xbox. If it functions, you were merely using a controller with a low battery.
3. Power Cycle Your Xbox
Most frequent issues with your Xbox system and controller can be resolved by power cycling them. It resets your device and all current connections so you can reconnect without issue. To restart your Xbox console, do the following:
Hold down the Xbox button.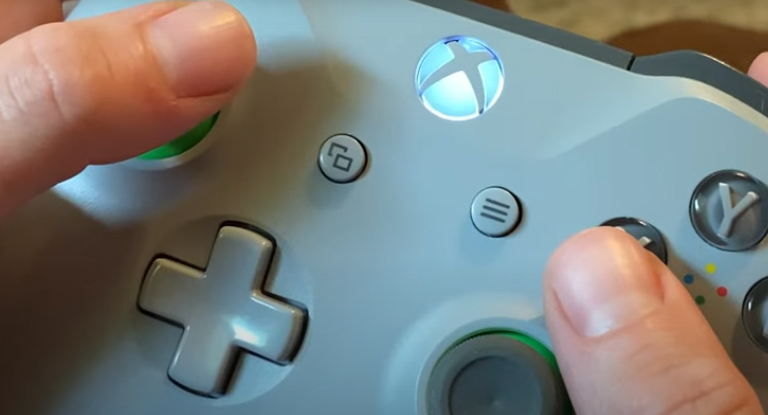 Choose Restart Console when the Power Center appears on the screen.
To confirm, click Restart.
Wait for it to power on before connecting your Xbox controller. Check whether it resolves the problem.
4. Disconnect and Reconnect Your Controller
It's likely that the problem isn't with your controller and that there was a small error when you pair your Xbox with your controller. Do the following to eliminate this possibility.
Start by disconnecting your controller:
Connect your controller to a laptop or PC nearby using a USB cord.
Connect the other end to your computer.
Find your controller's Sync button.
Hold down the button for a few seconds.
Remove the controller's USB cable.
Your Xbox controller has now been unpaired.
Let's reconnect the Xbox controller now:
On your Xbox, find the Sync button.
Once you press it, the flashing X should appear.
The X button should light when your controller is turned on.
Find your controller's Sync button.
Select the controller's Sync button and press it.
The Xbox and controller are synced once the X symbol on both devices is solid white.
5. Update the Xbox Controller's Firmware
Many of your console's difficulties, including connection issues, can be resolved with upgraded firmware. Ensure to stay updated whenever an update for your Xbox model is released because Microsoft regularly releases firmware updates for Xbox consoles.
Do the following to upgrade your Xbox controller's firmware:
Open the Settings menu on your Xbox and select Devices and Accessories.
Select your Xbox controller, then incorporate any new available upgrades.
Restart the Xbox controller as well as the console after installation.
Check to see whether your controller continues to switch off when connected to the console.
6. Use a Wired Connection
Try connecting your Xbox system to the controller through a wired connection if there are inevitable interferences close to your console. It might be more dependable and will get rid of any wireless connection problems.
All you have to do is attach your controller using a micro-USB cable to your Xbox system and wait for it to be recognized. You can play now without being concerned about your controller abruptly going off once it is connected.
7. Reset Your Xbox Console
Resetting your console is the final option to try after trying all the solutions above and still experiencing the problem. You will, however, select the option that allows you to save your console's app and game data. It will reset your console's settings to their initial factory configuration.
Follow these procedures to reset your Xbox console:
Launch your Xbox console and press the Xbox button.
Go to Profile & System. Select System, then Settings.
Choose Console Info and then Reset Console.
You'll see three options to choose from on the Reset your console? Screen:
Reset and Keep My Games and Apps
If you're troubleshooting, make this option your first option. It does not remove your games or apps, but it resets the OS and removes any potentially corrupted data. You may need to select Reset and remove everything in some circumstances, such as when a corrupt game file is the root of the problem you're trying to fix, but you should always start with Reset and keep my games and applications.
Reset and Remove Everything
This choice returns the console to its default configuration. All user information will be erased, including usernames, saved games, settings, home and all games and apps. Use this choice as a last resort in specific problematic situations, whether selling or giving the console as a gift.
Cancel
Simply click the Cancel button to exit this screen. At this time, nothing has been done. This is a secure way out of this window.
As soon as you choose one of the choices, your Xbox console starts to erase the material you've chosen and reset itself to its factory settings.
After you've reset your console, connect your Xbox controller to see whether the problem persists.
Frequently Asked Questions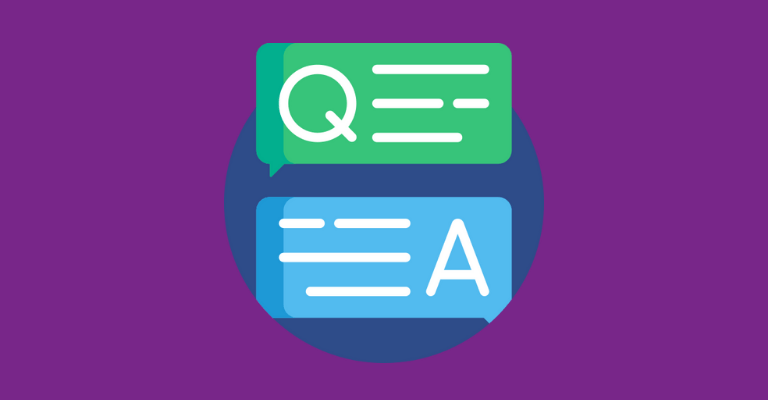 Can you make the Xbox controller stay on?
Yes, however, the majority of Xbox consoles have an Auto Sleep feature that, after a period of inactivity, switches off your controller. Sometimes it might go unnoticed, and dealing with it can be irritating.
You must open your Xbox console and navigate to System in order to switch off Auto Sleep in Xbox. Locate and choose Auto Sleep, then Disable. Now, as long as your controller is plugged into your Xbox console, it will be continually in use.
How long do Xbox controllers stay on?
You can leave the Xbox controller on for however long you choose. However, if your controller turns off after a period of inactivity, it could mean that your controller's auto sleep setting is enabled. Try to disable the settings from the guide above.
Can I get my Xbox One controller to turn off faster?
Yes, simply take the battery cover off of the Xbox controller's back to remove the batteries. If you remove one cell, the controller will immediately turn off.
How long do Xbox controller batteries last?
When playing for a few hours every day, good AA batteries last for about 40 hours. Furthermore, you can get a rechargeable battery pack for your Xbox controller, although these typically only last for 30 hours. Nevertheless, you can keep charging and playing.
If you're using rechargeable batteries from a third party, you should again make sure you're utilizing a high-quality pair since if not, you won't get much playtime between charges while the continual charging shortens their lifespan.
Conclusion
I hope this guide will help you solve your issue. So try each one to see which will solve the problem. If you've exhausted all possibilities, it's time to try a different controller.