In the past decade, a lot has changed about how people create and publish apps for their businesses. But, of course, there are times when you need a mobile app development services provider, especially if you have custom needs. For instance, you cannot rely on WYSIWYG app makers if you want to make a groundbreaking app for your requirements. The same applies when you want to customize the app to the maximum level.
In spite of all these, some tips may help you when you want to release your first mobile app and succeed. Of these, some tips deal with the development process, whereas others require changing how you market the app in the later stages. Anyway, we believe the following compilation will help you in the overall task.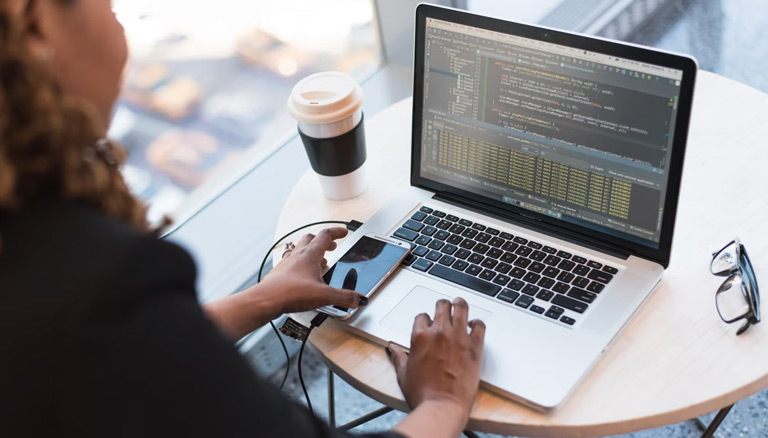 #1 Create a User Interface With Smooth Flow
You probably know how important the UI of a mobile application is. However, there are no universal laws in the world of development. On the other hand, you have to make a choice. Nowadays, you have many options like the Material UI and compact UI.
Regardless of your pick, you must ensure that the UI can complement the user flow.
Additional design elements must not prevent your users from achieving the primary objective they want to achieve using your app. For example, extra features must not disrupt the ordering process if you design an eCommerce app. Similarly, you can find the intended use of each app and optimize the design accordingly.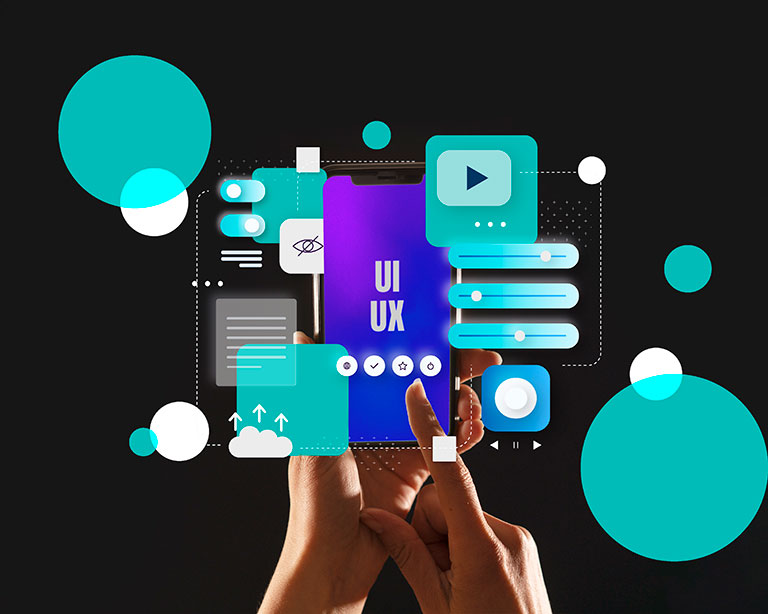 #2 Keep Things Simple if You Can
It is also a good idea to keep the app as simple as possible. You may tend to include as many features as you can in the app, but it may ultimately affect the User Experience. Here is the problem. As we mentioned, it is not a universal rule. Some instances require a complex app. And that's a call you have to make.
You can also explore alternative options when you want to make the best User Experience.
For example, you do not have to include all your services/features/options in a single app. Instead, you can use the power of categorization and create multiple apps. These days, developing and publishing more than a single app is not a difficult task, either. And you can manage them relatively easily as well.
#3 Multiplatform Is a Must
Trust us when we say this: gone are the days when you kept apps exclusive to specific platforms. Nowadays, you have to make the User Experience as universal and seamless as possible. And the first step is building an app that offers the same UI and experience on different devices.
On the bright side, building a multiplatform-friendly app is not a Herculean task.
As it happens, you can quickly handle the development aspect. Development environments and tech stacks have developed so much that you do not have to code multiple times. A good development team can help you in this situation – to keep things cost-effective yet user-friendly.
#4 Choose the Right Pricing Model
As you may have noticed, the process of developing an app has become easier than ever before. But you will have to put in additional effort to make it succeed. Of course, multiple factors can affect how successful your first mobile app is. And the pricing model of the app is an essential factor.
As you can guess, you can choose between different pricing models, including free, premium, and freemium.
Most people go for the freemium tier for apparent benefits. First and foremost, a freemium app can attract all kinds of customers. Even those who hesitate to pay for apps will check out an app until an in-app purchase banner pops up. So, you can use this time to convince the user why your app is a great purchase decision.
#5 Feedback Is GOLD
You should not release a mobile app if you are not ready to continue working on it. And the most important part of the process is feedback analysis and changes. You should always keep an eye open for feedback from your customers, even if they result in some low-star reviews on social media or Play Store.
You should also remember that people love developers who listen to their issues.
Therefore, you must create a system that will acknowledge and fix the multiple issues with the app. If you're unsure where to start, the app store may be the first place. You can check reviews and see how your app has been performing there. You may have to repeat this task monthly, weekly, or even daily.
Miscellaneous Tips to Release Your First Mobile App
We also gathered some general tips that may help you:
You have to ensure maximum marketing efforts for your mobile app. You can make use of platforms like Facebook Ads and Instagram Ads, both of which offer high conversion rates.
Your app must also make the best of use of personalization if possible. People love to see an app that offers personalized content, however, minute it may be. So, here is a chance you can explore.
Last but not least, you should use big data and analytics best. Connecting your mobile app to an easy-to-understand analytics dashboard will help you more than you think.
Conclusion
In the end, predetermined rules can help you only to an extent when you want to release your first app and make it a success. In many ways, mobile app development is a trial-and-error process. And you may have to wait until your second app or the third release to see the engagement you expect.