When browsing the internet, you are always at risk of data security breach or your IP details and, by extension, your personal information being traced and leaked.
However, is there a solution to this problem?
Yes, the solution is to use a proxy server.
What exactly are they?
How do they work?
How do they make you anonymous?
We answer all these questions and more in the post below.
How Proxy Servers Enable Anonymous Browsing?
Proxy servers are like a gateway between the internet and your gadget. The gateway hides your information from the website or server by using its own IP to send requests to websites or servers. Consequently, your IP isn't usually disclosed to websites or servers.
Before we dig deeper into the working of proxy servers, it is essential to understand 2 points.
Every gadget (laptop/smartphone/desktop) with an internet connection has a unique IP address like your home address. The websites use the IP address to deliver relevant information to your gadget. The IP address is visible on most websites.
Using this IP address, anyone can track your approximate location and also know the device you are using. Sometimes, it can know more information about your gadget, browser, and web history. This is a risk when using personal devices to browse the internet.
A proxy server provides you with its own IP address, thereby keeping your original IP address private. Whenever you attempt to access a website, the request goes to the proxy server first, which masks your IP and sends the request to the website using its own IP address. The website only views the IP address of the proxy and not your IP address.
Therefore, it isn't able to track you or know your location, making you anonymous.
Also, proxy servers can encrypt your personal data if you are required to enter that. Encryption protects data in transit.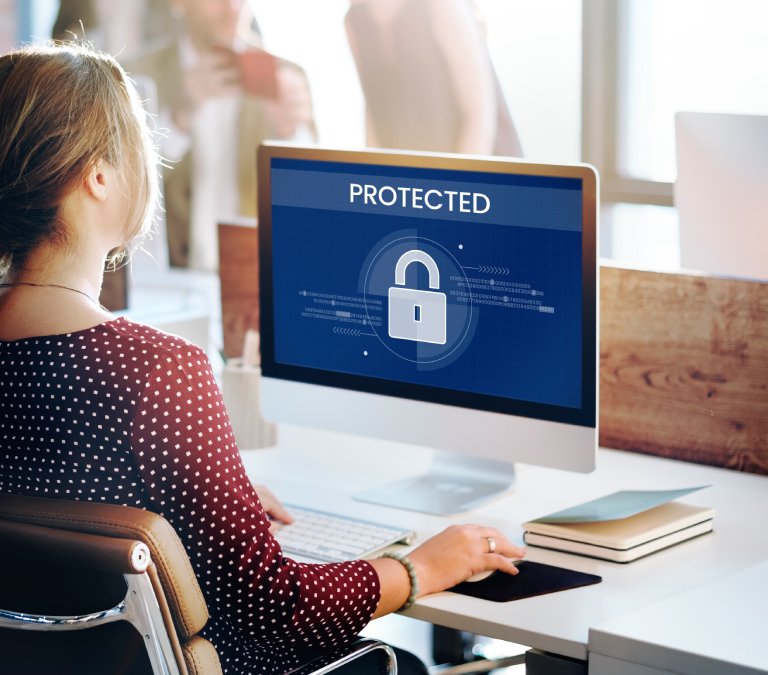 Safety, anonymity and reliable connectivity is usually what a proxy server offers. There are a few additional benefits that we will cover, but before that, check out the types of proxy servers.
Types of Proxy Servers
Proxy servers can essentially be classified into 4 types:
1. High Anonymity Proxy
High anonymity proxies usually change the IP address periodically to ensure no one can track the temporary IP address you are using. These are also known as rotating datacenter proxies. Consistent variation of IPs ensures that even if you access a single website multiple times throughout the day, the website won't be able to track you. Needless to say, they are the best type of proxies available.
2. Distorting Proxy
Distorting proxy replaces your original IP with a false IP and is detected as a proxy by websites and most servers. Due to the false IP, you are likely to bypass any content restrictions.
3. Anonymous Proxy
An anonymous proxy will pass on a single IP to the website or server you are connecting to. Also, since the IP is likely to be of a different location, you will not be served geo-specific content. Therefore, if you want to bypass any content regulations, this one is a good choice. However, when you use such a proxy, your IP address will always be the same.
4. Transparent Proxy
A transparent proxy is only used for content filtering purposes. The website or server you are accessing will be able to access IP addresses if they wish. If you want to browse anonymously, this isn't the proxy you should use.
Why Should You Use a Proxy Server?
It is now time to go through the additional benefits of a proxy server.
1. Anonymous Browsing
Primary benefit of a proxy server is to enable anonymous browsing. Anonymous browsing protects your data and identity. No website or server will be able to view your IP address, location, or gadget information in most cases.
Not only that, lack of IP address and history means you won't be shown targeted ads depending on your identity. Therefore, your personal information won't be utilized.
2. Better Control Over Internet Usage
Proxy servers allow you to enable or disable access to certain websites or servers. Therefore, controlling internet access for employees or children becomes possible.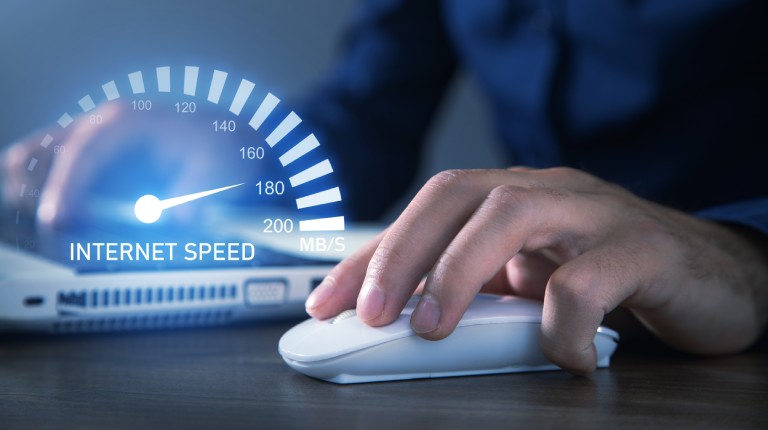 3. Higher Speed
Proxy servers usually have high speed internet connections. Individuals from developing countries can utilize this higher speed for better browsing experience by using a proxy server instead of connecting to the internet directly.
4. Can Save Bandwidth
Proxy servers often store cache versions of the website. When multiple people use the proxy server to access the same website, the server might display the cached version, leading to less bandwidth consumption. When numerous people use the proxy server, the bandwidth saving can quickly add up, leading to reduced costs.
5. Better Security
Proxy servers can provide multiple levels of security and also encrypt your data. Not only that, the servers have server-level protection against viruses, malware, and so on.
Therefore, they block any dangerous servers or websites. It means your personal device isn't at risk of malware, ransomware, etc. Besides the layer of anonymity, the proxy server also increases the security on offer.
6. Accessing Blocked Resources
ISPs often block certain websites or servers because of political or geo-restrictions. Using a proxy from a different geographic location allows you to access such resources easily.
Now that you know the advantages of a proxy server, it is time to find answers to some FAQs about proxy servers.
Frequently Asked Questions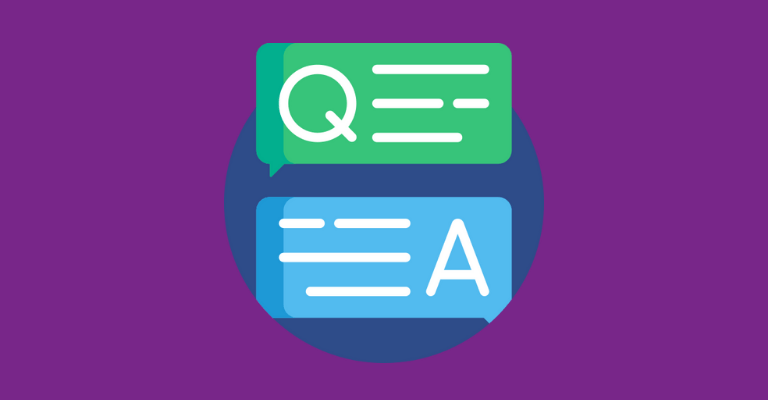 Does a Proxy Server Make You Anonymous?
Yes, almost every proxy server other than a transparent one does make you anonymous. If you want better anonymity, it is best to go with rotating datacenter proxies since even the temporary IP addresses will keep on changing.
Can I Be Tracked Through a Proxy?
You can be tracked through a transparent proxy, but not when using a high anonymity proxy like rotating proxies. Many proxy providers do not even keep logs; therefore, tracking the user is almost impossible.
Conclusion
Now that you know how proxy servers work and help you go anonymous, you should start using reliable options like rotating datacenter proxies to ensure your browsing experience is entirely safe.