Unlike in the old days, people now treat VPNs as an everyday utility. There was a time when you needed to be a tech-savvy person to get started with VPNs in the first place. More importantly, VPNs were not exactly a necessity, either. However, with the increasing number of security threats and digital fraud attempts, most people have realized that typical internet security measures are insufficient. And VPNs have evolved so that they can fill in the void.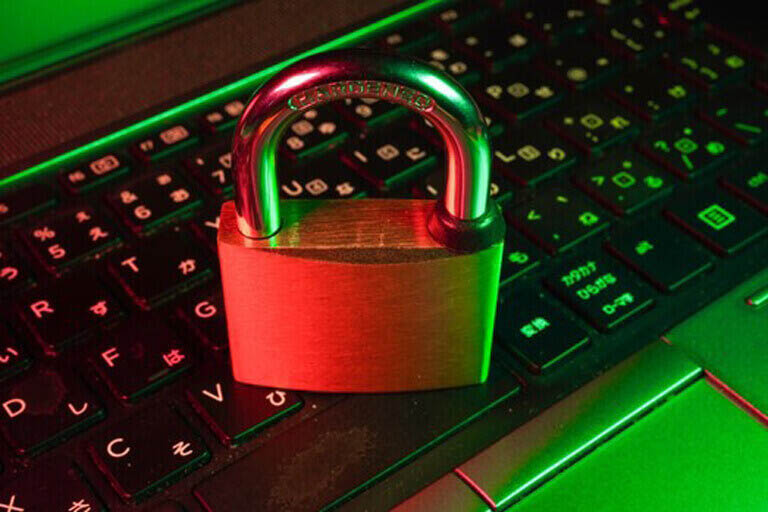 Currently, it does not matter whether you know how VPNs actually work. Of course, if you want to know the ways in which VPNs protect your digital privacy, you can read much more, but it is optional. Instead, you can install one of the popular VPN apps on your device, connect to the desired server, and have a more secure internet experience. And even if you fail to acknowledge it regularly, VPNs play an important role in ensuring online security and anonymity.
Reasons to Use a VPN
There are two significant reasons why you should start using a VPN.
First, even though we may think otherwise, the internet is becoming unsafe. Therefore, it is not wise to use all your internet services without paying attention to potential pitfalls. A random scroll through Reddit or Quora will help you understand the severity of digital threats present today. More importantly, these threats now target people of all ages and expertise levels. Therefore, even if you have above-average knowledge about how things work on the internet, you may fall prey to these digital threats.
Second, and more importantly, anonymity is becoming a long-forgotten thing on the internet. You could use an ad-blocker and hide those ads, but it does not mean you are safe from tracking. It is also noticeable that people face more geography-based restrictions than ever before. It is unbecoming of the free web that the founders of the internet had dreamt of. As a result, you cannot expect to maintain anonymity and privacy on the web and need an additional layer of protection.
We should also mention that these issues become manifold when you use public resources such as airport WiFi or a local hotspot. Threat actors understand that people want to stay connected to fast internet. And to leverage this situation, hackers will use these public connections to find loopholes and steal data. Before you know it, your entire digital life could be sabotaged. Therefore, we believe it can be a convincing reason to have a VPN whenever connected to the internet.
How Do VPNs Make the Internet Secure?
Here are a few methods through which VPNs can create a more secure and anonymous internet experience for you.
Unlike proxy servers, which merely hide your IP address, VPNs use powerful encryption when dealing with internet traffic. Therefore, even if someone gains access to your network, they would see only an encrypted stream of data sent from and received by your device. As a result, it becomes impossible for threat actors to steal your information. This effect is doubled if you ensure that all transactions are done through HTTPS webpages alone.

At the same time, VPNs can hide your IP address and mask it with another address from one of the desired locations. So, for instance, your system can have an IP address from Canada even if you hail from the United Kingdom. Therefore, websites cannot block content based on your IP address. In this specific case, you can access content that is otherwise restricted to people from Canada.

Similarly, there is an evident boost of anonymity. When you use a VPN, you do not directly connect to the website. Instead, your request will be tunneled through a secure server, which will relay the response. Therefore, when combined with methods like proxy servers and anti-detection web browsers, you will have multiple layers of anonymity, making it difficult for websites to track you.

It is also worth noting that VPNs come with many useful features like ad-blocking and limited tracking. Because all your web requests are passed through the VPN server, you do not have to install ad or tracker-blocking software on individual devices. Since you can set up VPNs at the network level, things will become easier.
As you can see, staying connected to a VPN—even to a server in your own country—can help you avoid multiple web-based threats. In addition, choosing a VPN server closer to your location can reduce the overall impact on browsing and download speeds. It is also significant that VPN providers are working on adding more servers to their inventory so that load/speed management is more efficient.
Conclusion
It must be clear to you that VPNs have become a necessity if you actively use the internet—who doesn't? If you decide to get a VPN, though, we recommend making it worth your while by investing in a premium plan. The last thing you need is a VPN that keeps all your logs and annoys you with upgrade pop-ups.