We live in a time where running your entire business through your phone has become more of a reality. Small companies are slowly transitioning into having a functional virtual office space.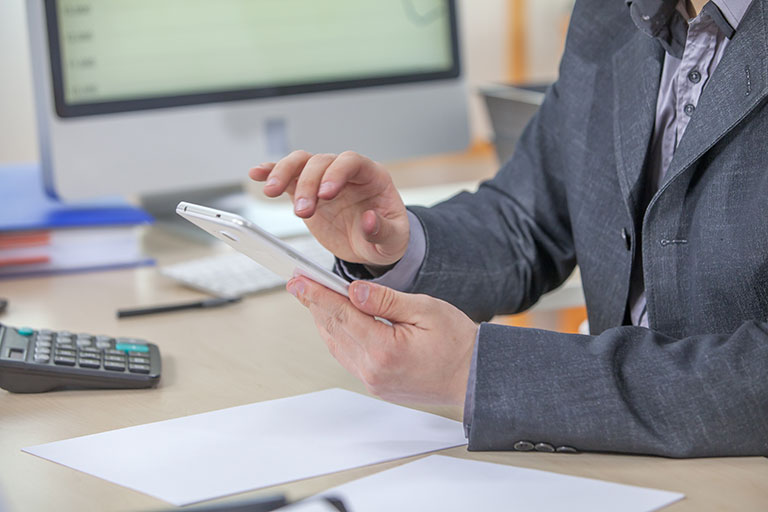 Today, mobile applications offer similar features as desktop versions but in a portable package.
Virtual office space is becoming necessary for remote work to stay competitive in most markets. Sorting through your email, messages, and other correspondence is no longer a hassle.
Here are some things your small businesses can manage through their phone that help unifies their business and increase productivity.
Manage Mail
When you have a completely virtual office on your phone, it's easy to manage your mail and other correspondence that need your attention. You can receive postal mail, packages, and voice mail through your virtual address and phone number, all within a digital mailbox.
Manage Packages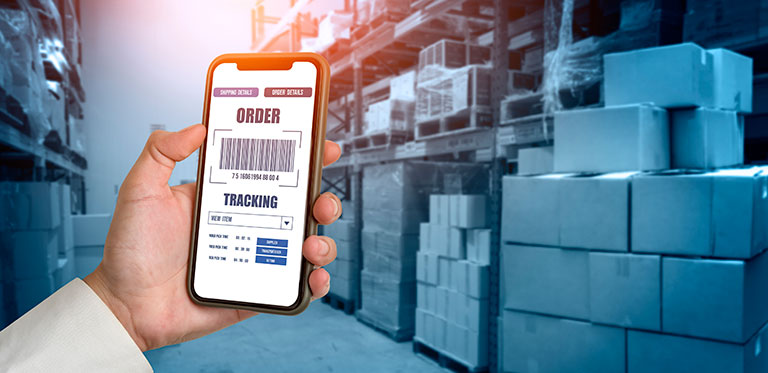 Along with managing your inventory, you can track and work your packages directly from your phone to ensure your entire supply chain is healthy and profitable. Everyone is familiar with tracking applications, but now you can track during transit, not just on arrival.
Manage Invoices
Sorting through pages of invoices has become a thing of the past. Now, you can organize, access, and manage all your invoices through your virtual office on your phone. If you want to venture a step further, you may consider getting a virtual assistant.
Virtual assistants will organize and manage most of your mundane tasks and help you get to what matters, building your online business.
Mobile Analytics
From your phone, you have the option to check the entire health of your business. Analytics have become more common, and CRM tools that monitor consumer engagement, sales, and traffic have become extremely popular.
Top software like Semrush and Zoho analytics are desktop and mobile analytic tools that provide instant feedback on your business's performance in digital marketing, SEO, and website traffic.
Communication
Last, but certainly not least, the best use of your phone in a business setting is how seamless communication becomes.
Video conference applications like Microsoft Teams, FaceTime, and Zoom provide users with the best video conference experience to help teams organize and make business decisions. Additionally, you have access to direct messages and emails anywhere.
Concerns
There are a few issues people have with going entirely virtual. The first concern is how secure your data and privacy are for you and your business. Luckily, cybersecurity has become highly advanced and provides you with more security than on-sight security methods.
The second concern is how complex and expensive the transition may become. The best thing you can do as a new remote or online business is transition into the virtual space as soon as possible.
The truth is, the amount of money you save going virtual far outweighs and initial cost. Additionally, transitioning and fees aren't as expensive as on-site upgrades and installations.
Conclusion
Your phone will continue to become more potent as time goes on, and you must take advantage of all the functionality it can offer you, especially as a business owner. You'll save an enormous amount of time in addition to money.
Try a virtual office and see if it's the right fit. Savings and utility are more than reason enough to try a virtual office space. If you don't want to utilize virtual office features, try at least to integrate useful software and technology into your day-to-day operation.