Running a business takes a lot of effort, especially when you are trying to accomplish many different tasks at the same time. That's why it helps to have the right software on your side for easy management and optimal productivity.
We'll cover five different types of business software crucial if you want to expand your business, increase profitability and save time daily.
ESG Reporting
Environmental, social, and governance (ESG) reporting is a growing trend for businesses that want to support sustainability and leave the world a better place. ESG reporting can help you save money, set goals, and track progress, all while being transparent with your customers.
An ESG platform makes it easy to show your customers you're committed to their needs while connecting with them on an emotional level. Identifying sustainability trends and reducing energy consumption is critical for forward-thinking businesses in an increasingly global world.
Accounting Software
Accounting software is an essential piece that helps business owners keep track of their money and assets while managing their businesses. Depending on your needs, plenty of accounting software to help you manage your money.
Any accounting software will work for you, whether you need something simple and easy to use or a complex program with more functionalities. Accounting software features include invoicing, payment processing, and accounts payable tracking.
Having the right accounting software to manage your money can help eliminate errors and prevent your business from a potential financial crisis.
Time Tracking Software
Time is of the essence for every business owner. Time-tracking software is essential for a business that runs on a tight schedule to help you manage your work hours and expenses more efficiently.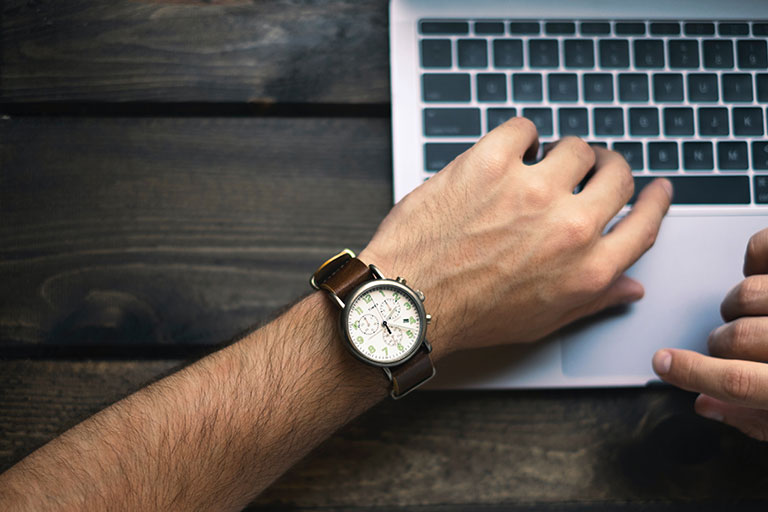 This software can also help you track project progress, keep track of new team members, and create custom reports for employees.
Project Management Software
Project management software is essential for any business that needs to manage multiple tasks and deadlines. This software can help you quickly gather your team to participate in projects while staying on the same page with your company goals.
Project management software is also ideal for businesses that want to be more efficient by creating a more organized process, such as using templates for developing proposals and managing budgets.
CRM Software
Customer Relationship Management (CRM) software helps businesses communicate with customers and clients. Most CRM software can also help you build a database with your customer information, allowing you to improve your scalability.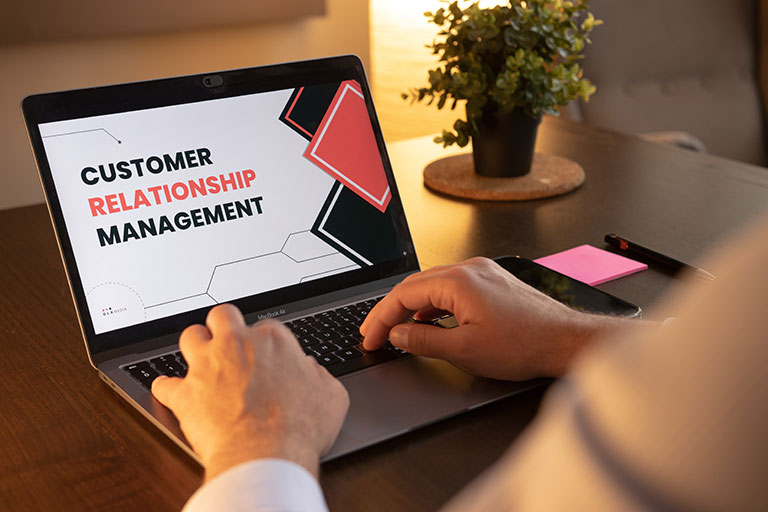 This essential tool allows you to analyze customer history, manage data, and send out sales promotions to boost your business. When choosing CRM software, getting one customized for your business needs is essential.
For example, real estate agents might want to use CRM software with functionalities for tracking listings, sending out newsletters, and managing prospects.
Before You Go
The right software can help you manage your business and take your company to the next level. Business software should be updated with your changing needs to adapt to the changing landscape of a constantly evolving industry.