The most successful business models combine sustainability with scalability. Modern technology and automation tools make building a scalable business more accessible than ever.
In the increasingly competitive world of business, leaders must consider their organization's ability to sustain profits and grow according to the demands of consumers.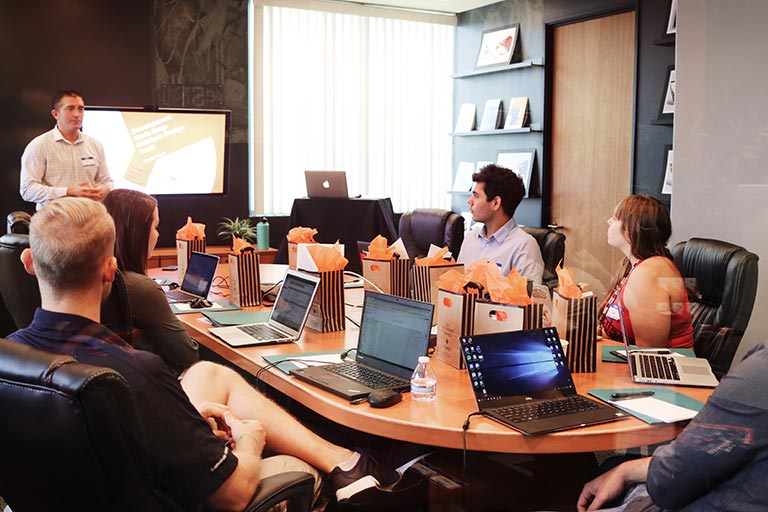 Modern consumers expect more from the companies they value: higher efficiency, better service, and broader ranges of available products. Scalability is the secret to sharpening a business's competitive edge in today's cut-throat markets.
Scalability Is Essential to Success
Scalability allows a business to grow continuously without sacrificing the quality of products and services. While companies can build scalability into their business models or introduce it down the line, an organization's potential for growth is crucial to its longevity and success.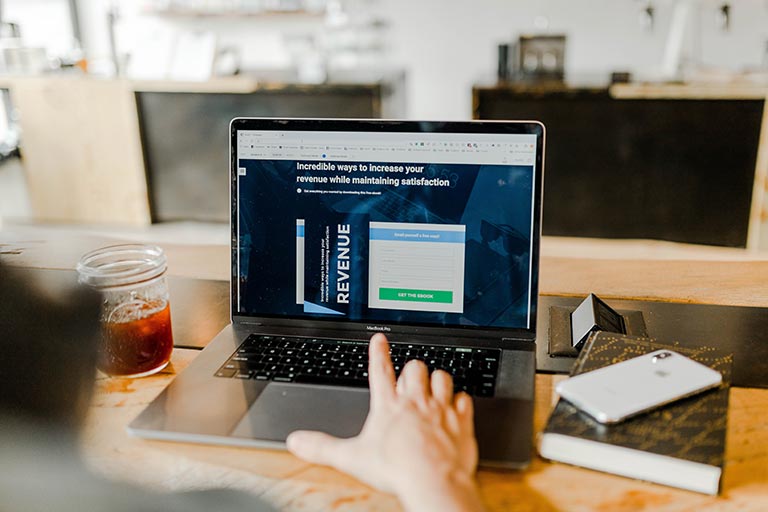 The concept of scalability refers to a business's ability to expand its resources, thus increasing production and sales capacity.
In a company's early stages, it can be difficult to imagine its growth potential.
However, prioritizing scalability is not only about increasing sales but also weathering unpredictable market conditions and shifts in demand.
How Automation Can Help
Automation is a critical component of a scalable business model.
As a company's capacity for production and sales increases, one's time is better spent innovating than managing software and maintaining operations.
One way to introduce effective automated systems into your business model is by learning how to automate Kubernetes.
Using an open-source software management system allows business leaders to manage and scale containerized applications seamlessly, and automating the K8s system solves the common challenge of installation complexity.
This simple yet highly effective system immediately introduces scalability into a business model, freeing leaders and employees to focus on growth demands.
Why Standardization Matters
Standardized operations maximize a business's capacity for growth by facilitating production and sale.
Standardization consists of identifying problems within an organization that employees solve differently and creating a standard, singular solution for all to use.
As with automation, standardization minimizes complexity and the potential for producing quality work and expanding partnerships.
How Innovation Drives Growth
Innovation is the primary driver of growth—but it cannot occur without automation and standardization.
Research suggests that the most successful businesses combine all three criteria simultaneously, progressively simplifying existing processes and introducing new features to an existing business model.
Scalability Is Simple to Introduce
Whether new or acclimated to the business world, you can quickly introduce scalability to your company.
Continuously Assess the Market
To scale your business, you must continuously determine market demands and the available resources to meet them.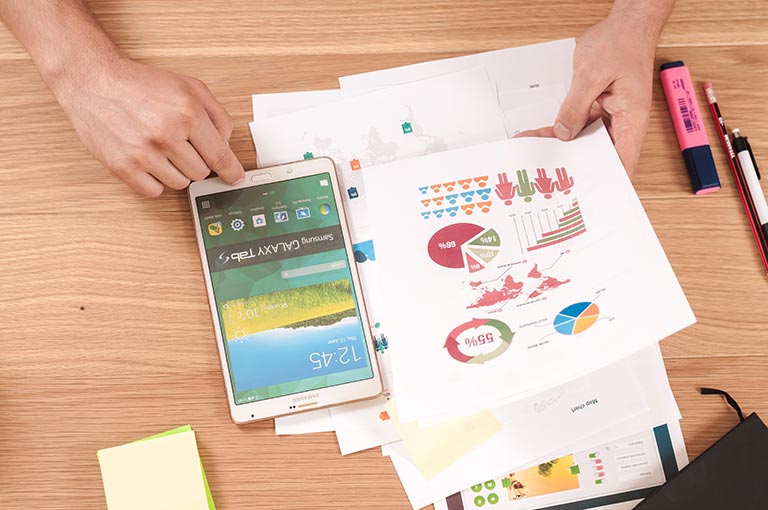 Opportunity exists in the gaps between supply and demand.
Similarly, determine how competitors are aiming to meet existing demands. When there are inefficiencies in the production or delivery of a product, you can offer something better.
Upgrade Digital Infrastructure
Many businesses continue to use outdated digital systems, which interferes with an organization's ability to grow.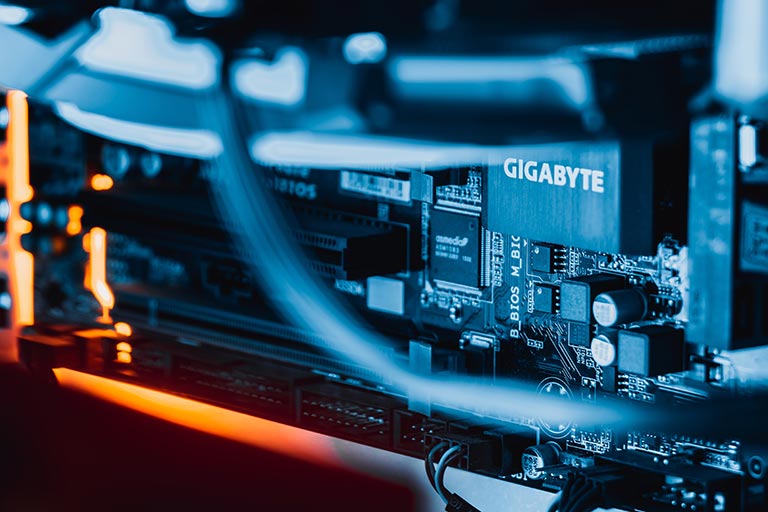 Consider upgrading your business's IT infrastructure to a model that arranges storage, servers, networks, and computing power into a single system.
Simplify and Outsource
Introduce automation and standardization into your procedures.
You can outsource anything that you cannot simplify. Outsourcing software development is an efficient way to simplify your operations and promote growth.
Before You Go
Remember that scalability requires a dual approach to growth.
You must simplify your existing operations to expand your capabilities. A scalable business is a continuously evolving business that implements automation, standardization, and innovation.