Although one of the oldest methods of communication, faxing remains a reliable technology for sharing documents. However, it has changed over time, and today, instead of using faxing machines, companies are switching to e-fax solutions. This refers to the practice of sending and receiving faxes over the internet.
Importance of Online Faxing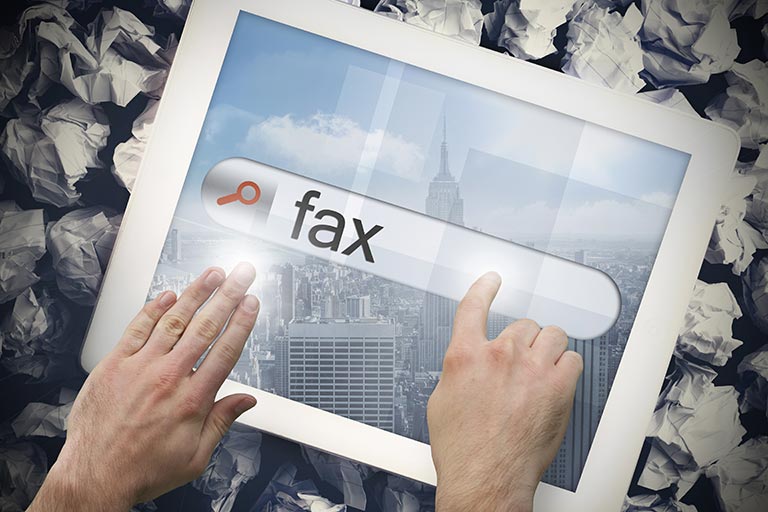 E-faxing is associated with several benefits. One of them is enhanced security. Dealing with physical documents is more exposed to unauthorized users. For instance, anyone visiting your office can easily access your files. But e-fax solutions enable you to store and share documents over the internet, and no unauthorized person can access them. Moreover, most internet faxing services use encryption technology to ensure someone with permitted excess only views your documents.
Apart from that, you can reduce costs when you send an online fax with eFax. For instance, it eliminates the need to rent a large document storage space. It also ensures you aren't spending money to send a document through delivery services. And because it reduces manual and repetitive processes, you won't have to hire many employees to manage your files. This helps you to save a lot of money in the long run and enhance your profitability.
Finding the Right E-Fax Solution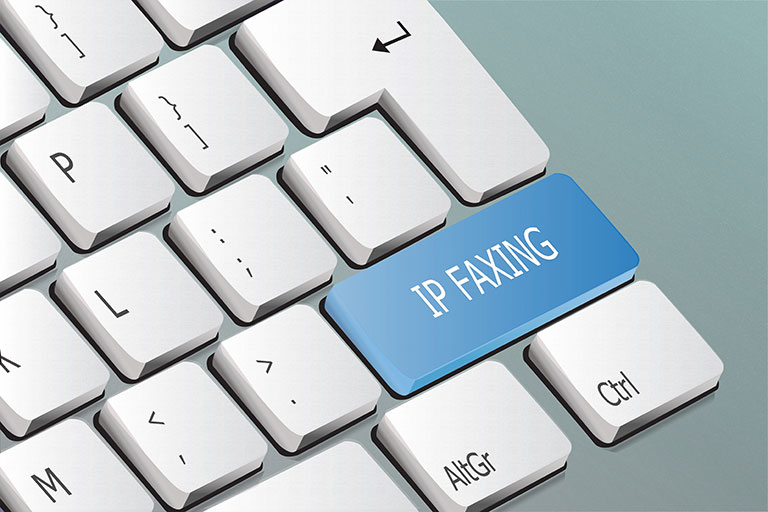 With so many internet faxing services, selecting the right one for your business isn't easy. This is true, especially if you're utilizing this technology for the first time. To simplify the process and ensure you choose the right solution, here are important factors to consider.
1. Usage
One of the most important considerations when finding e-fax solutions is usage. Evaluate to determine the number of faxes you're likely to receive and send in a given duration, for instance, one month. You can achieve that by checking your faxing usage history.
The various e-fax solutions can accommodate a different number of faxes in a month. So, understanding your needs is important to help identify the most suitable solution. Avoid any solution with a lower monthly fax limit, as this could hurt your communication and, ultimately, your overall company growth.
2. Customer Support
Another great consideration when choosing e-fax technology is customer service. Like most other modern applications, your online faxing software is prone to technical hitches. In such a case, you need someone you can rely upon to offer immediate solutions.
Besides, sometimes you may want to get a quick answer to some questions. Your vendor should always be available to address your concerns. The best internet faxing provider should use communication tools that support live chat communication. This enables you to share your concerns in real time.
3. Cost
The various e-fax solutions have different prices, ranging from low to high. But this depends on many things, including the quality of the software, features, and the plan you choose. Before you sign a deal with any online faxing provider, be sure to understand their pricing structure.
The best place to begin is to prepare a table of all the available providers to compare their solutions. If you're on a tight budget, the best idea could be to find a solution with the lowest price. However, you'll have to go deeper into your pocket if you want a high-quality solution with more features.
4. Features
All the e-fax solutions will help you to send and receive faxes. However, some provide more features than just that. For instance, some services may enable you to customize fax cover pages, and others have a feature of printing to send. Ensure you find a solution with the features that you want.
5. Simple Interface
One of the reasons you'd want to switch to e-faxing is to streamline business processes. You should put this in mind when choosing your online faxing solution. Make sure you find a service with a simple user interface.
A complex internet faxing software can potentially harm your company's growth. For instance, it may require you to spend a lot of time educating your teams on how to use it. And that may lead to reduced productivity and revenues. It may also require you to hire experts or professionals to come and train you on how to operate it. Avoid that by finding a solution you can use by just reading the guide manual.
Takeaway
You need to adopt new technologies to grow your business organization. This helps simplify processes, complete tasks quickly, and save company resources. One of the best ways to implement modern technologies in your business is to switch to faxing solutions. However, you must choose the best services for your enterprise. You can achieve that by considering all the factors explained in this article.