Every office used to get chills when they heard the beep of a fax machine, as something important and urgent had come up. However, the way we send and receive faxes has evolved over the years.
Many companies now use email fax technology to send faxes using the internet without having to rely on heavy fax machines. So if you don't know how to send fax from Gmail, we've shared this guide to help you set up everything in a minute.
Can I Send a Fax From My Gmail?
Absolutely.
While Gmail does not have an email-to-fax feature built-in, it doesn't mean we can't use any third-party service providers to do the job. You can quickly connect your Gmail address to a fax number by using an online service for faxing. This way, you can create a Gmail Fax number that can be used for sending and receiving faxes using just your email address. It also works as a landline and is active 24 hours a day.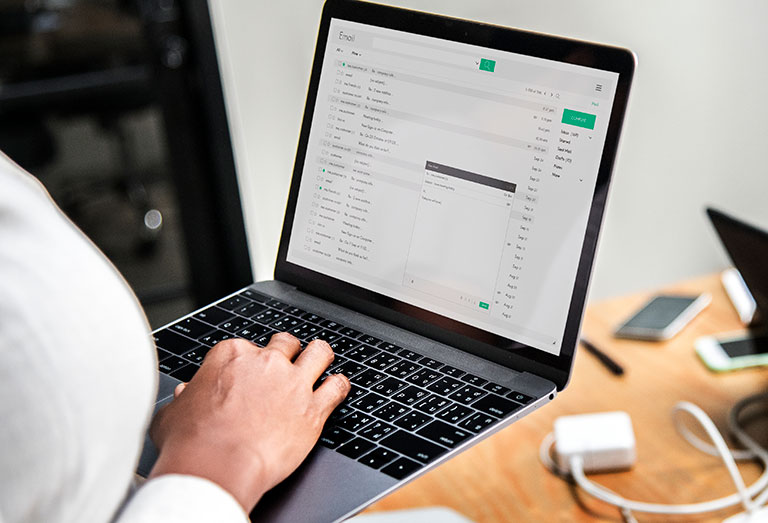 You can send a fax online via a fax service provider by composing a new email using your Gmail. Type the fax number of the recipient in email format and upload any file you want to fax. Remember, this will not work unless you already have a fax service account because both faxes and emails use different technology. The conversion is only possible when your fax service provider has strong email-to-fax servers.
Register for an Email-to-Fax Service
Luckily, there are quite a few email-to-fax services that enable you to send faxes using your Gmail. Once you complete your registration with a fax service and set up everything correctly, you can type the recipient's fax number in your email message and send it directly to a fax machine.
Google can help you find these fax services, like RingCentral, eFax, etc. They are usually quite simple. But note that these fax services aren't always free. While most will allow you to send multiple faxes for free, after a period, they will ask you to purchase credits or tokens or buy a subscription plan. Others may allow you to fax for free, but after adding a watermark or a cover letter from their company, unless premium services are purchased.
Email-to-Fax Services You Can Try
1. RingCentral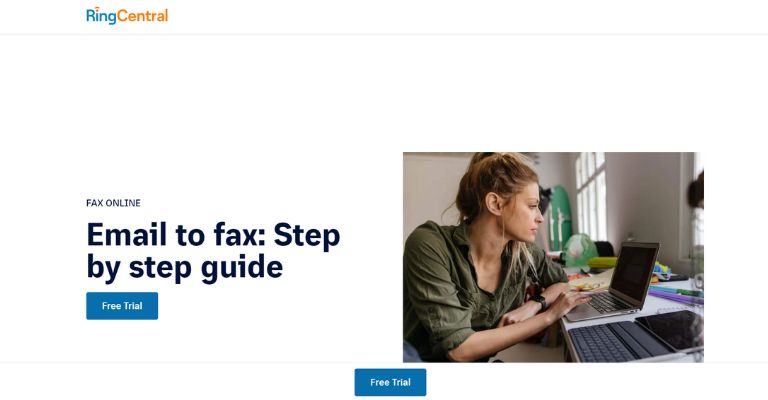 RingCentral has been working in the virtual office technology field for over two decades. It provides toll-free, vanity, and local numbers in the UK, Canada, and the USA, and its fax solutions allow you to send fax online from Gmail without any hassle.
Their subscription plans are affordable, allowing you to fax over 1,500 pages every month. They also offer additional features like cloud service integration, scheduling, fax broadcasting, and a mobile app for Android and iOS devices.
2. eFax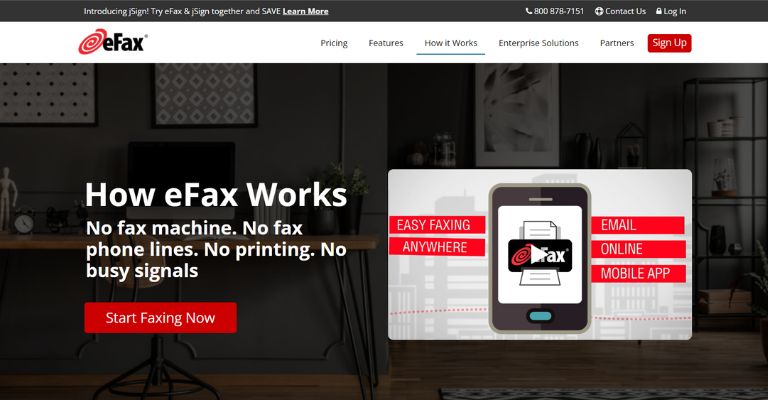 eFax has been one of the top email fax service providers for over a decade. Their service offers the highest coverage, with fax numbers available in multiple countries across the globe. eFax has always been two steps ahead in email fax technology. They were the ones to create a mobile app to make it easier to send or receive faxes using your phone.
eFax offers useful features like cloud storage services, electronic fax signature, administrative & management portal, lifetime fax storage, etc. You can also schedule your faxes and receive instant notification once it has been transmitted, thanks to its intuitive mobile app.
Note that no matter which fax service you choose, you have to use the email address you're going to use for sending faxes via Gmail while signing up. In other words, you need to use the same email address when signing up and sending out faxes.
How to Send a Fax From Gmail 
If you haven't created an account with a fax service yet, you can try signing up for a free trial and see which one suits your business best. Below we've shared a guide to sending a fax from Gmail in no time.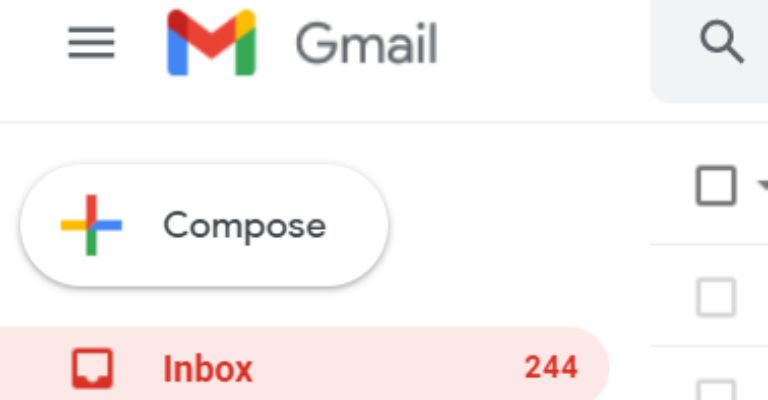 After logging into your Gmail account, you need to compose a new email message by clicking on the "Compose" button on the top left corner of the screen. A new window will pop up at the bottom right corner.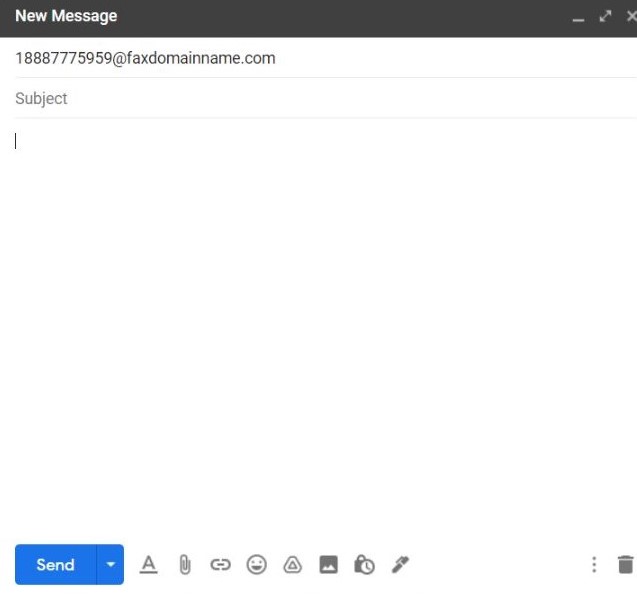 In the "To" section, type the fax number of your recipient fax machine. Then, add "@" and the domain name provided by your fax service provider. For example, let's say you want to send a fax to this number 1-888-777-5959. Then you will type [email protected]. You will get the domain name in your welcome email once you sign up. Note that the domain name will vary from one service provider to another. You may also have to include a country code if necessary.

Now, click on the paperclip icon next to the formatting icon and upload the file you want to send as a fax. Fortunately, all fax services will allow you to fax files in the most common file formats, like JPG, TXT, and PDF. The files attached to your email are automatically converted.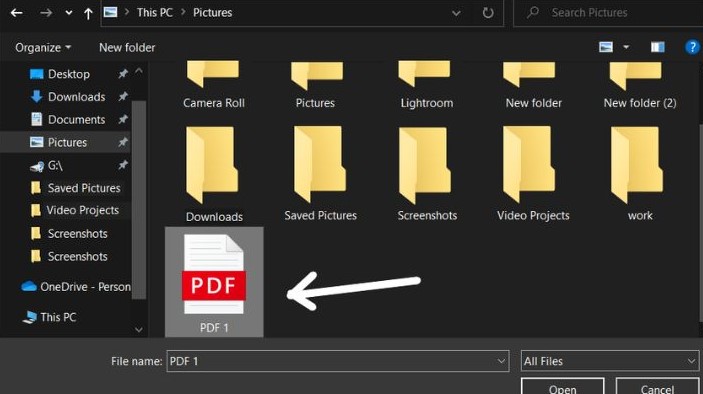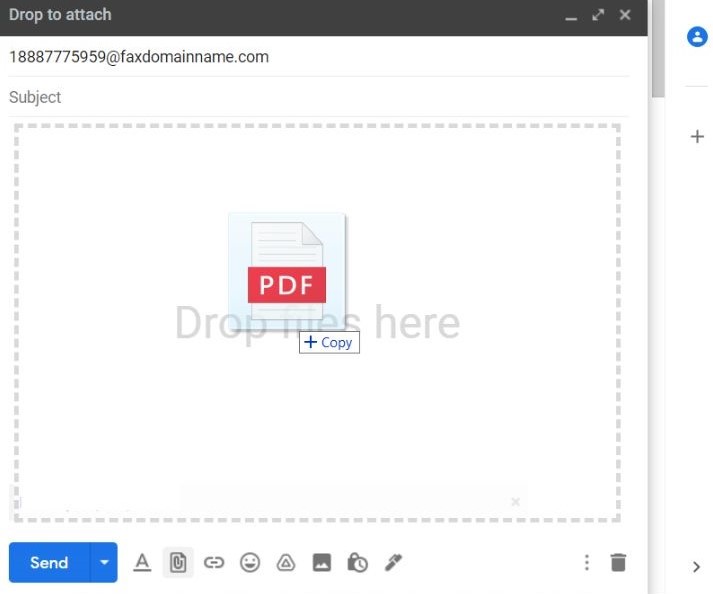 Note that if you want to send a fax that may contain confidential information, you can type a cover letter by adding a subject line or writing something in the body. The cover letter will shift the important information to the next page.

Now, click on the "Send" button.
Viola! Now you know how to send fax from Gmail. Once the fax is transmitted, you will get a confirmation message including all the details of the transmission on your Gmail account. A faxed copy will be permanently stored under your fax account.
The process of sending a fax from Gmail is similar on Mac and PC as it's web-based. That means document conversion is initiated on an external fax server, which all computers can do.
Frequently Asked Questions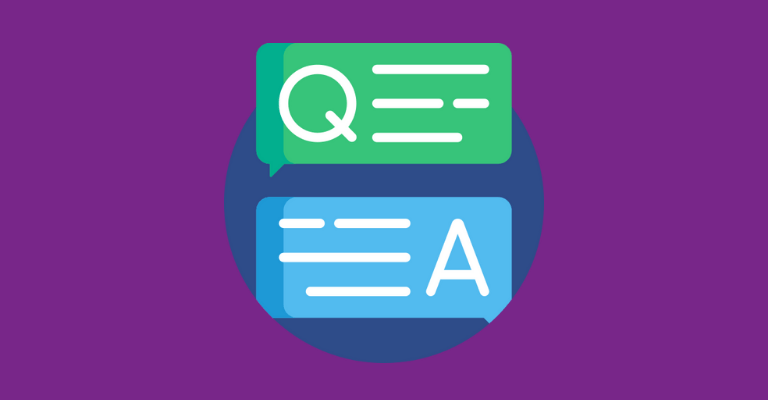 Can I Send Fax From Gmail From the Mobile App?
Of course, you can. The process is similar to sending faxes; you just need to use the Gmail mobile app to compose a new email message. Make sure the fax document is saved on your device. You can also take a picture of your document and then upload it to your email. To make it even easier, some companies have designed mobile apps that can sign, receive, and send faxes. 
Do I Need a Fax Number to Fax From Gmail?
Yes, a fax number is necessary before sending a fax. Above all, you won't get fax without a fax number at all. A fax number is like a link between your account and fax servers. Fortunately, all fax services issue a fax number when setting up a new account. You can select various fax numbers depending on your city and country. 
The Bottom Line
Although Google doesn't have a feature that allows you to send fax from Gmail, here's a quick workaround using a third-party fax service.
Log in or create a new Gmail email address.
Sign up for a fax service using the same email address.
Compose a new email and type in the recipient's fax number.
Add "@" and the fax domain name in the TO section.
Choose and insert the file into your email's body.
Click the send button.
Hopefully, this guide has helped you send a fax from Gmail. If you have used Gmail for faxing your documents, please share your experience below in the comments!