Minecraft is among the most popular video games. Not only do adults admire this game, but children also show great interest in it. To play Minecraft, the only prerequisite you need is an active Microsoft account.
Recently, some gamers are facing privacy settings issues, or aka.ms/accountsettings errors, because of the changes in Microsoft's child account policy. If you're facing these issues, don't panic. We've got you covered with some easy ways that you can follow to change your Microsoft account settings.
What Is aka.ms/accountsettings?
Microsoft aka.ms/accountsettings, allows you to change your account privacy settings as per requirements. Microsoft offered these settings to provide you with more online safety and to keep the adult content of various games away from kids who play games on Nintendo, Nintendo Switch, or Xbox Live using Microsoft account.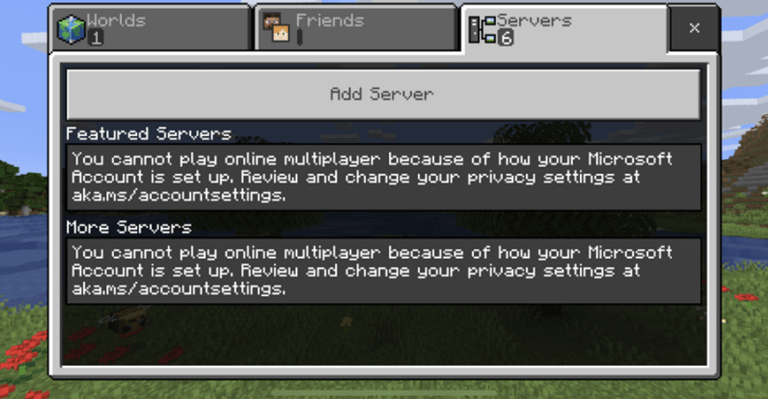 How to Change aka.ms/accountsettings for Xbox?
Many players have received the privacy settings notification while trying to connect with a friend online. The notification wants you to agree with some privacy policies and change some settings to get full access to multiplayer and kid's mode.
Follow these steps to change your Microsoft account settings:
Go to https://account.xbox.com/settings and log in with the parent Microsoft account. You can do this by entering your account's phone number, email, Skype ID, and password.
On the home page, go to Xbox Profile and then "Child Account's Profile".
Now, click on Privacy Settings.
Next, go to the Xbox One/Windows 10 Online Box.
Click on Minor's GT and allow the "join multiplayer games," "add friends," and "create and join clubs" options.
You can also change other settings in the privacy section next to Xbox One/Windows 10 Online Box.
How to Change aka.ms/accountsettings for PS4, PS5, or Nintendo Switch?
You need a Microsoft account to play Minecraft on the PS5 or Nintendo Switch. If you have one, you will come across an aka.ms/McMultiplayerHelp notification that doesn't allow you to join multiplayer games. However, you can fix this by setting up your account properly.
Log in to your MS account.
Go to your Account Settings.
Make some changes to the Xbox 360 settings, as these also apply to the Nintendo Switch and PlayStation.
Now, click on the Xbox One/Windows 10 Online tab.
Make sure to enable "You can create and join clubs" and "Join Multiplayer Games."
You can also set "Others Can Communicate Voice, Text, Or Invites" to friends or everybody, depending on your choice in Privacy Settings.
The account setting error is generally linked to your age. If you accidentally list your account under 18, you can change it in the personal account settings or create a new MS account.
Tips to Fix When aka.ms/accountsettings Are Not Working
Sometimes, games, networks, and websites get blocked due to the privacy and security settings of a user's Microsoft account. You may also experience some sort of delay when trying to play the game on your Xbox or PS5 connected to your MS account.
These issues occur for some reasons. Luckily, these can be resolved with ease.
1. Inaccessible Realms
The most common issue users face when playing Minecraft is the inaccessibility of some realms in the game. It occurs due to slow devices, faulty network lines, or when the user's accessibility settings are blocked. If you're facing this issue, you can follow these simple steps to unlock more realms.
The first thing you need to do is check the game's version, which must be the non-beta version, because most of the realms are available in this one.
You only need to download or update the latest version of Minecraft to solve this issue.
2. Network Problems
Sometimes, connectivity issues may lead to a delay when you try to connect to the game. So, make sure to look at your router and check whether or not you have a strong and stable internet connection. You can reconfigure your router using a manual method or by setting it up with NAT.
3. Firewall Security
It is also possible that the security program on your device makes it difficult for Minecraft to launch. For instance, if you have any antivirus software installed, it will not allow you to open the game until you disable it.
If you're facing an https://aka.ms/remoteconnect account settings issue, then the least you can do is access your realm using backup data. You can simply use the backup data from the kingdom settings.
For my part, it was the antivirus that caused this issue. I had to turn it off every time I access and play Minecraft then turn it on again afterwards.
Frequently Asked Questions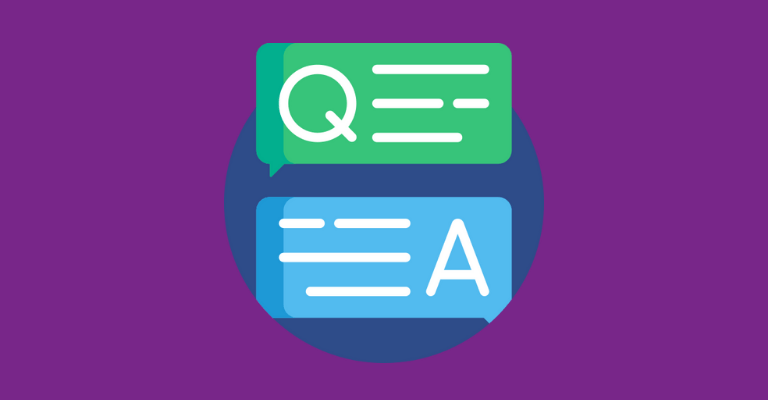 How Do You Fix aka accountsettings?
You can fix the aka.ms/accountsettings error by changing your MS account privacy and online settings. To do this, log in to your Microsoft account, click on the "Xbox One/Windows 10 Online" tab, and then on "Child Account Profile". Now select "Allow" for both the "You can create and join clubs" and "Join Multiplayer Games" options.
What Is the aka.ms/accountsettings Error?
The aka.ms/account settings error is a notification displayed when a user attempts to connect to a friend's realm in Minecraft. It asks gamers to visit a specific web address and make changes to their Microsoft account. The notification appears on those accounts where the person is under the age of 18.
How Do I Enable Multiplayer on Microsoft Account?
1. Log in to your parent's Microsoft account and click on the "Child account's profile."
2. Click on the "Xbox Series X|S, Xbox One, and Windows 10 Devices Online Safety" option.
3. Select the "You can create and join clubs" and "Join multiplayer games" options.
How Do I Change My Minecraft Settings in Multiplayer?
Follow these steps to change the Minecraft settings in multiplayer.
1. Open Minecraft and select "Manage Account".
2. Now, sign in to your account and go to privacy and online settings.
3. Click "Xbox One/Windows 10 Online Safety" and allow the "Join multiplayer games" option.
4. Now, submit and restart your game to play in multiplayer mode.
Conclusion
If you're facing an aka.ms/accountsettings error when playing Minecraft, don't panic. Just follow these easy methods to change your privacy settings and enjoy your game without interruption.
Minecraft account settings for Xbox One
Minecraft account configurations for PS4, PS5, and Nintendo Switch
Hopefully, one of these methods worked for you. Were you able to fix the aka.ms/accountsettings error? If so, let me know in the comments below!