Probably the best thing about Minecraft is the customization options that it offers! Everything can be changed from the environment to the characters and the storyline to buildings. And if you play Minecraft on a server with your friends, having custom-made elements is a must. And perhaps the essential one in the list would be Minecraft skins. In addition to Minecraft's skins, other skins can be designed and imported into the game. So, it is more than simply changing the color of your character if you are wondering. But how do you create a unique Minecraft skin? Well, you can use some of the best Minecraft skin creator tools out there.
What is a Minecraft Skin Creator?
A Minecraft Skin Creator, also known as a Minecraft Skin Editor, is a tool that lets you customize the skin of your Minecraft character. Because Minecraft has built-in support for third-party and customized skins, it can easily accommodate the new designs that you come up with.
Therefore, if you want to establish a different identity through how the character looks, Minecraft skins will help you for sure. However, you have to keep in mind: it is different from choosing one of the available Minecraft skins from the market. You will create the skin from scratch and decide how it looks and works.
So, which are the best Minecraft skin editors in the market? We shall explore them through this list.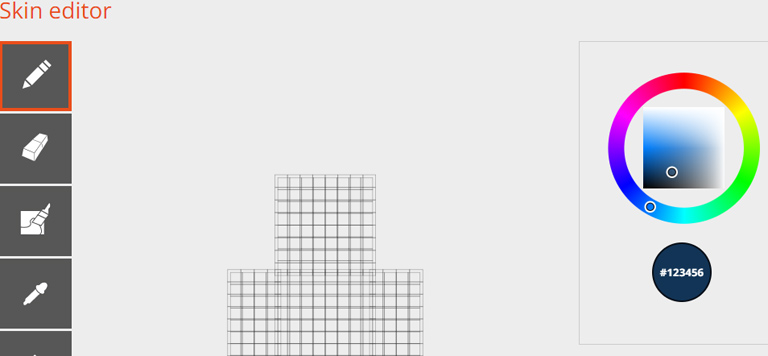 Skindex packs one of the most popular Minecraft skin creator tools you can find today. The best part about Skindex is that it combines the best of both worlds. On the one hand, you can create a Minecraft skin based on your imagination. On the other hand, even if you have zero experience with the system, you can explore additional control options. If we ignore the common errors, there is nothing wrong with the Skindex Editor. It remains one of the best choices when you want to get the best gaming experience.
The Skindex Minecraft Skin Editor comes with a few great tools as well. For instance, you can check out pixel grid, zoom in, zoom out, import, export, darken/lighten, and other tools. It is also easy to switch between slim skin and classic skin. In particular, the auto-tune tool comes in handy. Even if your design is not perfect, the system will arrange everything for the best results. We also loved the simple User Interface of the skin editor.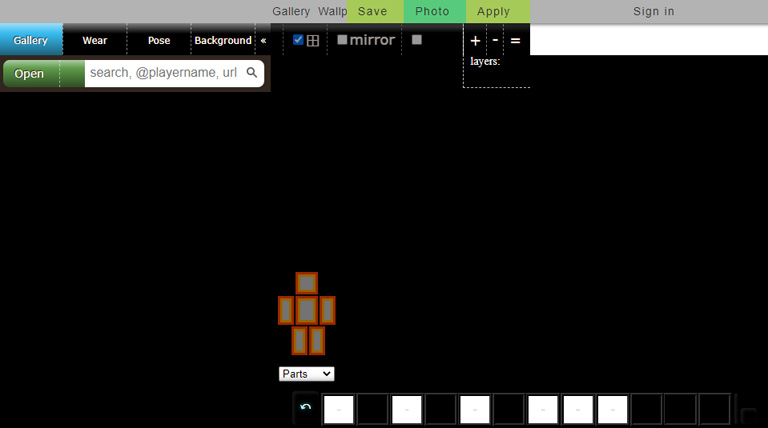 Nova Skin is another fully-fledged Minecraft skin creator tool you can explore. If you compare the features with the other alternatives, Nova Skin will stay on top of the list. However, it may become a problem when we consider the learning curve, though. You may need a lot more time to understand the full feature set of Nova Skin. This part will not be necessary if you have some prior experience with apps like Photoshop — or something like GIMP.
Once you have gotten the hang of it, the Nova Skin Minecraft skin editor will be a superstar. You can enjoy a number of features such as the mirror tool, scroll-wheel controls, and 2D image support. The built-in option for animation is also great. From a customization point of view, Nova Skin is a great choice for enthusiasts out there. Nevertheless, there are a few problems with Nova Skin. For instance, you do not get support for hex color. There is also no redo button.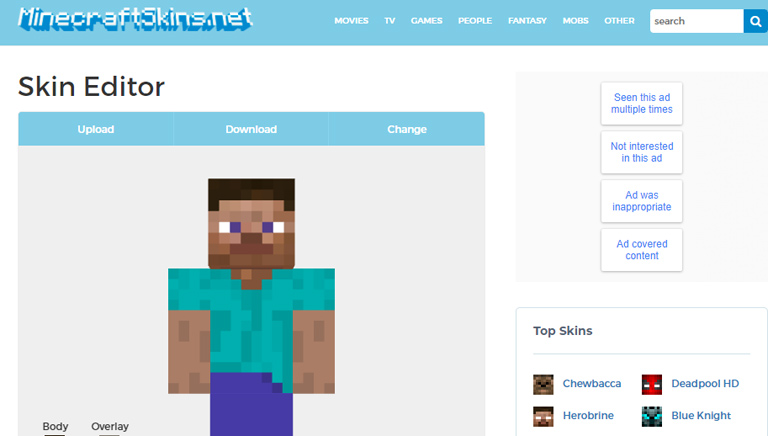 If you are looking for the best of both worlds from Nova Skin and Skindex, you should consider what this one has to offer. MinecraftSkins is a great platform where you can customize your Minecraft skins using the basic set of options. Unlike the two options we mentioned above, MinecraftSkins is easy to use. You can choose between the available colors and picker tools. You will not have trouble inserting a different set of elements into the design.
If we look at the advantages, you can look at grid toggle, stance menu, and hex color support. So, you would love the customization options in the package. There are some features missing, though. For instance, you cannot find a mirror tool in the package. Nor can you find the auto-tone system that you can find in Skindex, either. If you are new to the system, the banner ads may also bother you at times. At the end of the day, you will love what MinecraftSkins can do to your Minecraft skin.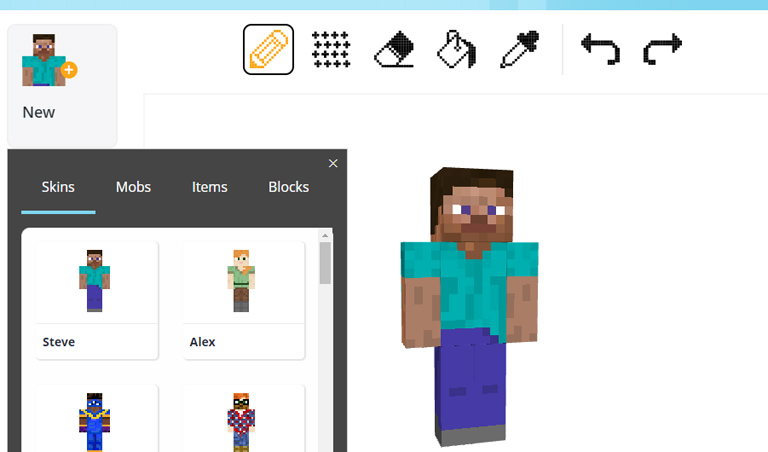 If you are looking for an ad-free experience, you should check out Tynker's Minecraft Skin Editor. It does pack a good number of features, but there are customization options. A problem is that you need to register for a Tynker account to get started. The design is simple, and you can find a texture brush that offers amazing options. Once again, you may miss hex color support. There is no mirror tool, either.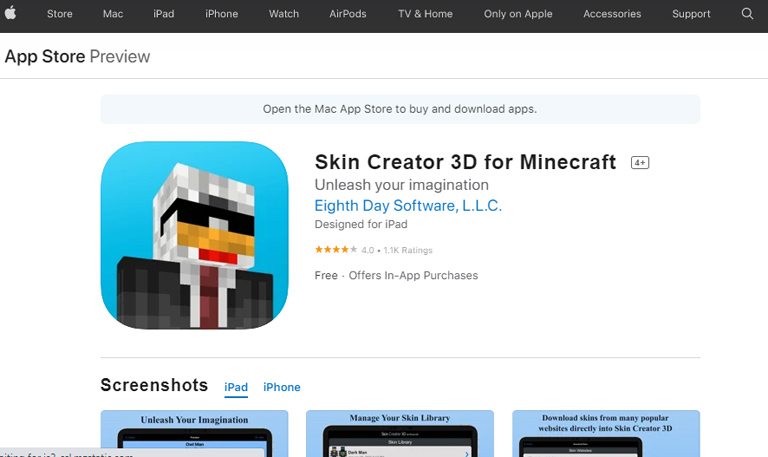 Skin Creator 3D for Minecraft is a great Minecraft skin creator app for iPad and iPhone. If you have an Apple M1-based Mac, you can use the app on your PC as well. Regardless of where you build the skin, you can use it with Minecraft PC and Mac. There are also options for multiple skin formats. There is also a package called Skin Stealer.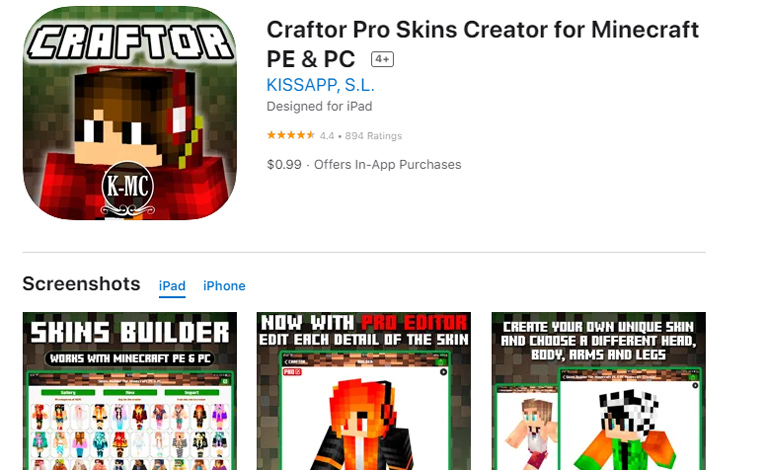 If you are looking for the best features and a collection of pre-built skins, you should check out Craftor Pro Skins Creator for Minecraft PE & PC. The app has a simple interface and a rich collection. You can customize each icon for the best results. You have to keep in mind that it is a paid app; on the bright side, you can use the app on iPhone and iPad.
Frequently Asked Questions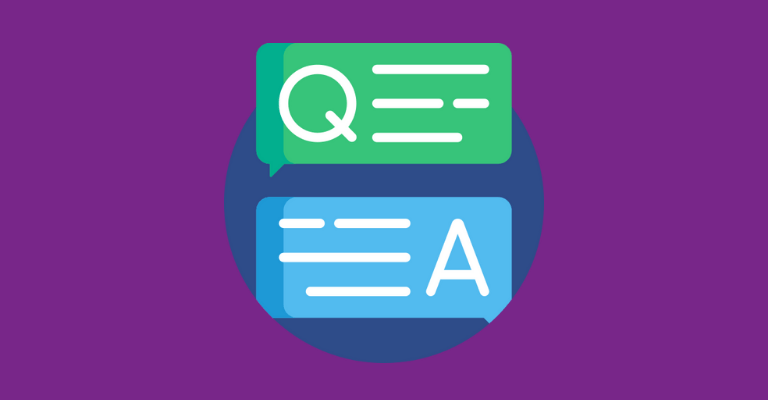 Can you create your own Minecraft skin?
Yes, you can create your own Minecraft skin. You can do it using one of the many Minecraft editors as well as creators on the web.
Is there an official Minecraft skin editor?
Currently, there is no official Minecraft skin editor. However, it does not become a problem thanks to a vast collection of options from the community.
Is Minecraft Skin Editor free?
Although not every Minecraft skin editor is free, you can find some free Minecraft editors in the market. You may need to spend some time to get started with the platform, but that is the only requirement.
How to add custom skins to Minecraft: Education Edition when using a Mac?
You have to use the Minecraft skinpack creator to make this possible. Once you upload the PNG file of your Minecraft skin, you can get the MPACK file. In the upcoming window when you open the MPACK file, you can select Minecraft: Education Edition.
How do you make super detailed skins in Minecraft?
You can use a professional-grade Minecraft skin editor to create super-detailed skins in Minecraft. The best part? They look amazing if you put the right amount of time into the process. You can use one of the tools we have mentioned above.
Conclusion – Best Minecraft Skin Creators and Editors
We have included an immense variety of Minecraft skin creators and editors on this list. We hope they will help you create the best-looking and super-detailed Minecraft skins for your game. The best part? The skins will work on almost all versions of Minecraft, including the Education Edition.