The VLC media player is among the best video players because of its great user interface. However, its sleek and simple design is not liked by all. Most users desperately want to change its look, but they don't even know whether or not they can change it. Luckily, VLC supports custom skins, and you'll find plenty of them.
So, we've curated a list of the best VLC skins you can try to make your VLC media player look the way you want.
20+ Best VLC Skins To Transform Your VLC Media Player
Since there are tons of VLC skins to choose from, we've narrowed it down to the best ones that have received high ratings and have been downloaded by millions of users. Most VLC Skins are not even featured in the official VLC Skin Library. 
This VLC skin is perfect for users who value simplicity and love minimal design. The developer has created an uncluttered, minimal VLC skin. Though most users love the dark theme, it is also available in green, pink, and blue.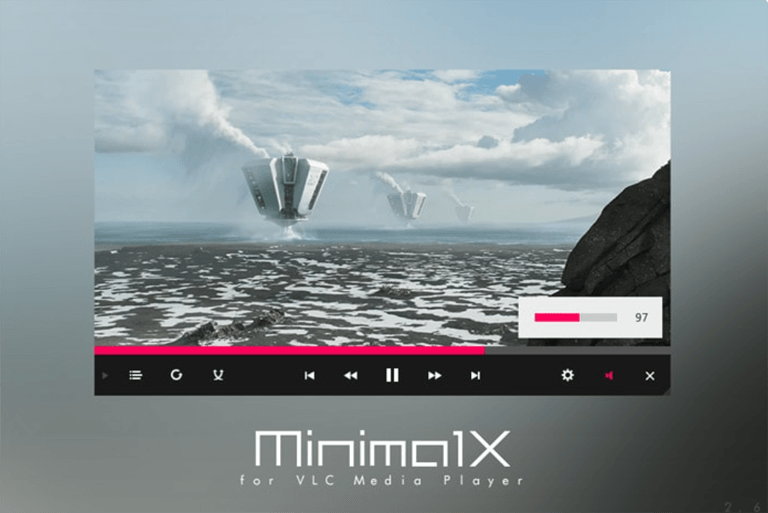 Features
It offers four accent colors.
Minimal design
Perfect for readers.
The VLC media player for Mac OS doesn't support themes or skins, yet OS X Yosemite provides you with everything you need to give your player the Mac feel. This skin is also available in dark mode and features all the UI interactions and elements from Mac OS X.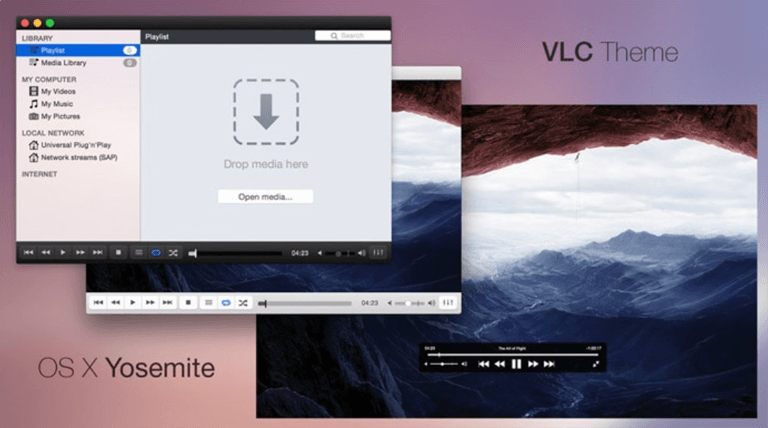 Features
Available in light and dark versions.
Aesthetic design
Support for all of Mac OS X's UI components and interactions.
If you're a coder who wants to add different features to your VLC player, then look no further than YT VLC. This unique open-source VLC skin allows developers to import source code to create new features. However, unlike other VLC player skins, it doesn't come packed with loads of features.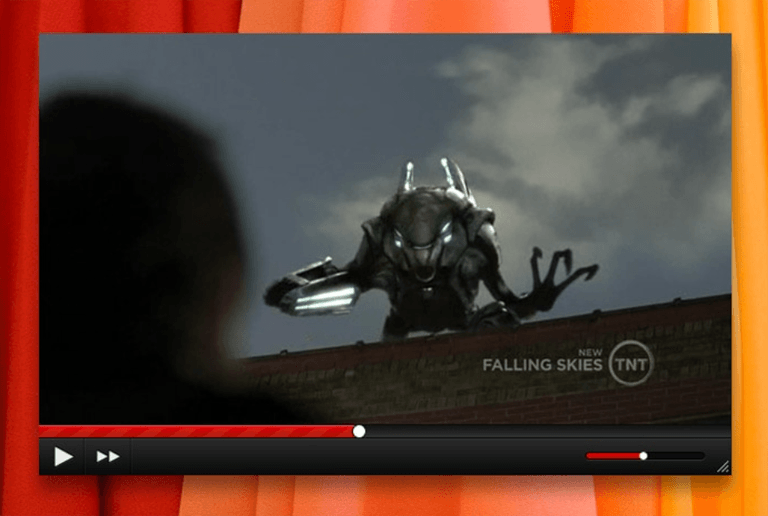 Features
Design inspired by YouTube.
Customizable VLC skin.
Skyfire features a flat design that adds an aesthetic to your media player. The developer has redesigned all buttons to add a visual appeal to this theme. Skyfire is an excellent option.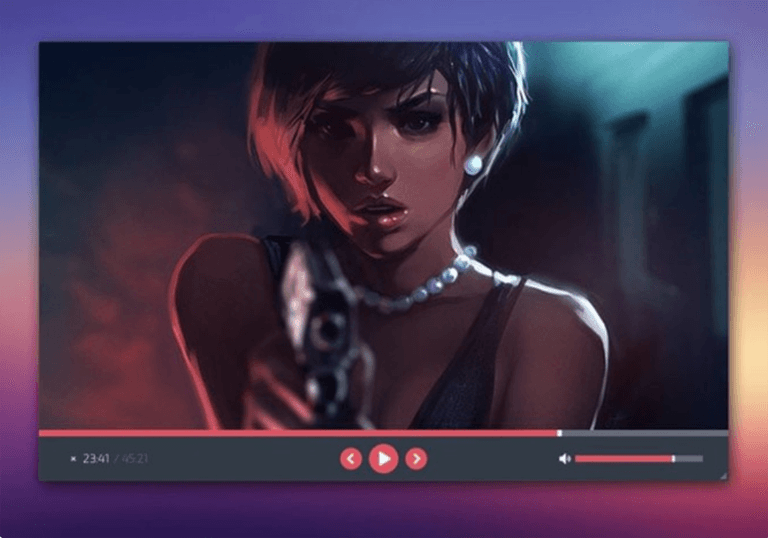 Features
Redesigned every button.
Flat and aesthetic look.
Supports custom playlists
If you love customization and minimalism, then Slim Bean will be your go-to VLC skin without any fuss. Its simple UI allows you to customize the skin according to your preferences.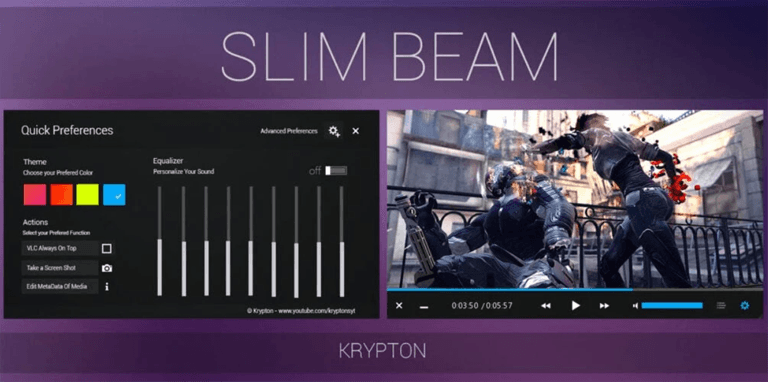 Features
Available in both light and dark versions.
Easy to customize.
Aesthetic look
DestroyVLC comes in a black-blue theme with rounded corners that give your media player a lovely appearance. It is highly rated and heavily downloaded by many users around the world.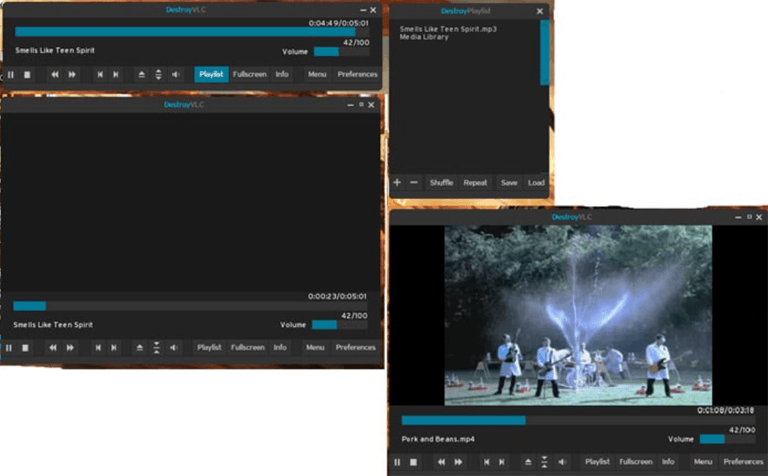 Features
Black-blue themed.
Support playlist window.
Smooth user interface
Orion is another dark-themed and minimal VLC media player skin that supports playlists and equalizer Windows. Most users love its dead simple UI, which makes it well worth a try.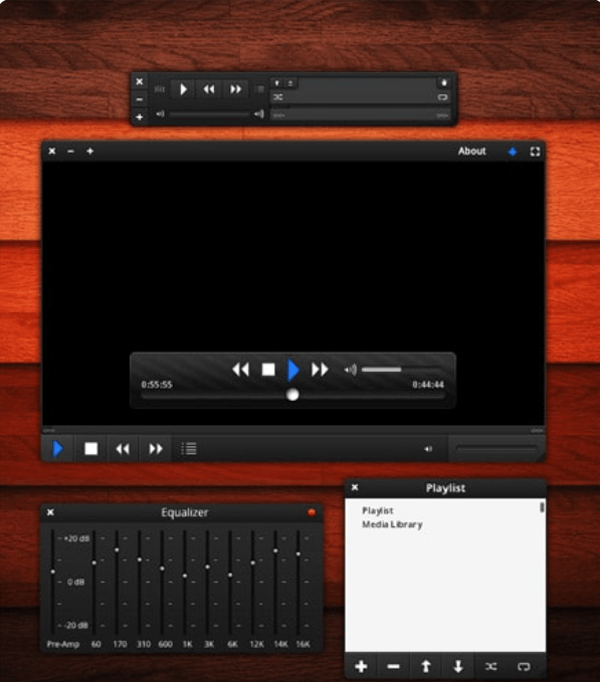 Features
Supports playlist and equalizer windows.
Smooth user interface
Dark-themed
Maverick07x (the designer of the MinimalX theme) has made it to the list of best VLC skins yet again by creating this minimalist VLC skin with the ability to add and change colors as well as draggable menu headings.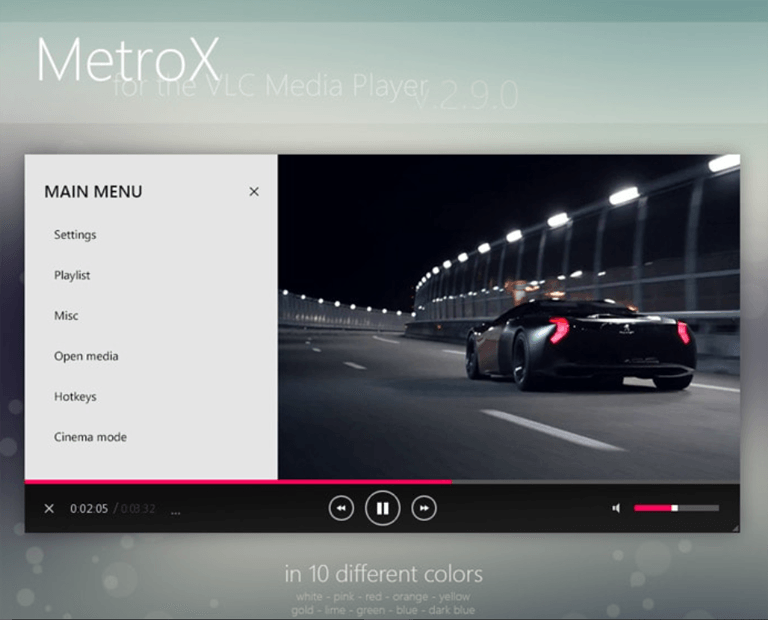 Features
Supports ten different colors.
Draggable menu headings
Minimal looks
Another popular skin not found on the official VLC's Skin Library, this Transformers skin will make all fanatics run to download this theme all at once. This VLC theme also supports equalizers and playlists.
Features
Equalizers and playlists are supported
Sleek design.
Zune 1.0 is specially designed for people who admired the glory days of the Zune but desired great adaptability from the player. Even though it's not available on the official VLC Skin Library, this VLC skin is perfect. It allows you to experience the elegance of the Zune days while providing great functionality.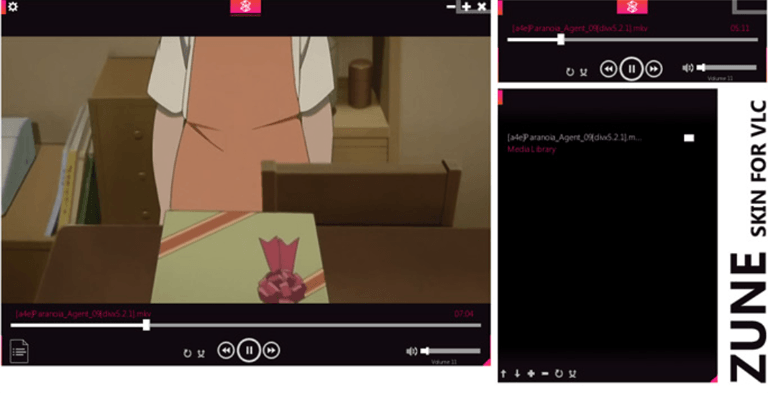 Features
It supports a playlist window
Repeat and shuffle buttons are available.
Volume slider and full-screen controller.
Alienware Darkstar is among the most loved VLC skins by members of the community. The VLC has a futuristic design that looks like a sci-fi interface.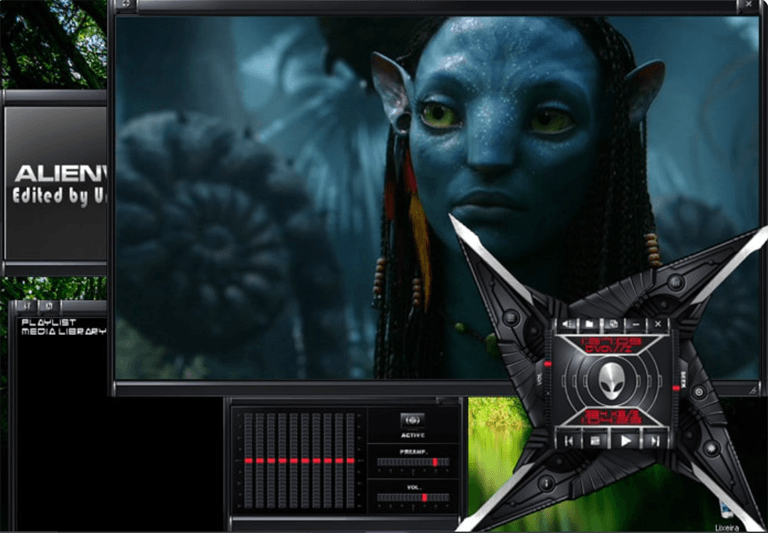 Features
Function-responsive LED arrays
Audio-enhanced Startup
Runtime animation
Highly tactical control surfaces
SilentVLC gives off an aesthetic look due to its simple interface. In addition, it comes with the functionality of window resizing, which is a benefit of using this skin.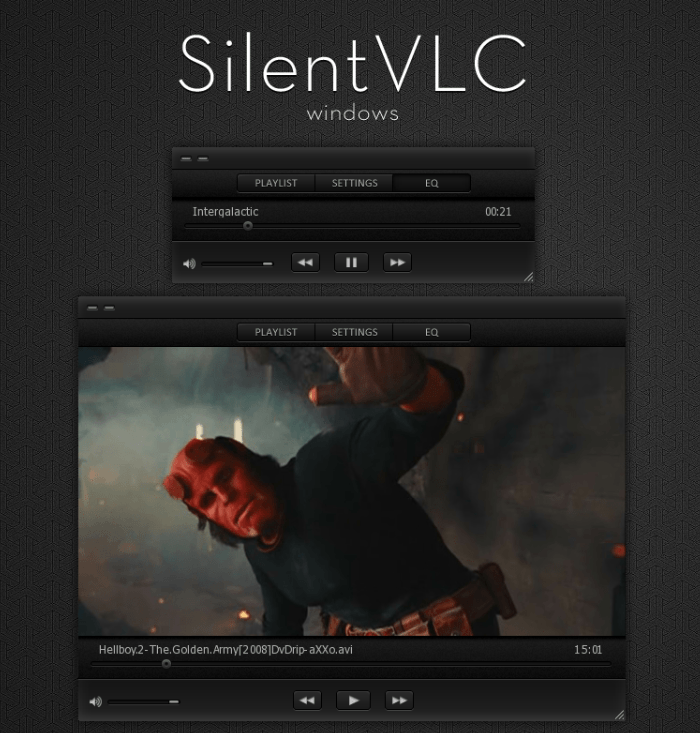 Features
Refined look
Window resizing functionality
Dark theme
The Glow Part 2 has become a popular choice for VLC users as its unique interface offers a smooth watching experience for its users.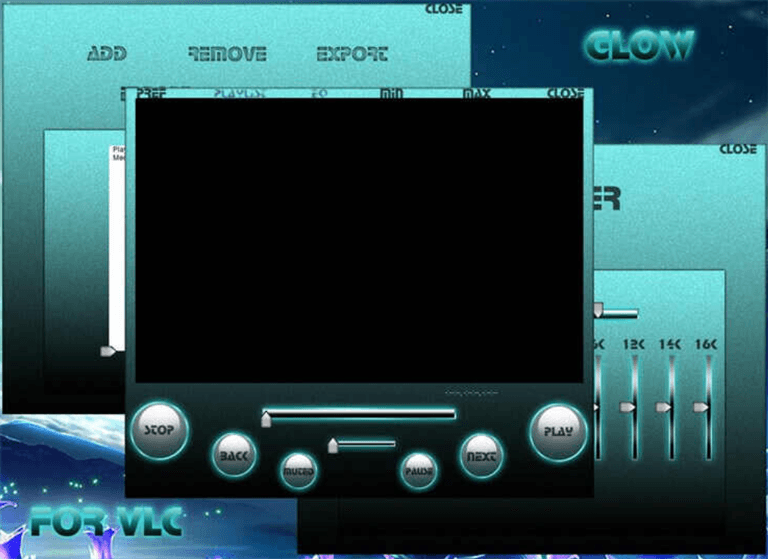 Features
Intuitive design with a shiny touch.
Compatible with playlist and equalizer windows.
Unlike other VLC media player skins, Peerless is the smallest skin in size, which makes it load faster. It comes in a black and dark blue color combination with plenty of buttons on the home page.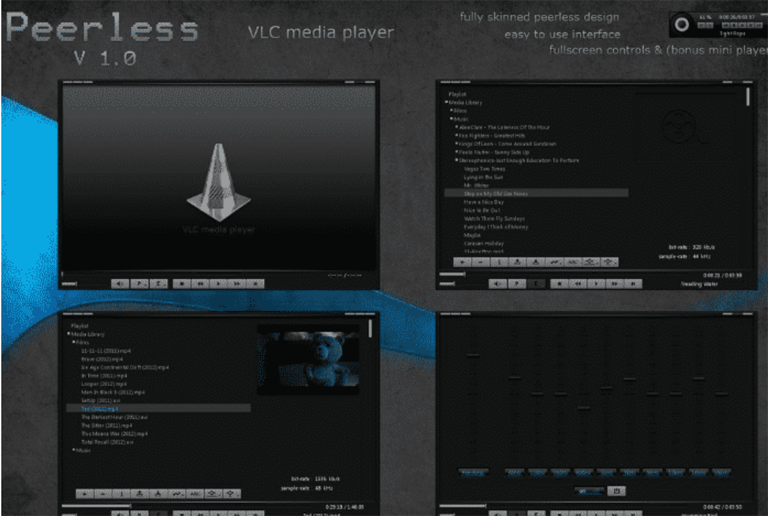 Features
Mindful placement of navigation buttons
Unique and iconic design.
Only 300 KB in size.
Are you a fan of the Avengers? If so, then look no further than this VLC skin. The Avengers skin is a must-have for all fans to add great functionality and features to their video player.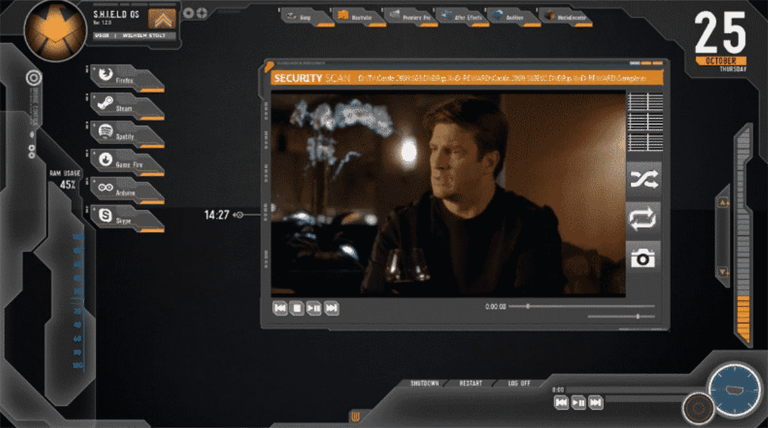 Are you obsessed with the color black? If so, paint your media player in black with this fantastic super black skin.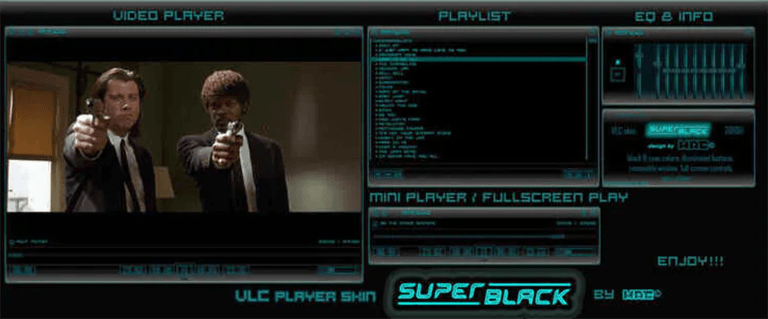 Features
Dark-themed with a touch of blue.
Mini player, fullscreen play, equalizer, and playlist window are all supported.
If you love dark-themed VLC skins, then Darklounge is the one for you. It features volume buttons and player controls at the top, which gives this VLC skin a calm look. This VLC skin is most favored by night watchers as it's comfortable for them to binge-watch at night.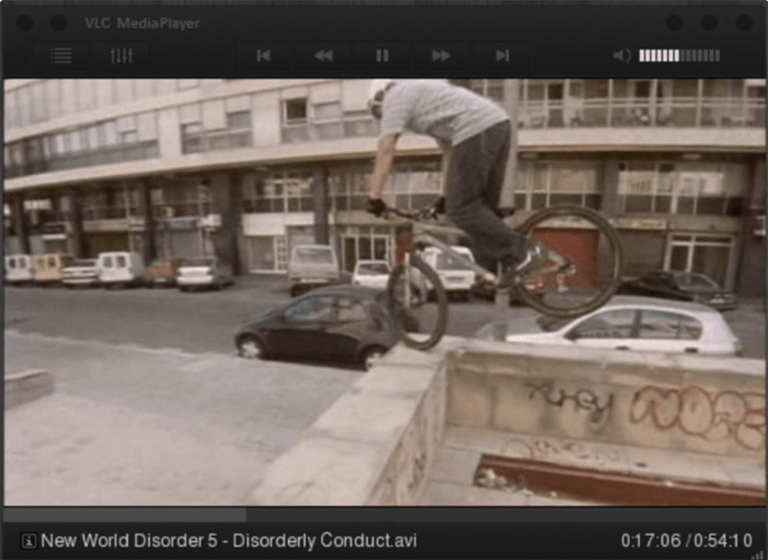 Features
Dark-themed
Suitable for night watchers.
As its name suggests, VLT DeepDark is a popular dark skin. The sleek design of this VLC skin will enhance the overall appearance of your media player.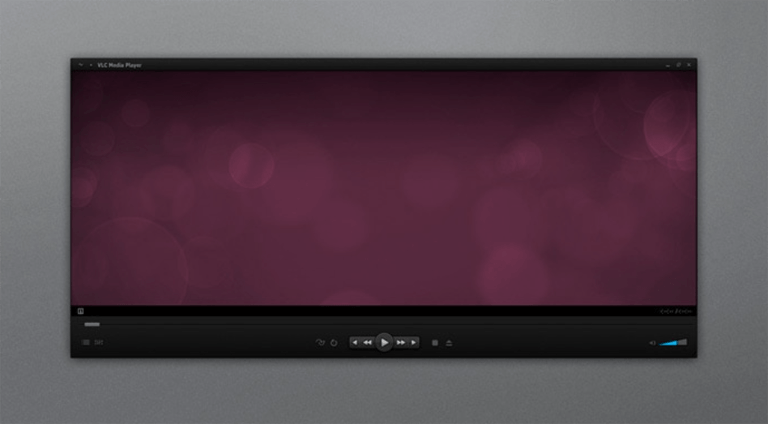 Features
Perfect for night watchers.
Easy-to-use user interface
Skin favors minimalism.
Blackpearl is one of the best VLC skins with minimal design. In addition, it features a black and grey theme that gives your video player a clean appearance.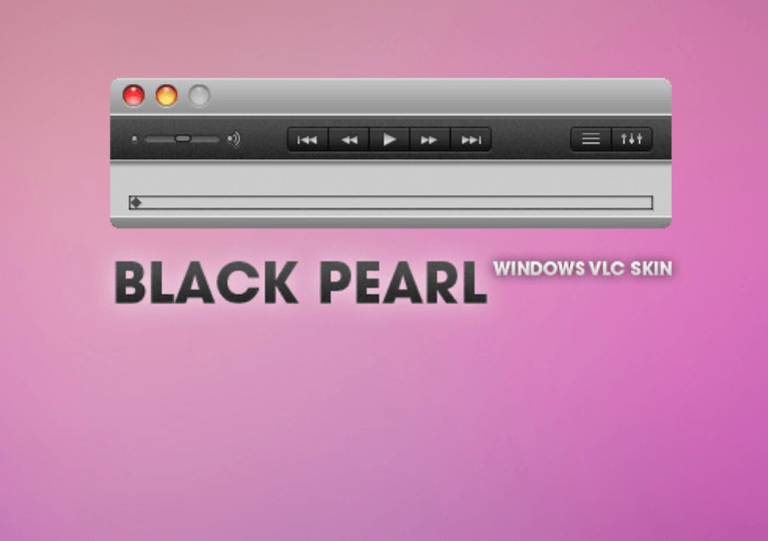 Features
Sleek and minimal design.
High-rated VLC skin.
Black and grey appearance.
Another unique VLC skin developed by black features a black-blue skin with a new and improved interface. I must say, the robotic fonts really add a refined look to this skin.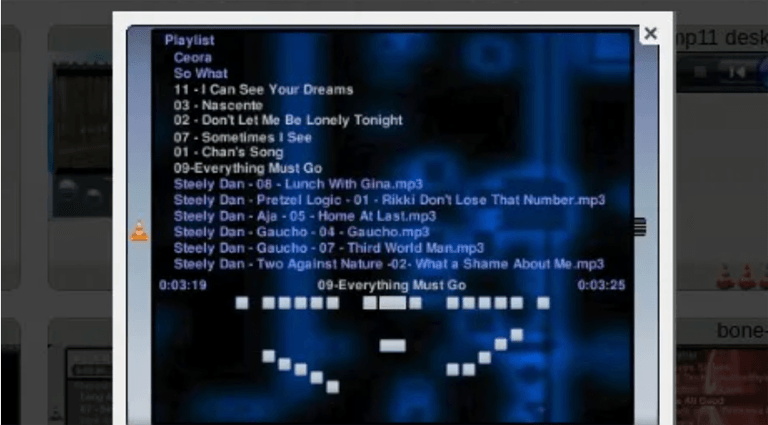 Features
Black-blue themed.
Support for the playlist window.
Shoko VLC is a beautiful yet simple skin for your VLC video player. Apart from its slim border, it features two modes: day and night.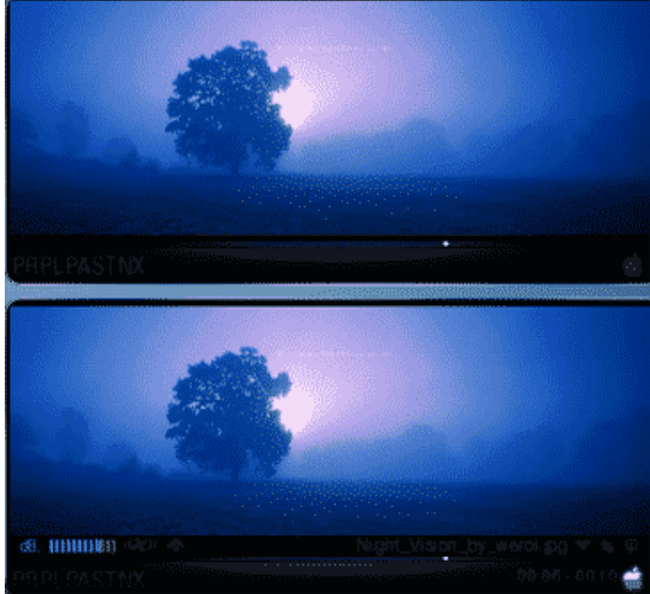 Features
Suitable for night watchers.
Available in a day and night versions.
How to Install a VLC Skin on Windows
To change the appearance of your VLC Media Player on Windows, follow the steps below.
Download the best VLC skins from the list above or from recommended websites like Deviant Art, Chip, or VLC's Skin Library. You will find plenty of VLC skins on the recommended sources.
Once downloaded, copy that file to a folder.
Open

, C:\Program Files\VideoLAN\VLC\skins
Launch VLC, go to tools, head to preferences, or press Ctrl + P.
Now, choose the "use custom skin" option under the interface menu and locate the .vlt file you copied earlier in the skins folder.
Hit the "Save" button and close the VLC tab.
Viola! You have successfully changed the themes or skins of your VLC Media Player. When you restart the VLC application, you will see a new skin or theme has been implemented. You can replace the old skin or theme by following the same procedure.
How to Install and Use VLC Skins on Linux Ubuntu
If you're new to Linux Ubuntu, don't worry! We've shared several steps you can follow to install and use VLC skins on the Linux operating system.
First, you must download the VLC skin you want to apply and extract or unpack it.
Drag and drop the skin .vlt file to the /.local/share/vlc/skins2 folder.
Once dropped, launch VLC and go to preferences under the tools menu.
Now, tap on the "use custom skin" option and choose the .vlt file placed earlier in the folder.
Right-click on the screen and go to the "select skin" option under the interface menu.
Choose the desired skin file you want to apply and close the VLC player.
Viola! Now, reopen the VLC application to apply the changes and enjoy the new appearance of your VLC Media Player.
How to Apply Skins Manually to VLC Media Player?
If you have already placed the downloaded skin files in the VLC installation folder, follow the steps below.
In the skins mode, you choose or change the skin by right-clicking somewhere on the screen.
Head to the "Select Skin" menu under the interface tab and choose the skin you want to apply.
Now, quit and reopen the VLC media player to apply the changes.
Frequently Asked Questions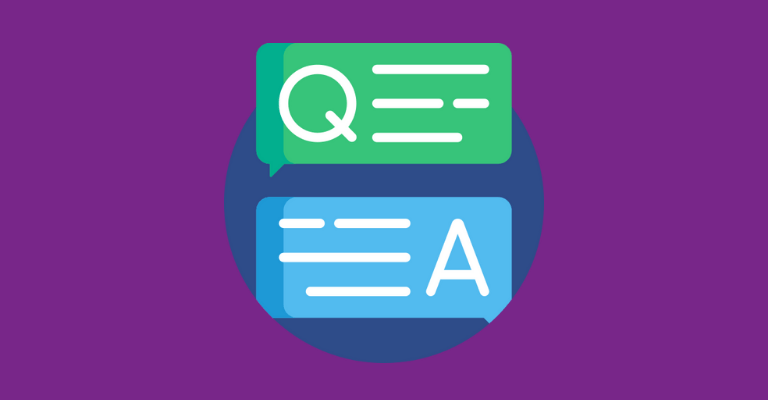 How do I Add Skins to VLC?
First, you must drag and drop VLC skin files into the "Skins" folder under the VLC media player. Then open VLC settings by selecting preferences under the tools menu, where you need to change interface settings from native to custom, and click on save. Now, you can choose the desired VLC skins by right-clicking on the screen, hovering over the interface, and tapping on "Select skin." Finally, you can choose the desired skin and restart VLC to see the changes. 
Where can I Get VLC Skins?
Below we've shared a list of the most recommended websites from where you can download the best VLC skins. 
1. Chip 
2. Jaleco
3. Deviant art 
4. The Windows Club
5. Softonic
6. VideoLAN
Which is the Best Skin for VLC?
Here's a list of our hand-picked VLC players' skins for Linux and Windows: 
1. MinimalX
2. OS X Yosemite
3. YT VLC
4. Skyfire
5. Slim Beam 
6. Destroy VLC
7. Orion
8. Metro X
9. Zune 1.0
How do I Change the Appearance of a VLC Player?
It's pretty easy to switch between themes in the VLC player. Make sure you follow the steps below. 
1. In the VLC player, hover over the tools and tap on "Preferences."
2. Select "use custom skin" under the "Look and feel" section. 
3. Tap on the "Choose" button, select the desired skin file and save. 
4. Relaunch the app, and the appearance of your VLC player will change.
5. You can switch through themes by choosing the "Select skin" menu under the interface option. 
How to Apply Skins Manually to VLC Media Player?
You can switch between the desired skins by right-clicking on the theme and hovering over the interface. Now, click the "Select skins" option and choose the desired skin you want to apply, assuming you have already dragged and dropped the downloaded skin files into the VLC folder. Relaunch the VLC app to apply the new changes. 
The Bottom Line
Are you tired of watching movies on the same old interface again and again? If so, try out these cool VLC skins mentioned in this guide to regaining your excitement about watching movies day and night. We've also shared a list of procedures to install and apply different skins to your video player without any fuss.
MinimalX
OS X Yosemite
YT VLC
Skyfire
Slim Beam
Metro X
Alienware Darkstar
Super Black
Blackpearl
Every skin supports and provides different functionalities. Not all applied skins will offer the same features. So, pick the ones that align with your interests and taste. We hope you find the one that suits your interests and needs. Let us know your favorite VLC skins below in the comments!