Use of the public cloud is growing more rapidly than ever seen before. With more businesses investing more of their budget in cloud operations, it's no surprise that many are turning to more complex cloud connection strategies, such as the multi-cloud.
The multi-cloud is complex, but offers unique advantages to your business that single-cloud networks simply can't.
In this article, we'll share some of the many reasons why your business should embrace the multi-cloud, from improved network performance to increased innovation.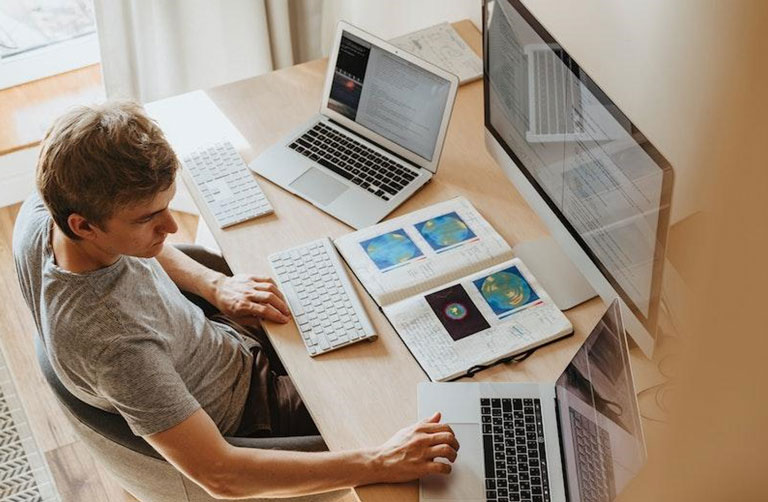 Source: Pexels
Improved Network Availability and Performance
When you use a multi-cloud strategy, your business can see greater network availability and improved performance.
Connecting to multiple clouds means you're able to extend your network across several data centers. This optimized system of network connectivity can result in reduced latency, ultimately giving you a faster network to work on.
Less time lagging and loading means more time your employees can spend doing what's most important – serving your customers.
Simplified Management and Visibility
Though there are many benefits to using a multi-cloud strategy, there's no doubt that managing a multi-cloud system has its challenges. With more companies turning to the multi-cloud, management options for these systems are becoming simpler as the cloud evolves.
When you have control over multiple clouds at once, you ultimately have control over your entire network. This results in increased operational visibility, which can further simplify your operations.
Caption: Using the multi-cloud can make your network more secure, keeping your data safe. Pexels
Improved Safety and Security
One of the biggest pros of a multi-cloud system is improved safety and security. Different cloud providers often have different security measures. The more of these measures you utilize simultaneously, the more secure your overall network will be.
For example, your cloud providers may have security measures such as end-to-end encryption, secure network segmentation, policy-based controls, and increased password protection.
Using a combination of these efforts keeps your data protected, and also helps your company comply with federal regulations. Plus, in the event of a security misconfiguration, some of your data will still be covered by your other clouds.
Limitless Scalability
With the cloud only getting bigger with time, users are enjoying its seemingly limitless scalability. By using multiple cloud providers, you have more choices in terms of regions and availability zones.
By using a multi-cloud strategy, your business can take advantage of the strengths of different cloud providers at once. This combination can help you meet a variety of market demands, rather than being limited in how you can best serve your customers.
Plus, your network can adjust as your business evolves. If your business expands, such as to a national or international level, your cloud can grow with it. Your business may face growing pains, but your network won't be one of them.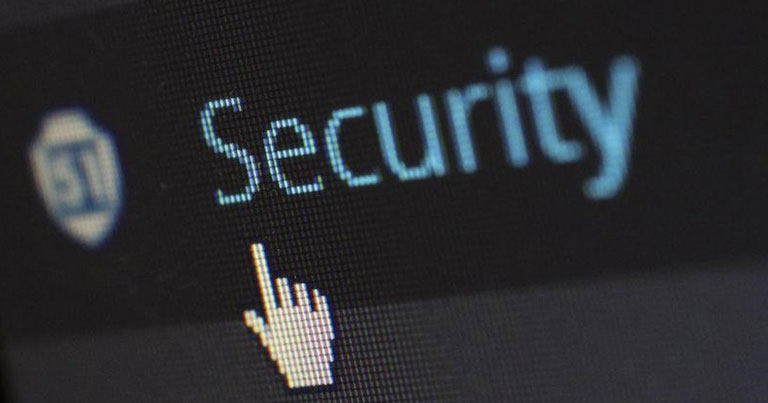 Caption: A more efficient workplace will lead to happier employees and happier customers. Pexels
Increased Operational Efficiency
Because multi-cloud networks have features like automation and simplified network management, users see reduced time spent on things like manual configuration.
This means your business will be able to streamline tasks and deploy new services faster than ever before.
Your employees will have access to tools that will help them with their jobs much more quickly, which will help them provide even faster and better service to your customers.
Avoid Vendor Lock-In
When you're not relying on a single provider, you can avoid vendor lock-in. Using multiple clouds means you can pick and choose only the best cloud providers and services that fit your individual business needs.
Plus, you only pay for the services you want with the cloud, so you don't have to cut into your budget paying for services you don't actually need.
Because of this flexibility, you can switch providers anytime as your needs evolve, no longer relying on only a single provider for all of your services.
Mitigate Business Risks
Nobody likes network interference, but it does happen. If you use a multi-cloud strategy, your business will be less likely to face serious repercussions from interruptions like this.
If one of your clouds goes under maintenance or is otherwise disturbed, you can continue working by relying on your other cloud providers until the situation is resolved. With a single-cloud system, operations would be stalled until a solution is found.
This also applies to situations in which there is a security or data breach. If this occurs, you can easily transfer important data to another cloud provider, or backed up to another private cloud to keep it safe and secure.
Though your business will always face risks, these can be mitigated by using multiple clouds at once.
Meet Data Sovereignty Regulations
Depending on the country or countries your business is located in, you may face different rules and regulations. Some countries require your business's data to reside in a specific location, for example.
By using the multi-cloud, you can specifically choose cloud providers with data centers residing in the necessary locations for your business to stay within regulation.
Ability to Implement New Applications
When you use several clouds at once, you can coordinate and distribute workloads more appropriately. Workflows are managed more effectively, and applications can be connected across several different cloud environments at once.
This allows your services and applications to be deployed more quickly, so employees in different locations have access to the tools they need at the same time. You won't have to deal with any gaps in resources provided to workers in one location over another, leading to a more equitable workplace.
Investment in Innovation
Because all cloud providers are different, each one has its own strengths. By using a multi-cloud strategy, you can choose your cloud providers according to the unique services they can provide you.
By choosing only the best of what your business needs, you give your company a leg up over the competition. You'll have more of an opportunity to innovate more quickly than other businesses by taking advantage of the diverse tools each provider can offer you.
Final Thoughts
Though switching to the multi-cloud is a big decision, businesses can reap great rewards by taking the plunge. From avoiding vendor lock-in to improving operational efficiency, businesses who switch are seeing major benefits that single cloud systems can't provide.
If you're thinking of turning to a multi-cloud network, reach out to your current cloud provider to take a look at your options for expanding your business's network.