Is your blog largely pointless? Are you writing half-arsed content for the sake of pleasing the search engine gods to no avail? If so, stick around and we'll show you how to write blog content that will get your audience revved up faster than Vin Diesel at a family gathering.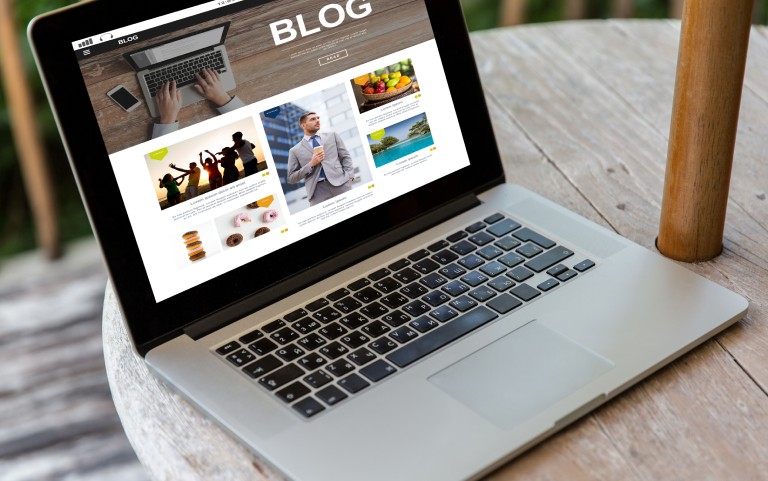 1. Write a Tempting Title
The title (or headline) is one of the first things that you should think about when crafting a blog post. This is because in order to write the title you need to define precisely where the blog post and its content will be going.
Not only that but you must be clear about what will be included within. Yes, you can create a sense of curiosity and hint at what's inside, as long as you deliver. The modern internet user does not like being deceived (there's far too much clickbait going around as it is).
Pick a great topic.
Engage the senses.
Tease.
Keep it short and sweet.
Don't overcomplicate it.
Find your style and stick with it.
2. Write an Enthralling Intro
You've lured them in with your tempting title and now you need to capture their attention once more in the first paragraph. The aim is to make them want to read on; to recognise the value within.
You want to write in character, embrace your style, and set the rhythm. How is the piece going to flow from one point to the next?
Additionally, you want to tackle their biggest fears in the first sentence or question. How are you going to serve them in this article? What do they get in exchange for their undivided attention?
3. Offer Information That's Easy to Digest
Your blog posts can be as long as necessary – so long as they are easy to scan and digest. If your blog posts are just blocks and blocks of text with very little in the way of line breaks, bulleted lists, headings, or imagery, then you'll be turning a lot of your readers off.
Coming to your blog should be a pleasure not a slog; so make sure the information is easy to read and impossible to ignore!
4. Sign Off With a Bang
You've written a tempting title, your intro was enthralling, and the body content has been on point; now it's time to push it over the finish line with a bang!
This is your opportunity to encourage your readers to take positive action.
Summarise what you've learned.
Let them know you believe in them and their ability to take what they've learned and put it into practice.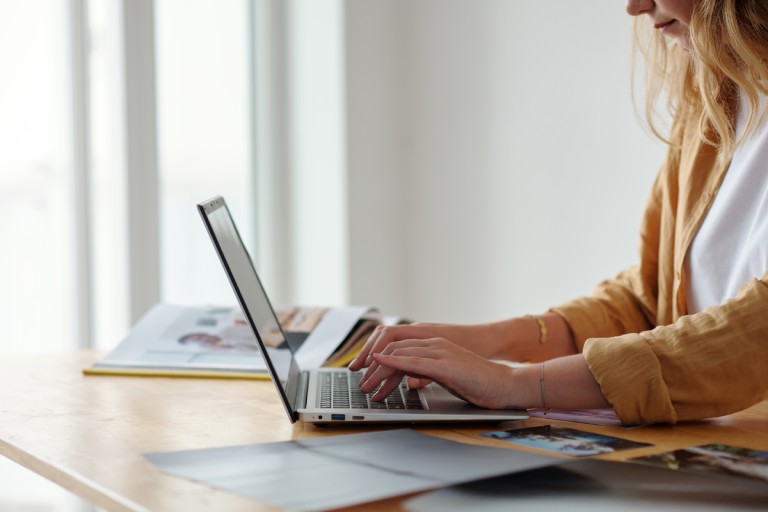 5. Proofread Like Your Life Depends on It
Finally, go back and proofread like your life depends on it:
Make sure that you have your focus keywords naturally scattered throughout (including your headers) and that the content itself will indeed live up to the search intent behind said keywords.
Everything has to be airtight.
No spelling mistakes or silly grammatical errors.
Also, be sure to create a good internal linking structure to and from old blogs and the relevant service page (e.g., an online marketing agency might link to blog writing services and/or additional SEO resources on their blog).
Conclusion
And that about sums it up:
Tempting Titles
Enthralling Intros
Easy to Digest
Out With a Bang
Proofread, Proofread, Proofread
So long as you commit to the above 5 points, your blog posts will be a pleasure to read. Remember: people first > SEO second.