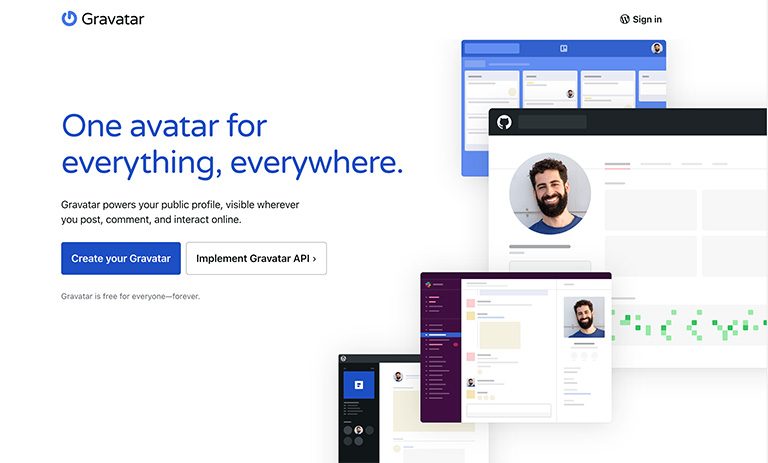 Why Gravatar
For a regular blogger who spends a lot of time on different blogs about technology, gadgets, social network and online world, identity plays a very important role. You read, interact, process information and try to use it in your online experience. Interacting online is a bit tricky if you don't know how to personify your comments. So here is a bit I'm writing for the people who regularly interact on different blogs. Every time you're commenting on a blog post, a default display picture shows up next to your comment. So today we will show a way to add an image along with your comments using Gravatar. For those of you unfamiliar with Gravatar, it's a Globally Recognized Avatar.
Image shows an example of comment with Gravatar and one without.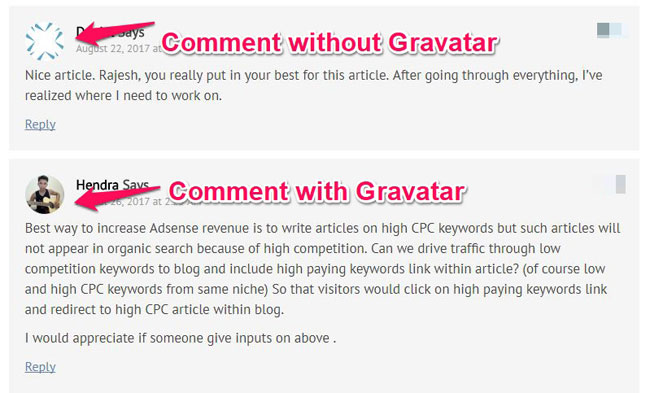 To personalize your display picture, you can sign up for an account on Gravatar.com using which you can have your own display picture which will remain with your comments on every blog. Also if you are a guest blogger, it will also appear on the "about author" section.
1. Sign up on Gravatar.com.
2. Upload your image. And bam! It'll appear everywhere you interact on blogs. Alternatively, if you have a blog on WordPress.com, then you can login to Gravatar using your WordPress.com login.
It will automatically associate an image and link to your own blog with your email address. Branding yourself online never been easy. Best of all, it's hard to find a blog that doesn't integrate Gravatar's seamlessly into their comments. It builds up your network with your readers of your host a blog and the readers from other blogs as well. Your Gravatar will be tied to your email address.
So what are you waiting for? Get your Gravatar today, sign up here. Everyone wants to be noticed and recognized. Get yourself a Gravatar and build your online presence.