Xbox One is undeniably one of the best gaming consoles ever made. When combined with the rich collection of games, the device can offer a seamless gaming experience to everyone. However, like any other piece of electronic equipment, Xbox One also requires ideal situations to offer the best performance. If these are not provided, you may face issues like Xbox One X overheating and Xbox One X turning off.
Your Xbox One X getting turned off amidst your gameplay is the last thing you want, right? You cannot take the case of overheating lightly, either. If you let your Xbox One overheat, it can lead to many issues, including but not limited to hardware damage. So, if you feel that your Xbox One X is overheating or getting turned off randomly, you need to take quick action.
This guide will help you fix Xbox One X overheating and turning off issues as a whole.
Common Causes Why Your Xbox One X is Overheating and Turning Off
Before we discuss the solutions, we shall discuss the common causes for overheating and random turning off on Xbox.
Dust and debris accumulated in the ventilation area are one of the major reasons for Xbox One X overheating issues.
Problems with the ventilation system can also cause the air to get trapped inside your Xbox and thus increase the temperature.
Does the Xbox One get proper airflow? While the ventilation system may be working, if you do not ensure the free flow of air, overheating will occur.
How old is your Xbox One? If it is really old, the CPU thermal paste may have evaporated completely. It will cause overheating of the CPU and gradually make the system turn off.
Are the cooling fans working properly? If these small fans cannot push air outside, internal heat will increase as well.
Last but not least, if your Xbox is covered by something heavy like a blanket, it can cause overheating problems and turn off.
Now that you know the potential reasons, shall we talk about the most effective solutions for the problem?
5 Solutions to Xbox One X is Overheating
Solution #1 Clean Your Xbox One
As we said earlier, your Xbox One is like any other piece of electronic equipment. It requires proper cleaning and maintenance on a regular basis. To talk about the current situation, if you do not clean your Xbox One often, it may attract dust and debris from the environment. You can spot these dust particles on the exhaust grills of your device. By default, the exhaust grills are designed to push out as much hot air as possible. But it does not work as expected when dust/debris comes into the play.

Therefore, you can use the right set of tools to clean your Xbox One. In particular, you have to remove dust and debris from the exhaust grill and ports. In other words, make sure that hot air can easily get out of the device but also ensure that dust does not get inside.
You can use isopropyl alcohol to clean the exhaust grill, and other areas, and get all the dust outside. Properly and regularly cleaning your Xbox One will also increase its longevity, in case you are wondering.
Solution #2 Enable Maximum Airflow
While the Xbox One X ships with an amazing ventilation system, you cannot expect it to work magically. First and foremost, the device must be kept in a place with ample airflow. Otherwise, remnant air will cause a lot of problems, including overheating and random turning off. For instance, make sure that you have not kept your Xbox on a compact shelf for the TV. Instead, you have to make sure that there is ample space between the ventilation grills and the stand. Otherwise, hot air will get trapped in between, affecting performance.
You can also use other methods to enable maximum airflow for the Xbox One. For one, you can keep your device away from sunlight at all times. Exposing the Xbox One to sunlight can cause the internal temperature to rise beyond recommended limits. If this habit continues, you can expect the processor to get damaged in no time. Similarly, if the temperature is high in your living area, try to keep the Xbox in an air-conditioned room.
Solution #3 Replace the CPU Thermal Paste
CPU thermal paste plays a crucial role in bringing down the internal heat of your Xbox One X. By default, the Xbox One X comes with a thermal paste installed on top of the CPU, but it may get exhausted over time. It is also likely that the included thermal paste is not enough for performance. In both these cases, you can try changing the CPU thermal paste to something better.
First, you have to remove the old thermal paste from the CPU console. Make sure that you use a soft cloth and brush for the process. Once you have removed the remnants of the old thermal paste, you can install the new one. The process will not take more than a few minutes. Once you have done that, you should be able to avoid the Xbox One overheating issue.
Solution #4 Open Up Your Xbox One
Every once in a while, you can open up your Xbox One and remove dust from the internal part. For example, you need to remove dust and other problematic particles from the power supply unit. Even the smallest issue with the PSU can cause the Xbox One temperatures to rise to dangerous levels. So, always be assured that dust has not dominated the internals of your Xbox One.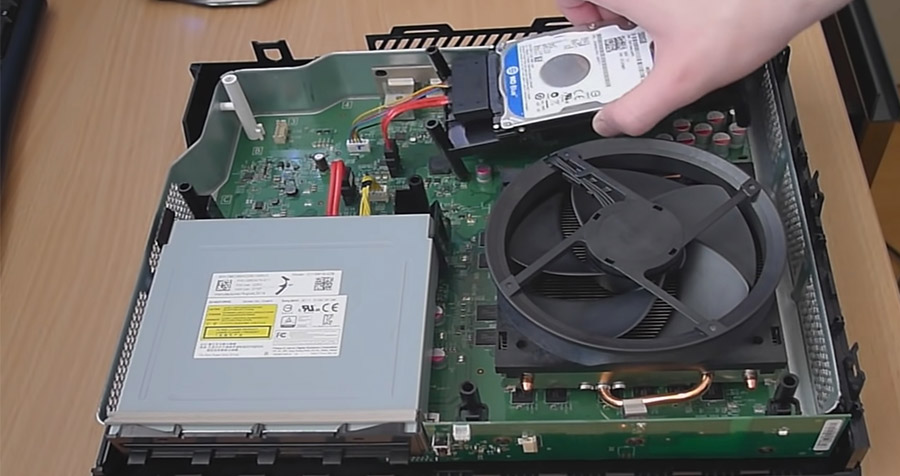 Solution #5 Check for Hardware Issues
If the Xbox One X overheating problem persists, you need to look for better solutions. For instance, you have to check whether there is hardware damage in the system. Most importantly, the heat sync and the airflow-ventilation systems must be functioning properly. If they are showing some error, you have to replace the systems immediately.
By the way, if you think the existing heat sync system is not effective, you can always upgrade it to a newer version. Of course, it will be an expensive affair, but you can expect better performance from the device. To keep your Xbox One away from hardware errors, you have to place the device in an airflow-rich and dust-free place.
Frequently Asked Questions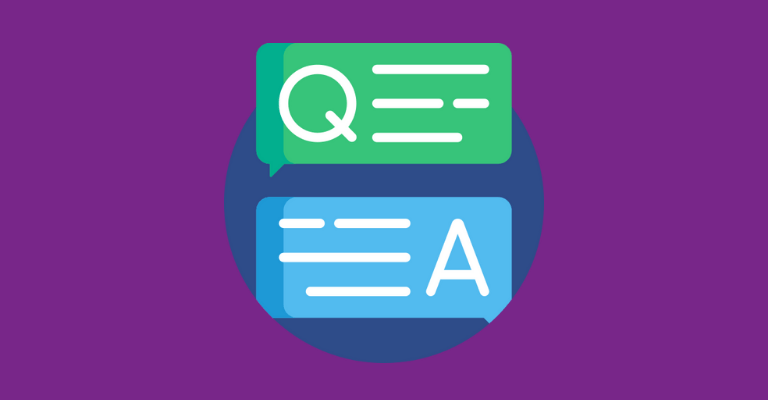 What causes overheating in Xbox One X?
Multiple factors can cause overheating in Xbox One X, including dust, hardware errors, and parts that aren't working properly. In most cases, dust and debris accumulated on the exhaust grill are the major villains of the story. Therefore, giving your Xbox One a thorough cleaning will help.
How do I cool down my Xbox One X?
If your Xbox One has a heating issue and Xbox One X is turning off issues, you can cool it down using a number of methods. For instance, you have to place the device in an area with proper airflow and ventilation. You should also make sure that internal ventilation components are working properly.
How long can you play Xbox One before it overheats?
The exact number depends on the game that you are playing. For instance, if you are playing a high-end title on your Xbox One, it may start overheating in an hour or so. On the other hand, if you are simply watching a movie or video, you can continue doing it for a long period.
Can I vacuum my Xbox One?
We do not recommend vacuuming your Xbox One due to a number of reasons. One, a vacuum cleaner could pass static electricity, which can damage many internal components. Two, if the vacuuming power is pretty high, it may damage the system.
Conclusion – Fix Xbox One X Overheating
These five solutions will help you fix Xbox One X overheating and turning off issues. Depending on how old your system is, you can choose one or more methods we have mentioned. For example, upgrading the CPU thermal paste is a sure-shot method for increasing the performance and gameplay stability. As an alternative, you can also give a try to Xbox One emulators and see if they function as per your expectation.