As we browse through eLearning courses with comparative ease, learning and adding to our stock of knowledge through fun and creative ways, it does not always strike us about the smaller but very much existent group of learners who might not be able to enjoy all the features you do, due to certain disabilities.
Making eLearning accessible to all should be a cause addressed at the front. How do we do that? We make our courses 508 compliant.
Section 508, added to the Rehabilitation Act of 1973, requires federal agencies to make software and websites that are accessible to people with disabilities. It prohibits any discrimination based on disability in accessing information through electronic devices and technology.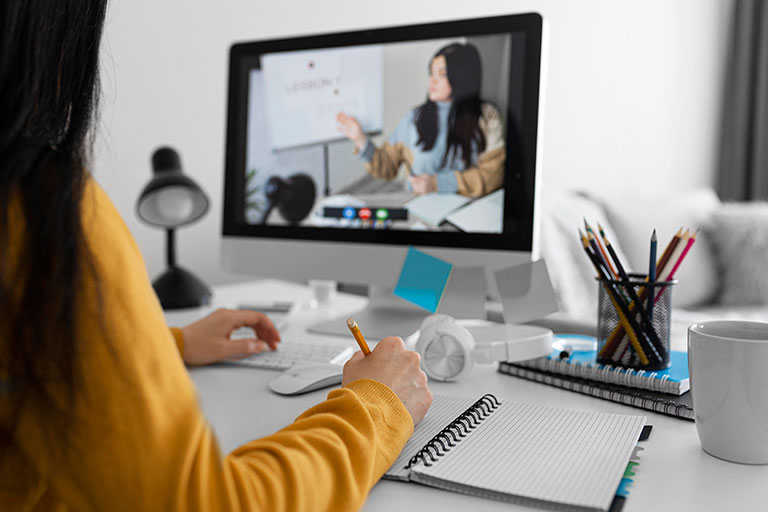 Here are some ways you can use to ensure 508 compliant eLearning on your part:
1. Easy Keyboard Shortcuts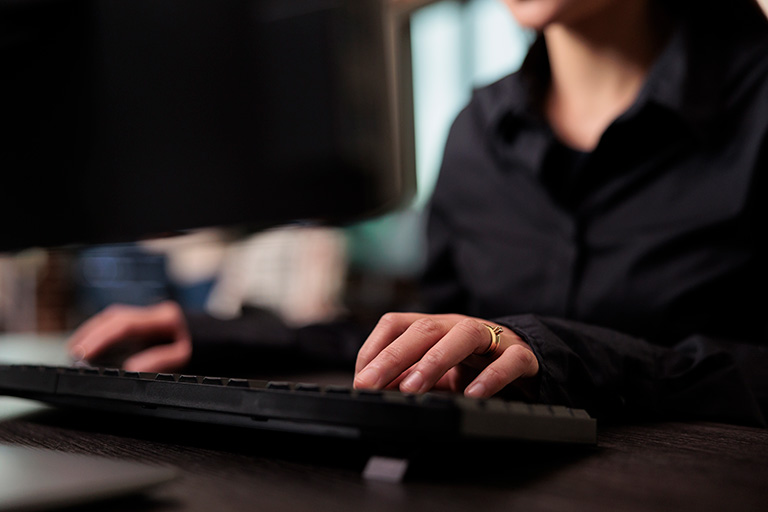 The user interface for the eLearning modules should be less complicated and simpler. Keyboards are the only devices that learners with certain disabilities can use to move through the course since they may find it difficult to use a mouse or other mobile devices. To move around the screen, you can use and create a "tab" key or "space bar". Make sure the entire keyboard can be used to access every function equally when unable to use a mouse.
2. Use Narration and Voice Overs
The voice-over features in content intended for users with visual impairments should be able to read aloud the information on the screen and properly describe the images and other important visual elements. Narrations are ideal for use for text-heavy material or online presentations. Make sure the employees can regulate the narration speed and volume for the optimum effects.
3. Text Transcriptions or Subtitles
In the case of audio files, text transcripts and subtitles can help people who are hard of hearing, completely deaf, or do not fluently understand the language being spoken. You might also want to consider the font and size of the content so it is readable and accessible.
You can also provide text equivalents or closed, synchronized captions for videos and animations to make them 508 compliant. This way, a screen reader will be able to read the text to your learners.
4. Color and Contrast
The majority of color-blind people can see fine, but they have trouble understanding text and visuals that have red, green, or blue in them. Keep the backdrops minimal and avoid using strong color contrasts that can obscure the writing.
5. Font Size
It would be wrong to assume that the same font size is comfortable for everyone. Usually, browsers come with an option to change the font size, but it would be better to make an extra effort to ensure that people can easily access a comfortable font size.
6. Material in Links
When creating items that are found in links and sub-links in the course, use alternative ways. For instance, instructions like "Click here to learn more…" will not be very helpful to a person with vision problems because they won't be able to tell where to click. Instead, explain the link using the word "select" rather than "click."
7. Multimodal Presentations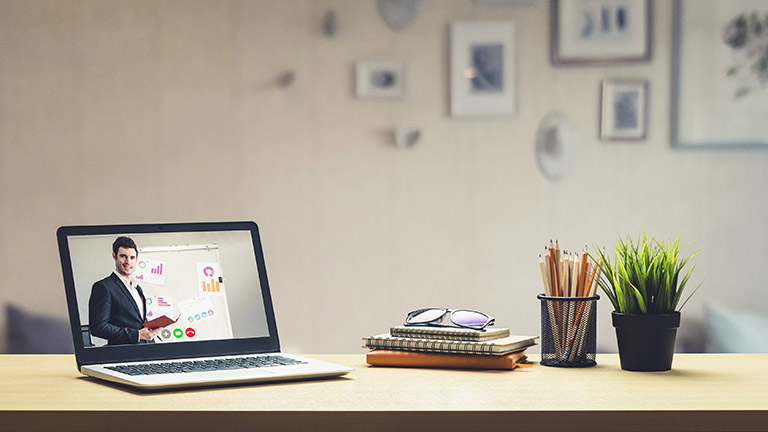 People with cognitive disabilities will respond poorly to single-modal lessons. Think of learners with ADHD or Autism who need something new at every moment to keep them engaged and focused. Consider using different elements like charts, graphs, animations, graphics, and videos for every new topic.
If one of the main priorities of a course is making it 508 compliant, make sure to choose an authoring tool like Articulate 360 that is accessible and takes care of the needs of learners with disabilities. It will provide you with features that facilitate your designing of an inclusive and supportive training program.
Verdict
You might have to go the extra mile to design a 508-compliant course, but the ones who benefit from it are your own employees and trainees that need support and visibility. Listen to them and consider their needs. Survey how you can make courses better for them, and your team will be stronger than before.