My gaming setup has been both the PS4 console and controller, but a friend I game with has recently gotten himself a PS5 controller. Now, we were wondering, "Can you use a PS5 controller on a PS4?"
We did try out the PS5 controller on the PS4 ourselves and here's a full insight on that, along with how to successfully use a PS4 controller on the PS5.
Can You Use a PS5 Controller on a PS4?
If you own a PS5 console, it's possible you may have a PS4 too. So wouldn't it be great to have an extra pair of controllers for your old gaming console? After all, your PS5 does come with a DualSense controller.
So can you use PS5 controller on PS4? Unfortunately, the PS5 controller won't work on the PS4 console. Users won't be able to link their PS4 consoles to their PS5 controllers if they try to do so. Even if you use a USB cable to connect your DualSense controller, the PS4 console will not respond.
Luckily, there is one thing you can do to use your DualSense controller with the PS4: connect it to a PC and the Remote Play app. Even though it's not the best way to get things done, it's still better than nothing.
Follow these instructions to set up the Remote Play app on your PC for your PlayStation 4: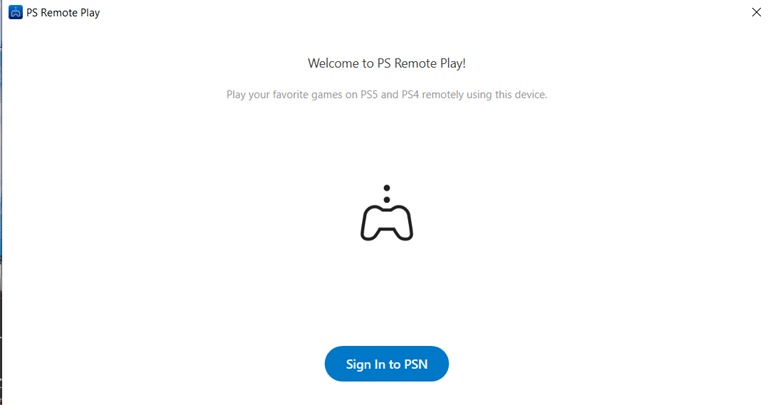 Connect your PS5 controller to the PC using a cable.
You're ready to use the PS5 controller on the PS4 (albeit with very limited functionality).
No wonder the two generations of gaming consoles are not compatible, as both are really different from one another.
| | DualShock 4 | PS5 DualSense |
| --- | --- | --- |
| Release Date | Nov 15, 2013 | Nov 12, 2020 |
| Connection | Micro-USB | USB-C |
| Trigger Layout | Symmetrical (inline) | Symmetrical (inline) |
| Trigger Type | Standard | Adaptive |
| Textured Grip | Yes | Yes |
| Touchpad | Yes | Yes |
| Haptic Feedback | No | Yes |
| Share Button | Yes | Yes (Create) |
| Audio Jack | 3.5 mm | 3.5 mm |
| Microphone | No | Yes |
| Battery | Internal | Internal |
| Compatibility | PS4, PC, Android 10, iOS 13 (or later) | PS5, PC, Android, iOS 14.5 (or later) |
| Dimensions | 6.4 x 2.0 x 3.9 " | 6.3 x 2.6 x 4.2 " |
| Weight | 210 g | 280 g |
| Price | $59.99 USD | $69.99 USD |
The difference between PS4 Controller (DualShock 4) and PS5 Controller (PS5 DualSense)
What Happens When You Use the Remote Play App?
If you have an extra DualSense controller and are wondering "how to use it on your PS4", then the PS Remote Play app is your go-to option. This feature enables you to control navigation via a PC.
Although it's not a real solution, you will be operating multiple devices simultaneously, and most of the PS5 controller's functionality will be lost. Here's a list of DualSense controller features that aren't available when connecting to PS4 via the Remote Play app.
Microphone
Adaptive Triggers
Haptic feedback
It wouldn't really matter, as PS4 games were not designed to integrate these features. So, it might be worth getting a new PS4 controller.
How to Use a PS4 Controller on the PS5?
Can you use a PS4 controller on PS5? Surprisingly, Yes! You can use a wireless Bluetooth connection or a USB port to connect a DualShock controller to the PS5 (only to play PS4 video games). To do this, follow the steps below:
Go to Settings on the PS5 home screen.
Now, scroll down a little in the settings and tap on Accessories.
Switch on your "Accessories" or "Bluetooth."
Tap on Bluetooth Accessories.
Press and hold the "PS logo" and "Share" buttons on your PS4 controller and PS5 console until they flash. This ensures that a connection has been established.
Now, under the "Accessories found" section, you will see your DualShock 4 controller is ready to pair.
Tap on select and confirm the registry of a new Bluetooth device.
Viola! Now, you know how to use a PS4 controller on a PS5 console without making any fuss.
I have to say from experience, using PS5 controller on PS4 is possible but again, with limited functionality, while using PS4 controller on PS5 is possible as well but only for playing PS4 games.
Frequently Asked Questions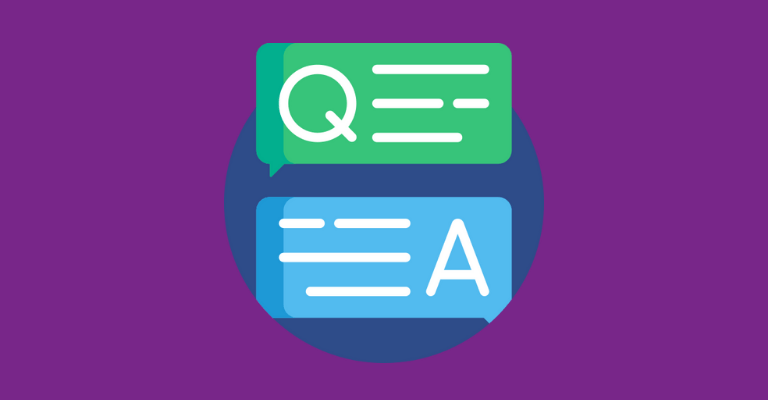 How To Connect PS5 Controller To PS4 Console: Use Your Dualsense With The Playstation 4
The process of connecting your DualSense controller to the PS4 console is a pretty simple yet tricky one. Here's how. 
1. First, download and install the PS Remote Play application on your PC or Laptop. 
2. Now, follow the on-screen instructions and connect the PS4 console to your PC using PlayStation Remote Play. 
3. Connect the PS5 controller to your laptop or PC using a USB wire and sync it with the PS Remote Play app. And you're done. 
Should I Connect My PS5 Controller To The PS4?
If you own a PS5 controller and don't have any controllers compatible with your PS4, connecting the DualSense controller to your PS4 console is doable. However, connecting the PS5 controller to your PlayStation 4 console is not ideal, as it won't give you a next-gen gaming experience. However, considering DualSense controllers are more prone to drifting issues after 417 hours of gameplay, it's best to invest in DualShock controllers if you own a PS4. 
Why Isn't There An Easier Way To Use A PS5 Controller On PS4?
Even on Sony's official FAQ page on PS5, they say, "The DualSense wireless controller is not compatible with the PS4 console." So, if you want to use a PS5 controller on a PS4, using the PS Remote Play app is your only option. Therefore, there is no easy way to connect your PS5 controller to the PS4 yet. But if anything changes in the future, we'll let you know. In the meantime, you have to use the PS Remote Play app.
The Bottom Line
Playing with your DualShock 4 controller on PS5 is possible because it is only compatible with your PS5 console to run PS4 games. However, you must set up the PS Remote Play App on your PC to connect a DualSense controller to a PS4 console. Don't worry. Here are some key takeaways you can use to link your PS5 controller to older-generation consoles.
Can you use a PS5 controller on a PS4?
What happens when you use the Remote Play app?
How to use a PS4 controller on a PS5
Hopefully, this article was helpful to you. Do you have any suggestions or comments? Please let us know what you think in the comments below. We'd love to hear from you!