Everybody likes money. It fuels our ambitions and our goals. Getting money usually involves working a boring job and having tired evenings – this is a rule for most of the people in the world. However, not everyone realizes that there are ways to avoid that and make free money with little to no effort involved. Sounds good? Check out these 4 easy ways to make free money instantly.
Taking advantage of cashback
In a nutshell, cashback services give you a portion of the money you spend back to you. Some credit card providers offer cashback by themselves, but there are other ways to take advantage of cashback. A popular way is using online purchases and cashback providers. The market for it is rather large with over 450 providers available, making more options available for you.
The free money you gain back depends on the cashback service itself. There are two most common ways – giving back a percentage of the money spent or giving a bulk sum for the purchase itself.
For large and rare purchases it would likely be more reasonable to use cashback services that give back a percentage of the money you spend. As for smaller and more recurring purchases, it would be smarter to go for bulk sum cashback.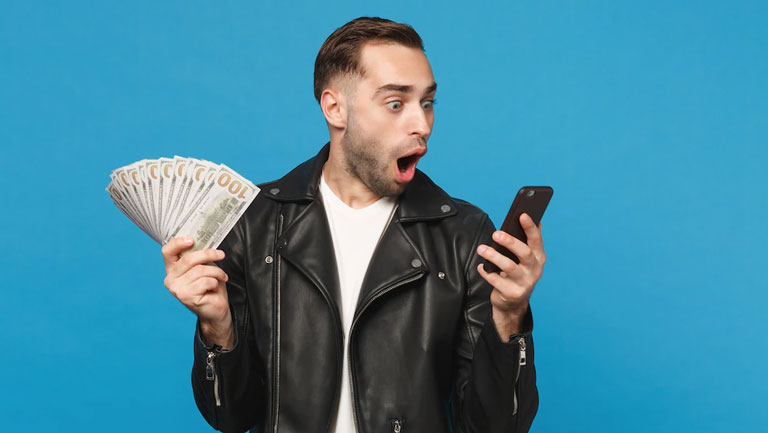 Needless to say, you need to make purchases in order to get the money back. Is it really free money after all? It should be understood that there are essential purchases that you make (e.g. a new phone in case the old one broke down), subscription services, and so on. Instead of paying the full price, you get some money back.
All in all, using multiple cashback services could provide you with great savings and more money to spend on other things.
Passive income applications
A completely effortless way to gain money would be passive income applications. With them, you are getting free money just by keeping the application running. Usually, you are sharing your internet connection with the app at hand, and get monetary rewards for doing so.
Such is the case with Honeygain. Here, the internet connection that you share is used for services that benefit us all. For example, price checking helps you to find the best deals available online. You get 3 credits for 10 MB of traffic shared, and 1000 credits translate to $1. The only active part here is registering and installing the application itself. After that, it is totally free money without any effort. The application does everything for you. All you have to do is keep it running and be connected to the internet.
As with other suggestions here, it would not make you a millionaire. However, with passive income applications, you get money with no active participation whatsoever. As far as free money goes, passive income applications are as close as you can get to it.
Sign-up payments
To grow their userbase, various services had started to use sign-up payments. The range for these services is large, being from financial institutions to cryptocurrency exchanges.
In order to take advantage of this, all you have to do is find services that provide such payments. Afterward, most of the time, all it takes is to sign-up there and the money comes to you. Also, a lot of these services have a referral system. By referring your friends to join, you can gain more on top of the free money you got from signing up.
Some services may require you to do certain things in order to receive the payout. In most cases, these tasks are simple and do not require a lot of effort. For example, you may be required to verify your email address and identity. Considering the money you receive, it is well worth it.
Online surveys
With online surveys, you gain money for each survey completed. It is an easy way to make money since the surveys themselves are easy and do not require a lot of thinking.
Usually, the free money you receive is based on the time it takes to complete the survey. The lengthier the survey – the bigger reward you get. Since it takes place online, you can access these websites nearly anywhere and at any time.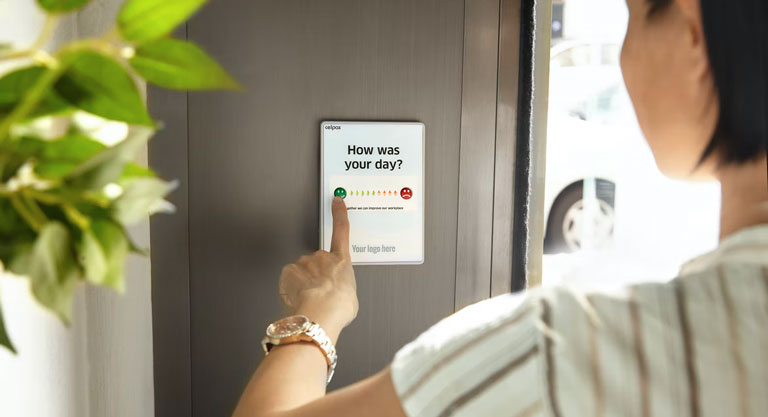 Instead of spending time staring through the window during your morning commute, it would be more valuable to spend a few minutes completing a survey. After all, it would give you benefits as opposed to doing nothing and not gaining anything.
With these 4 ways to make free money, you are sure to get some extra income on your hands. When combining all of them, you can accumulate a rather hefty sum. This makes it all worthwhile, since, as mentioned, everybody loves money!