With an increasing number of mobile phone users, it is not surprising to see the popularity of mobile games growing like no tomorrow. Look at the subway, and most people are waiting for their train while playing a game on their mobile. Now you don't need huge set-ups, LEDs, or any other helping gadget. Just grab a phone, search for your favorite game or download it, and you are good to go. Start playing it! However, with so many options, it is hard to find the best games.
The best game is the one that keeps the players engaged and interested, is perfect for spending spare time, gives you enough reason to stay happy, and above all…sharpens your brain and mind. So, hand down, brain games are the best. They keep you hooked and help hone your mind: your cognitive abilities, focus, and problem-solving skills increase. So, whenever you want to play the game, try these iconic brain games.
Here are a few brain games for people of all ages that are best to play on the mobile phone:
1. Scrabble
Without any second opinion, scrabble is the best vocabulary game that is still people's favorite. You're given seven letters, which you then have to form words by placing them on a board. You then continue to build new words as these letters are placed on the board.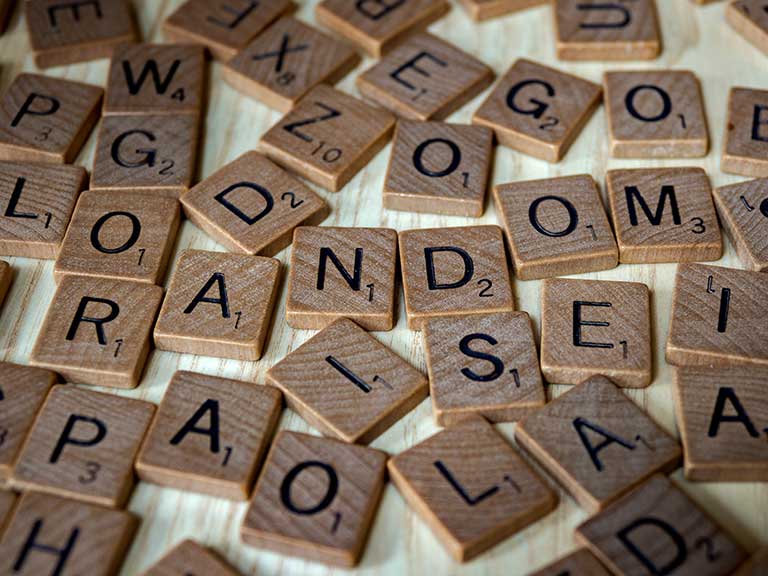 For those new to Scrabble, there are new tools like Unscrambled Words available that can help you come up with words based on the tiles you have. The best thing about it is that it uses the Tournament Dictionaries (TWL and SOWPODS) so you get the vast set of accurate vocabulary, officially used in text twist types of games. So, if you feel stuck in scrabble and don't know what to do with tiles clenched in your fist, Unscrambled Words will help you.
2. Solitaire
When it is about brain games and enhancing your cognitive abilities, we can't miss out on Solitaire. Solitaire is one of the best brain games that keeps you sitting on the edge because it is challenging and addictive. Microsoft introduced Solitaire in 1990 with Windows 3.0, and soon it became the most loved game by people from all walks of life due to its interesting gameplay.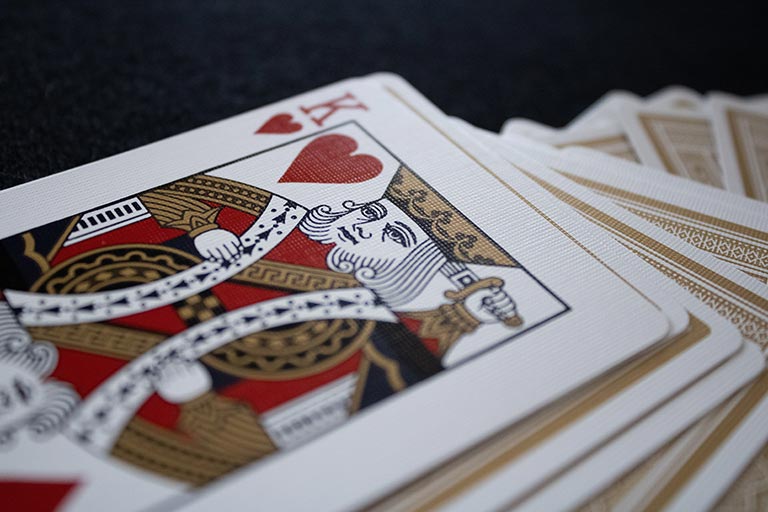 The game aims to arrange piles of suits and somehow fill out empty foundation cells. There are many solitaire variations, including Klondike, FreeCell, Scorpio, TriPeaks, etc. All these variations have different gameplay, and they are the best to give you tough competition and polish your cognitive abilities.
3. Sudoku
Sudoku is another classic game with mind-boggling gameplay that has kept many game lovers still its fan. It consists of one big box that has nine smaller boxes, making a square. Each side of the big box has three small boxes, and all nine boxes have around nine more boxes inside, making it a 9×9 grid. This explanation of Sudoku structure doesn't make Sudoku sound very interesting. The interesting part begins when you degenerate its goal. The objective of Sudoku is to fill a 9×9 grid with all 3×3 sections. Each box 3×3 box should contain numbers from 1 to 9. To win the game, the number should not be repeated in a row or column.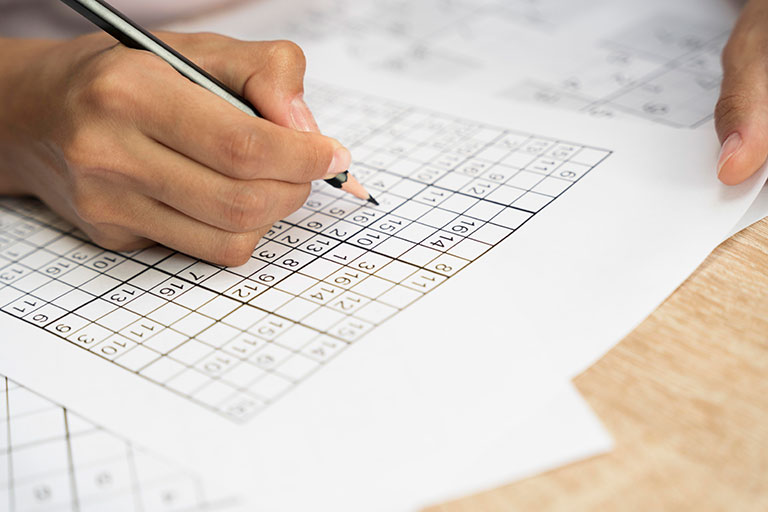 Honestly, it is one of the most challenging games, and it becomes more difficult with the increase of every level, including low, medium, high, expert, and evil. So, if you want to play the game with great difficulty, then best of luck. You might need to put in every drop of juice in your brain.
4. PacMan
PacMan is a puzzle game with a thrill created by some ghosts (looking like devils!) who never want you to win this game. It was introduced in 1980, developed by Namco from Japan, as an arcade video game, and soon it became a go-to game for interesting game lovers. The game's goal is for PacMan to eat dots spread throughout the maze while saving itself from the ghosts. It is not easy to play at all. Ditching ghosts and keeping Pac-Man safe is hard to crack, but that is where the fun begins. If you haven't tried PacMan, you are losing big-time fun. Try out today and thank me later!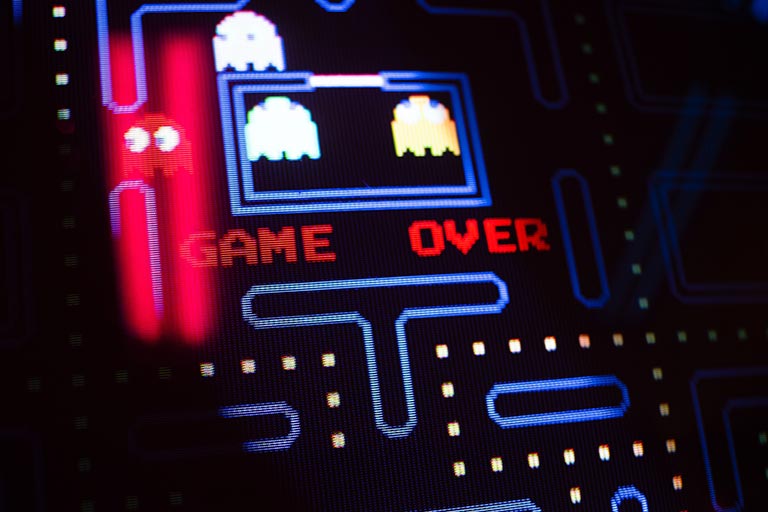 If PacMan eats big dots, called Power Pellets, it blurs ghosts that signifies they have lost the power. So, till then, they can't do anything. This game needs strong nerve control because you should control yourself smartly to avoid devils.
5. Wordle
Wordle is a tough word puzzle, first created by Josh Wardle, a Welsh software engineer. However, later it was taken over by the New York Times Company. Every day the New York Times releases a new five-letter word that becomes the hottest topic among Wordlies as fast as it is released. The player has six attempts to solve the puzzle. There is no clue; however, if your proposed word has an alphabet present in the actual place, the alphabet will turn green, and if in the wrong place, it will turn yellow. Otherwise, it will turn gray.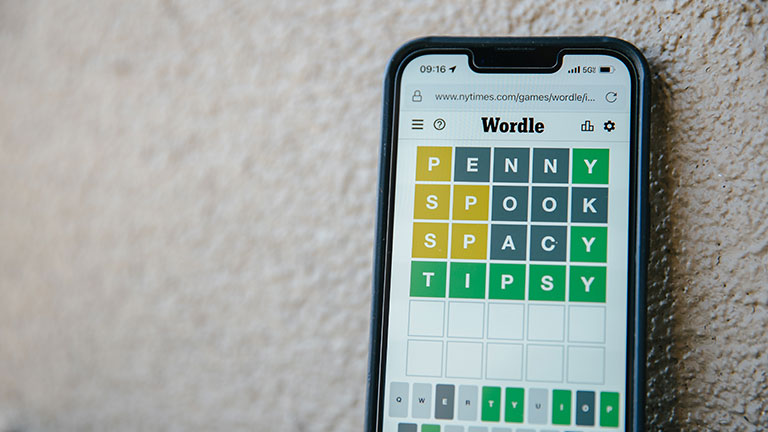 It is a game of strong vocabulary holders and guesswork masters. If you don't have a strong vocabulary, better build it to win this simple yet hard game.
Conclusion
Many more classic games have been played by people for many years and are still loved by them. So,  if you are feeling bored, want to improve your thinking skills, and enjoy your company, these games can be the best companion.