Tumblr is an American social networking and microblogging website. It allows the posting of multimedia and related content that would lead to a short-term blog. Social networking is possible as with other popular social media sites. A common question with most people that use Tumblr is what will replace Tumblr as the choice of products is of prime concern.
Listed out below are 12 of the most probable alternatives to Tumblr. Each of them has their strong points of operation and command a die-hard following. Like all alternative products available to most common applications, there is bound to be certain sticking points as well to each program. It is for the user to decide whether to use the replacements for Tumblr after taking all possible operational parameters into consideration.
Alternatives to Tumblr
It would not be possible to list out a Tumblr replacement without first mentioning WordPress. In fact, the application stands out for its strong technical base and its strong presence in the creation of blogs as well. There are a number of ways WordPress can be customized to meet the needs of the user. Of particular note must be the use of plugins that help the user to follow custom requirements, be it to better perform SEO on the site, to keeping track of all who visit the site.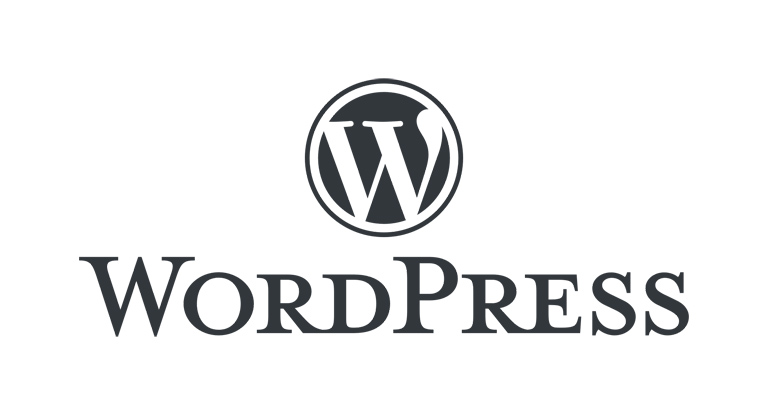 One of the main reasons why a lot of people prefer WordPress is that it provides a large number of free services. Most of the premium plugins do have a free-to-use version that provides the user with a basic set of features. It can thus be concluded that when it comes to value for money, there are few alternatives to Tumblr that can provide the kind of service as offered by WordPress.
This is a blogging site owned by Google and has been able to make its presence felt in such a short period of time. The strong point of using Blogger is the ability to maintain a steady flow of thoughts and this is a basic requirement for sites like Tumblr. When compared to Tumblr and much of the competition, Blogger is the least technically demanding of sites to use.
Since Blogger is being supported by Google, it is possible to integrate a host of Google features like AdSense and the likes. Blogger presents a strong interface better designed to analyze the traffic that comes to it as it has a completely stand-alone search console. It is possible to have a revenue model all worked out from the very beginning due to the presence of AdSense.

With Tumblr NSFW features, it makes certain restrictions on how the site loads for people who happen to access it at work. Blogger allows a lot more freedom when it comes to Not Suitable For Work content and allows user discretion to take precedence, rather than impose a complete ban across the working of the site.
The Medium site could be the very latest entrant to the microblogging sphere and happens to be one of the most user-friendly ones to be found on the web. The strong point of the blogging site is that it relies on text format to help navigate around the site and there is absolutely nothing technical about the offering.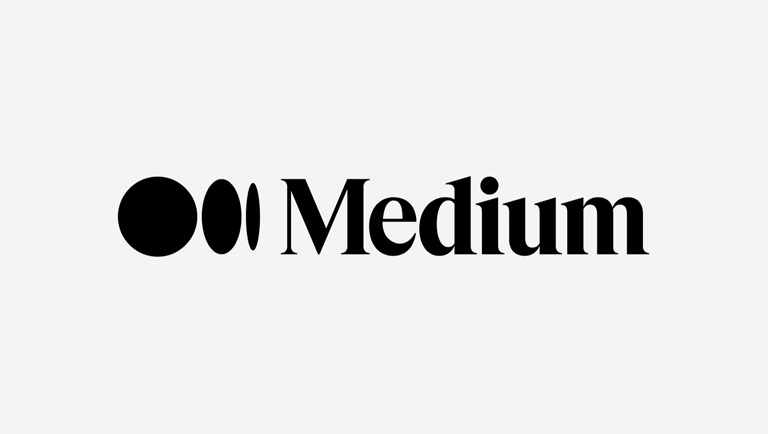 There is a premium service on offer that helps writers monetize the blogging site. One of the drawbacks of Medium when considering alternatives to Tumblr is that it does not allow users to network with fellow writers on the site. This would make Medium unpopular with internet influencers and marketers.
A strong negative to the website is the lack of a feature to use custom domains and this prevents more people interested in building brands from using the site.
The most striking feature of the blogging site is that it is one of the simpler ones to use. It has a fast response time making it most suited to what will replace Tumblr. Ghost enables the user to integrate third part programs and add-ons to help better manage the site. There is the convenience of a free-to-use time that helps people decide whether to use the product or not.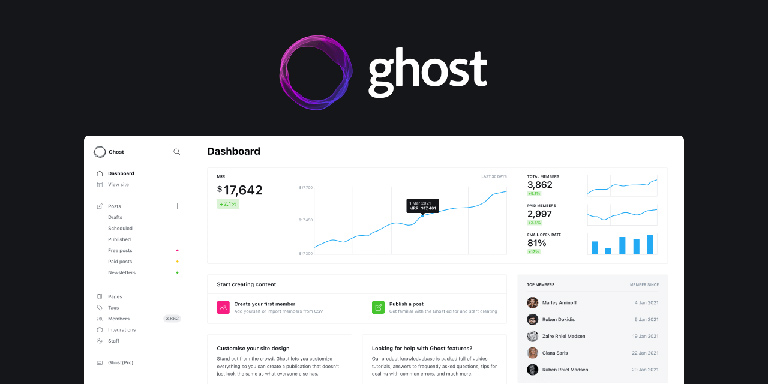 With the presence of a strong dashboard, it is possible to control all the functionalities from the convenience of a single interface.
Of late a lot of attention has been focused on Typepad due to the fact that it is used by some of the more popular news networks like ABC, BBC and MSNBC to host their blogs. It has a simple-to-use format which is why it has been seen replacements for Tumblr. There exists a private network on the system that allows people to do a bit of self-promotion.
One of the strong points with the use of Typepad is the reliability of use and that it is possible to import content from WordPress sites. Most of the features are only available with the premium site and it is to be noted that the product offers a completely free 14-day trial use.
The presence of templates makes Site123 stand apart from sites like Tumblr and a lot of users tend to use it for this feature. It is thus time-saving and provides ease of usage like no other. Site123 allows the user to create a personalized website as well along with the blogging part. It does support custom domains which help those that seek to build a personal brand.

When comparing with similar microblogging sites, the one feature that stands out is the lack of advanced tools to help better manage the offering. It is cheap to use, and it is possible to start out a blog with zero initial investment.
The Soup application could well be the site with the most common features when compared with Tumblr. It's possible to post a variety of content including texts, quotes, images, videos, etc. Capable of importing directly from a large variety of social media networks, this is one of the replacements for Tumblr that is user-friendly.
Soup is primarily separated out into user groups that allow people to collaborate across accounts. There is a range of customization options that are built into the system and allow custom CSS editing. An auto-posting feature using Email makes it possible to use the advantages of the simple emailing system.
The most significant drawback with the application is that it does not support plugins, and this could make very everyday features like SEO rather tedious to do.
Constructed a lot like Twitter, the site allows for posting and sharing messages among user groups. It is possible to post replies, comment on posts, create likes and forward messages on Mastodon. It is a site that has all the answers to people asking the question what will replace Tumblr. Running on open-source code, Mastodon has all the relevant conveniences associated with such constructions.
When it comes to the user interface, it is a lot different from that of Tumblr but then there are several common features as well which makes it a good replacement for Tumblr. The presence of hotkey combinations ensures that everyday actions are easy to do. Mastodon has all the advantages of a decentralized working that is matched by a large user community.
The promoters of Mastodon have stuck to dedicated servers for each type of content thus enabling a faster loading of the site as well as easier communication between participants.
If you are seeking a tumbler replacement that is going to last a long time, then it has to be Posthaven. Economically priced, this is a blogging site that is aiming to be on the web for some time. A unique feature, the password-protected blogs, enables the secure storing of information on the system. All blog activity is acknowledged with an email message which in turn ensures that the user does not miss out on anything.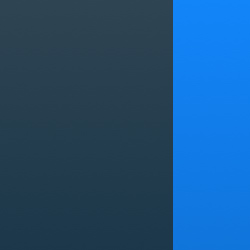 Posthaven is one of the most recent blogging sites and it is bound to get better for users as time passes. There is a strong entry barrier that it does not offer a free service nor a free trial period but then the entry price at $5 a month isn't much of a deterrent.
The platform is popular among users who are always seeking out alternatives to established sites and services. There are a lot of takers for the promises of being a permanent blogging application.
If the prime purpose of a blogging site is to share artwork or graphics, then DeviantArt is the one site like Tumblr. Despite the fact that the site does not allow the features of Tumblr nor the customization tools, there is a strong following for DeviantArt among the diehard artists and graphics developers. It is the single most site hosting new-age art and upcoming artists.

The working of the site is not restricted to digital art alone with the possibility that hand-drawn art can also be uploaded conveniently. There are a wide variety of contributors including poets, songwriters, and not just artists alone.
DeviantArt is hindered by a lack of tools to better present the works on the system. But nothing quite beats the range of works found here on this site and for the wide range of artists as well.
This is one of the sites like Tumblr that has a lot to offer despite being put so low in the order of things. Pinterest has a strong visual presentation and mostly focuses on digital media for its postings. It is possible to post an image, picture, video, or GIF just by posting its link on to the feed. The site allows the creation of boards that are, but similar pins all bunched together. This enables a better indexation of the posts and hence a better search for the queries.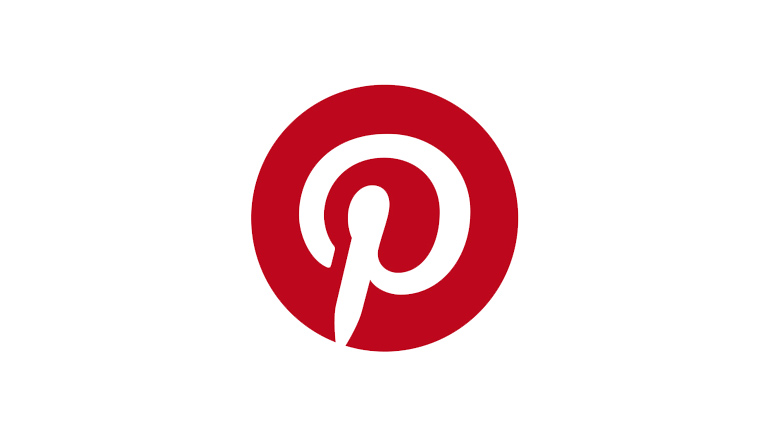 There is a strong focus paid to keep contributors' identities private and this is done by posing with aliases and pseudo names. The posts no matter how it is uploaded are made open to the public which helps the community better share content.
Pillowfort is a site that is strong on videos and pictures and allows a free usage time for people to have a feel before subscribing to the service. It has been done with the simplest of designs and tends to help people share pictures, videos and GIFs.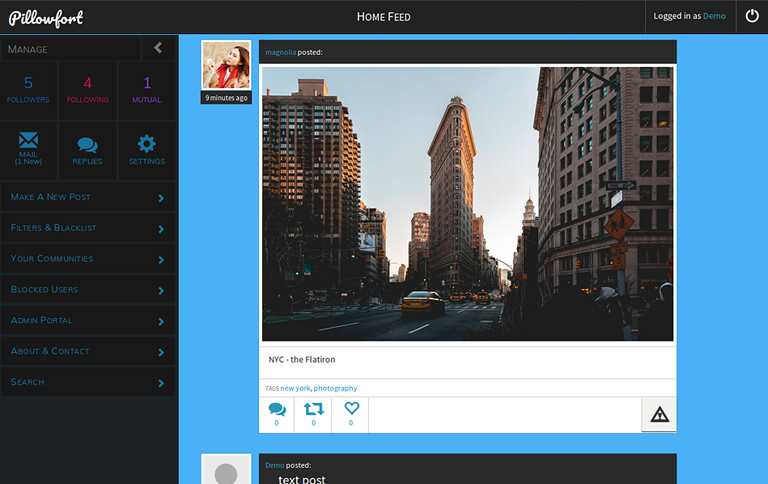 Users can create their own communities and rules are simple to follow. There are very little moderation and people do have issues with NSFW type of postings. Preset blacklists and filters enable the user to have a pleasant stay at the site as possible. It enables the quicker and faster indexation of details as well.
Tumblr Replacement: Conclusion
The list compiled above is in no order of importance and does not constitute a ranking of any sort. Some of the listings have greater ease of use as compared to others while still others offer a host of features when seen along with other entries. It is hard to say that one Tumblr replacement is better than the other; as is it hard to come with a Tumbler NSFW in each instance.
At the end of the day, it is for the user to define the kind of freedom that he desires in a social network and to place restrictions on what he gets to see on his feeds. Controlling information on the web is a hard task as it is, and it is for the user to utilize his secretary powers as best as could be done. There is always going to be one social site for each user who so ever he might happen to be.